We are and have been frequently asked "Well how did you get here?" – to misquote "The Talking Heads". So here's the journey of how we ended up with a Martha's Vineyard Boutique Inn.
There is no end to the myriad of different things about which people are passionate; it may be fly fishing, kite boarding, clowns, Dr. Who, poetry of Ogden Nash, New England, surfing, environmental issues or Southport FC. For Annabelle and me it's design, especially with regard to Boutique Hotels. Not the least expensive of passions it should be said, but one that has taken us to some of the leading small design hotels across the globe.
Boutique hotels are typically independently owned, small hotels that have a unique, artful and customized design that tend to provide a more intimate, personalized and luxury experience. The design concept may vary and could be minimalist, whimsical, sybaritic, contemporary, English country, industrial, Art Deco, urban or whatever (with the exception of shabby chic!). The essence of a boutique hotel is that the style and accompanying vision are consistent throughout the hotel experience from interior design, guest interaction, food, art and music to communication and brand message. Very often properties go through a quick HGTV-inspired makeover with "pops of colour" and declare themselves to be "Boutique Hotels" without really appreciating the concept. The transformation should flow through both style and substance.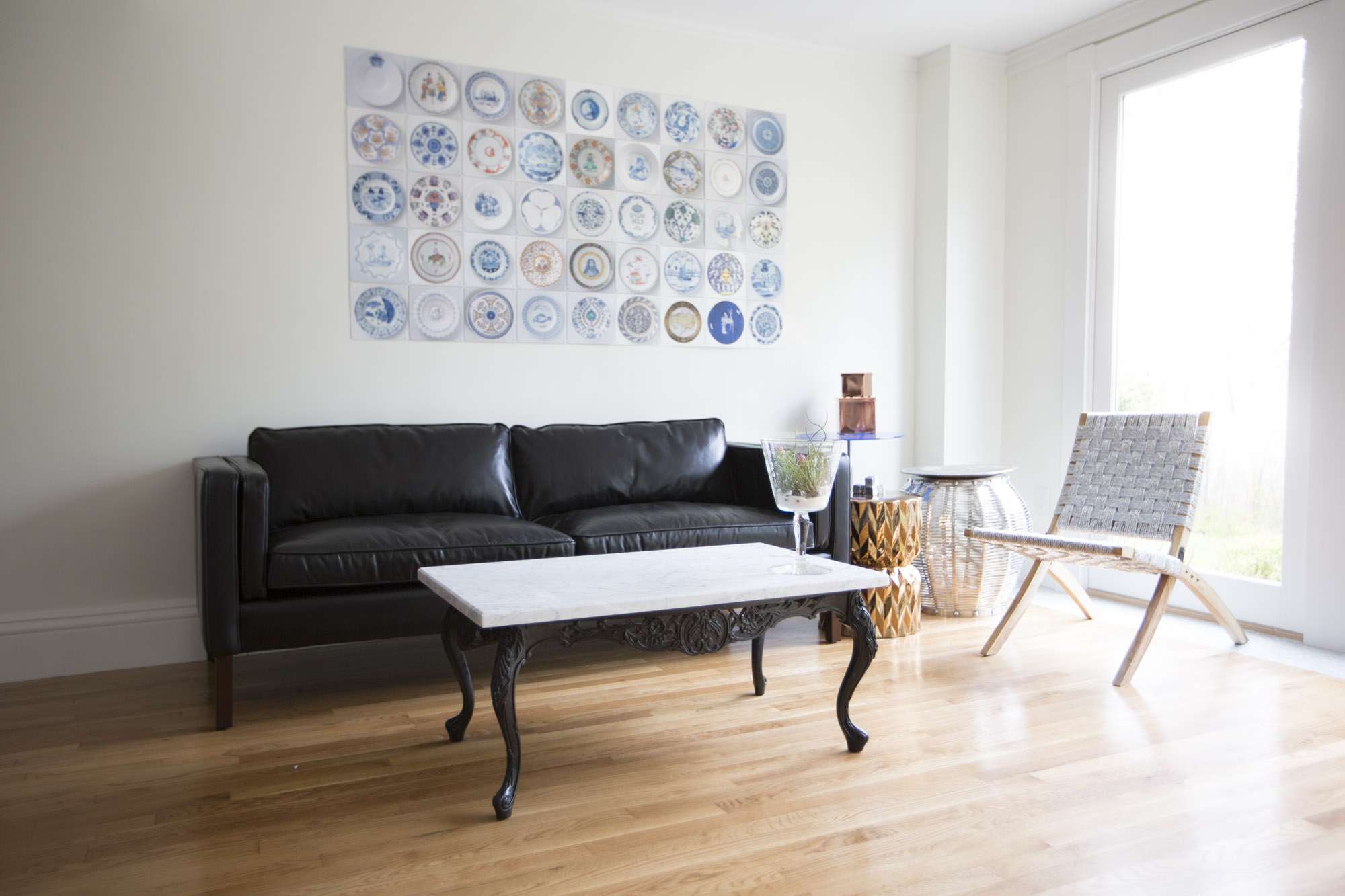 The Boutique Hotel concept was born in the early 1980's with, in quick succession, Bill Kimpton launching Kimpton Hotels (1981), Ian Schrager launching Morgans Hotels (1984) and Kit Kemp launching Firmdale Hotels (1985). They provided highly stylized, design-centric, small, independently owned boutique hotel properties like the Crosby, Delano, Mondrian, Royalton, Hudson, Dorset Square, Charlotte Street, Haymarket, Ham Yard and the Kimpton brand. The ethos was picked up in the early 1990's by Andre Balazs, who opened the the Mercer Hotel and the Standard hotels and by Alex Calderwood, who opened his first Ace Hotel in 1999. These hotels were and are lifestyle hotels and provided a 360 degree design experience.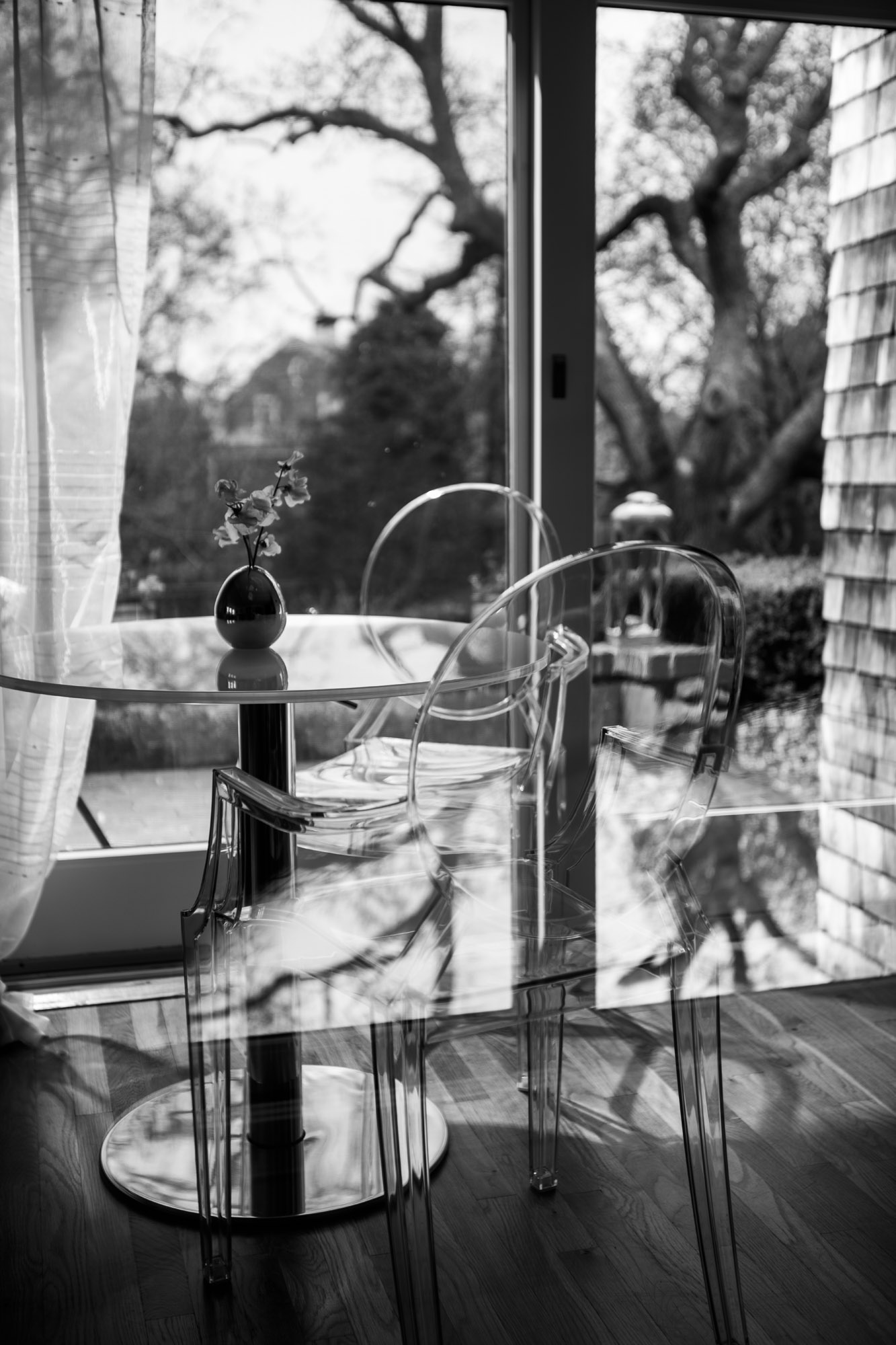 In the 2000's we set about trying to create something similar but on a much, much smaller scale, a Boutique B&B. After unsuccessful attempts to purchase suitable properties to renovate in Italy we turned our attention to the US and in particular to Cape Cod. Research showed us that this was a vibrant tourist destination that was devoid of anything of modern design for accommodation. We took the plunge! In 2010 we purchased a business and undertook a major renovation to transform it into Cape Cod's original Boutique Inn! The inn was designed to target an upscale, younger demographic seeking a very modern interior design aesthetic. The prevailing wisdom at the time was that, quite frankly, we were bonkers and that the concept would never work on Cape Cod and especially in West Harwich, which is one of the less touristic or well-known areas of the Cape. "Nobody will understand what a boutique inn is", "nobody will pay for upscale lodging in West Harwich, you need to be in Chatham", "Cape Cod guests aren't interested in style or design, they'll be at the beach all day". But we believed that if we built it they would come, and that we could create a destination inn on Cape Cod that would incorporate the boutique hotel concept that we loved. Happily we were vindicated (and very relieved!) when the inn won "Best of Boston" after our first year, it was selected as the only Smith Boutique Hotels' property on Cape Cod in our second year and that now many boutique-style properties have sprung up in the area.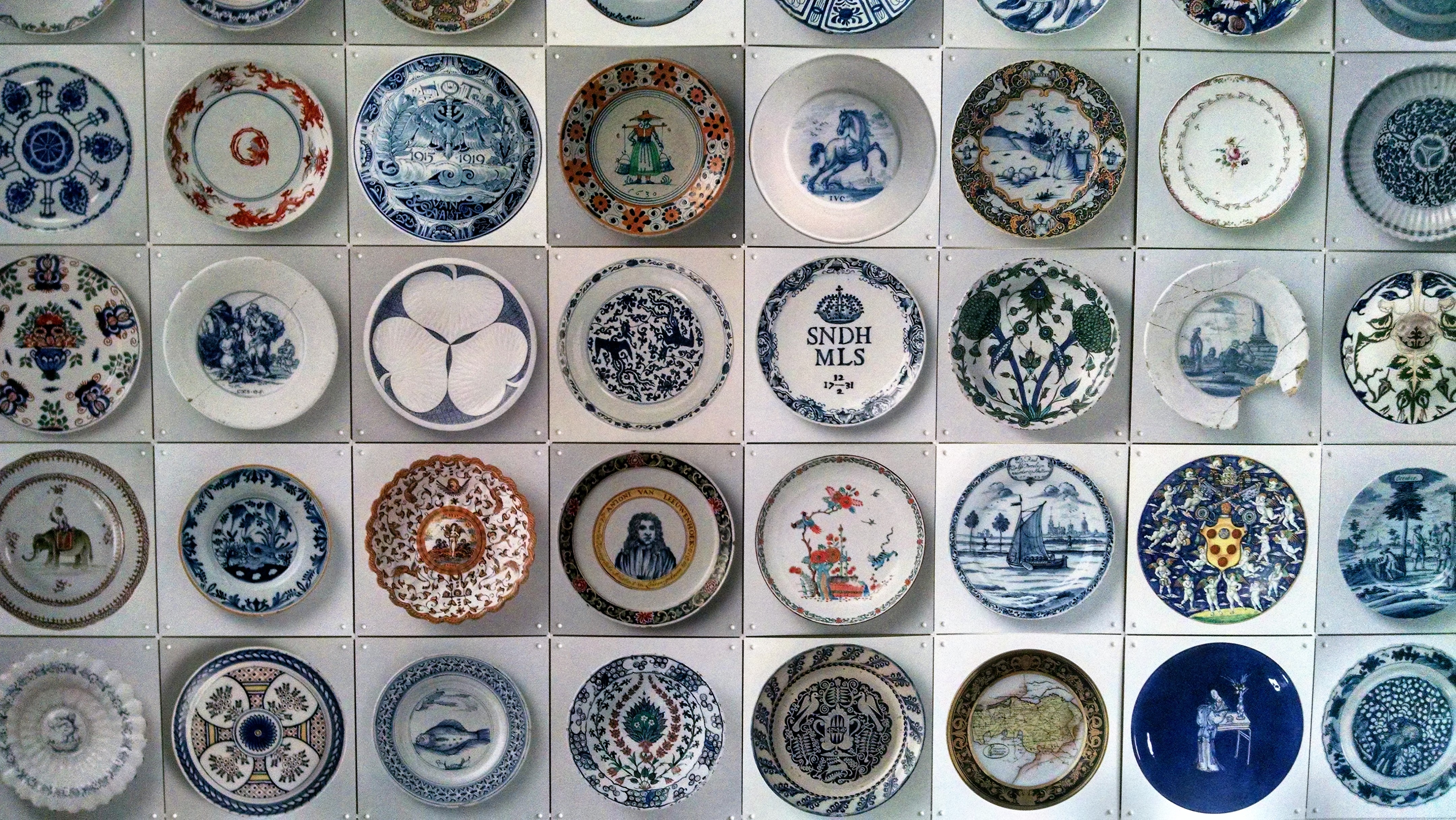 But the Harwich location wasn't our dream and we always viewed that B&B as a stepping stone. We wanted to take it up to another level (in for a penny, in for a pound and all that) and create a standout New England Boutique Inn on the idyllic and magical island of Martha's Vineyard, a truly upscale and heavily sought after location.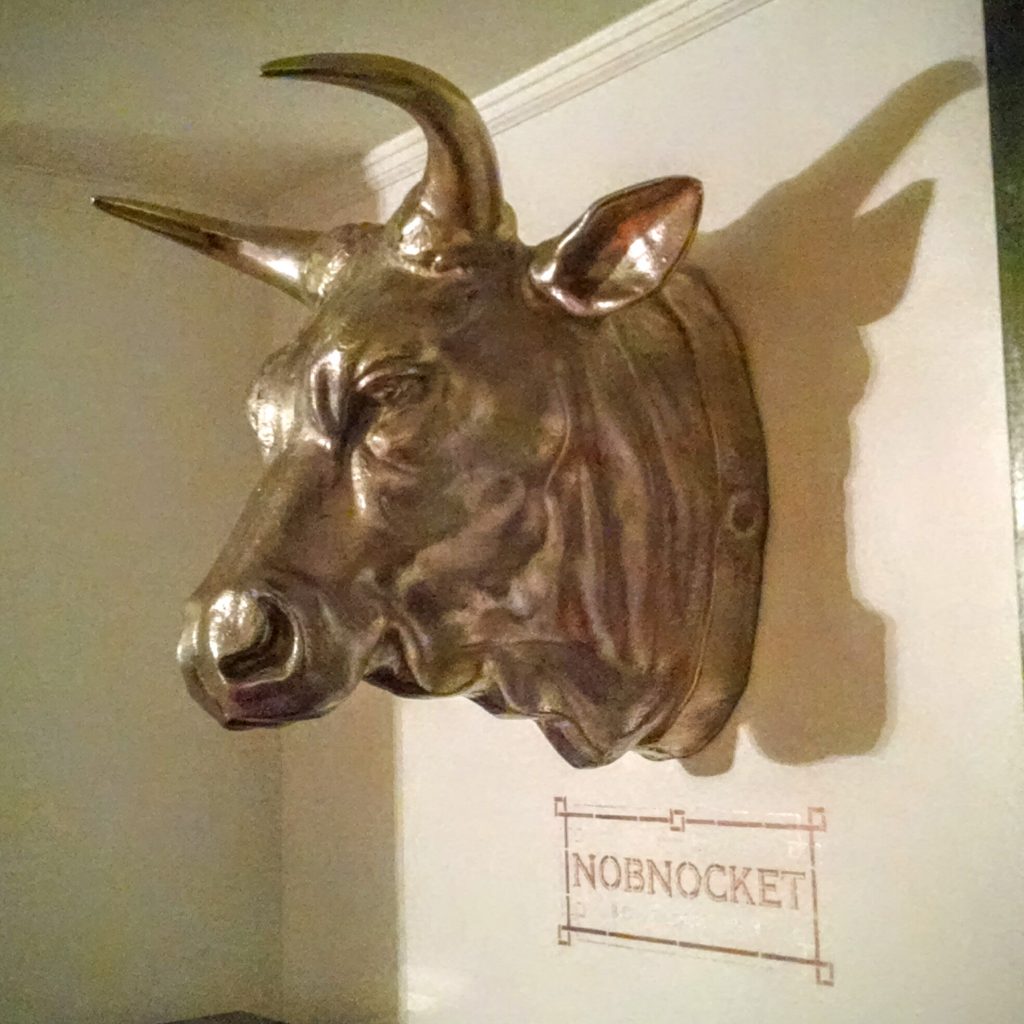 Our opportunity to live our dream came when we were able to sell the Cape Cod B&B and purchase a gorgeous and imposing Arts & Crafts inn on Martha's Vineyard in 2015. The building and land had tremendous potential, a great location on a bluff and had an inn license to boot! It did however, need a complete interior building renovation and to be refurnished in a signature style from top to bottom.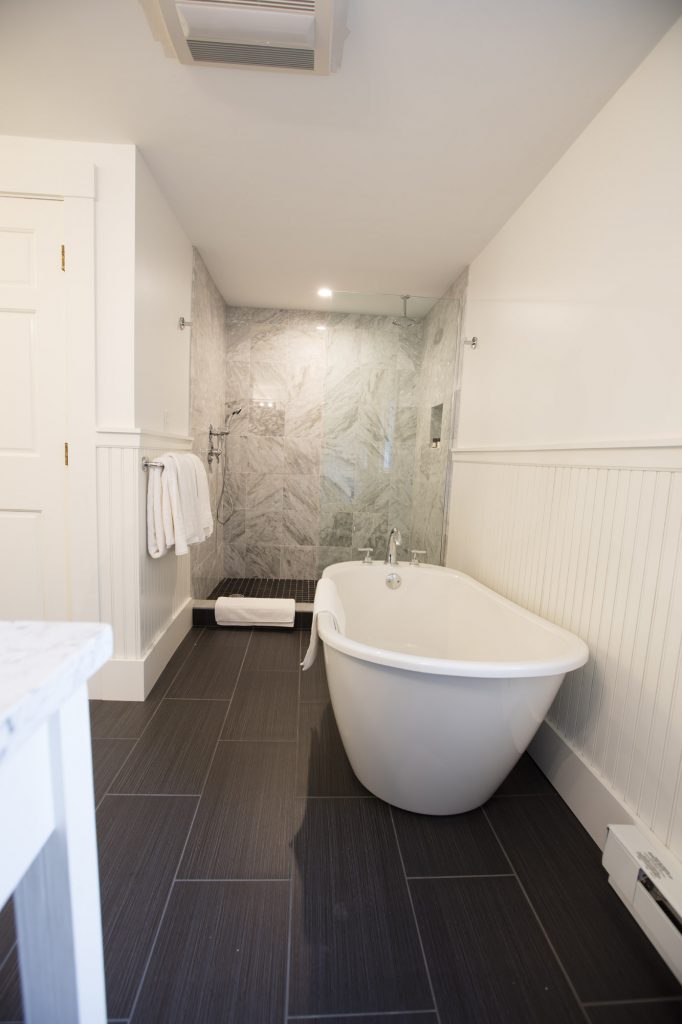 Taking a leaf from Ian Schrager's hotels and his philosophy (embraced excellently by Ace Hotels), we set about creating multiple large, inviting inside and outside communal guest areas as "gathering spots" for guests to relax, connect to the internet, enjoy refreshments, music  and meet other travelers. As a nod to Bill Kimpton we also made sure there was an abundance of local knowledge, concierge services and local content to food, art and design of the inn. The interior design aspects reflect our love of Ian Schrager's minimalism and use of space, Kit Kemp's penchant for modern stylish luxury design with whimsical touches (many at our inn courtesy of Marcel Wanders designs) and modern Dutch interior design.  In 2016 Nobnocket Boutique Inn was born.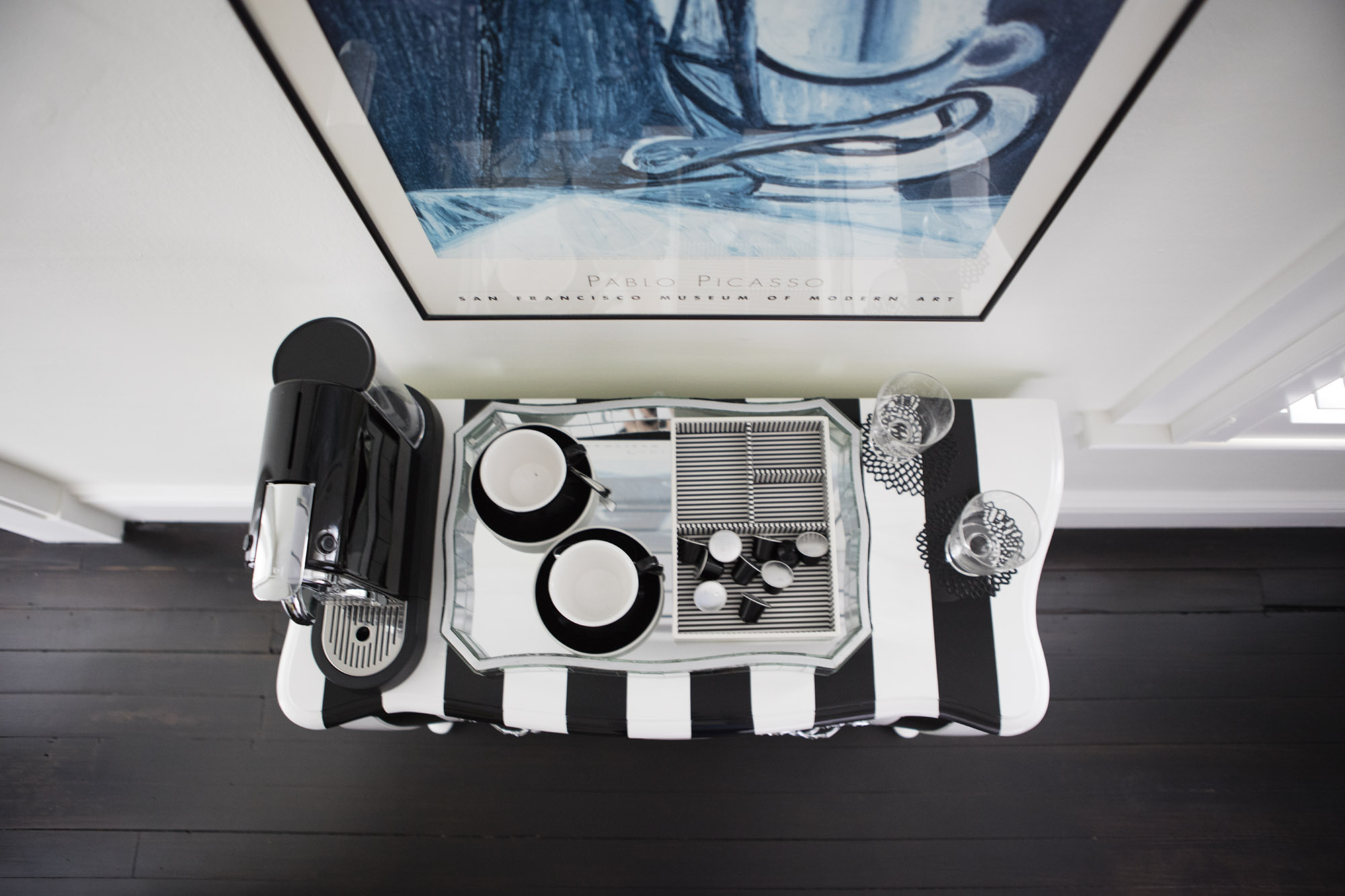 There are certainly other boutique-style properties on Martha's Vineyard, we are particular fans of the Hob Knob hotel experience in Edgartown, but feel that we have created a unique, niche property that will appeal to visitors to the island who share our passion for the Boutique Hotel concept and chic inn design. Check us out if you're planning a Martha's Vineyard vacation.
Safe travels
Simon