A must do on any vacation on Martha's Vineyard is a stroll down picturesque Main Street in Edgartown. It epitomizes a text book New England village Main Street that could have graced a Norman Rockwell print. Everything is pristine and immaculately manicured, not unlike my good self.  For this reason it is hardly surprising that Edgartown Main Street is a stock TV background shot for a village Main Street (at the moment it appears at least once an episode in "American Housewife" as a stunt double for Westport, CT).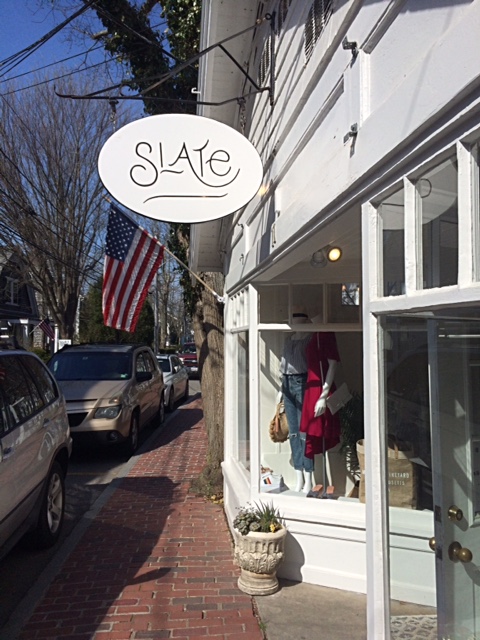 The Main Street and neighborhood are also home to some great Martha's Vineyard shopping opportunities.  There is a mix here of locally owned boutique stores, off-island stores and the few chain stores that have slipped onto the island.
Some of the must visit locally owned stores include:
– Bespoke jewelry from Stefanie Wolf, Claudia's and CB Stark;
– Clothes and accessories from Mikel Hunter , Slate, Nell, Shirt Tales, Backwater Trading Company, Bryn Walker and The Great Put-On;
– Art from Eisenhauer Gallery and North Water Gallery;
– Wine from Vintage MV Wine & Spirits.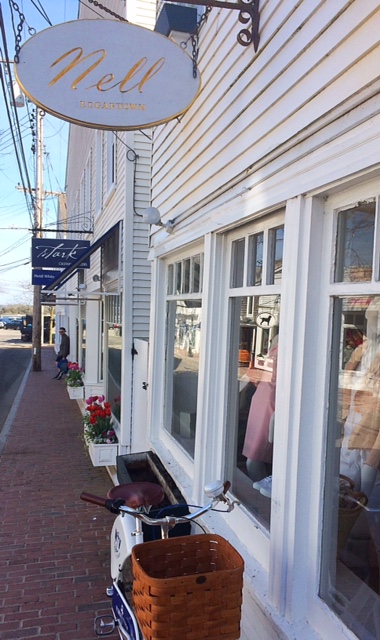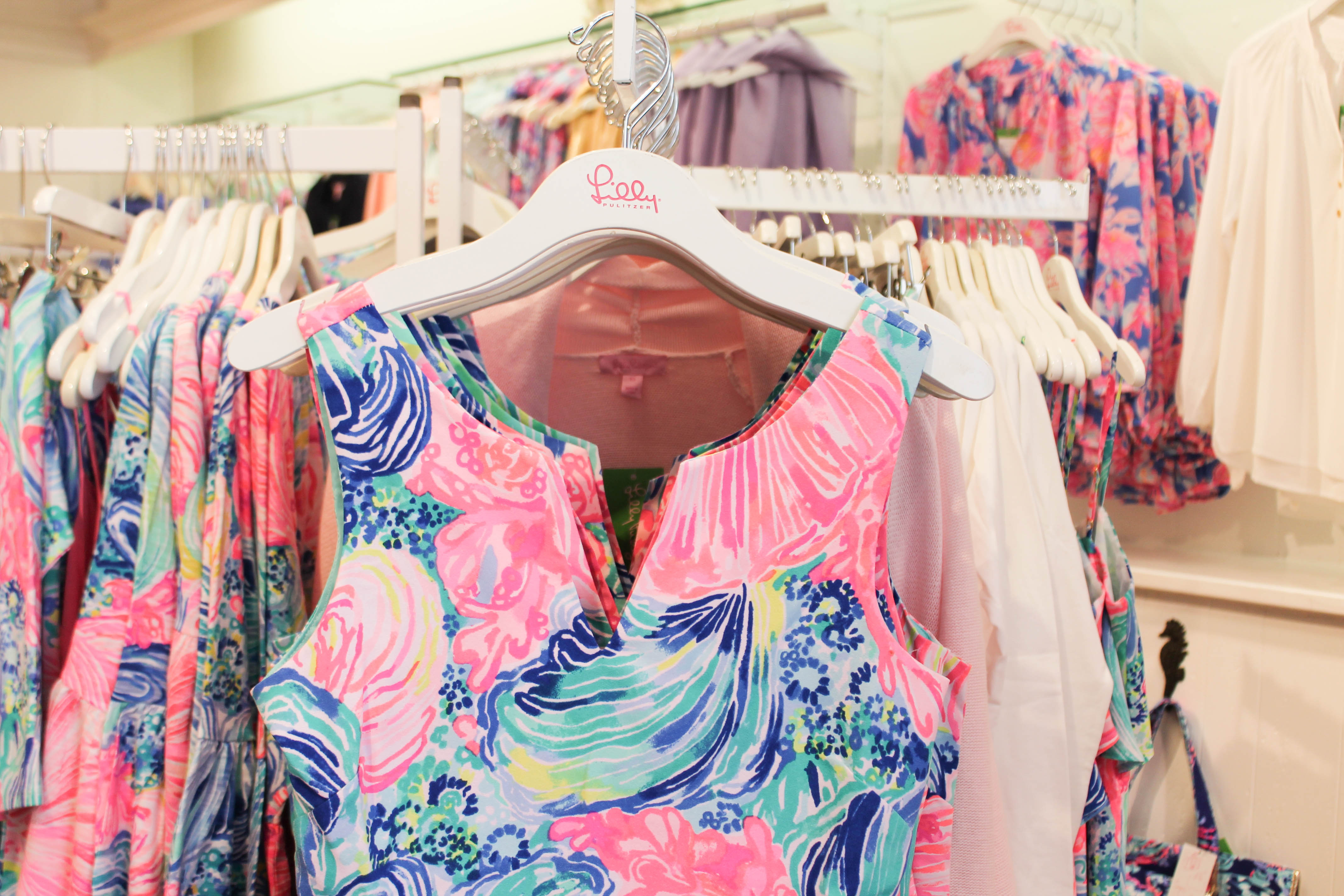 High street chain stores that you can find in Edgartown include Charleston Shoe Company, Lilly Pulitzer, FatFace, Vineyard Vines, LuLu Lemon and Jack Wills.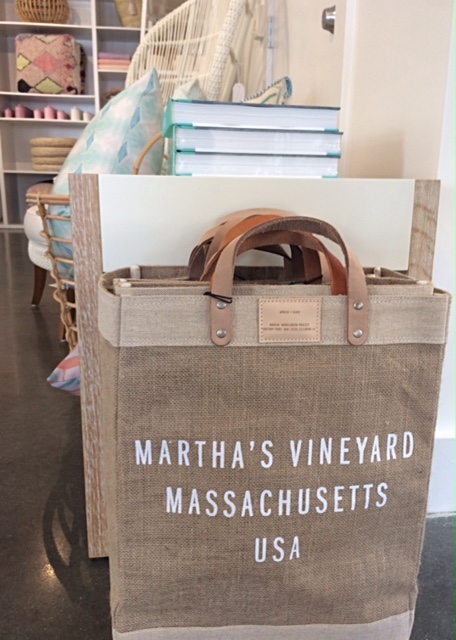 In between stores if you need a shot of caffeine, step into Espresso Love or Behind The Bookstore; for a quick bite try Rosewater Market, Back Yard Tacos or 19 Raw for some awesome oysters; and for lunch with a view head to the Atlantic Restaurant or Seafood Shanty.
If you time your visit with "Pink & Green Weekend" or the "Christmas Stroll" you'll also find that all the stores will be offering discounts to help ease any spending guilt!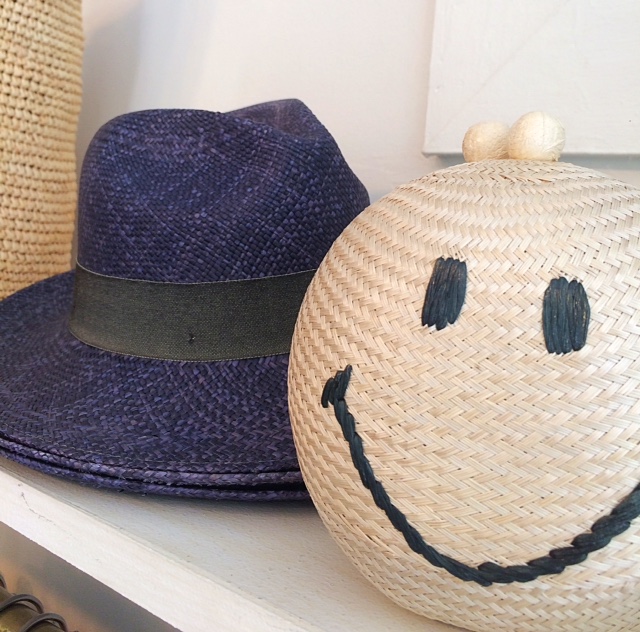 Parking is always a challenge in Edgartown especially in July & August so be patient in your search or alternatively maybe consider leaving the car and using the buses that run every 20 minutes from the other towns.
Happy shopping,
Simon