If you're looking for an easy, short and picturesque hike on Martha's Vineyard then look no further. Head into Vineyard Haven and weave your way up Lambert's Cove Road (direction "Up-Island"). In about a mile on the left hand side you will see a sign for the Wakeman Center. The Wakeman Center is the home to the Vineyard Open Land Foundation (VOLF), Vineyard Conservation Society, Sheriff's Meadow Foundation and the Martha's Vineyard Garden Club. Pull in and park your car or bike in the parking lot.
Next to the center is "Cranberry Acres". Purchased in 1983 by VOLF, this pristine 23 acres of land is home to three ponds, an old cranberry bog and lots of wildlife. The hiking path, and to be fair this is more of a walk than a hike, heads out from the parking lot passing beneath the Wakeman Center and takes you to Upper Pond, the first and smallest of the three ponds. Follow the path around the pond and it will bring you to a bench that sits on the narrow strip of land that sits between Upper Pond and Middle Pond. Perfect for parking one's bum and having a sandwich.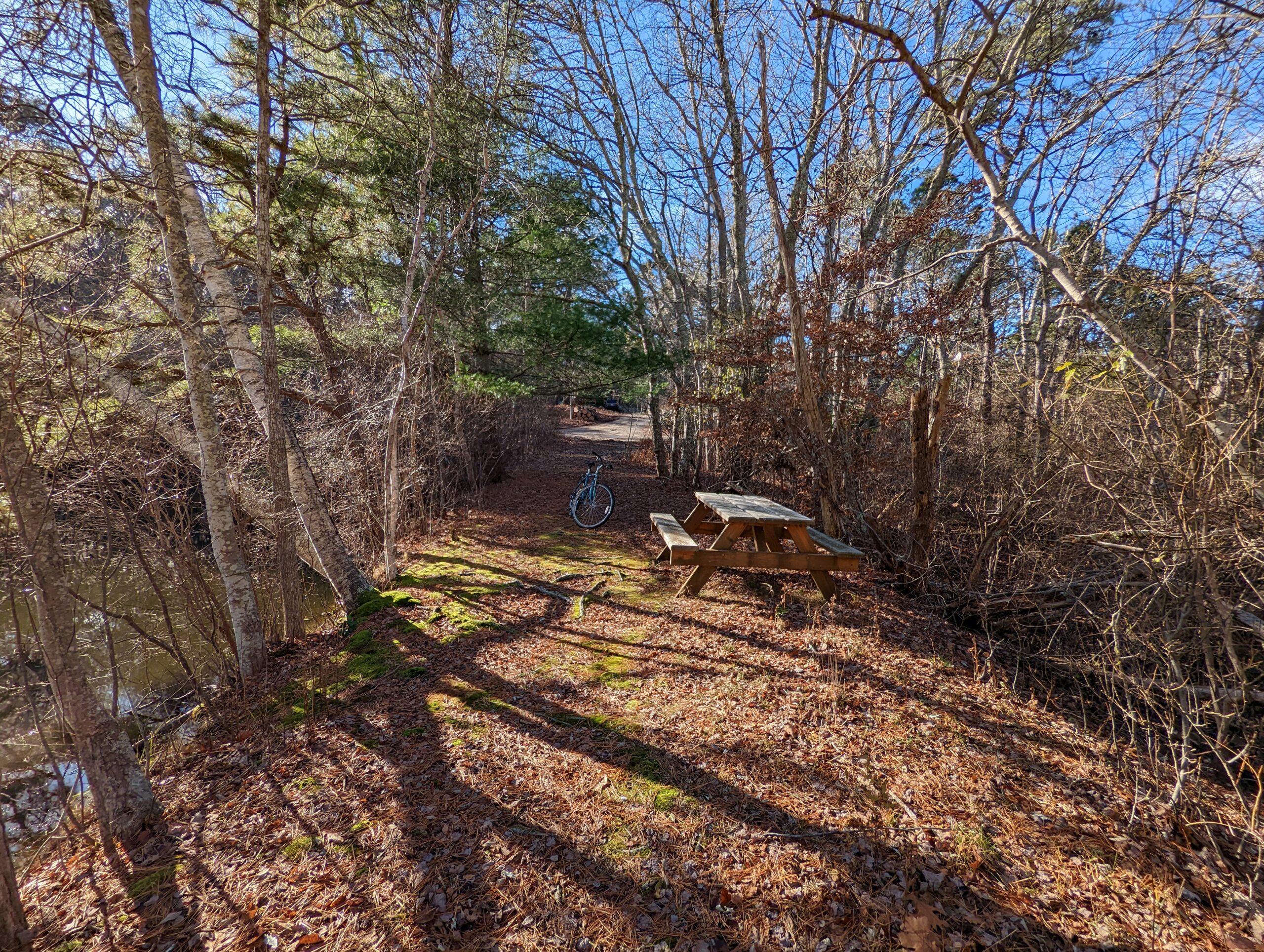 Upper Pond is a good spot to see waterfowl or fogs hanging out on the lily pads.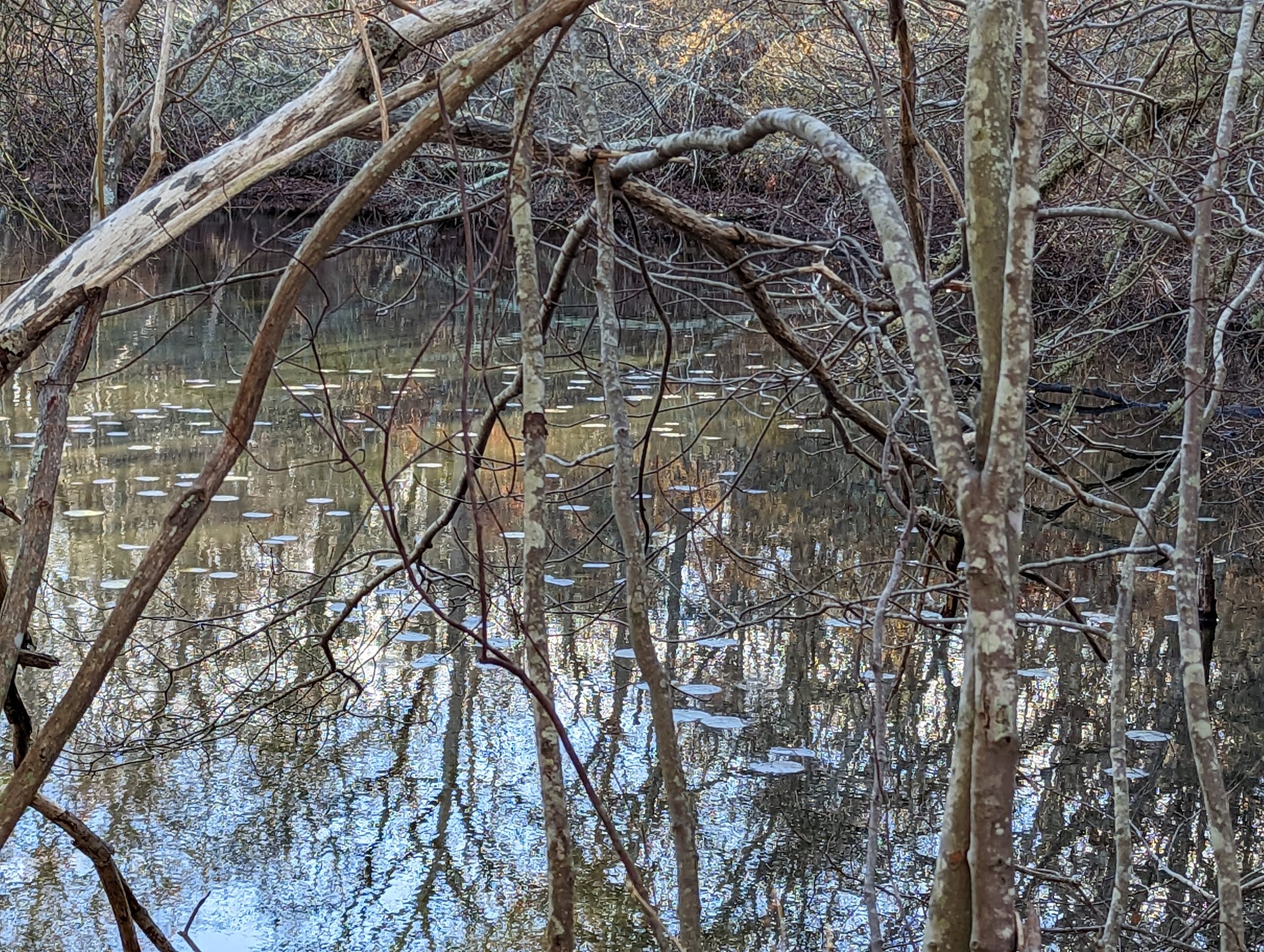 From Middle Pond follow the path and pass under a "natural" tree arch and then head along the bottom of the large Lower Pond.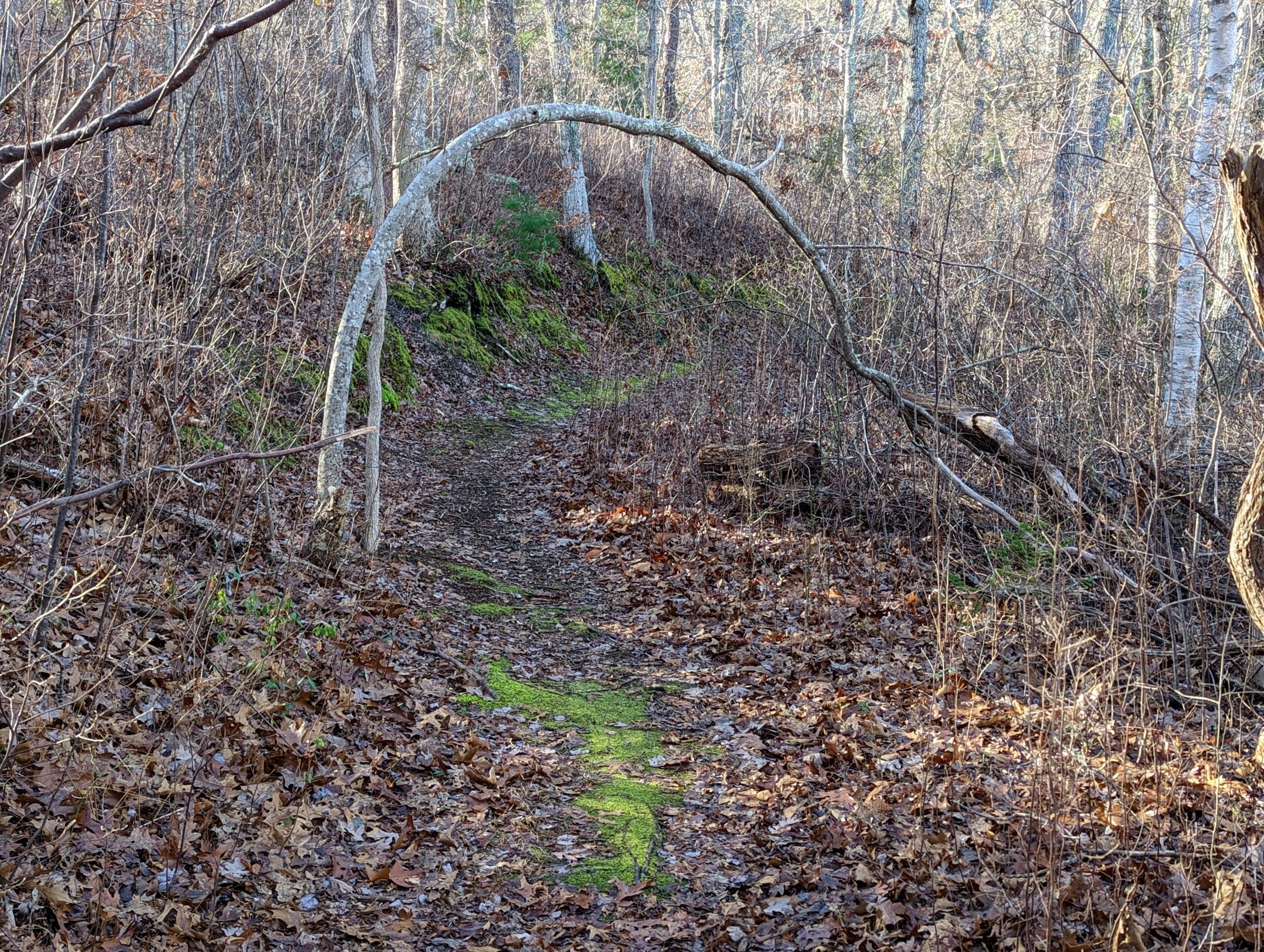 Shortly after to the left there will be a connecting path that can take you over to the hiking trail that goes around Blackwater Pond and Duarte's Pond. Taking this path will take you on a much longer and more strenuous hike. Carrying straight on keeps you on the gentle path around Lower Pond.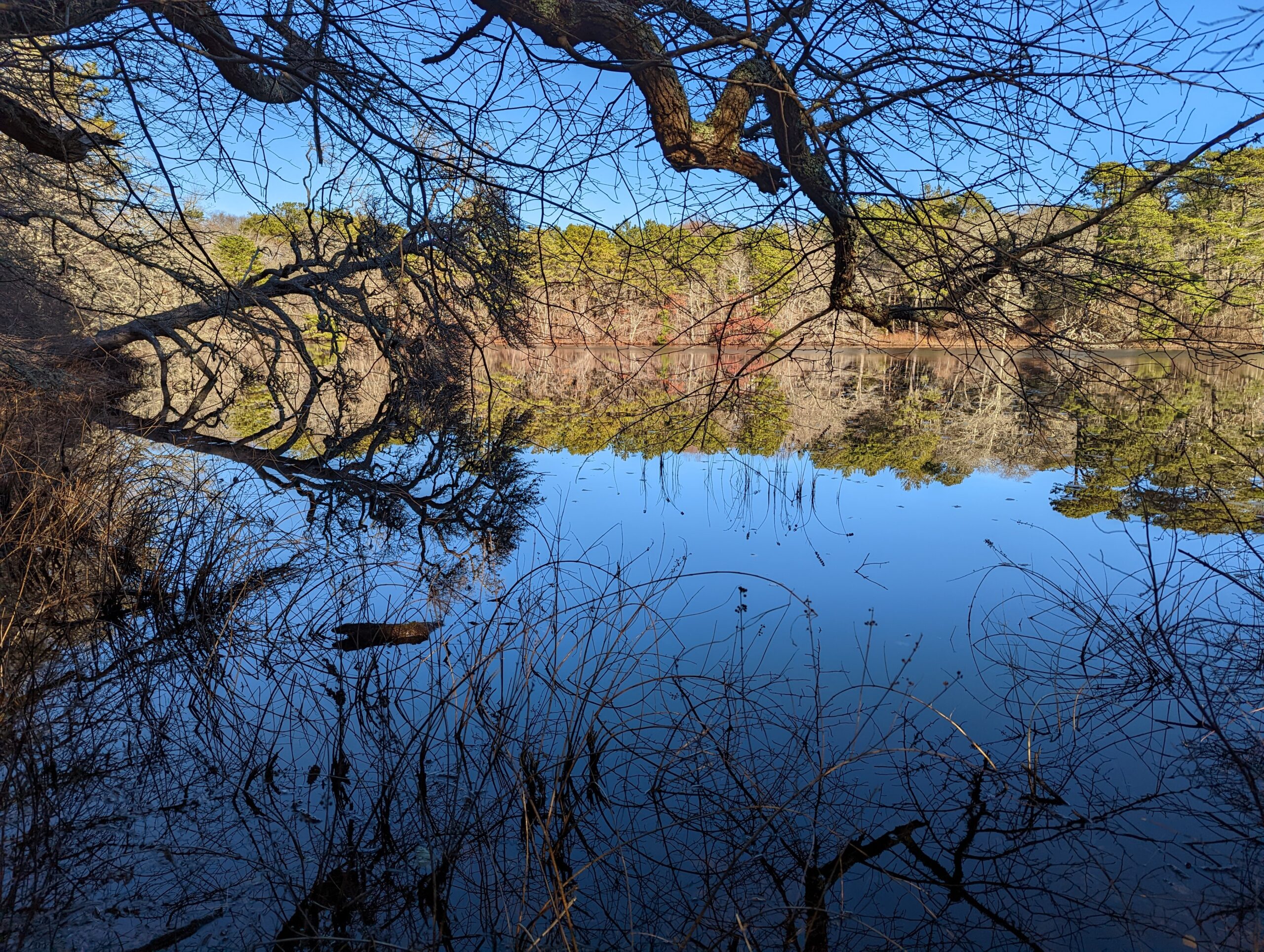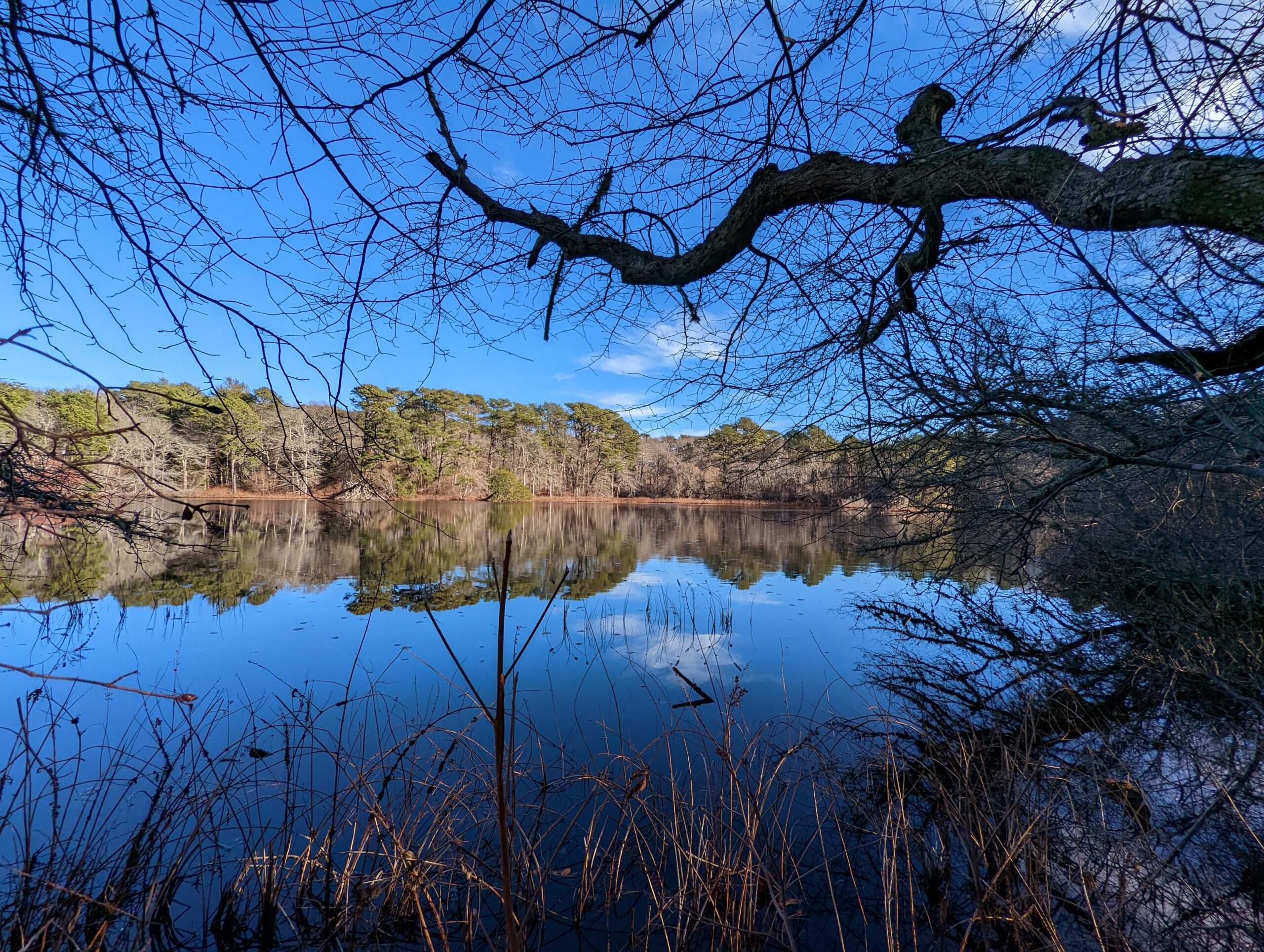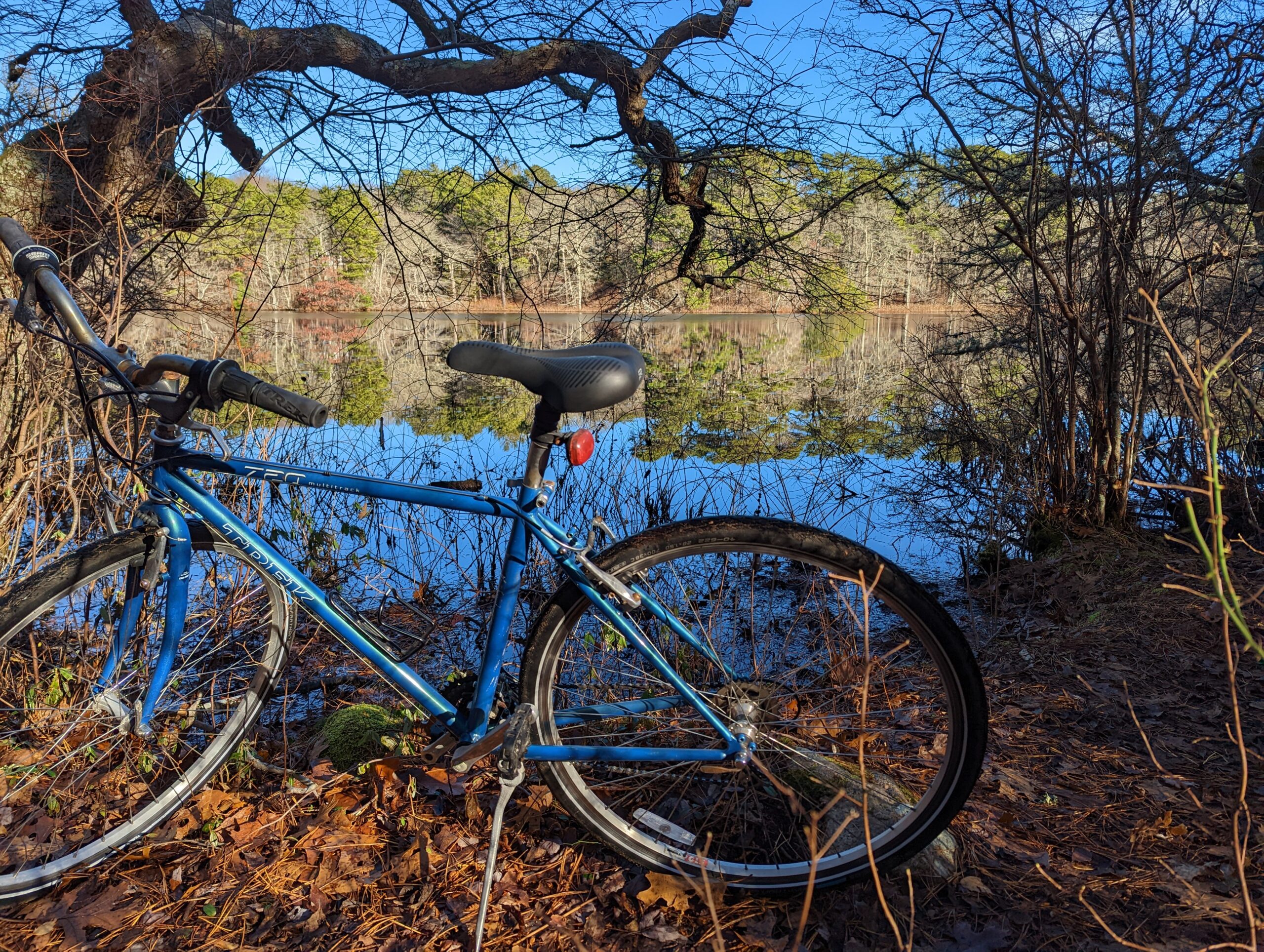 At the top of Lower Pond you can choose to either carry straight on to the old cranberry processing building and location of the old cranberry bog (there is a long-term plan from the VOLF to restore the bog when funding is achieved) and an area that is home to a large number of dragonflies or simply stay on the path around the pond which brings you back to the parking lot.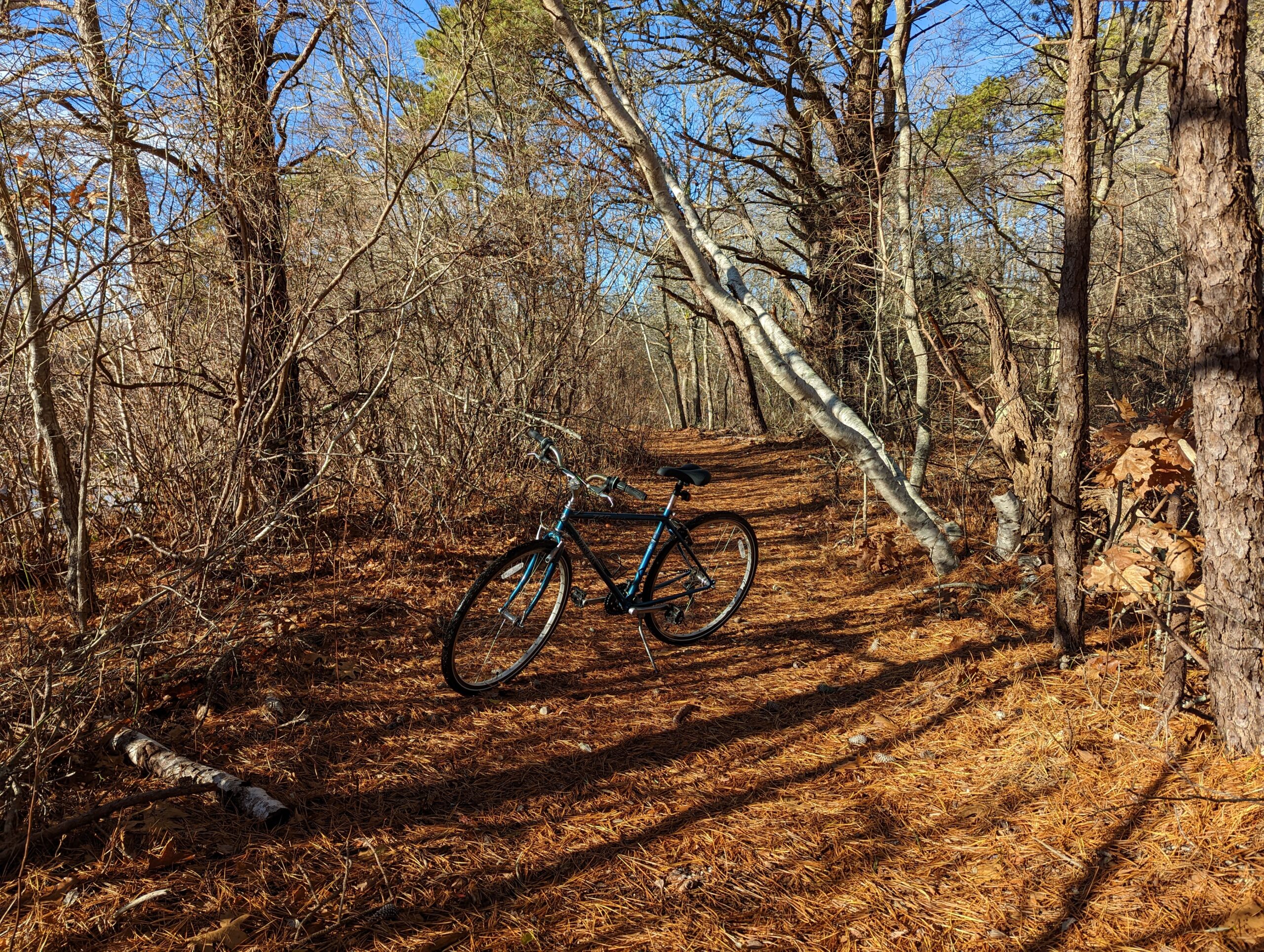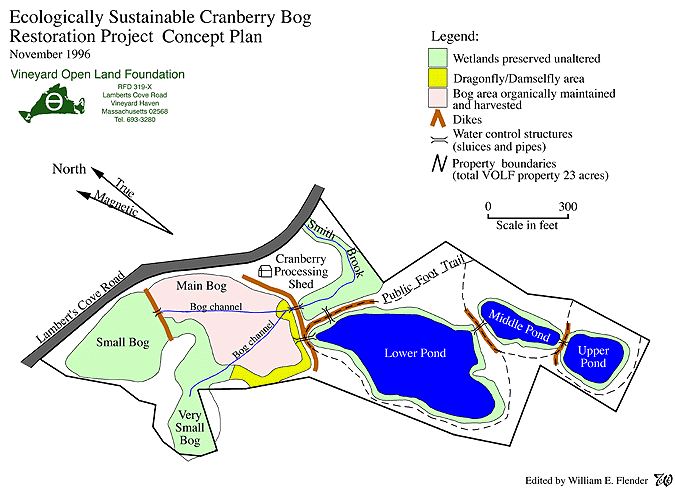 Safe travels,
Simon