The inaugural Martha's Vineyard Summer Music Festival, "Beach Road Weekend", took place this past weekend in Vineyard Haven with magical music, cheering crowds, sunny skies, vineyard vibes and rave reviews. Martha's Vineyard has a rich heritage of music and musicians so it's fitting that it now is home to a big draw 3-day outdoor music festival.
Vineyard Haven proved to be the perfect location with its laid back vibe, arts & musical culture and easy access to transport systems for the 15,000 people who attended.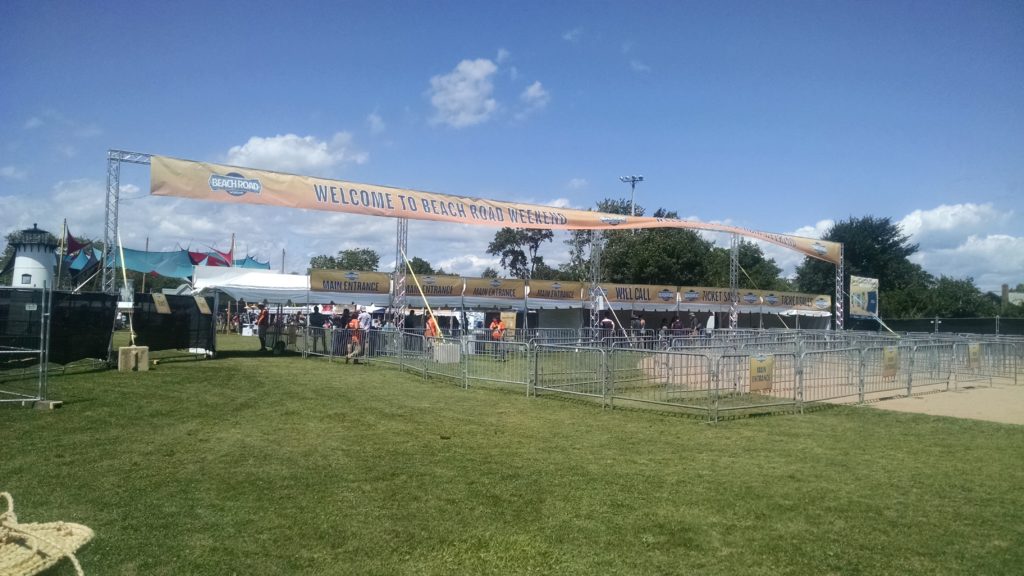 The first day kicked off with the novel screening of "Jaws" with the soundtrack being provided by Jung-Ho Pak and the Cape Symphony.  Watching this iconic movie on Martha's Vineyard never gets old and to hear the soaring sounds of the Cape Symphony playing John Williams's masterful soundtrack was spine-tingling.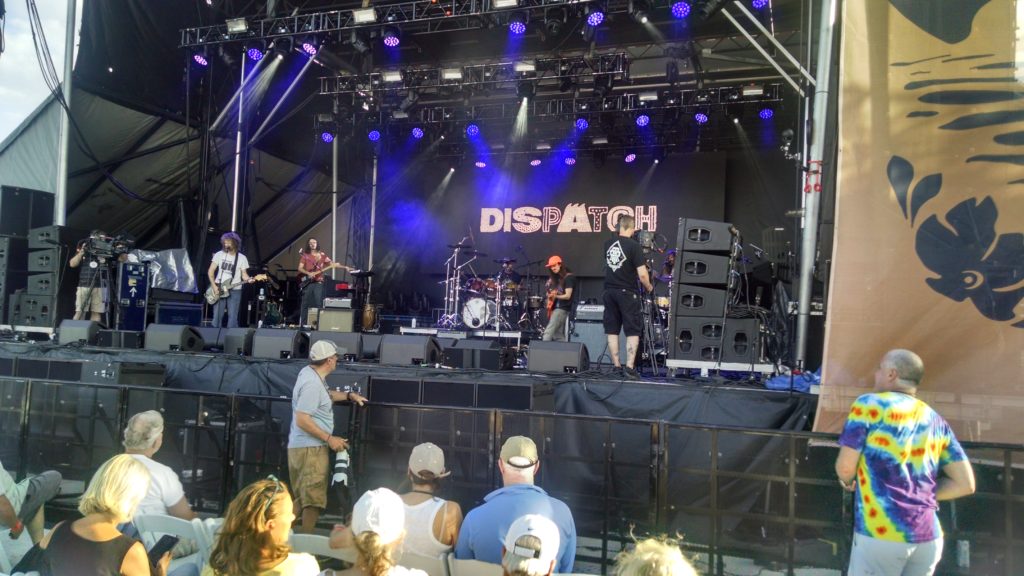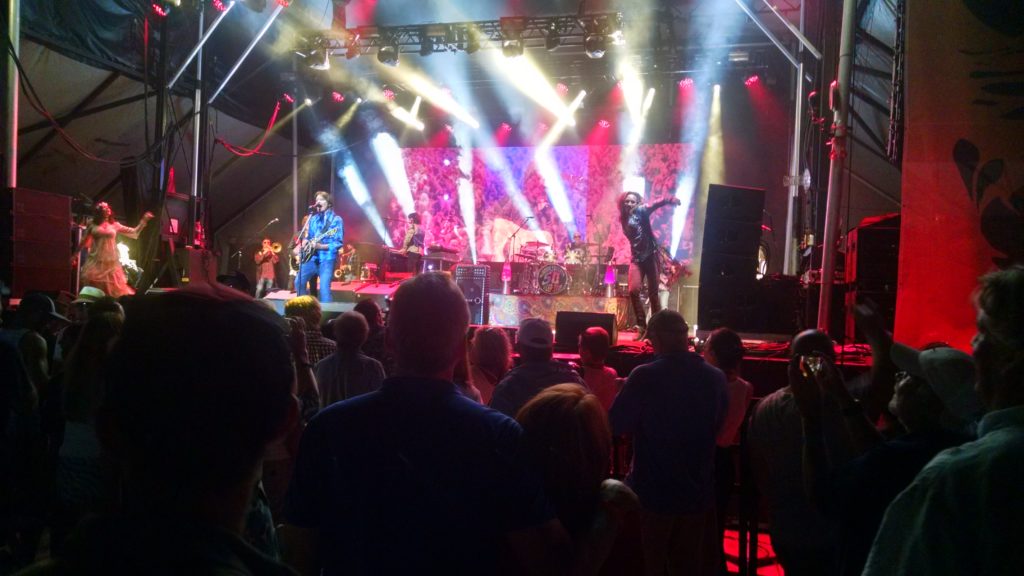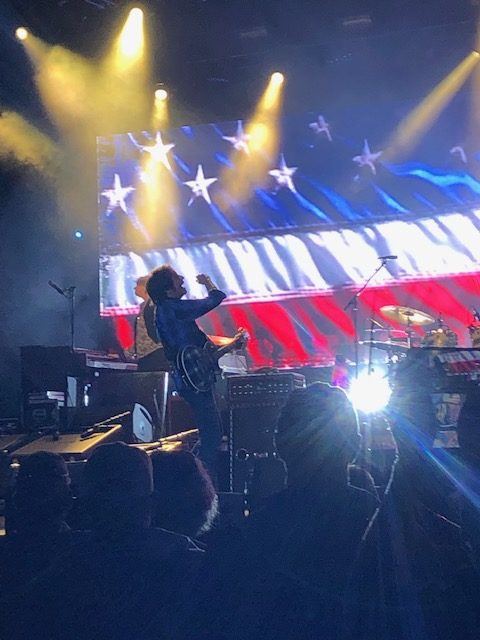 Day two saw locals and island visitors pouring into Vineyard Haven and to the festival grounds at Veterans' Park. Local vendors like 19 Raw, Waterside Market and Mikado were serving food and JB Blau and his team were there to provide beer, wine and non-alcoholic refreshments.  Artists performing included North Mississippi Allstars, Alejandro Escovedo, Dispatch and John Fogerty. Dispatch had the audience on their feet when they launched into "Flying Horses" a song written by Chadwick Stokes about the Flying Carousel in Oak Bluffs. John Fogerty rocked his socks off as he went through the long list of Creedence Clearwater revival hits and regaled the crowds with stories of Woodstock from 50 years ago.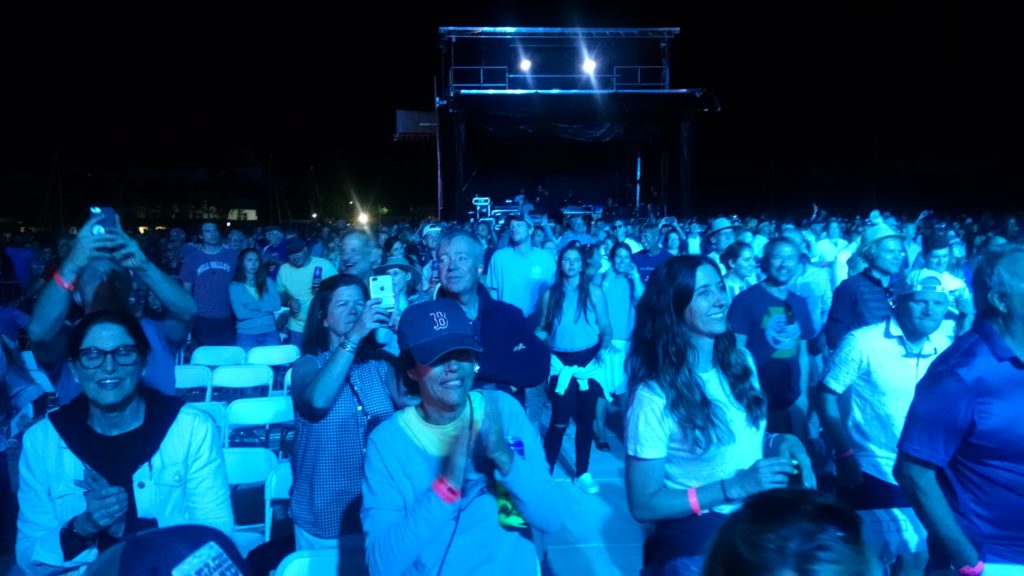 Day three drew the biggest crowds and the dancing started early with the Original Wailers starting the proceedings. They were followed by the multi-talented Matisyahu before the two big headliners, Grace Potter and Grateful Dead's Phil Lesh hit the stage.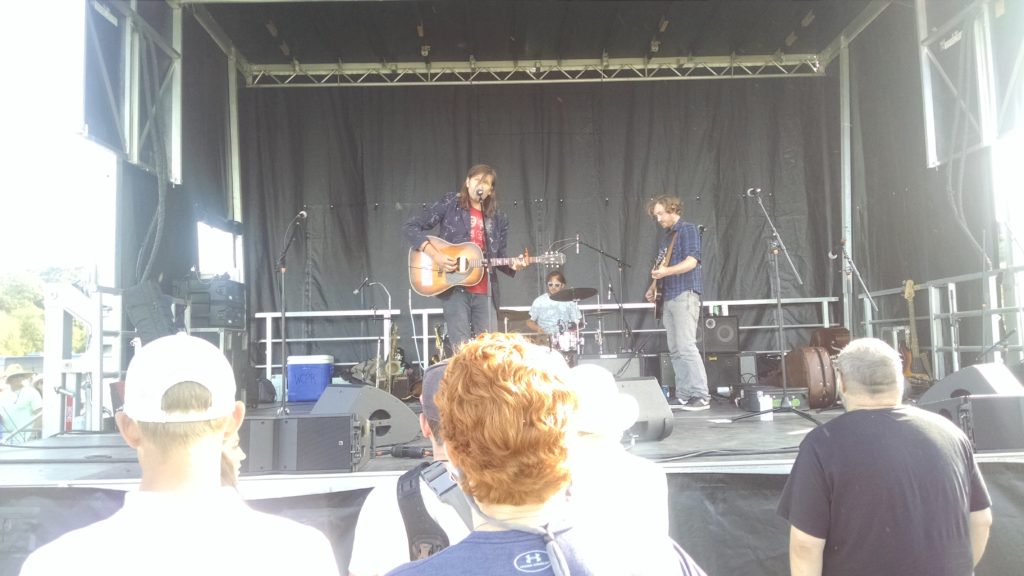 On both days a smaller stage, the MV Stage, featured local artists such as Johnny Hoy, Rose Guerin and the legendary Evan Dando.
The open space to the rear of the festival site was laid out with kids' activities, hammocks, seating areas, shaded areas, picnic areas and booths for local vendors. A fun event and a fun summer outing on Martha's Vineyard.
The MV Times and the Vineyard Gazette raved about the event and the Vineyard Haven location. Locals and visitors alike declared the event a success and we wait with baited breath to see who will be coming to Vineyard Haven to  BeachRoad2020!
Safe travels,
Simon