Stand on any of the Martha's Vineyard Main Streets and throw a paint brush and you're pretty likely to hit a Martha's Vineyard Art Gallery (disclaimer: we do not in any way suggest or condone the throwing of paint brushes or indeed any other art supplies). Yes, the island has many art galleries, not least because we are happily awash with supremely talented local artists and most of our galleries focus on supporting and showcasing local artists.
So which Martha's Vineyard Art Gallery is the best? A tough question.  Not unlike asking whether a piece of art is good or bad – is that in the eye of the beholder or is there some art that is objectively, inherently good? I would steer you toward "Zen And the Art Of Motorcycle Maintenance" to answer that philosophical conundrum.
What I will propose here is the five galleries that to my mind, recognizing that the only painting I can do is with a 6" roller, offer a frequently changing collection of different art styles and from where we always get positive reviews back from our visiting guests. All focus on local artists or artists with a local connection.
My five top Martha's Vineyard Art Galleries (in no particular order) are:
Granary Art Gallery
Featherstone Center For The Arts
Louisa Gould Gallery
Field Gallery
Old Sculpin Gallery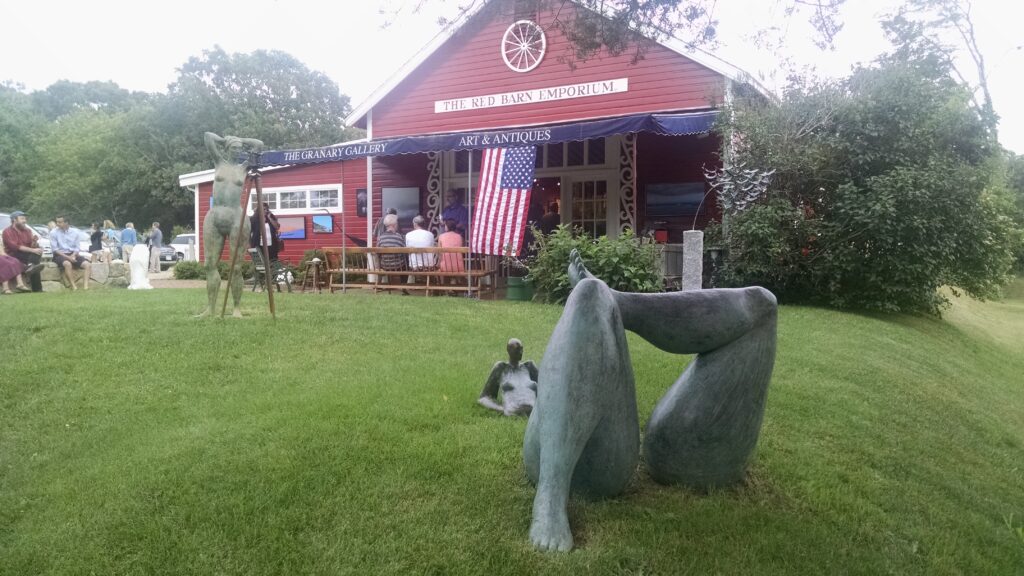 Granary Art Gallery
Located in the iconic Red Barn on Old County Road in West Tisbury this gallery walks a tightrope between art gallery and museum. The collection of art is outstanding from pieces by Thomas Hart Benton, Alfred Eisenstaedt, Roy Lichtenstein and Heather Neill to current local artists such as Ray Ellis, Terry Crimmen, Dan Vanlandingham and Kib Bramhall.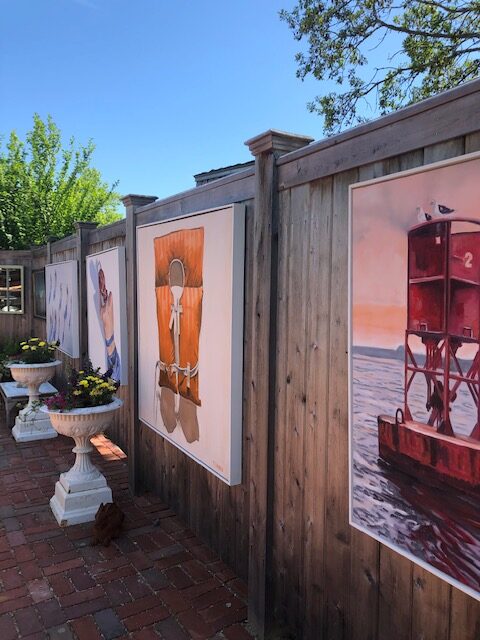 Featherstone Center For The Arts
Run by the wonderful Ann Smith, Featherstone provides classes throughout the year as well as regular exhibits of local artists. The gallery is housed in a gorgeous building in a rural setting a short drive from Oak Bluffs.
They also offer exhibitions at the MV Film Society in Vineyard Haven.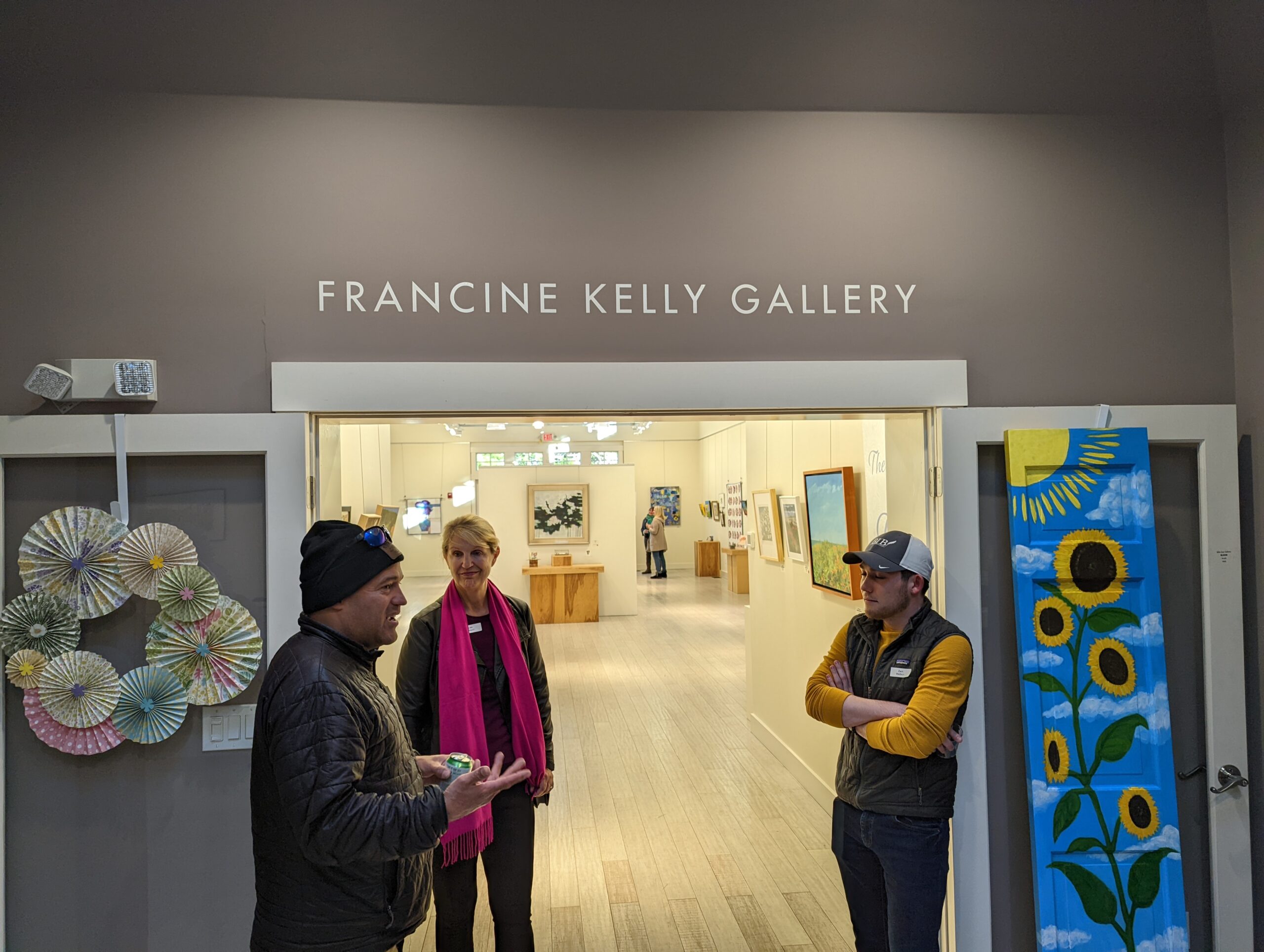 Louisa Gould Gallery
Located directly on Main Street in Vineyard Haven the Louisa Gould Gallery focuses on maritime works from local and New England artists. Many of the artists on display are nationally recognized.
Field Gallery
Easy to find on Main Street in West Tisbury with the quirky and instantly recognizable sculptures of Tom Maley dotted around their grounds. Pop in here to see contemporary works from local painters Jennifer Christy, Traeger di Pietro, Max Decker and Rachael Cassiani.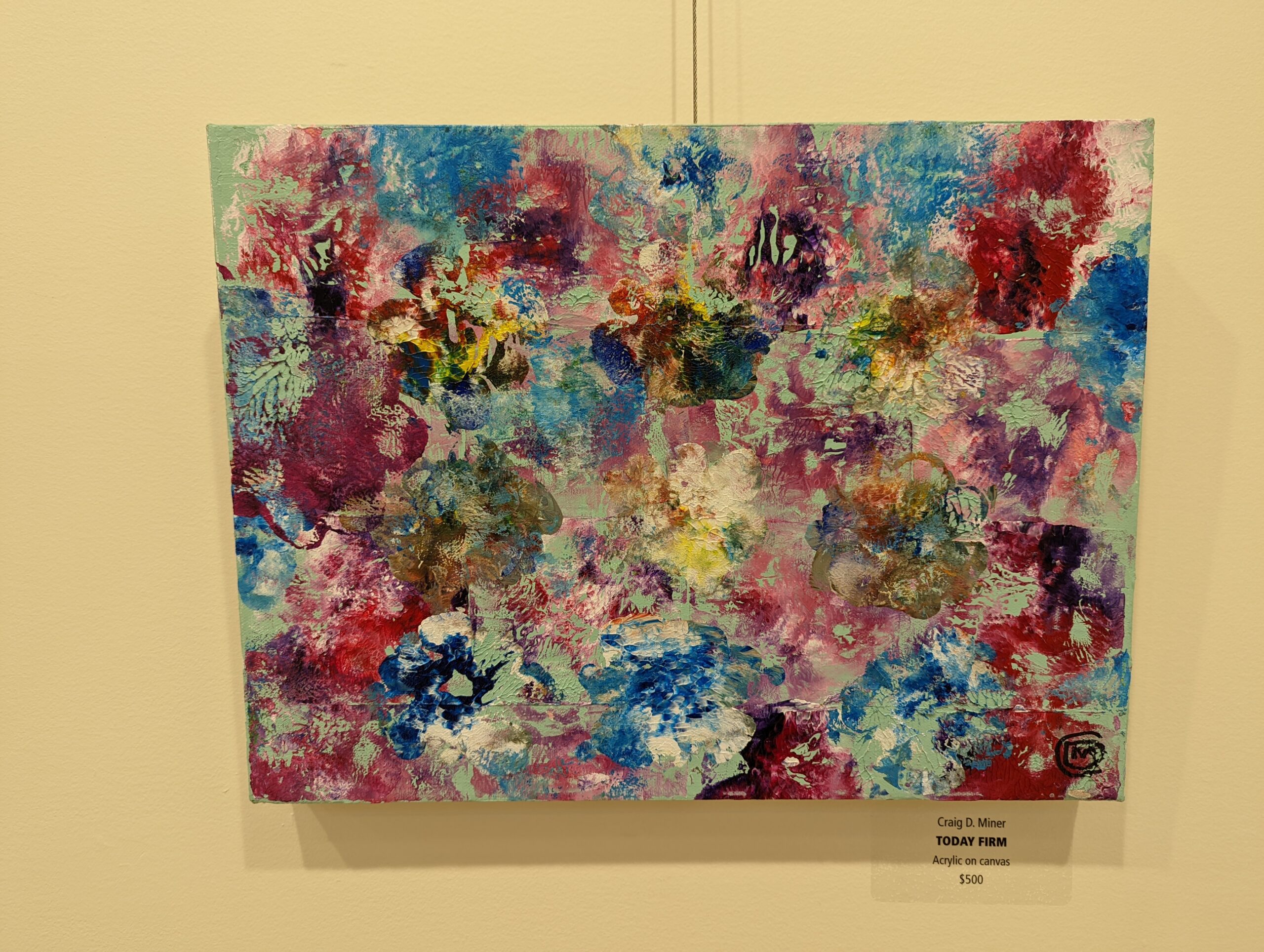 Old Sculpin Gallery
Located in Edgartown across from the Chappy Ferry the art gallery is housed in a MV Preservation Society building. The gallery is also home to the Martha's Vineyard Art Association. Local artists on display include Paul Beebe, Allen Whiting and Ned Reade.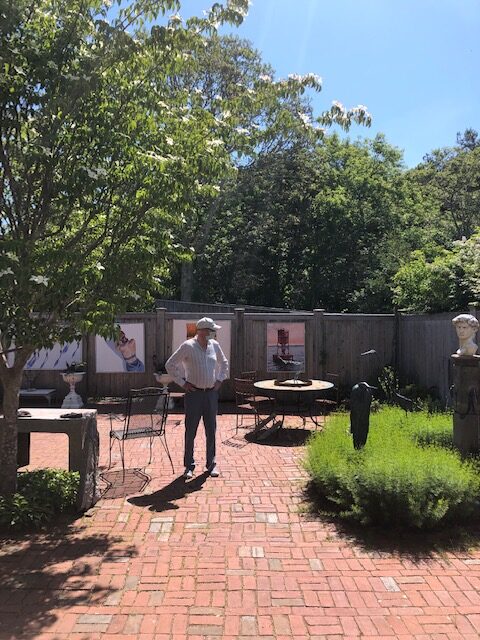 Safe travels,
Simon