I was asked recently to help out with a journalist, who was writing an article contrasting the vacation destinations of Cape Cod and Martha's Vineyard. We'd piqued his scribbler's interest as he was aware that we had created and owned New England Boutique Inns in both locations. After giving him some input and quotes, that he kindly described as Oscar Wilde worthy (well he said Oscar Mayer but I knew what he meant), we thought that it was a fine topic to cover for our own Martha's Vineyard Blog.
So without further ado….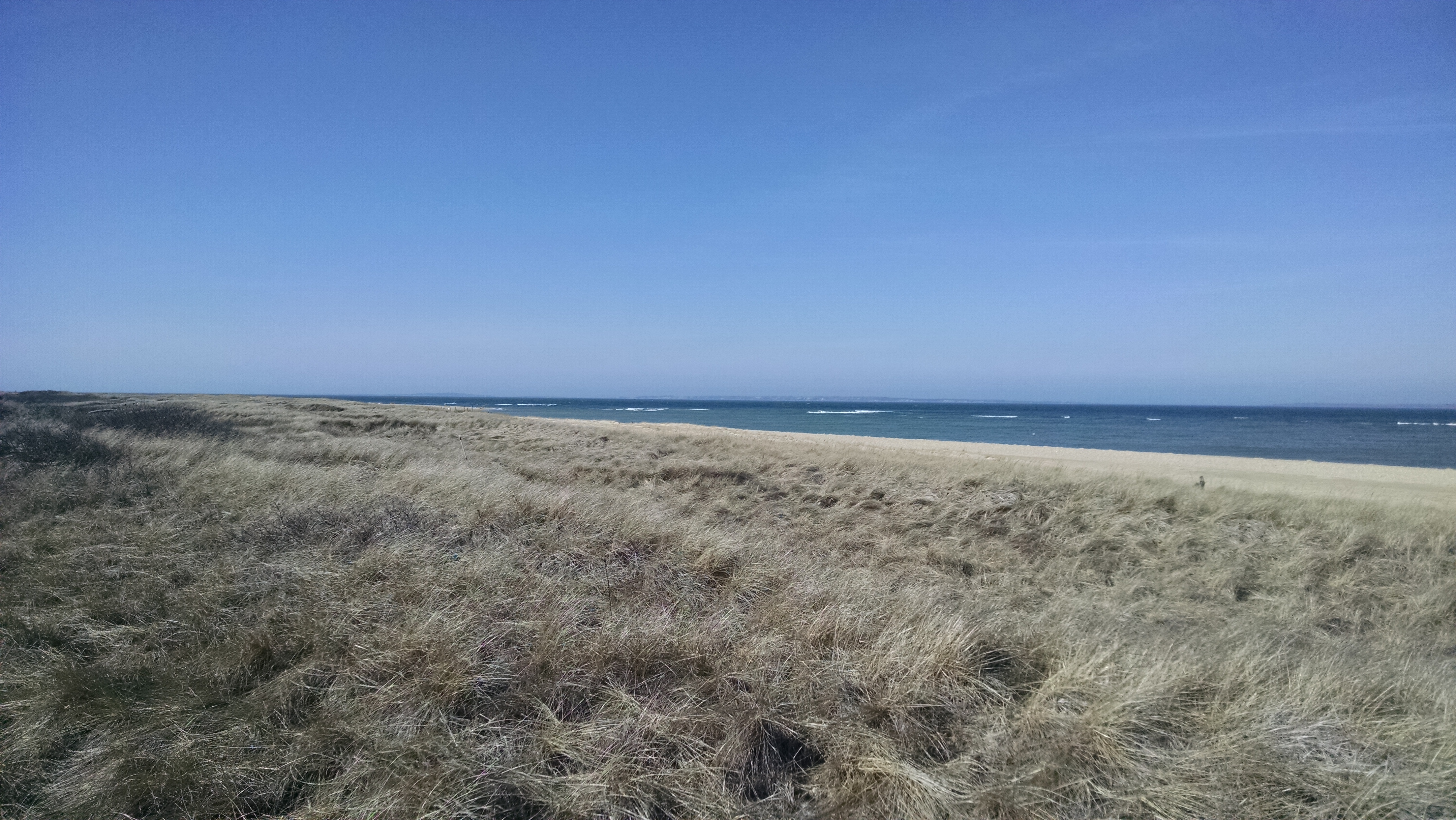 Only separated by 7 miles of water these two locations have evolved into siblings with very different personalities; chilled Martha's Vineyard and rambunctious Cape Cod.
Having owned an inn for 4 years on Cape Cod and now owning the newest Boutique Hotel on Martha's Vineyard, we have soft spots for each of these chic vacation locales. In both cases they are home to gobsmackingly beautiful beaches, Instagram-worthy sunsets, the freshest of seafood, great golf courses and a myriad of water activities, but the feel and vibe of the places and the markets to which they cater couldn't be more different.
Cape Cod has everything for family fun on an action packed beach holiday. Whale-watching, easily reached sandy beaches (elbow room only in summer!), go-karts, fried seafood shacks galore, salt water taffy, mini-golf, baseball, stores for all budgets, "Pops by the Sea" type family events and easy access to all its attractions. It has a terrific buzz right through the summer months with the smell and sounds of a quintessential East Coast beach vacation. The beaches of the National Seashore are truly breath-taking and stretch out for miles with no soul-destroying condos or development allowed to spoil the views. For outdoor types there are some awesome kayaking, hiking, golf and kite-boarding locations (watch out for those pesky sharks though!). With the Wequassett resort, Ocean Edge resort and Chatham Bars Inn, it also offers three large 5 star family resort hotels. Provincetown at the tip of Cape Cod provides a colorful contrast to the historic villages throughout the Cape. It's a favorite vacation spot for the LGBT community and is home to diverse and incredibly talented artists, who are carrying on a tradition of art in the town the goes back over a century. Cape Cod can also proudly boast some of the world's best whale-watching – seeing a humpback breach at close range provides a memory that will last a life time – if not longer! One concern about the Cape is that it has let big box stores, chain outlets and discount stores move in, which is potentially a slippery slope and may change Cape Cod's quintessential "time stood still" feel of its towns. Hopefully not, but time will tell.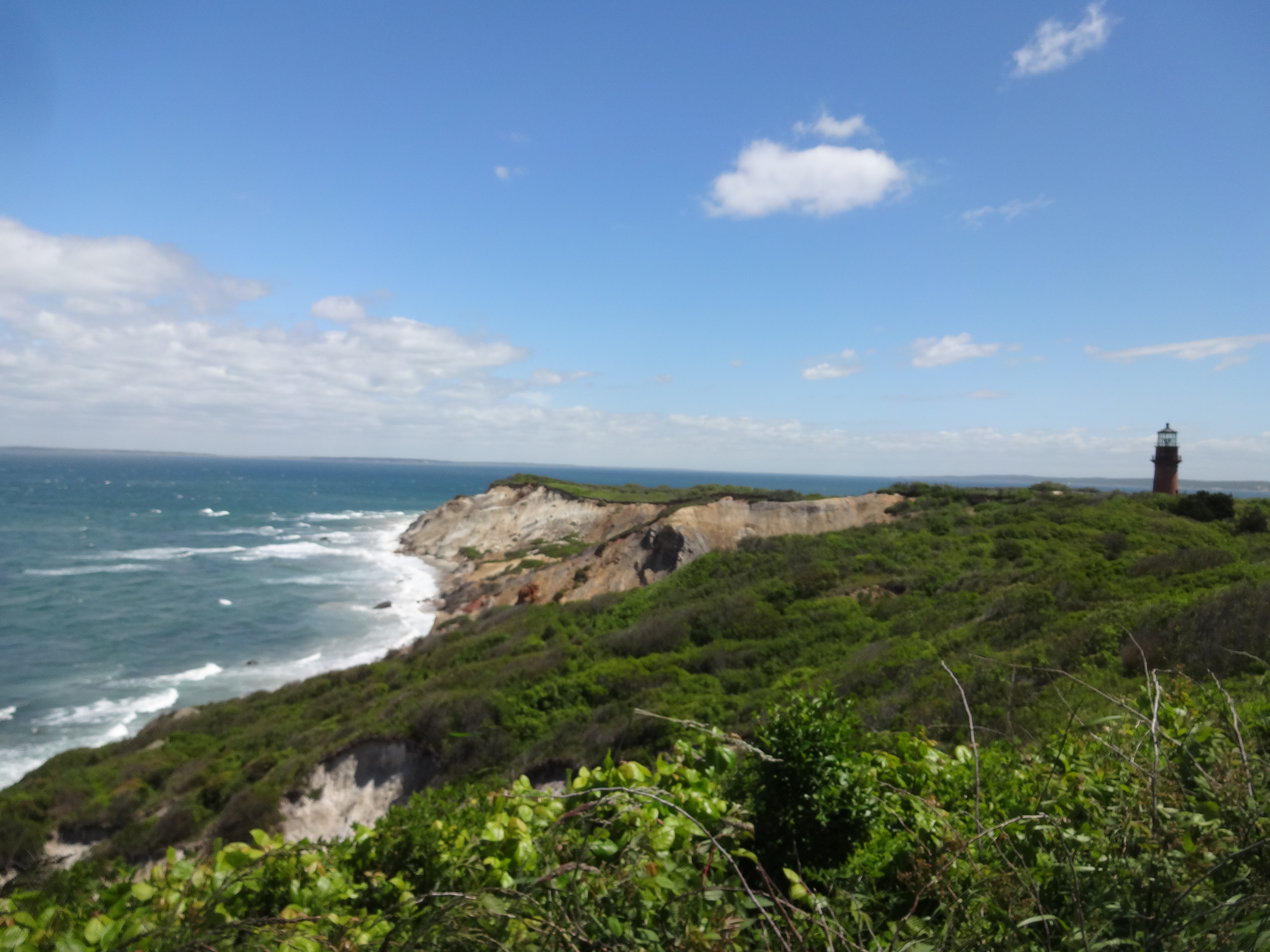 Martha's Vineyard is more of an adventure to get to as the final leg of the trip, for most vacation seekers, will be by ferry (there are also direct flights from New York & Washington). To arrive anywhere by boat is to create a magical start to a vacation (obviously Traitors' Gate at the Tower of London in the 1600's would have been an exception). Rather than arriving in a 6 mile tail back of traffic over the Cape Cod bridges, you arrive relaxed by the cruise across Nantucket Sound (yes there is a bar on the ferry!).
Martha's Vineyard is laid-back, relaxed and unassuming. The host of celebrities who live here come because they can mingle without fuss with the locals. No paparazzi get to the island.  This is where farmers and celebrities rub shoulders and share stories over coffee at places like Alley's General Store and Mocha Motts Coffee. No pretentiousness and everything done at a slow, relaxed pace.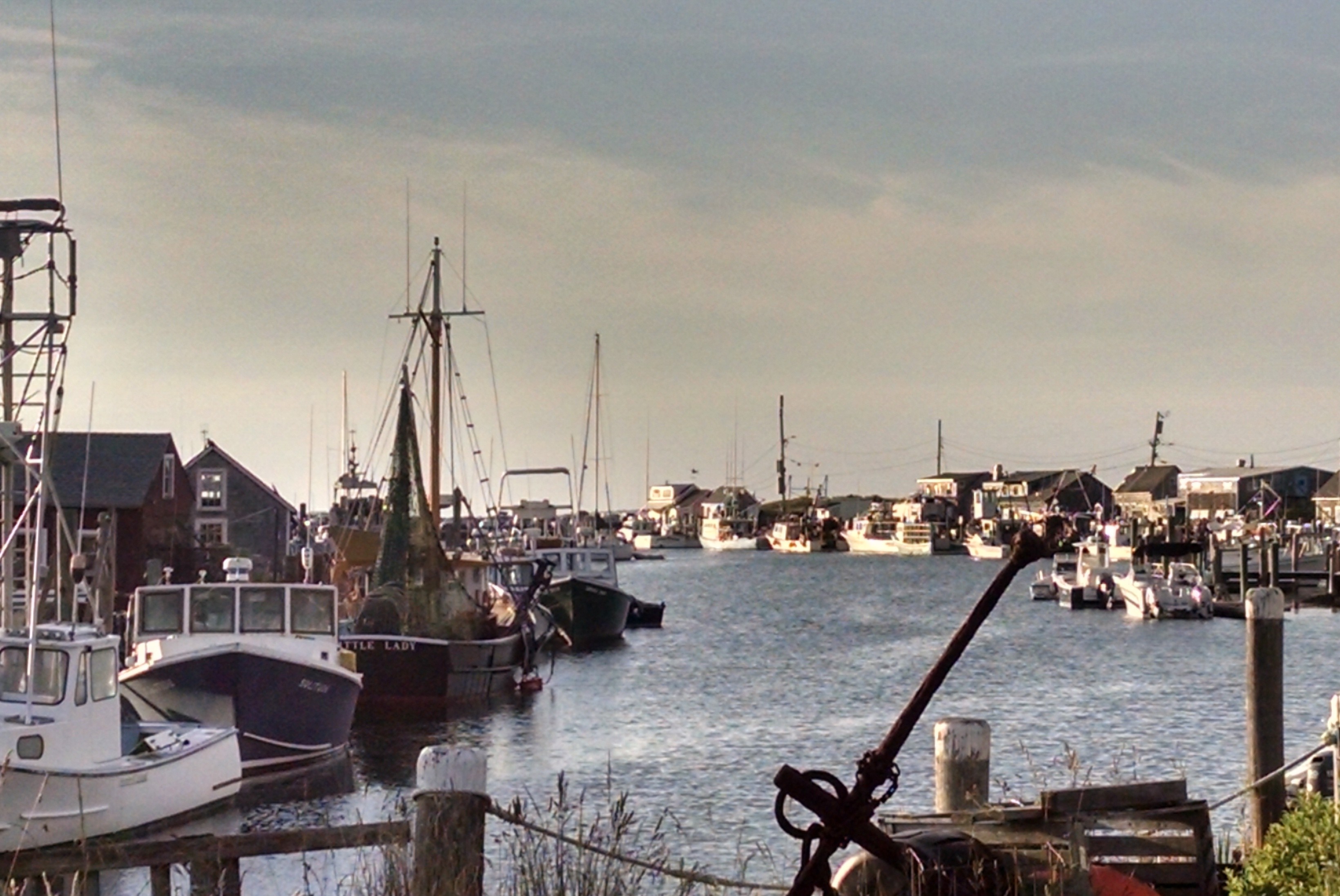 "#Local" is a buzz-phrase and hashtag seen everywhere now but the place that was ahead of the curve in championing the local movement and sustainability is Martha's Vineyard. Cape Cod is embracing local grown initiatives, although more would be welcome as most are centered unimaginatively on oysters (is there a Cape Cod ordinance that mandates that every town must have a restaurant with the word Oyster in its name?), but when it comes to "Local" Martha's Vineyard, like its many farmers, is outstanding in the field (on behalf of the Comedians Union I would like to apologize for that dreadful pun). An island out of necessity needs to develop a local approach and the high density of farms, farm stands, locally-grown coops, fishermen, top class chefs and restaurants fosters a wonderful industry. Whether you want local oysters (Katama oysters are exceptional), clams, scallops, shrimp, seafood, local beef, vegetables, hydroponic greens, eggs, cheese (Grey Farm is a must stop on any tour for its world-class cheese), yoghurt, it can all be provided locally on Martha's Vineyard. Travel "up-island" and you find yourself in bucolic countryside with farm stands the norm rather than clam shacks. The Vineyard has also stayed resolute in keeping out corporations, chains and box stores and continues to support only locally owned and run businesses. The drinking laws in the towns of Martha's Vineyard are definitely a wrinkle in the island fabric. Logic is thrown out with the fire-water unfortunately. Oak Bluffs & Edgartown are "wet" towns with liquor stores and bars (aka normal places), Vineyard Haven, West Tisbury & Aquinnah are "soggy" and you can buy wine and beer in any of its cafes and restaurants but there are no liquor stores or bars to be found and then Chilmark is a "dry" town with no alcohol of any sort sold anywhere ( a law that is enough to give you a headache or actually not I guess).
Many of the Vineyard beaches and kayaking spots are hidden away, making the journey there an adventure in and of itself. As you bounce down the dirt roads to the beaches you realize why it makes sense to rent a car rather than bring your own! Events on the island cater more to an adult audience with three major film festivals, concert series and celebrity organized charity events through the summer.
Although close to the mainland this is an island and has an island feel with a very close community and an attitude to life that at times is a very Caribbean (don't expect things to get done quickly!).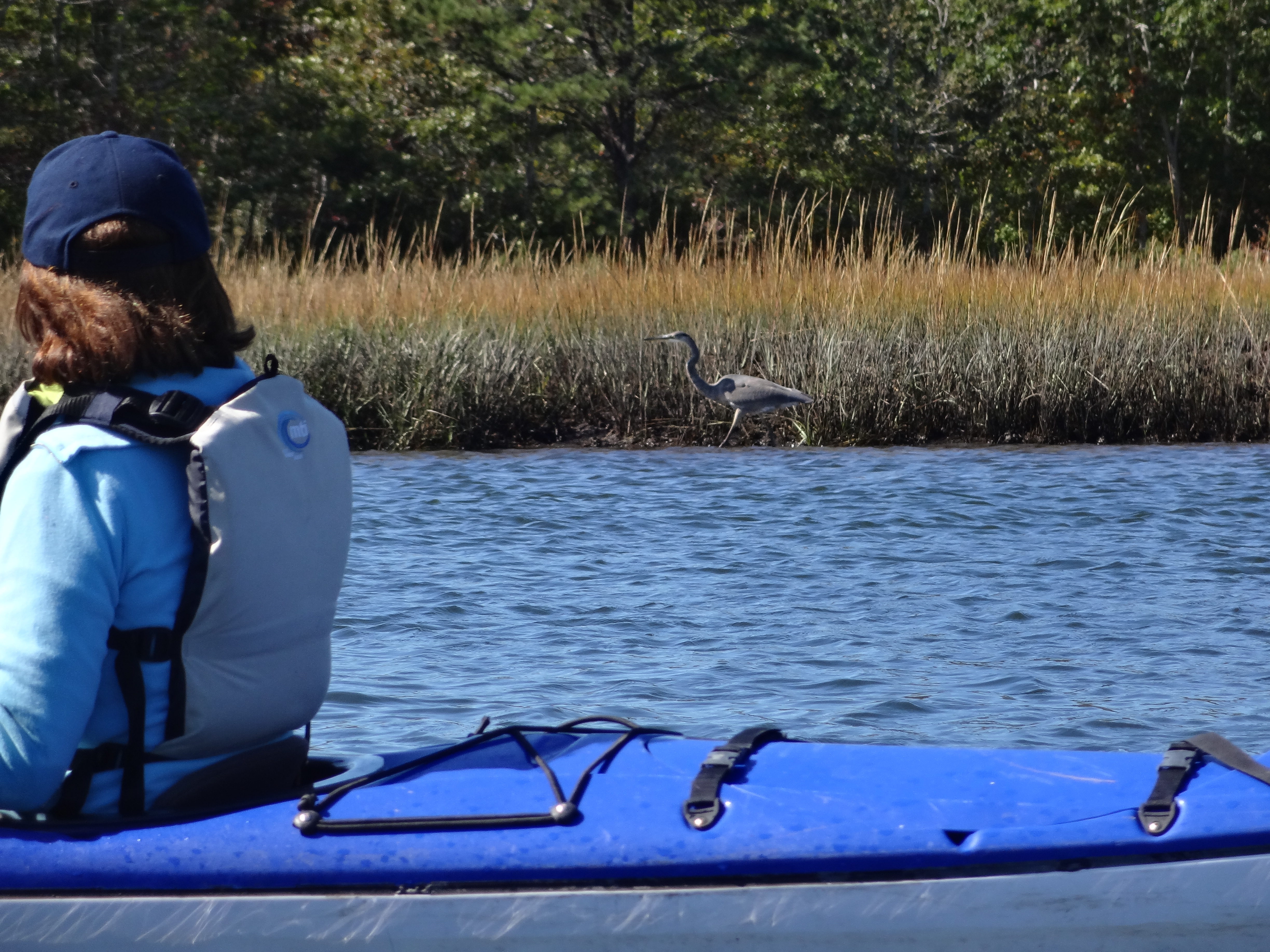 Who wins? They both do!
Cape Cod for its easy access to all activities and its "fun and sun" mentality.
Martha's Vineyard for its relaxed and chilled vibe and its simply stunning beauty.
Which do we prefer? Well we moved over the water for a reason…..
Can't decide? Then why not do a two stop trip to the area and get to take in both locations? If you'd like to stay 3 nights on Cape Cod and take in the National Seashore, P-Town and whale-watching and then 3 nights on the Vineyard at Nobnocket Boutique Inn to see Edgartown, do some game fishing, kayaking or hiking then let us know. We can help arrange it all for you!
Safe travels
Simon