Shopping on Martha's Vineyard is to be whisked back in time to when store hopping meant wandering a Main Street filled with small, independently owned businesses specializing in their chosen product. The Vineyard has long fought to keep chain businesses (be they stores, hotels, coffee shops etc.) and box stores off the island in order to protect the small local businesses, artists, artisans and entrepreneurs that are part and parcel of the island's identity. There are a couple of exceptions; Vineyard Vines which kinda gets an honorary pass because their raison d'être is the island. I'm not exactly sure how Jack Wills in Edgartown snuck under the radar and onto the island, but they're British so were probably so extremely polite when asking for permission that it was tough to say no.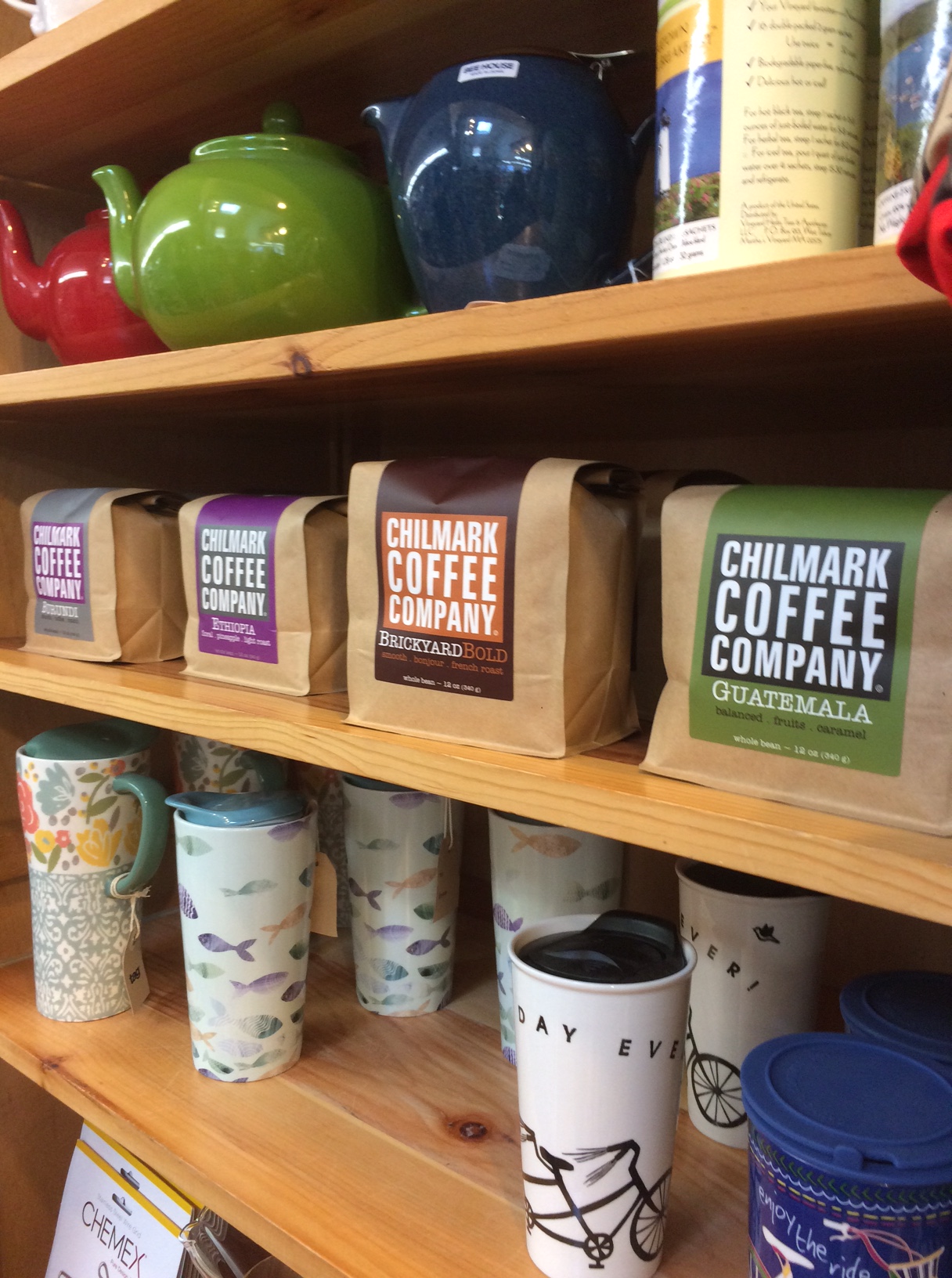 The variety of local shops is further amplified by the fact that each town has its own character and style which is echoed through the stores to whom they are home. So to do them all justice I'll cover each town in a separate blog starting here with arty, laid-back Vineyard Haven.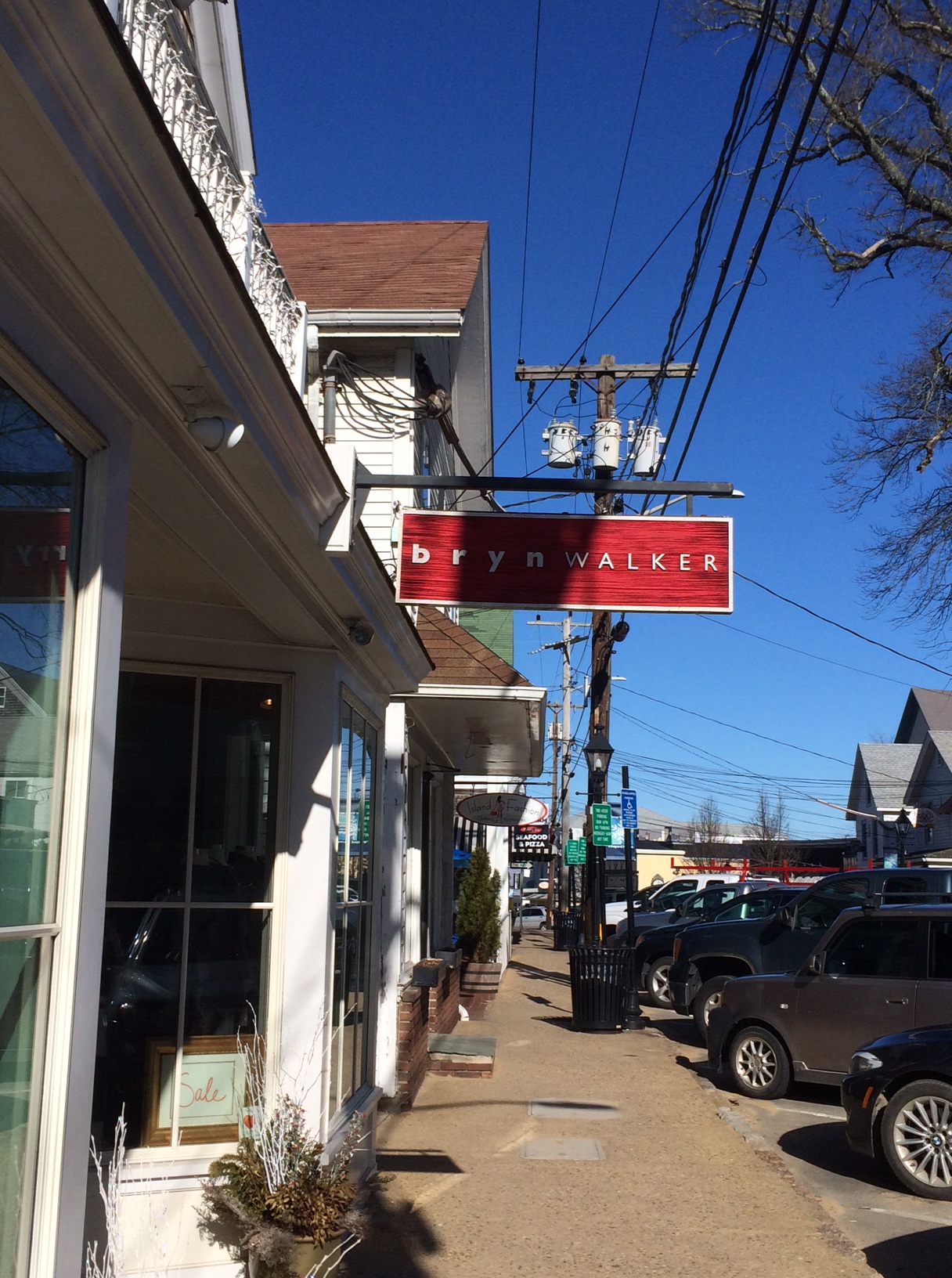 Vineyard Haven offers up year round shopping and is where you would head to explore stores that are a myriad of local artisans, interior design, boutique clothes, art, crafts and furnishings goodies. The stores are a parade of "Best of the Vineyard" winners.
Head down Main Street and start with a Martha's Vineyard institution, Brickman's. This store has been providing Vineyarders with clothes, shoes and sports apparel since Noah was a lad. It is a veritable Tardis of a store. You walk in expecting a small store and find it going on forever. I'm convinced the back entrance is actually in Chilmark! For interior design décor that you'll find nowhere else stop by The Brickyard, Refabulous Decor and Bespoke Abode; for clothing The Green Room, Citrine, Sleek MV, Nochi, Stina Syre and Bryn Walker all offer local, one-of-a-kind boutique designs; for kitchenware La Roux at Home has it all; for those in search of a bauble or two check out the unique jewelry at C.B. Stark and Claudia Jewelry, they offer more sparkles than you could shake a stick at; for art there is always some great local artists to see at the Louisa Gould Gallery and at The Night Heron Gallery you'll be treated to a collection of Martha's Vineyard's best artists showcasing handmade bags, art, jewelry, pottery, print-making and photography.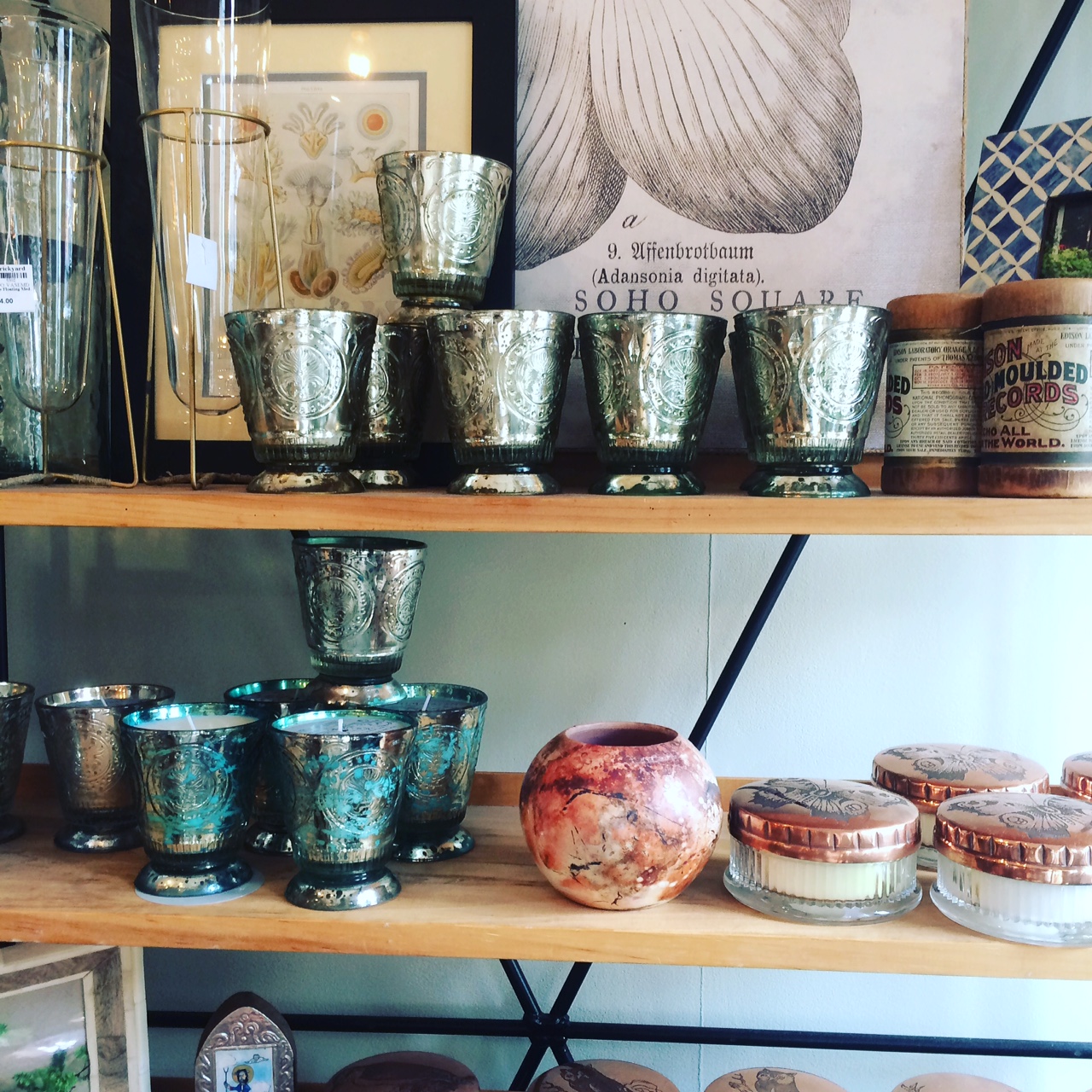 Main Street in Vineyard Haven is also home to maybe the most famous bookstore on Cape Cod & The Islands, Bunch of Grapes bookstore. This is where Presidents come to choose their summer reading. Standing opposite is an equally famous store, The Simon Gallery. Renown photographer Peter Simon exhibits his iconic photographs and his wife Ronni sells her custom jewelry. On your way back out of Main Street stop by Magnetic North to pick up some funky souvenirs and then end your day at the original Black Dog Store right on the water. Not a bad way to spend a day out and all a stone's throw from the Nobnocket Boutique Inn!
Next stop OB!
Safe travels,
Simon