Sitting here today after a morning spent shoveling away the results of yesterday's blizzard and looking out on the fresh snow that has carpeted the inn's gardens, it's hard to believe that Spring is just around the corner.
With the arrival of Spring Martha's Vineyard will reemerge from its winter hibernation and embrace the new season with plenty of offerings to tempt you to visit this idyllic island.
March will see film buffs and aficionados descending on Chilmark for the annual Martha's Vineyard Film Festival (March 16th – 19th). We love this festival and will again be volunteering to help support the event (and pull off some free tickets!) and catch up with friends from last year. The film festival team have been scouring film festivals to find and bring make the best of the new documentaries that have been released. They were at Sundance last month and are keeping under wraps which of their films they snagged. I would love it if they picked up "Chasing Coral" from Jeff Orlowski; this is a great documentary on the impact the changing environment is having on our coral reefs and the increasing occurrence of coral bleaching. Or maybe we'll get to see "Icarus" that traces the international doping scandal that has hit sports in Russia or the acclaimed "Step" from Amanda Lipitz that follows three seniors at the "Baltimore Leadership School for Young Women" and their journey from difficult backgrounds to achieve their graduation goals. No clues are being given so I guess we'll have to wait and see which gems make the cut and make the screening at the festival.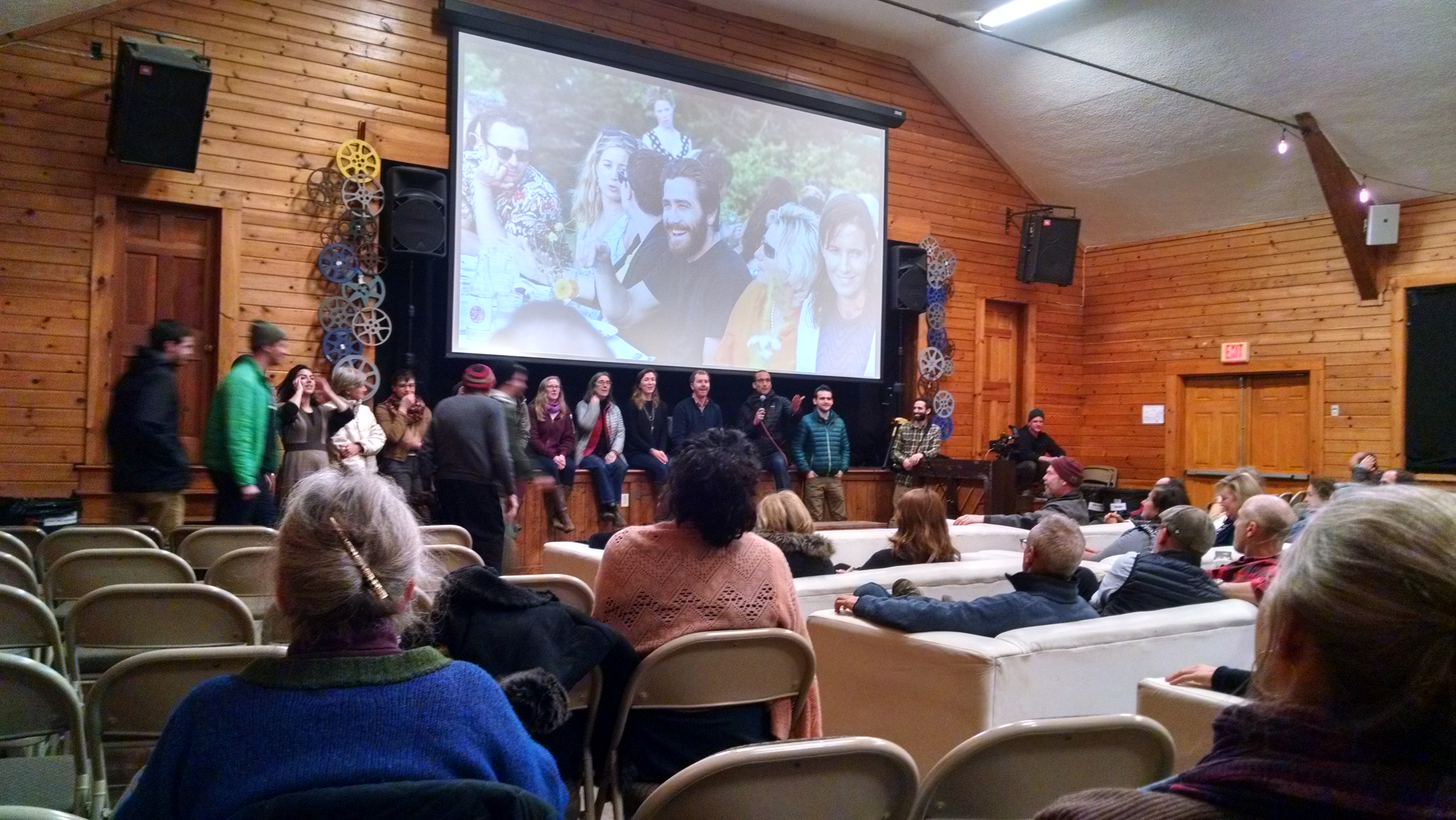 Less cerebral but equally fun is the Big Chili Fest which will be staged in March (March 25th ) for the first time after many years as a January event. Bring your best Mexican hat (you have more than one, right?) and get ready for some awesome chili (and the odd beer!).
In May the Martha's Vineyard Wine Festival will be upon us (May 11th – 14th ). Tickets go on sale in the middle of this month and if previous years are anything to go by, they will sell out quickly. Founded by locals John Clift and Marnely Murray in 2012, this fantastic festival pairs top local chefs with top wine makers from around the globe to create outstanding menus.
If you decide to enjoy Spring on Martha's Vineyard then we'd love nothing more than to have you stay with us at the Nobnocket Boutique Inn.
Safe travels,
Simon