There could not be a more apt word to describe this serene spot than "Sanctuary". It is the epitomy of a peaceful and idyllic escape, and provides an experience that is the essence of the beauty of Martha's Vineyard.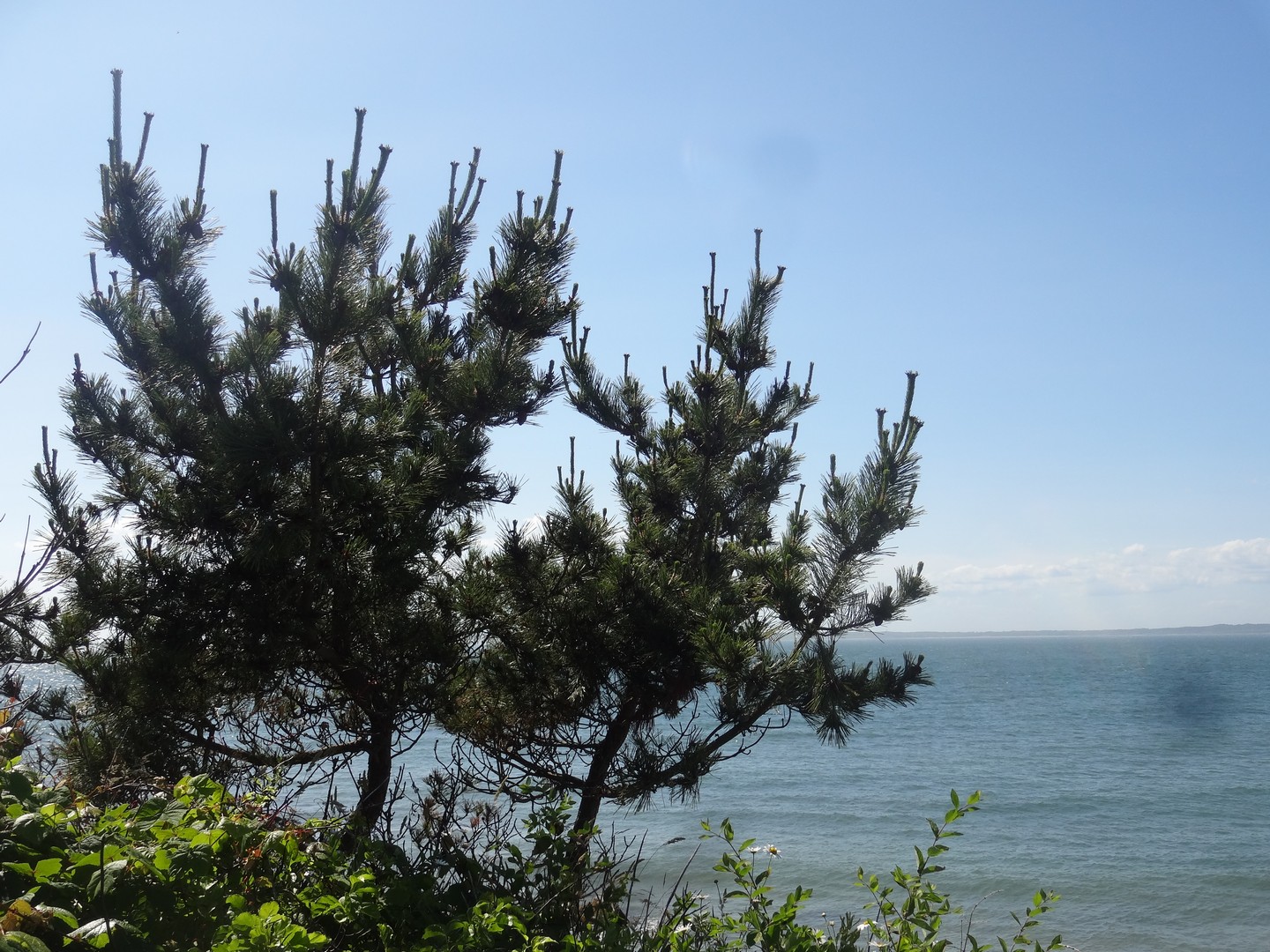 The 300 acre Cedar Tree Neck Sanctuary is located on the north shore of Martha's Vineyard in West Tisbury, only a 15 minute drive from Nobnocket Boutique Inn. Be warned that the last mile of the journey to get there is a bumpy Martha's Vineyard ride down the unpaved Obed Daggett Road. But it is worth every bump to get to this beautiful place.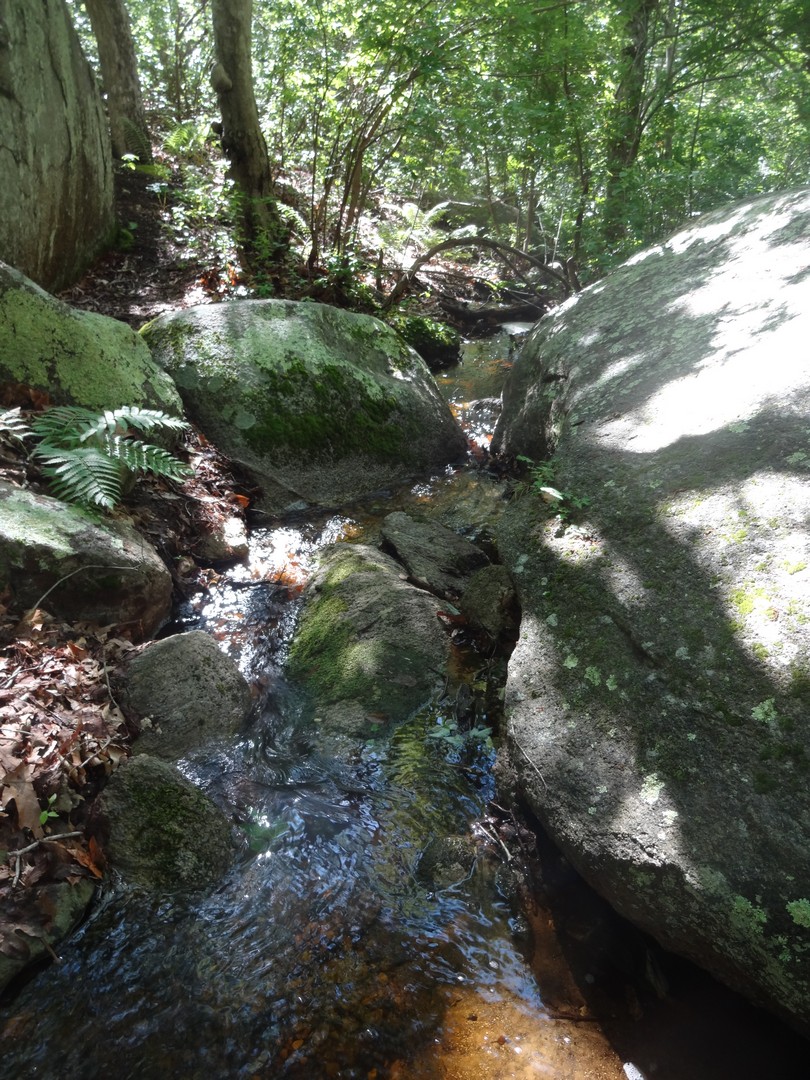 There are a bunch of trails to explore once you get there that wind their way through the most diverse array of flora and fauna. There's a stack of trail guides at the parking lot/trail head to help you navigate through the woodland trails and round the headlands. The Bruce Irons trail will take you past Ames Pond, across bubbling brooks, under canopies of cedar trees, large ferns, beech trees and oaks, in between large glacial boulders and out toward the sea. As the sound of the crashing waves catches your ears you'll come out into the open and pass by the shimmering Cedar Tree Neck Pond with its low-flying cormorants and raucus frogs.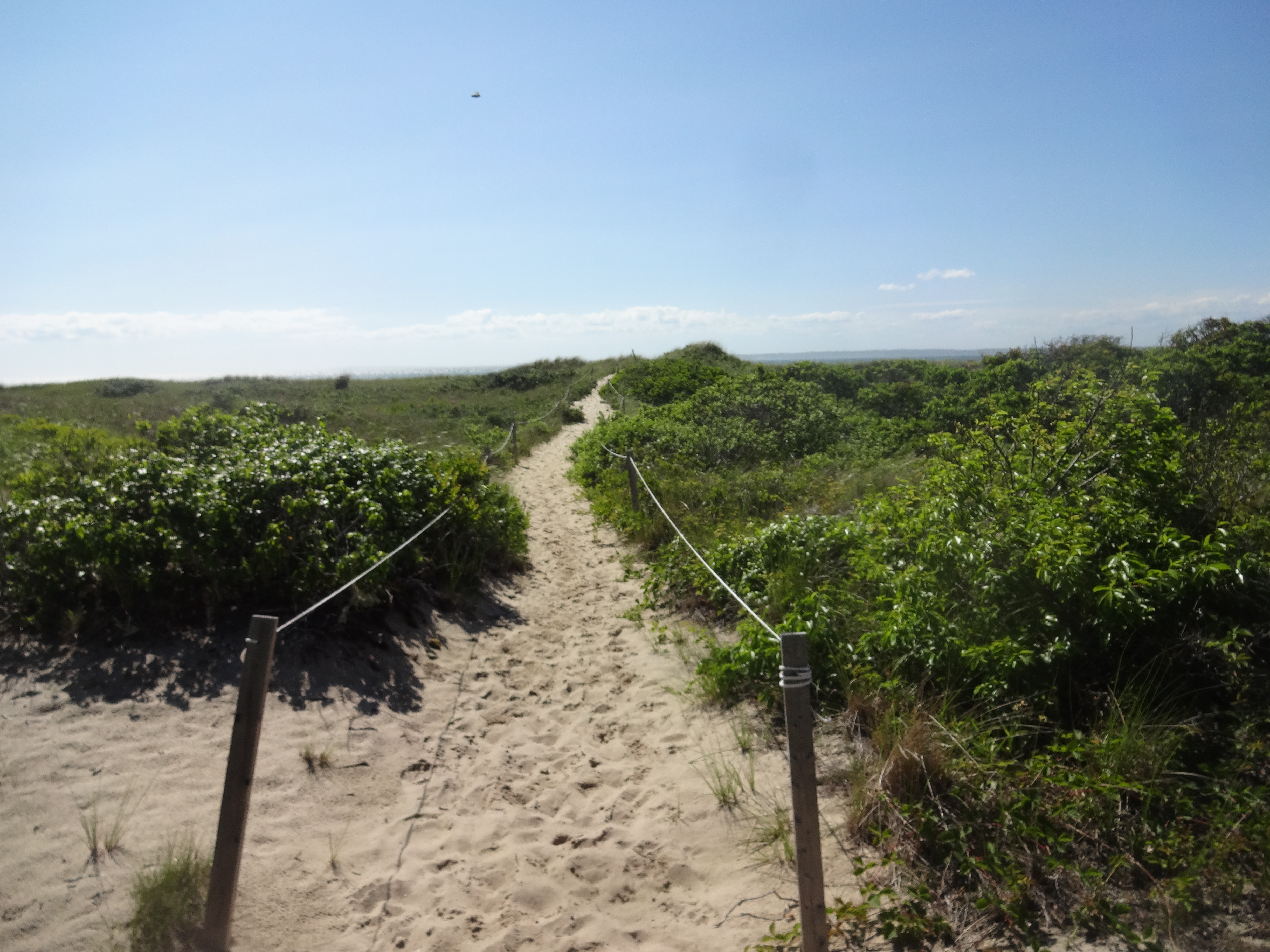 The trail eventually leads you to the long crescent shaped beach that is a mix of fine, soft, yellow sand and smooth pebbles with large rocks framing the water. The American Beech trees on the dunes are stunted and disfigured by the strong prevailing north winds giving them a gnarly and weather beaten appearance (not unlike my good self!). There is another trail at the east end of the beach called Brown Trail that loops round the headland and will bring you face to face with some local goats, who may scurry over to say hello.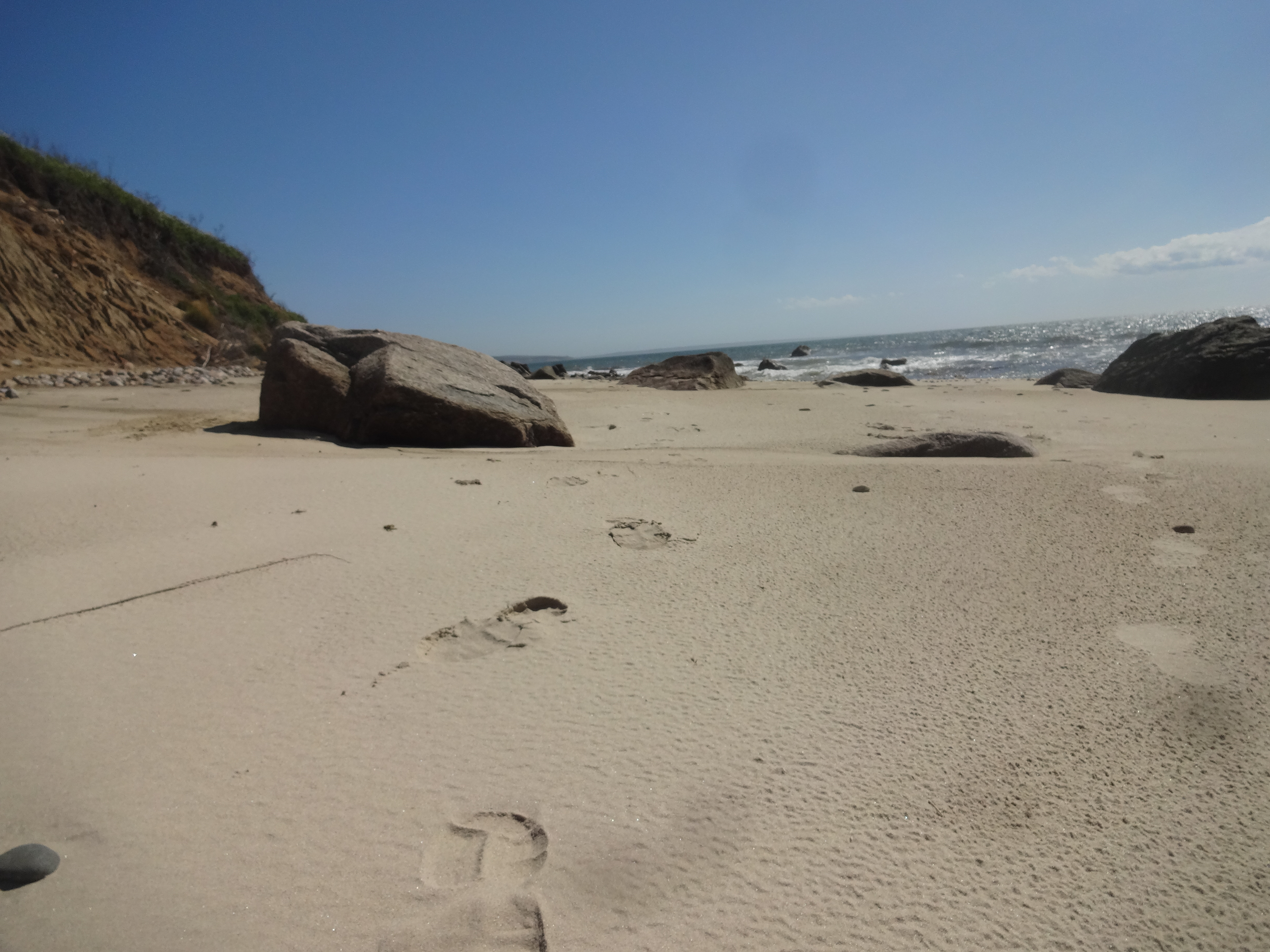 This is a simple hike of around 2 miles and the birds and flora are forever changing as you wind your way round to the finale of the spectacular beach. The nature reserve is run by Sheriff's Meadow Foundation. Note that as this is a conservation area that eating on the beach is prohibited as is swimming.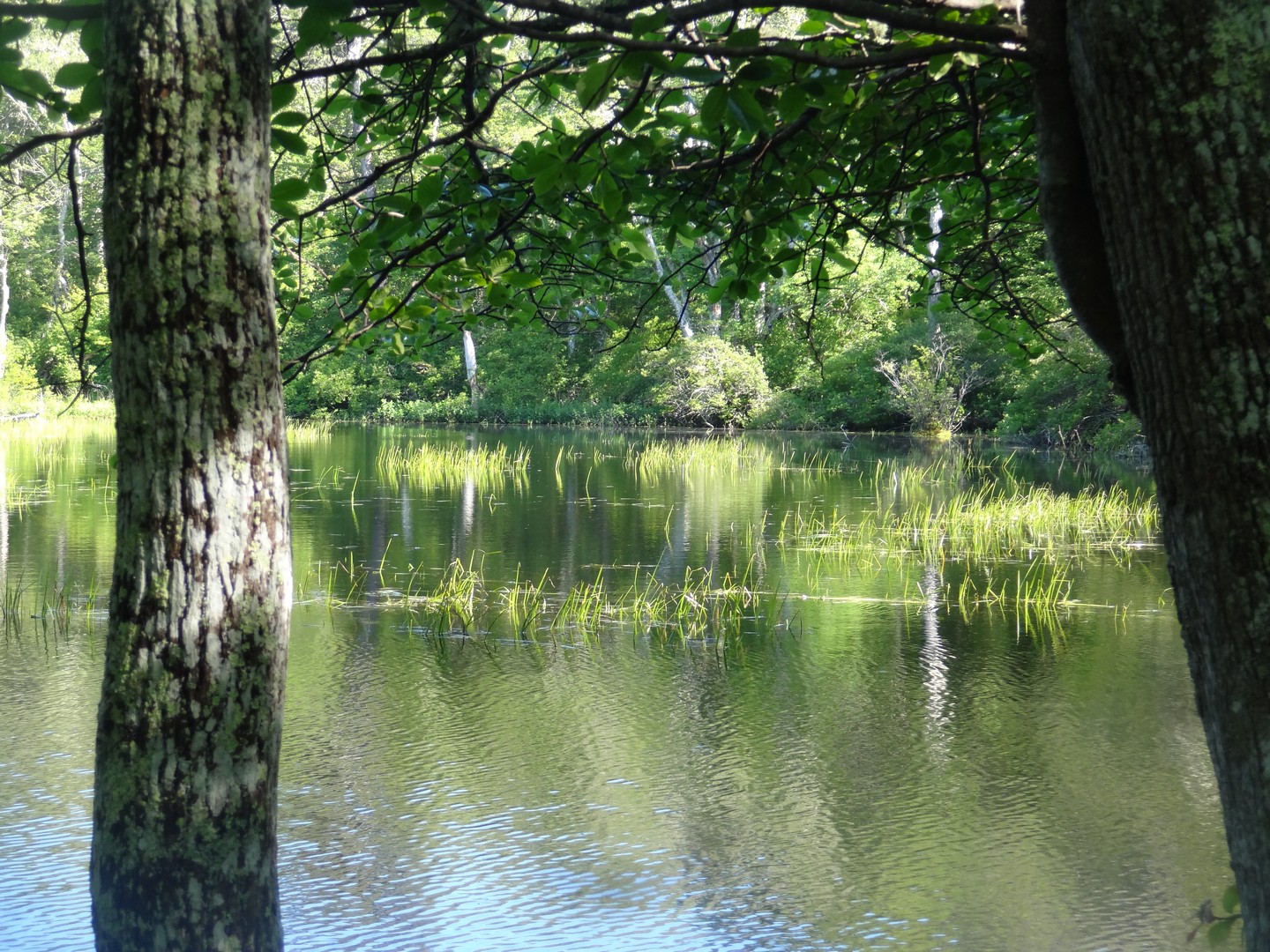 A short excursion from the inn and a definite Martha's Vineyard bucket-list item for your stay whilst at this New England vacation spot.
Safe travels,
Simon