Felix Neck Sanctuary is a popular Martha's Vineyard hiking area that offers 4 miles of winding trails that criss-cross 194 acres of pristine conservation land. The trails are wide and not challenging so a great place to head for a dose of nature on your Martha's Vineyard vacation. The conservation land runs along the long western edge of Sengekontacket Pond and several of the trails offer beautiful views out across the pond to State Beach and "Jaws" bridge.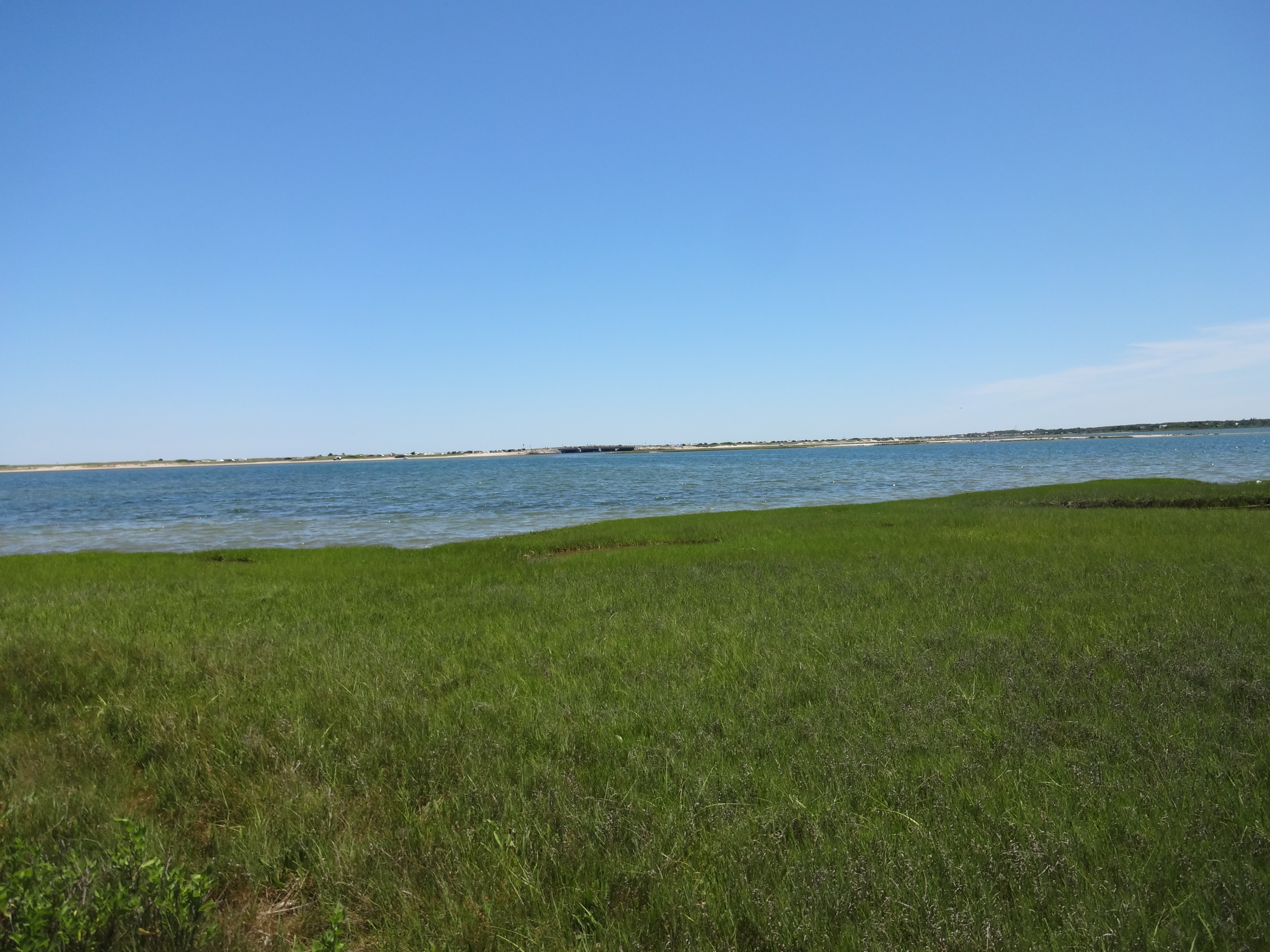 To varying degrees the trails cover woodlands, meadows, ponds and a large swathe of undisturbed saltmarsh. This allows for a incredible diversity of birds and animal life to be spied as you wander the trails. The shortest trail, the Sassafras trail, takes you across a short boardwalk over Turtle Pond, where you'll see plenty of dragonflies and hear throaty frogs. You'll also get the chance to say hello to the family of swans that live there. The trail is mostly wooded and you'll have plenty of birds darting back and forth. I caught sight of an elusive Eastern Towhee in the undergrowth on a recent trip.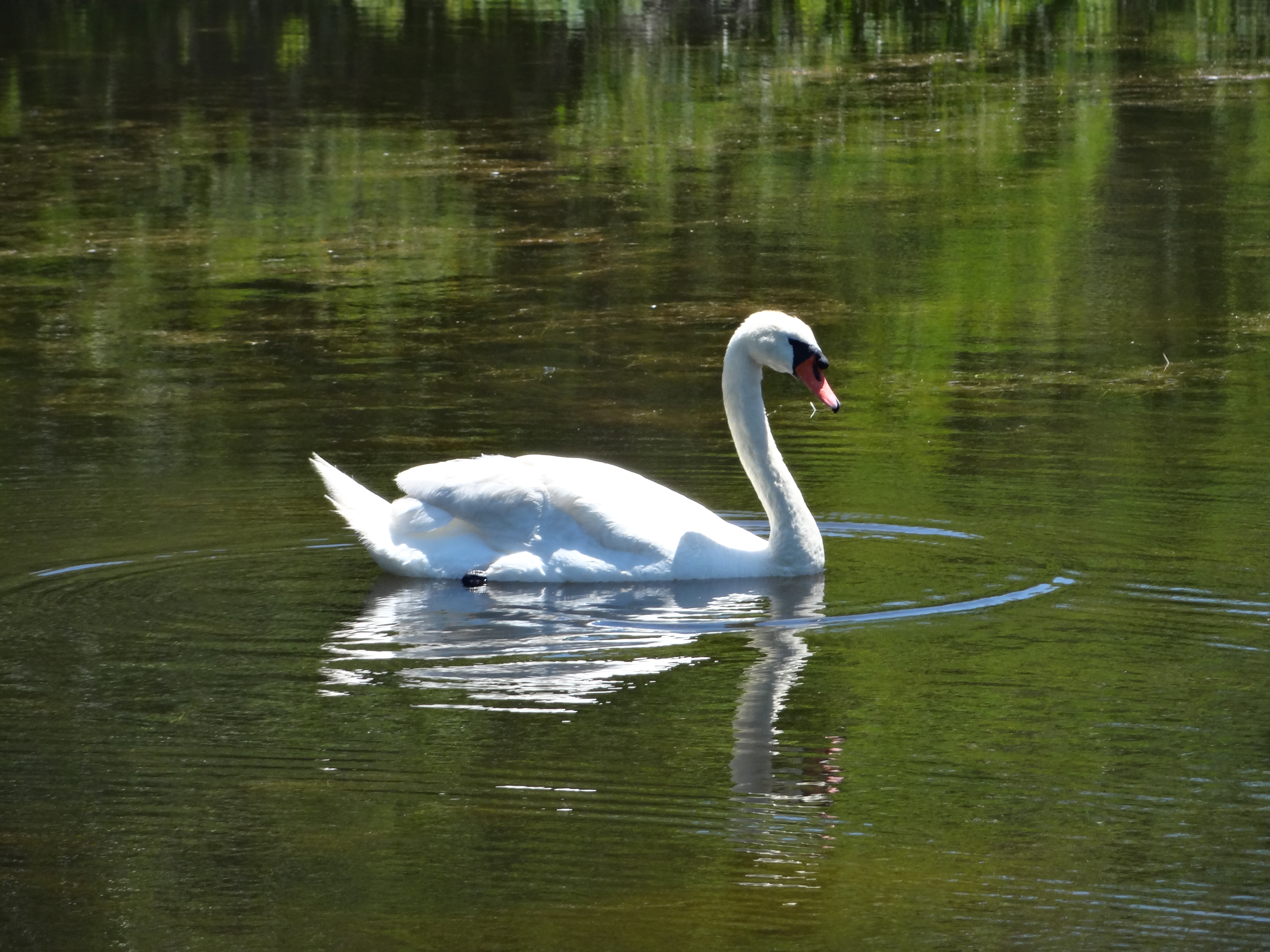 The Hancock trail takes you out to the Osprey post and to the bogs that are to the south of the conservation area. The longer Marsh trail will lead you, as the name suggests, to the extensive salt marshes that flush the water feeding back into the pond. You'll see plenty of herons, ducks and other water fowl around this area.
The sanctuary also offers kayaks tours with a naturalist during the day and seasonally you can take sunset tours.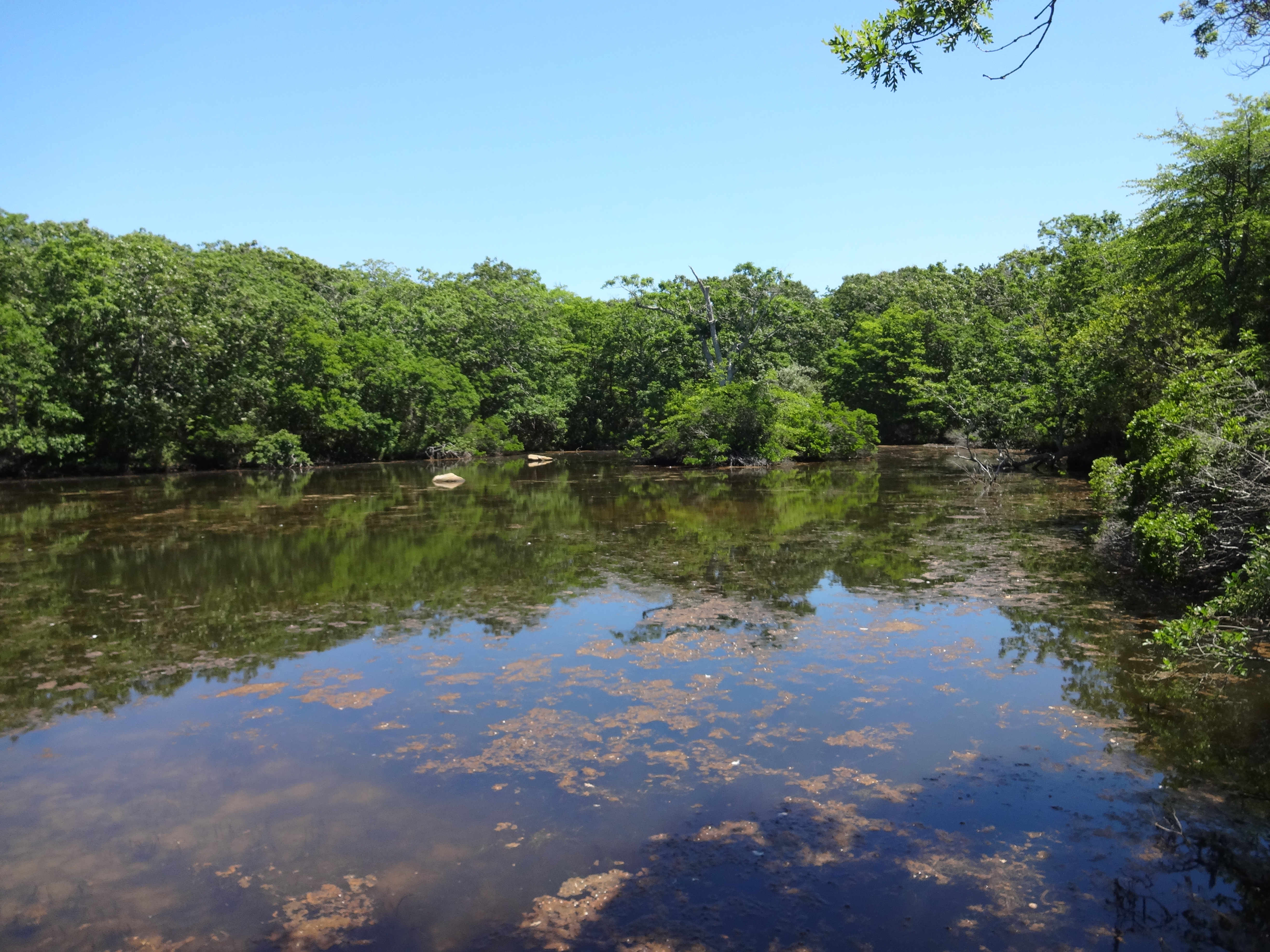 The sanctuary is located on the Vineyard Haven road about 4 miles from the inn. It's an easy bike ride to get there and the trails are easy to moderate.
Safe travels,
Simon