This expansive preserve in Edgartown makes the Best Martha's Vineyard Hiking list for not one but two reasons.  First and foremost great hiking. The Caroline Tuthill Preserve covers a whopping 150 acres and provides beautifully manicured (well this is Edgartown darling) trails through woodland, salt marsh, wetlands and open meadow. If you cover all the trails you will be in danger of over-heating your step counter as you'll be taking in around 5 miles of trails.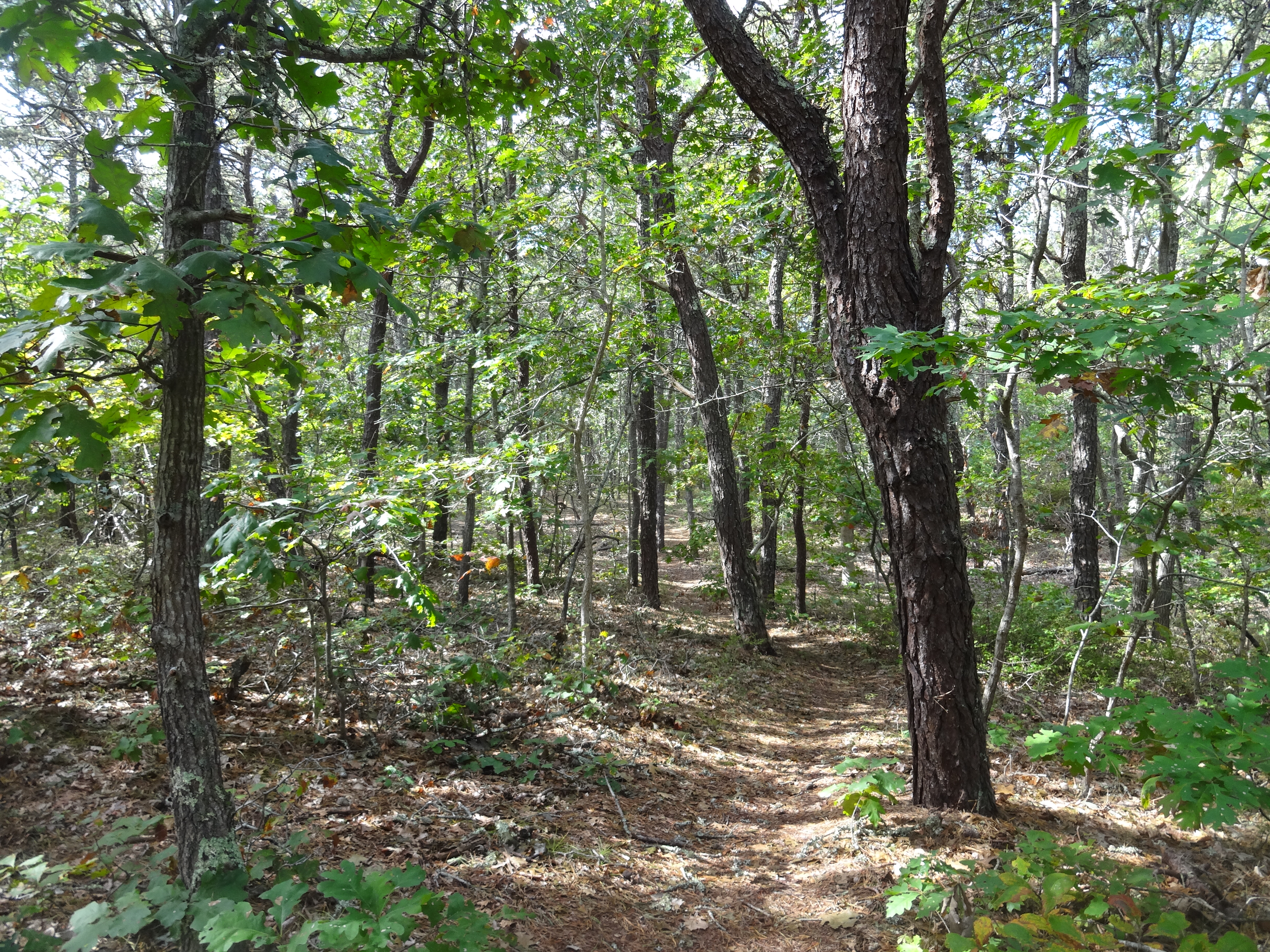 The trails are easy and provide great bird-watching opportunities and, although most of the trails are in the woods, some scenic views out across Sengekontacket Pond will await you as the trails head north. As you lose yourselves in the tranquility and beauty of your surroundings it's hard to believe you are only a pine cone's throw from Edgartown Main Street.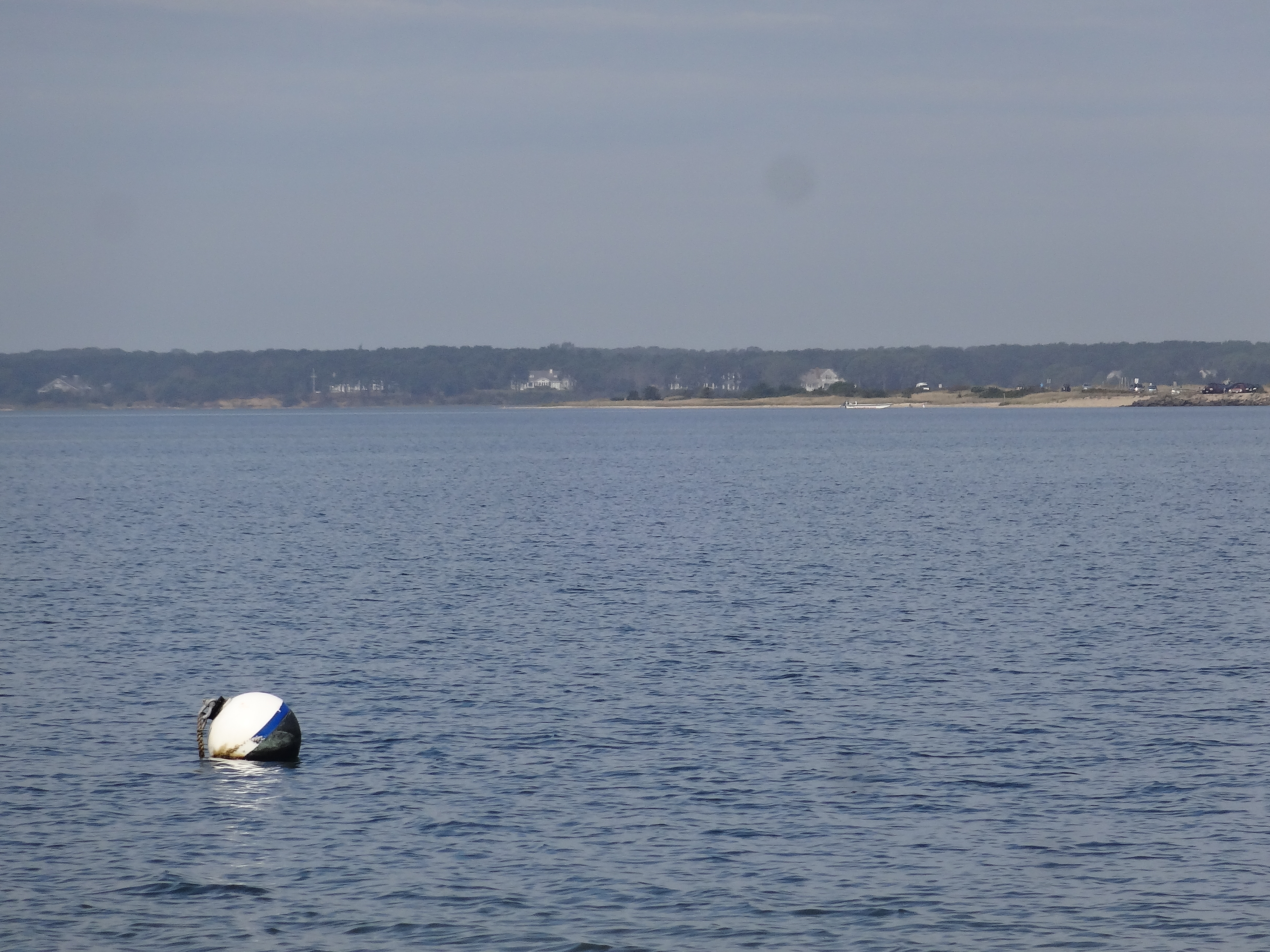 But what draws me especially to this preserve is the purple trail! Not that I'm particularly attracted to things of a mauve persuasion as I'm an unabashed Red through and through. However when I venture into Caroline Tuthill I'm taken over by the purple haze. The purple trail is a purposefully designed trail for mountain biking. Its circuitous and tortuous route covers almost 2 miles and provides a lot of elevation change to test your brakes and your legs and more switchbacks than you'd see in the Alps.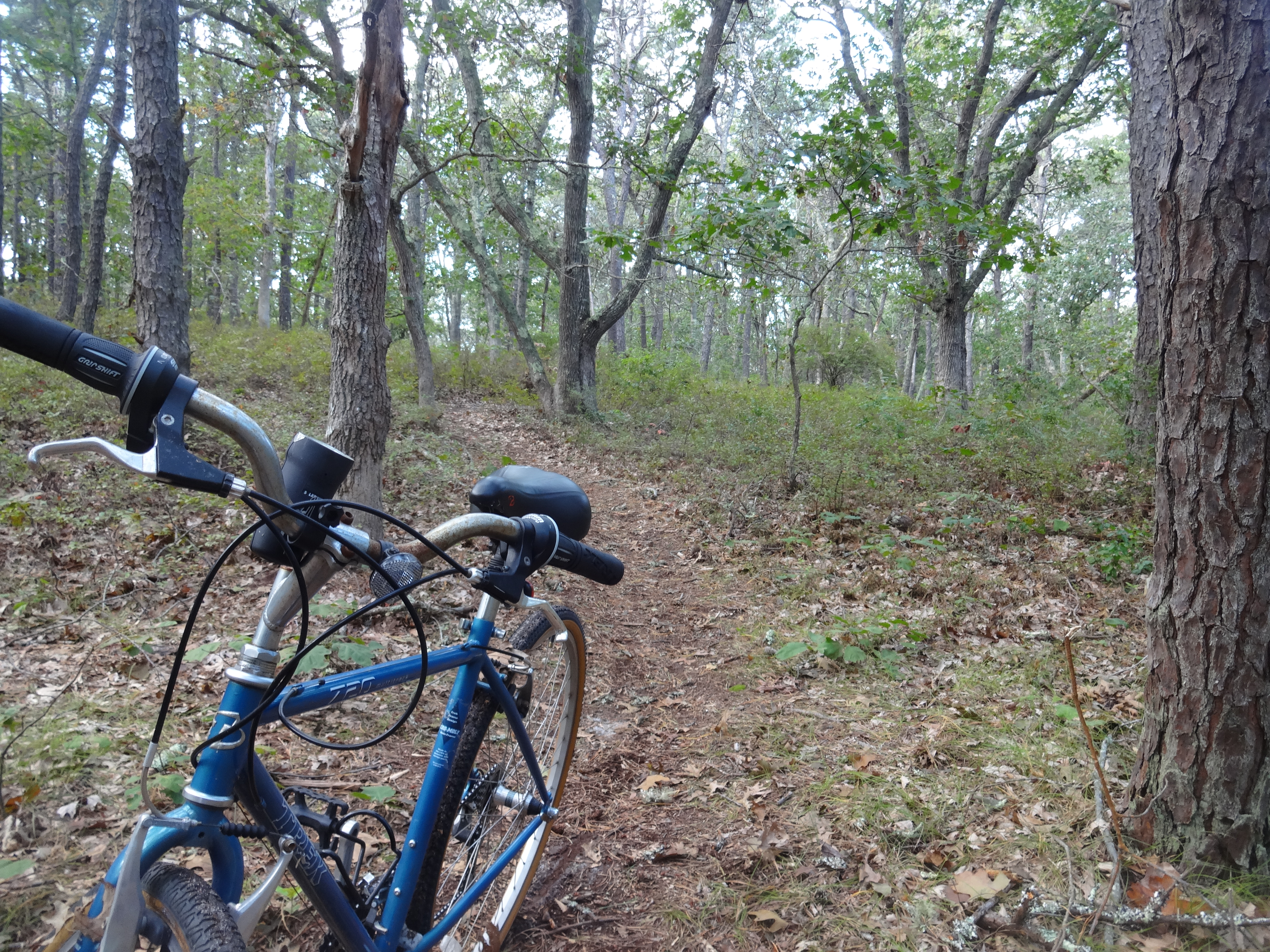 The preserve is part of the Sheriff's Meadow Foundation and is open dawn to dusk year round. There is very limited parking at the trail head so it's best to either take the number 1 bus or cycle there and leave your bike at the bike rack if you're hiking. The preserve is 5 miles from the Nobnocket Boutique Inn.
Safe travels
Simon