Places to eat on Martha's Vineyard are not hard to come by. There is a plethora of gastronomic goodies, delightful dishes, succulent spreads, mouth-watering menus and tasty treats. Here are some of our favorite places to eat on Martha's Vineyard. As the island has become a leading location in farm-to-table food and the top foodie destination in New England, finding worthy recommendations wasn't difficult. So in order to not blog on ad infinitum, I've limited this to a list of my top 15 restaurants on Martha's Vineyard that I know will take awesome care of you and are up there with the best restaurants in New England.
In no particular order:
State Road
Regularly selected as the top restaurant on Martha's Vineyard, this West Tisbury foodie mecca, owned and operated by Mary & Jackson Kenworth, is a favorite of visiting Presidents.  It offers year round farm-to-table food of the highest quality. Mary & Jackson previously owned Sweet Life Café in Oak Bluffs and more recently opened up their second restaurant at Beach Road in Vineyard Haven. Chef Randy Rucker not only has a cool name but is a culinary genius.
The Terrace at The Charlotte Inn
Service par excellence. This is old school fine dining where the staff's attention to detail is second to done. This is truly a dining experience and one that should not be missed.
Garde East
Renown chef Robert Sisca launched this island restaurant in 2016. Bringing the skills he learnt at top restaurants in New York & Boston, Robert creates incredible dishes all using local ingredients. The restaurant's location is an added bonus as it sits right on the water at Vineyard Haven marina. Enjoy an exquisite meal whilst ogling at the large yachts moored in the marina.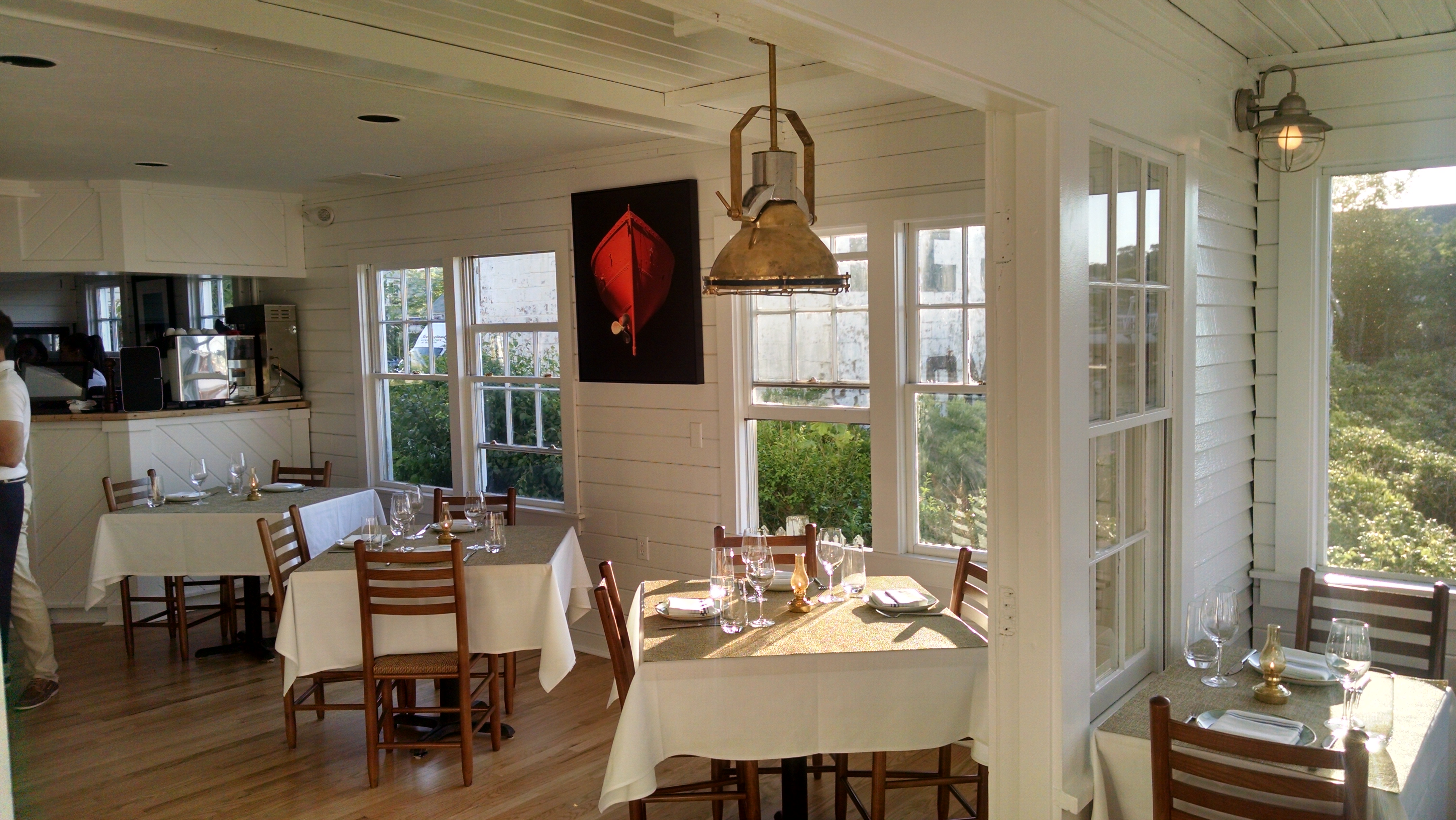 Sweet Life
This restaurant has changed owners in 2017 so we're excited to see how this well respected restaurant is further developed. Another restaurant that is on the list of visiting Presidents, it always serves creative and consistently good food. This seasonal restaurant is located on Circuit Ave. in Oak Bluffs.
La Soffitta
Without doubt the best and most authentic Italian restaurant on Martha's Vineyard. Located right on Main Street in Vineyard Haven this is a must for anyone who loves true Italian food. Buon appetito!
Dunes
The Dunes is the only restaurant located on beautiful South Beach and it boasts a stunning view across the dunes to the ocean. The restaurant is part of the stellar Winnetu Resort & Hotel and provides fine dining and a great cocktail list.
Artcliff Diner
A quirky diner located in Vineyard Haven that serves up the most delicious and imaginative breakfasts. Owned by chef Gina Stanley, who previously worked for the White House, this diner has built a justly deserved reputation for outstanding food. Look out as well for their food truck, which can be found at different locations on the island.
Détente
Truly exceptional upscale dining in Edgartown. Be sure to make advanced reservations as this is a hugely popular restaurant delivering outstanding quality of food.
Red Cat Kitchen
Ben Deforest is a colorful character and a wonderful chef. The restaurant has casual very laid back surroundings and the food is true soul-food. Be prepared for some lively music being played.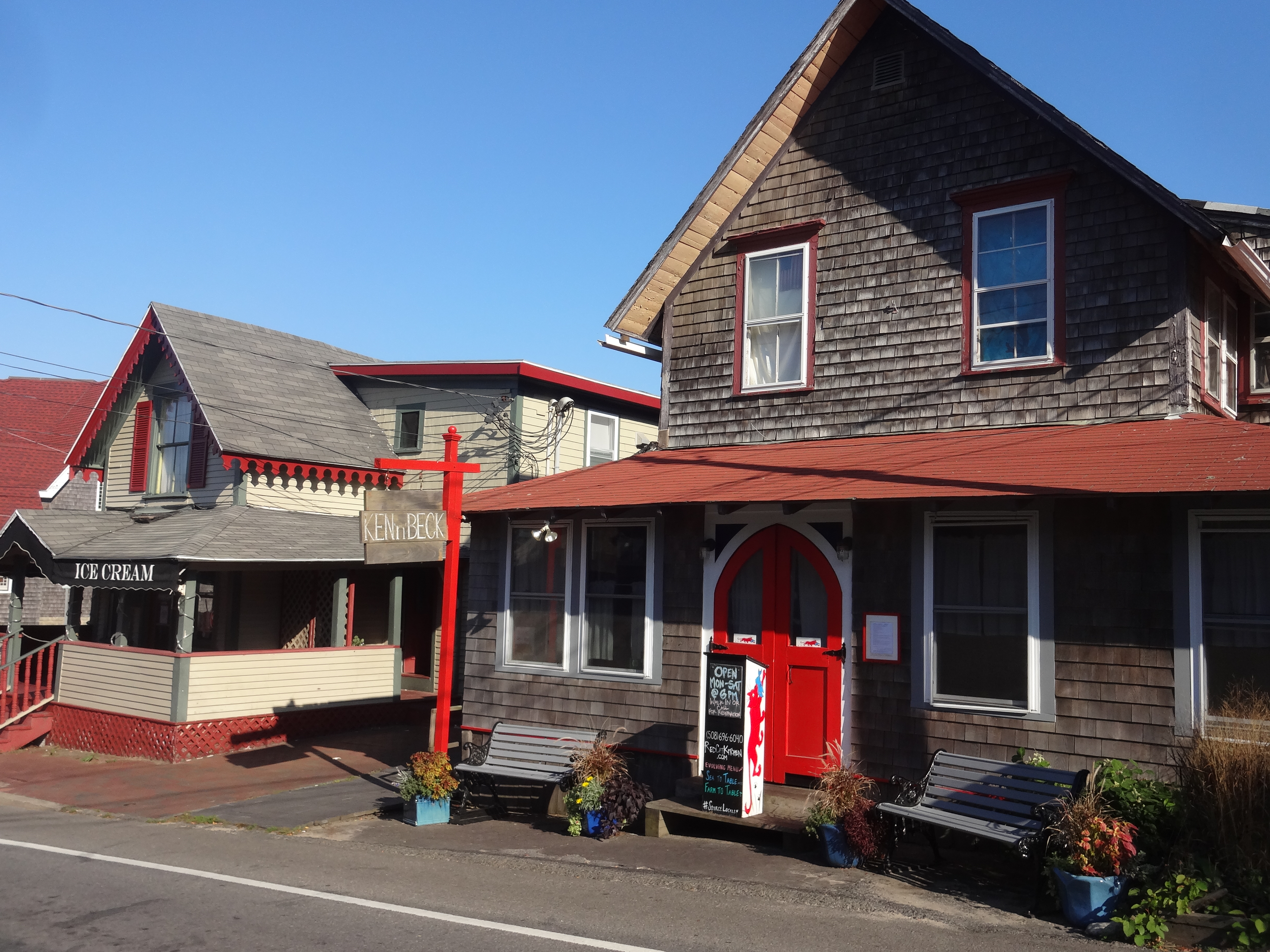 Atlantic Fish & Chophouse
The location is second to none. The restaurant sits right on Edgartown harbor affording patrons beautiful views of the boats and yachts. Great steaks, excellent cocktail list and a great place to stop for either lunch or dinner.
Beach Road
Beach Road is Mary and Jackson Kenworth's other restaurant. This one was opened in 2015 and is located right on the lagoon in Vineyard Haven. The menu is unashamedly seafood-centric. So if you want novel and imaginative seafood creations, this is the place to come.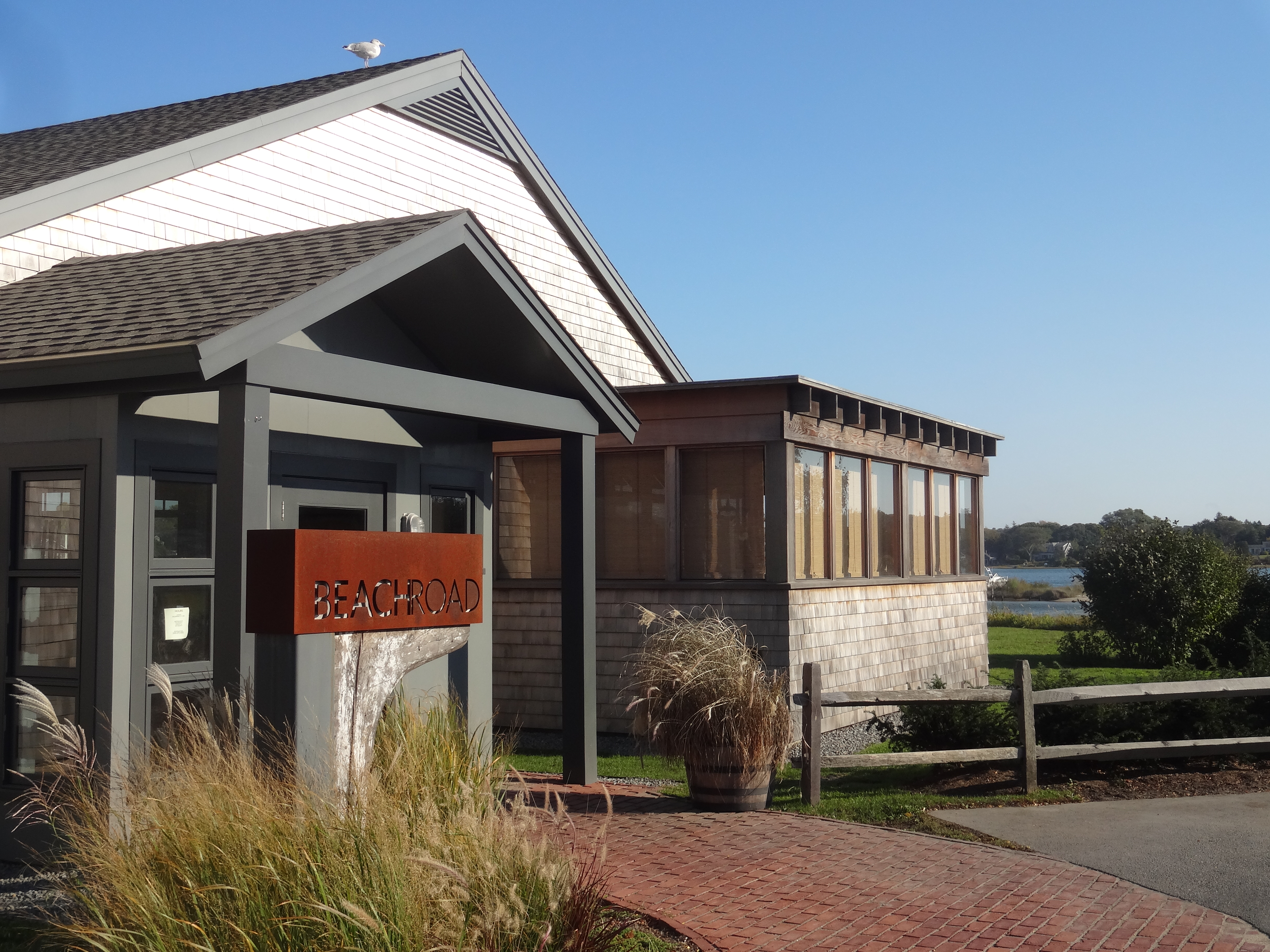 Little House Café
A small restaurant that sits on State Road in Vineyard Haven. Open year round this restaurant is a favorite of foodies and in particular vegetarians. A very Mediterranean based menu with great options for all.
Port Hunter
Lively restaurant with a great vibe, great music and great cocktails. The seafood isn't bad either. The restaurant can get noisy but a fun place to head in Edgartown.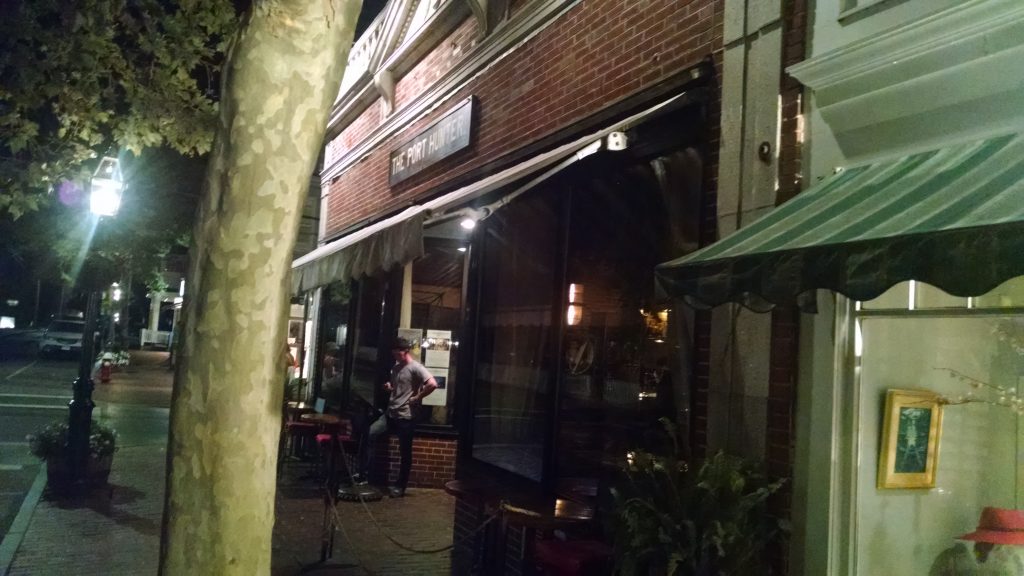 20 by 9
Opened in 2016 this restaurant/bar has quickly earned a great reputation. Offering a variety of small plates and tapas this restaurant might not appeal to all but the food is consistently good. If food is not your thing, it's still worth stopping by and enjoying the impressive whisky menu The restaurant is on Kennebec Ave in Oak Bluffs.
Lookout Tavern
Very casual and very lively. A tavern rather than a restaurant but I've included it here because the seafood and sushi they serve up is simply sublime. You may have to wait a while to get a table but it's worth the wait. Water views in Oak Bluffs.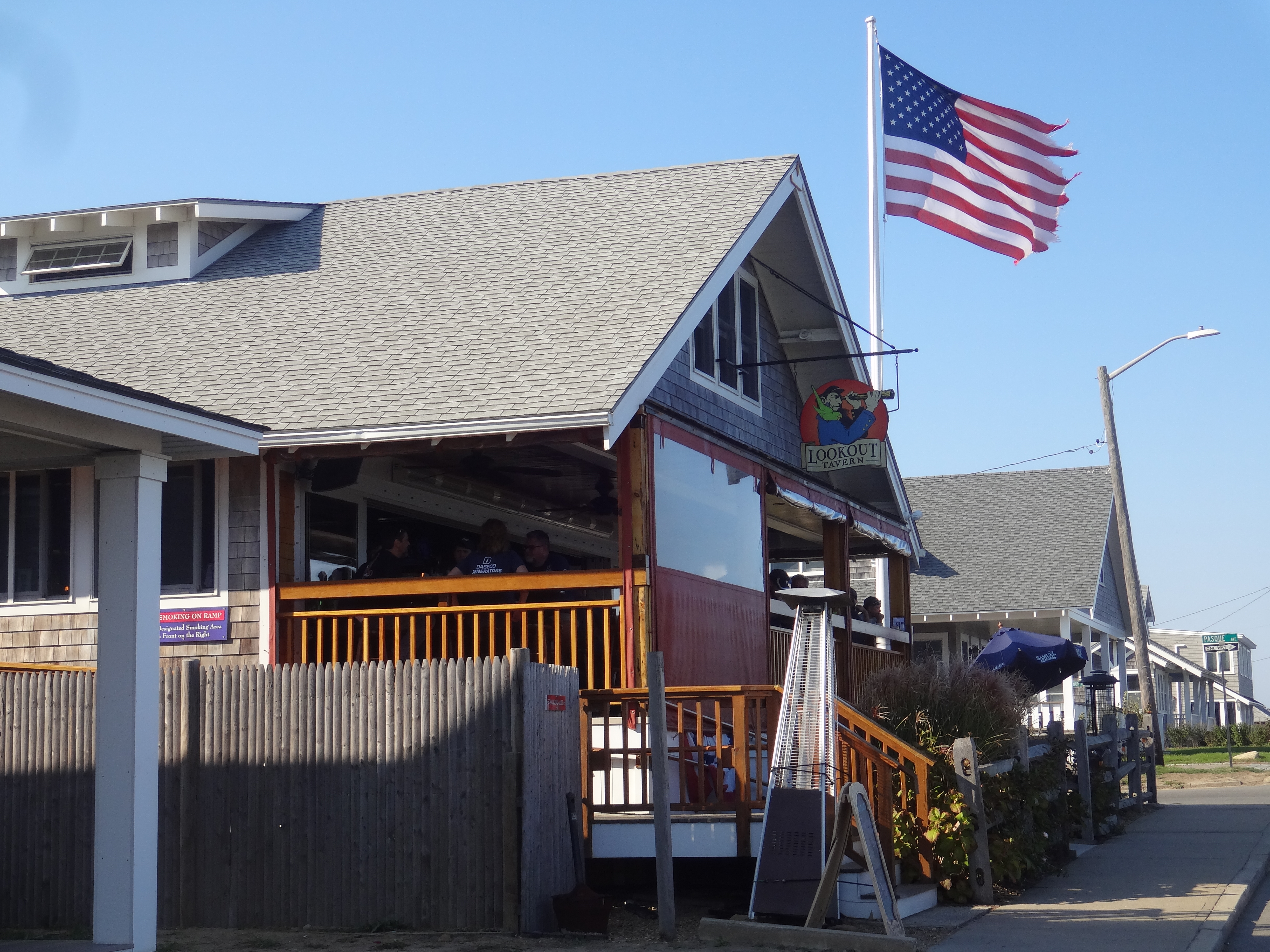 Of course the breakfasts at Nobnocket Boutique Inn aren't bad either 🙂 and don't get me started on all the fab ice-cream places!
Safe travels,
Simon