If a Martha's Vineyard vacation is on your bucket list then it would seem natural that part of that New England getaway would be a sailing trip. Coming to Martha's Vineyard and not getting out on the water would be a wee bit missing the point; like going to Burger King and not getting any fries – frankly a little odd.
So on the assumption that you are not "frankly a little odd" the next question is with whom should I go sailing on Martha's Vineyard? Well that all depends on the cut of your jib to slip into the nautical vernacular.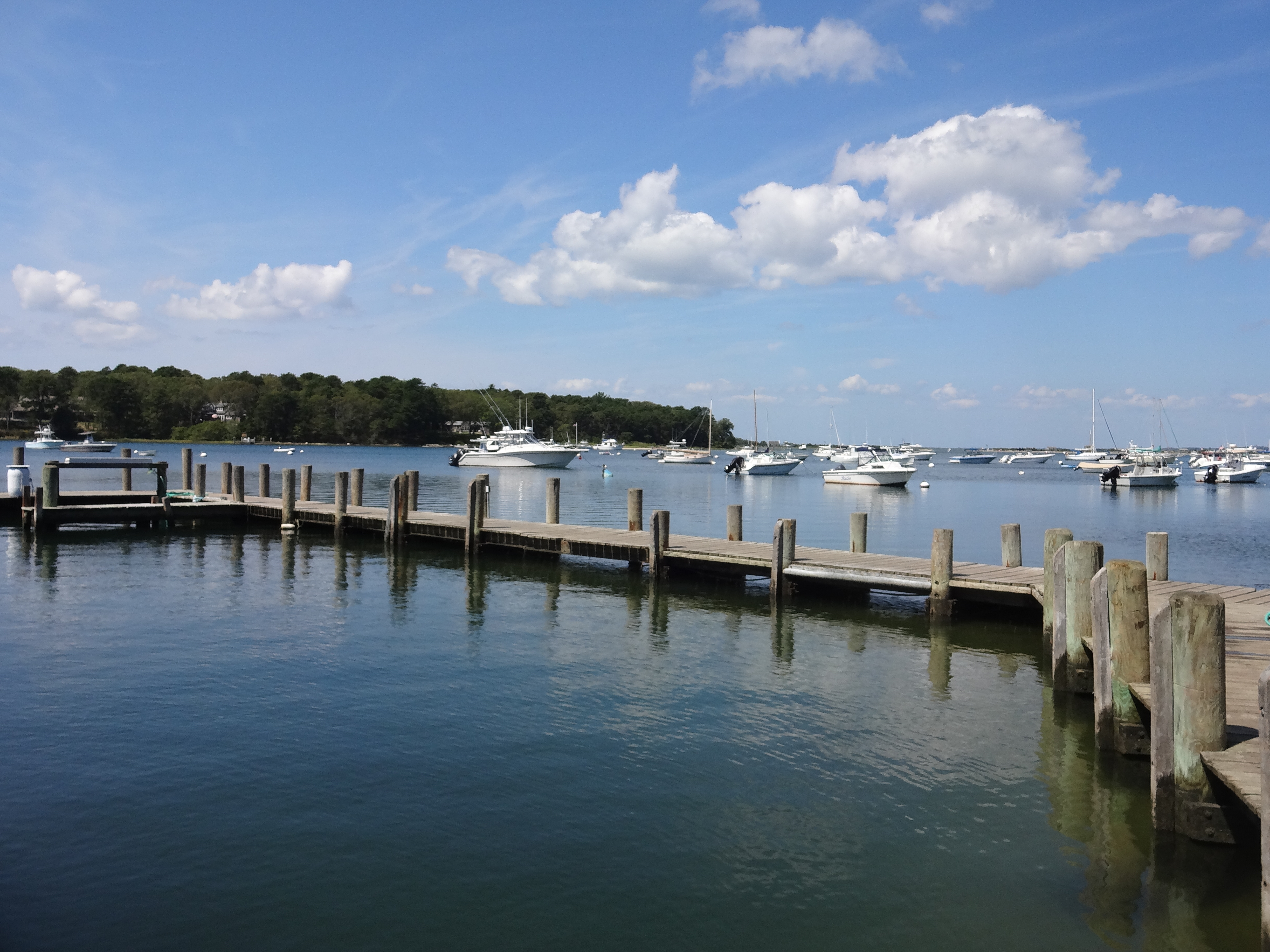 If you want an authentic tall ship experience with 50 of your newest friends then nothing beats a sunset cruise with Black Dog Tall Ships on the 1926 schooner Alabama. This beautiful piece of history leaves from Vineyard Haven harbor and if you're "lucky" you'll be press ganged into helping out with hoisting the main sail.  If however you prefer your boats to be more recently built and to come with a more stable ride, then join another 50 of your newest friends on the catamaran Mad Max . This catamaran does day and sunset sails out of Edgartown. For a personalized half day or full day trip on a motorized boat, book a trip on the Boston Whaler with us. Not sailing in the strictest sense but having an engine means that the world is your oyster in terms of where you want to head and you're not subject to the vagaries of the prevailing winds. So if you fancy heading to Naushon Island to lounge on its pristine beach, or head out to choppy middle ground or even Wasque Point for some fishing or cruise the coastline ogling at how the other half live then this is the way to go. If full on sport fishing is your preference then look no further than the man who taught Keith Richards the finer points of fishing, Buddy Vanderhoop at Tomahawk Charters. His fishing trips leave from pretty Menemesha harbour and are legendary.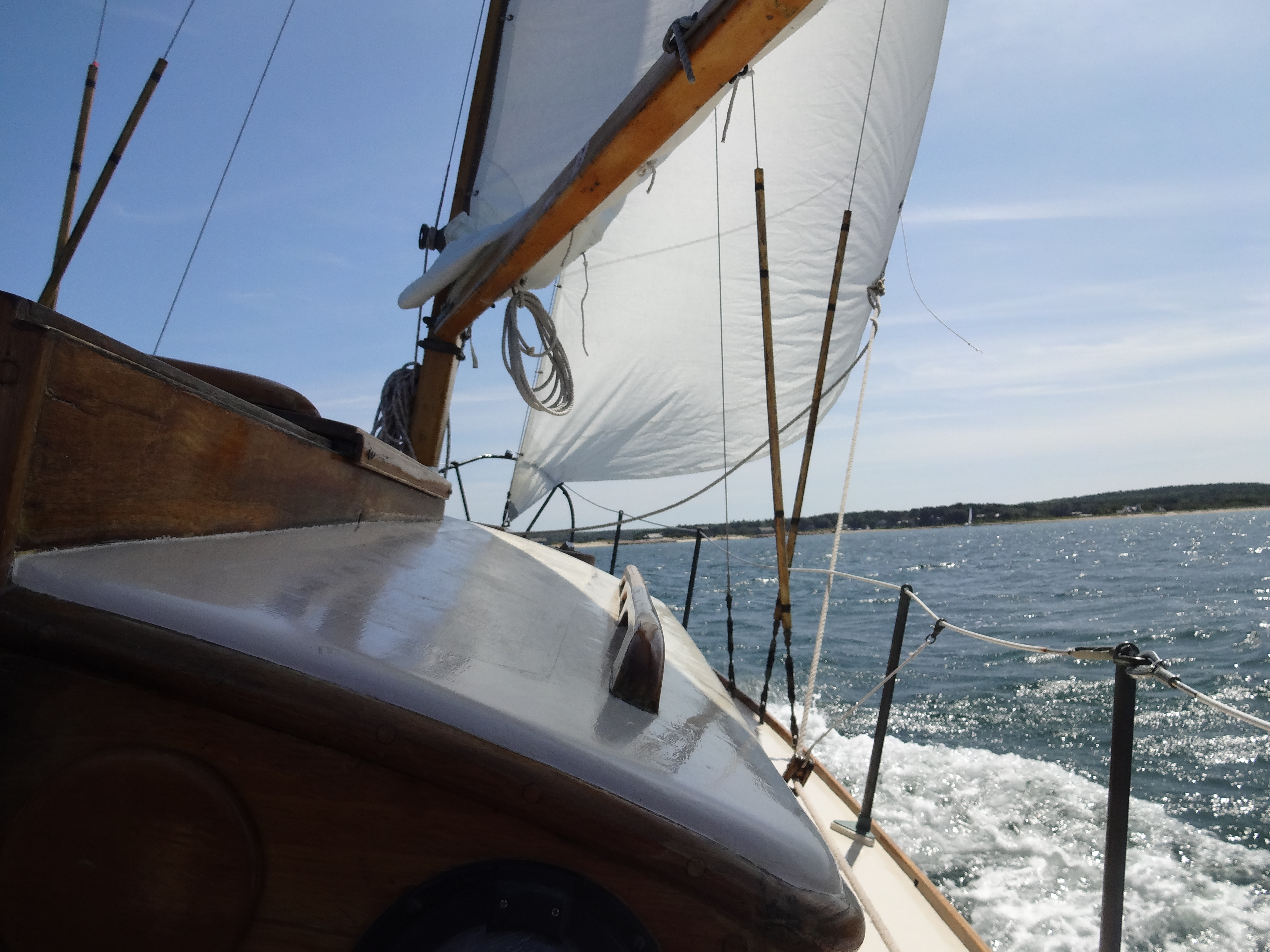 However if you want a truly exhilarating Martha's Vineyard sailing experience then the best charter on Martha's Vineyard is without doubt Sail Ena. Captained by the lovely Lynne, the yacht Ena is a 1957 classic wooden LeComte sloop that was built in Holland and New Rochelle to the famous Alden design. The boat has been looked after over the years by the wooden boat geniuses at Gannon & Benjamin in Vineyard Haven and will provide you with an experience of a lifetime.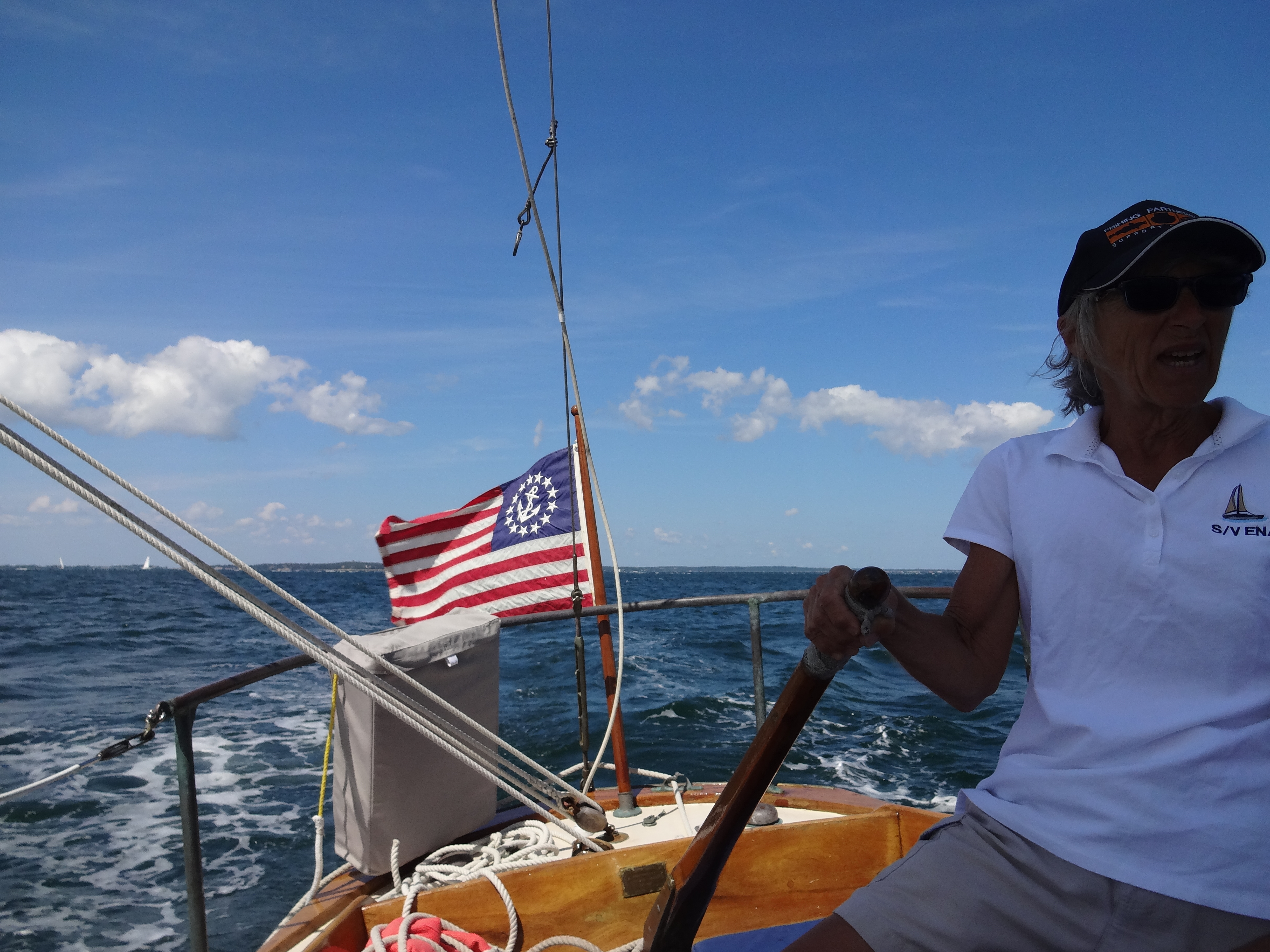 Lynne has been an Islander since 1991 and has been taking people out on half-day, full day and sunset sails on Ena for the last 20 years.  The sloop will take a maximum of 7 people and Lynne will tailor the sail to your wishes. She can sail down round Makonikey to Lambert's Cove and past Paul's Point onto to Menemsha, go across the Sound to the Elizabeth Islands or sail around West and East Chop. This is as authentic a Vineyard experience as you can get, with sun on your back and salt water in your face. Nothing beats the exhilaration of cutting through the swell of the sound looking across at the beaches of Martha's Vineyard. Sit on the bow of the boat and enjoy the refreshing spray, sit back at the stern and coax Lynne into letting you steer or simply lean back and relax as you watch the other yachts pass by.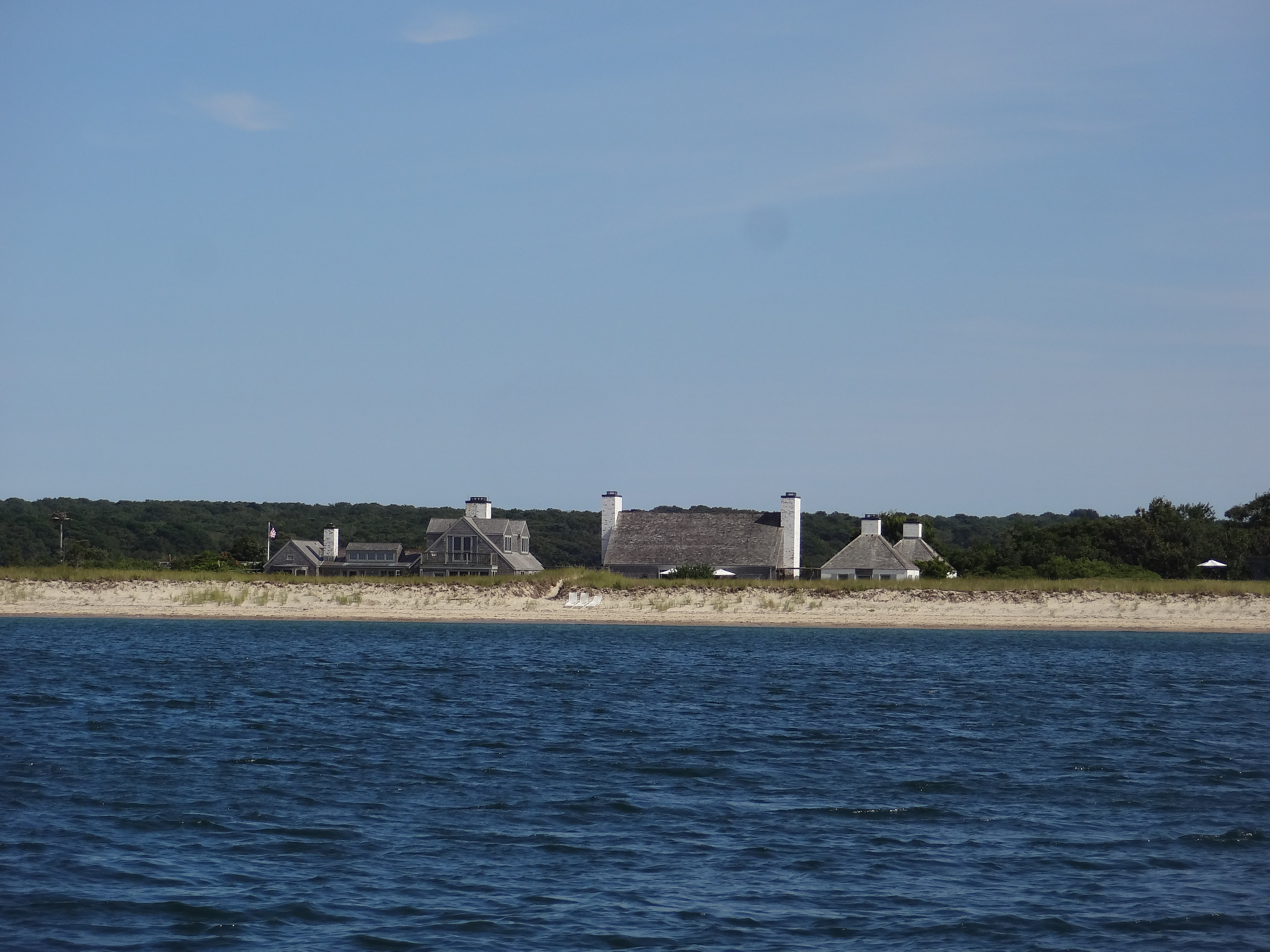 Sail Ena heads out on her sails from stunning Lake Tashmoo in Vineyard Haven so your journey starts with beautiful views of Kenneth Cole's and Diane Sawyer's houses looking out over the lake.
Safe travels and happy sailing,
Simon