Vineyard Haven burst into sound for the annual Beach Road Weekend music festival with locals and visitors gathering to enjoy 3 days of outdoor music from an array of top musical performers. This wonderful Martha's Vineyard end of summer event is a celebration of music and a fitting way to end the peak summer season.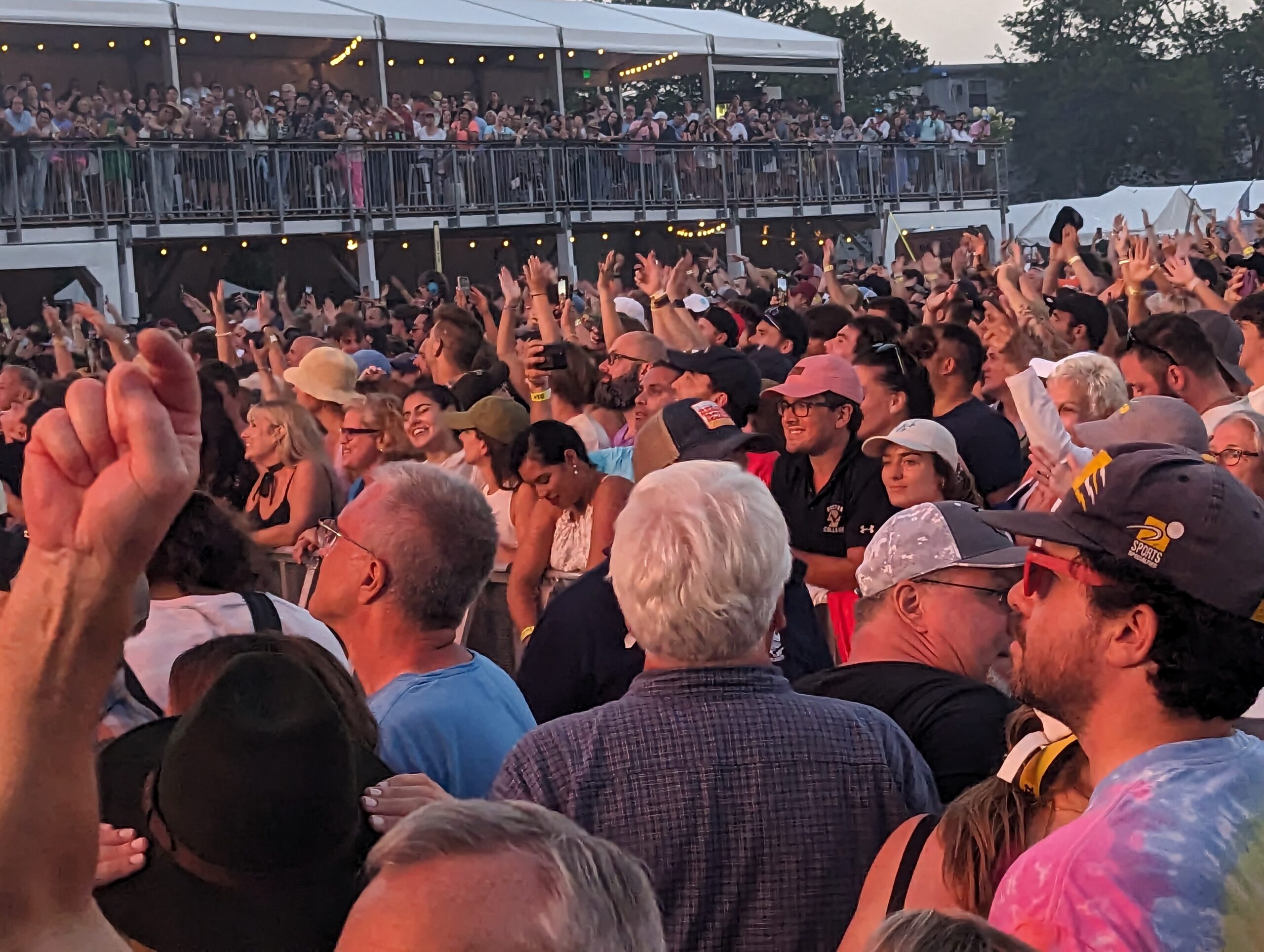 This year's festivities brought a wide range of musical performers and genres to the island. Music spanned the years with the Patti Smith Band at one end of the spectrum and Japanese Breakfast and Alvvays at the other.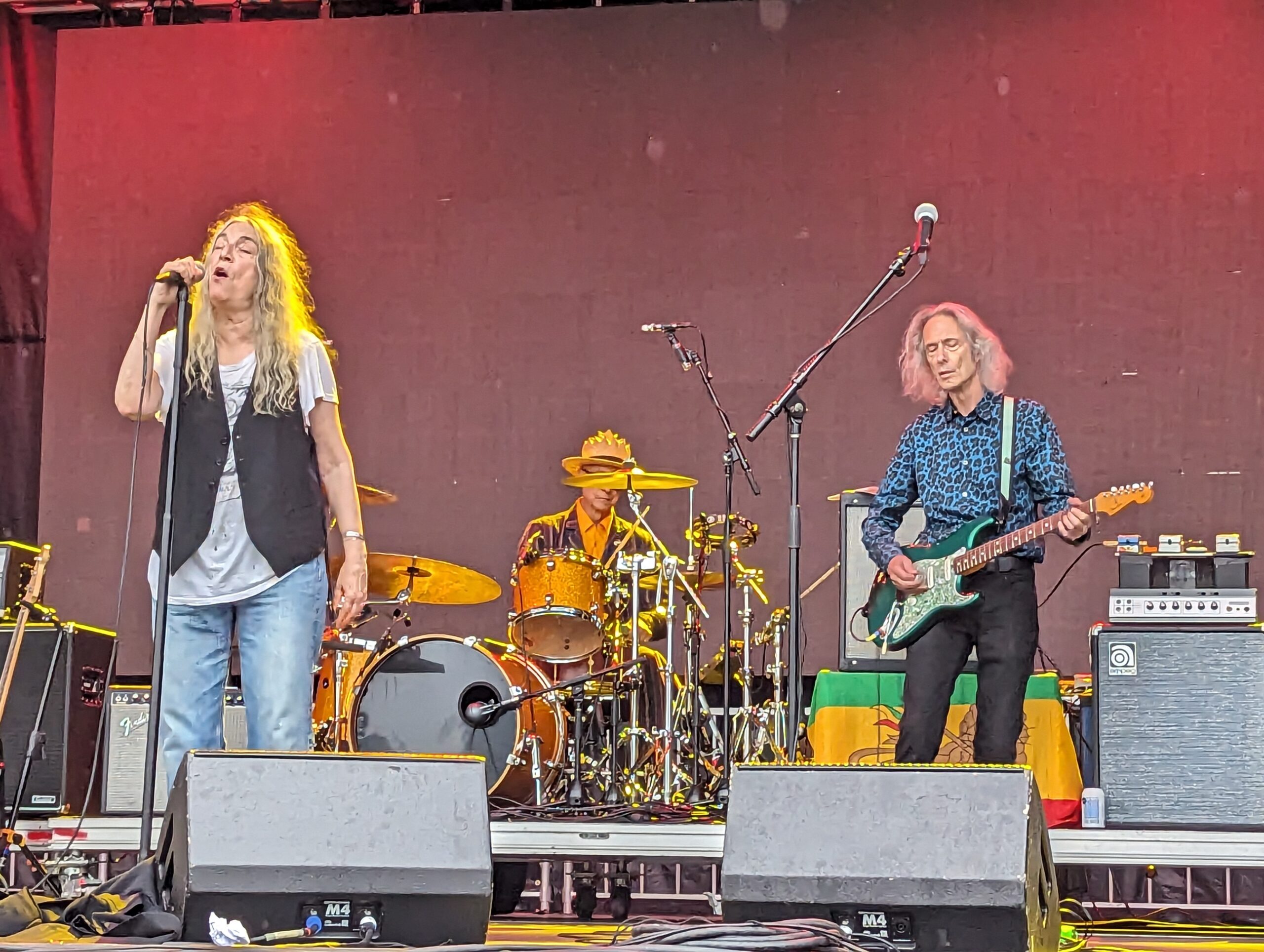 Day one saw The Head and The Heart wowing the crowd before the iconic Patti Smith sang her socks off. She was followed by headliners Bon Iver.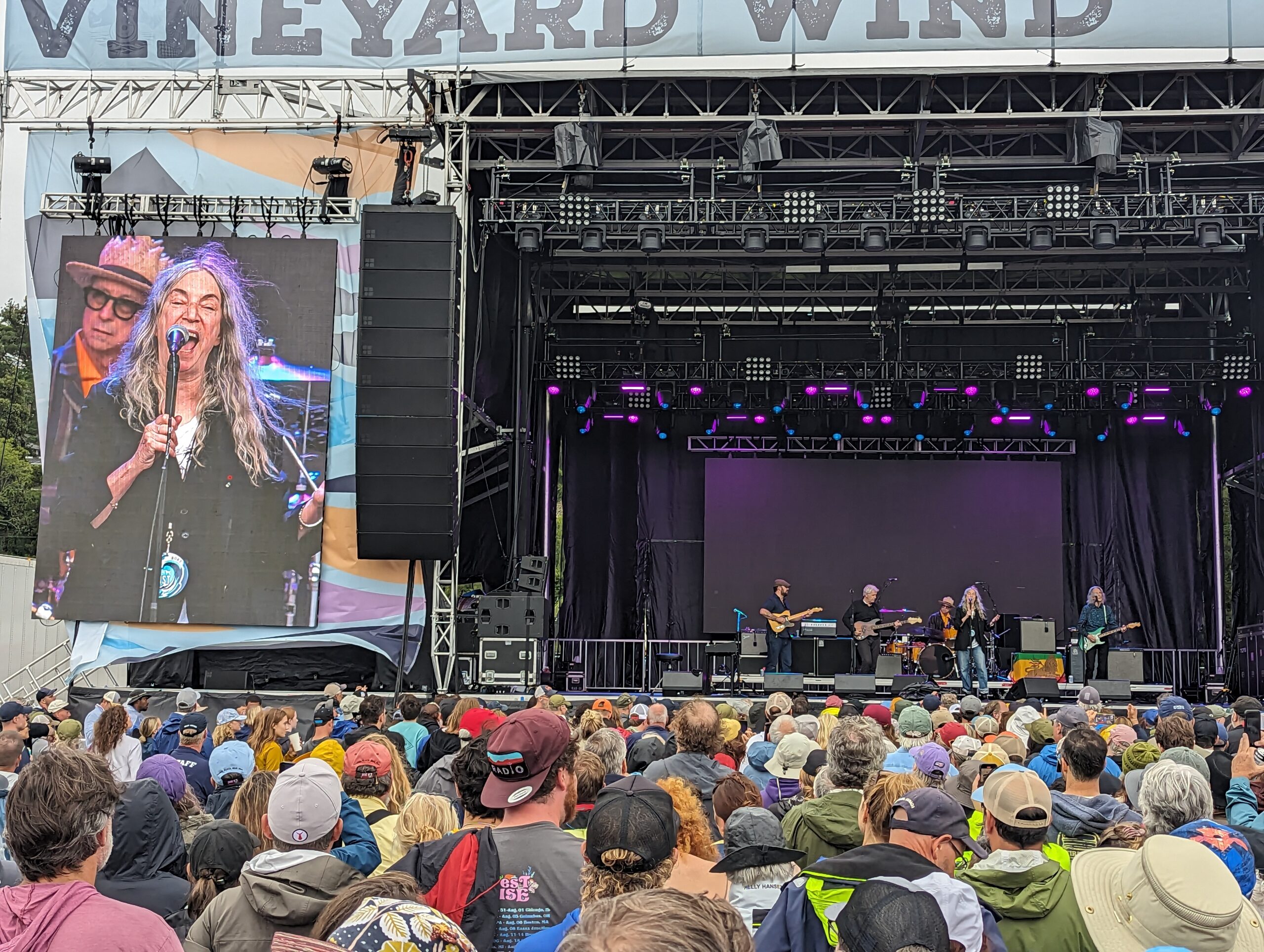 Day two was a procession of great acts with St Paul and The Broken Bones, Sammy Rae & Friends, Dispatch, the genius of Gary Clark Jr and rounding off with a stunning 90 minutes from the recently reformed Mumford & Sons. Vineyard Haven Main Street stores and restaurants bustled all day with festival attendees taking time out from the festival to check out the local stores.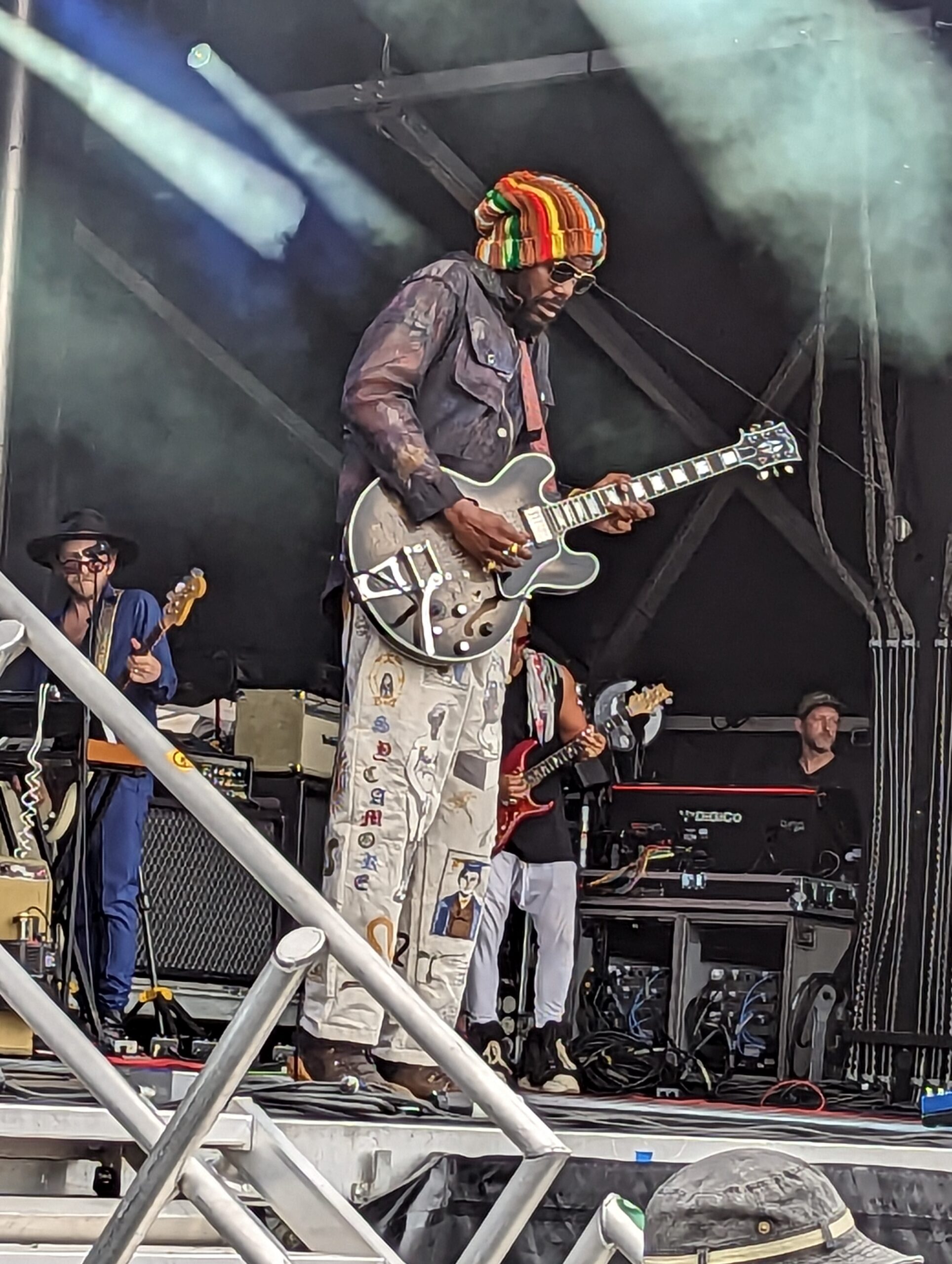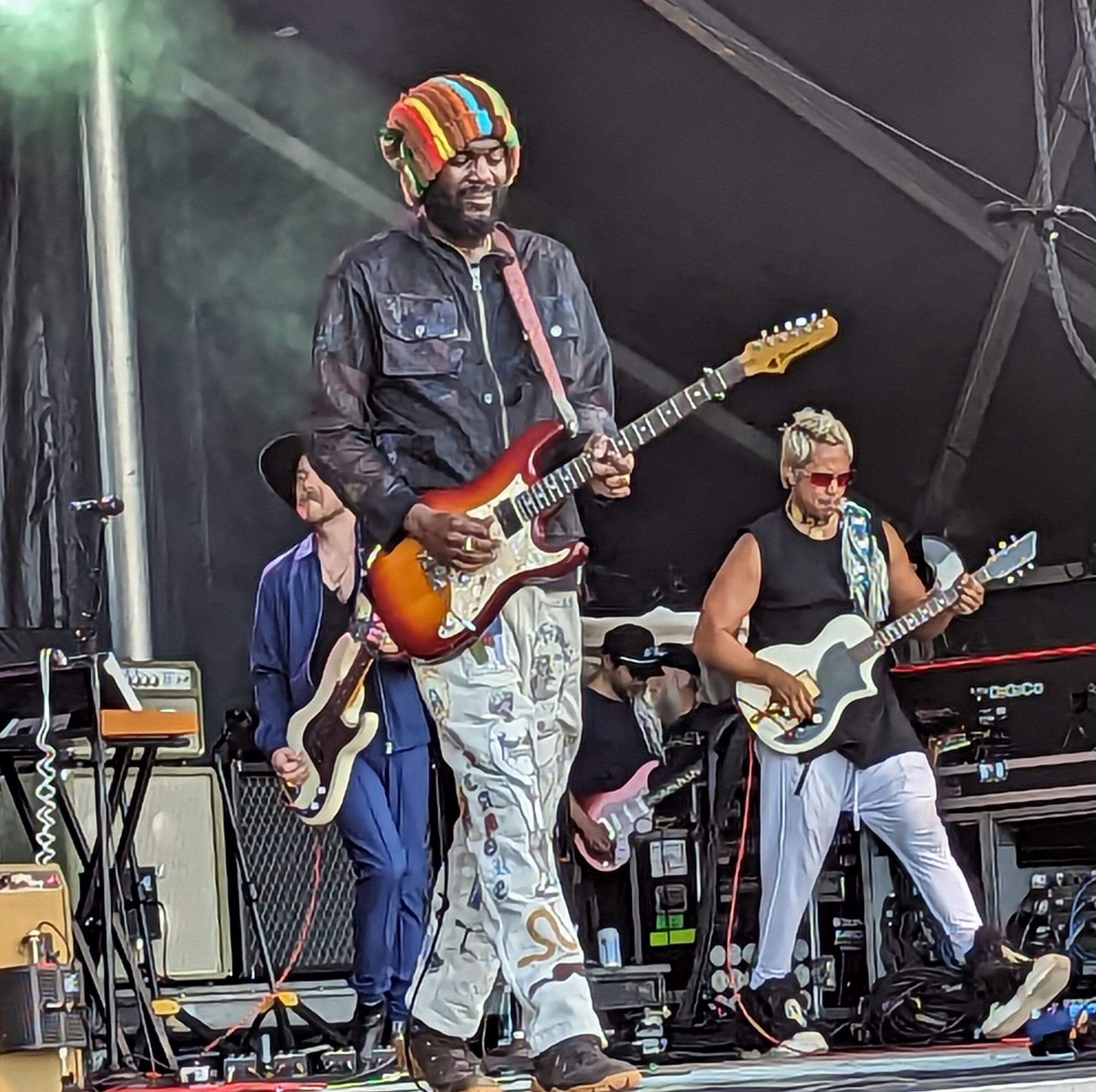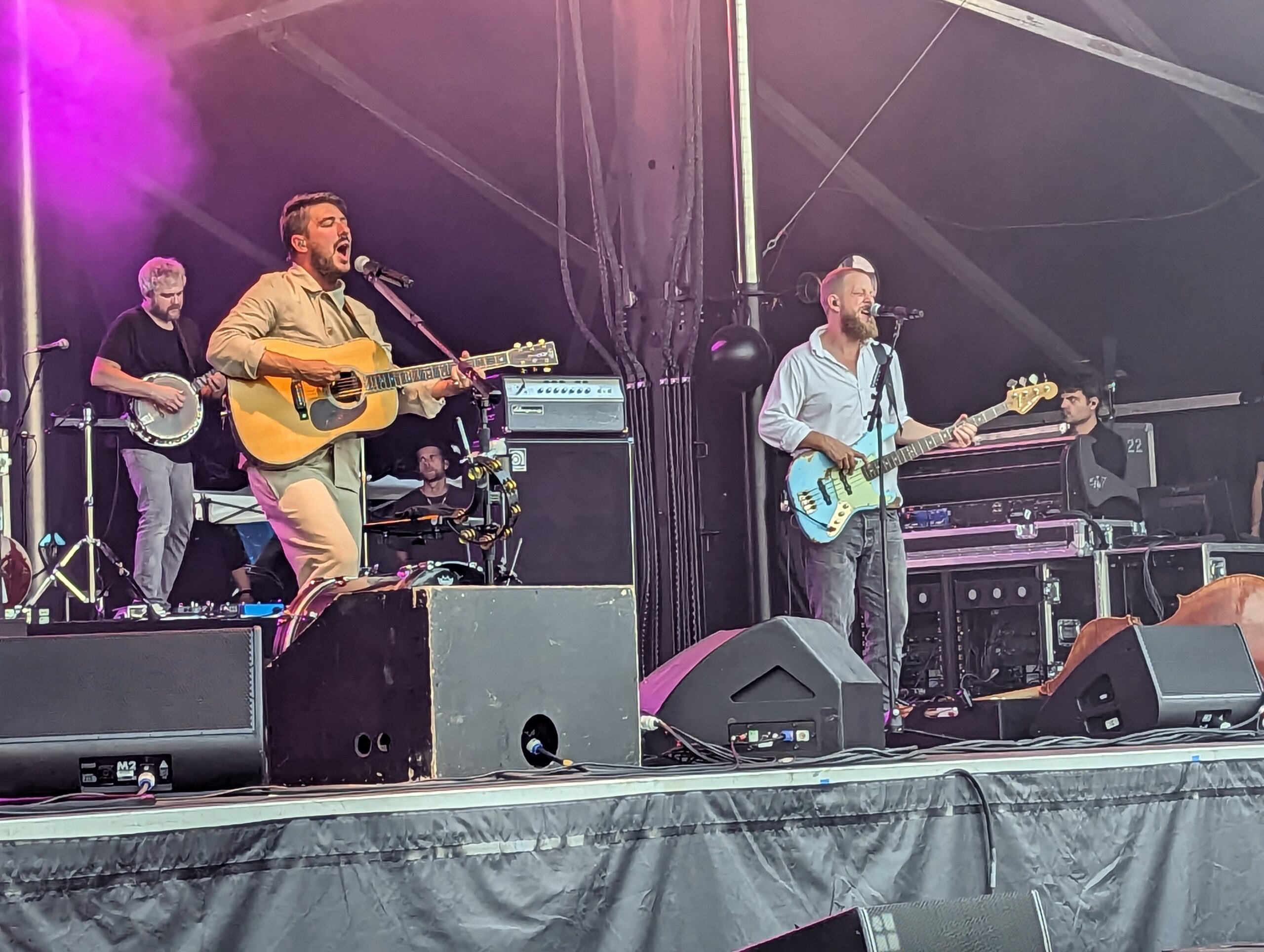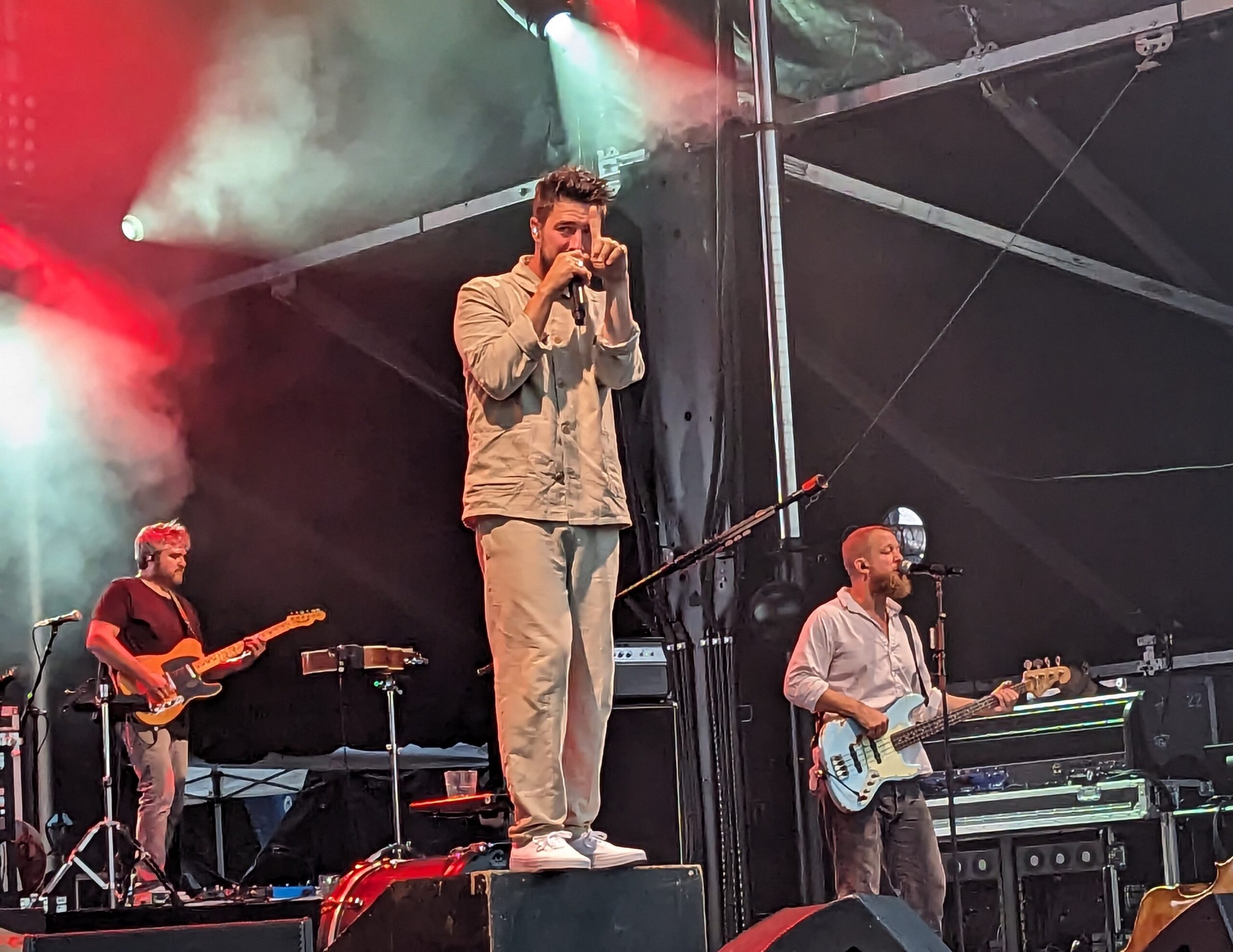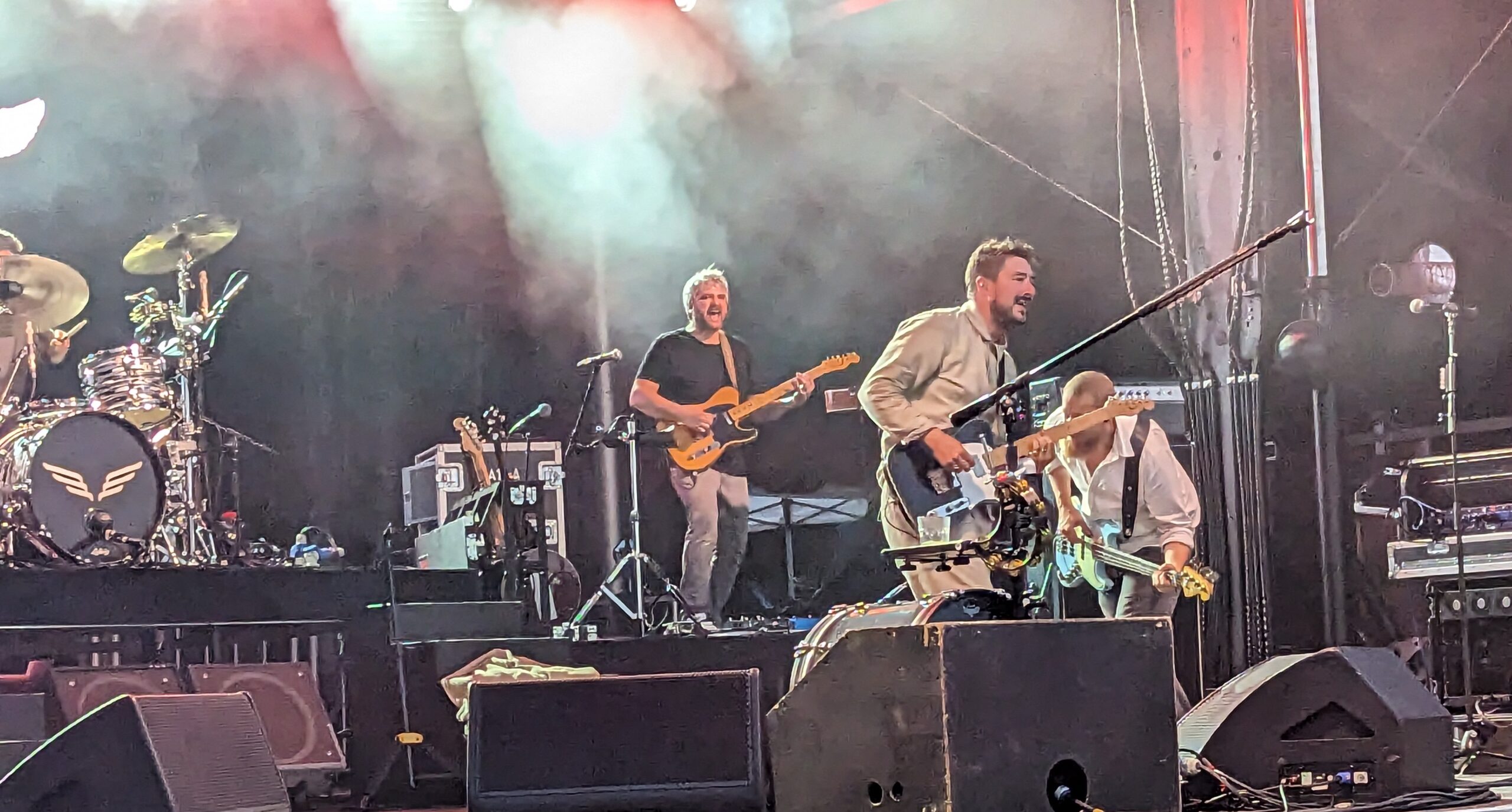 The last day brought to the stage the up-and-coming Alvvays with their bright indie pop, then the legendary Dinosaur Jr came to stage with the awesome J Mascis transporting us back in time with his guitar playing. Next up was Regina Spektor, Japanese Breakfast and then a stunning set from headliner Leon Bridges.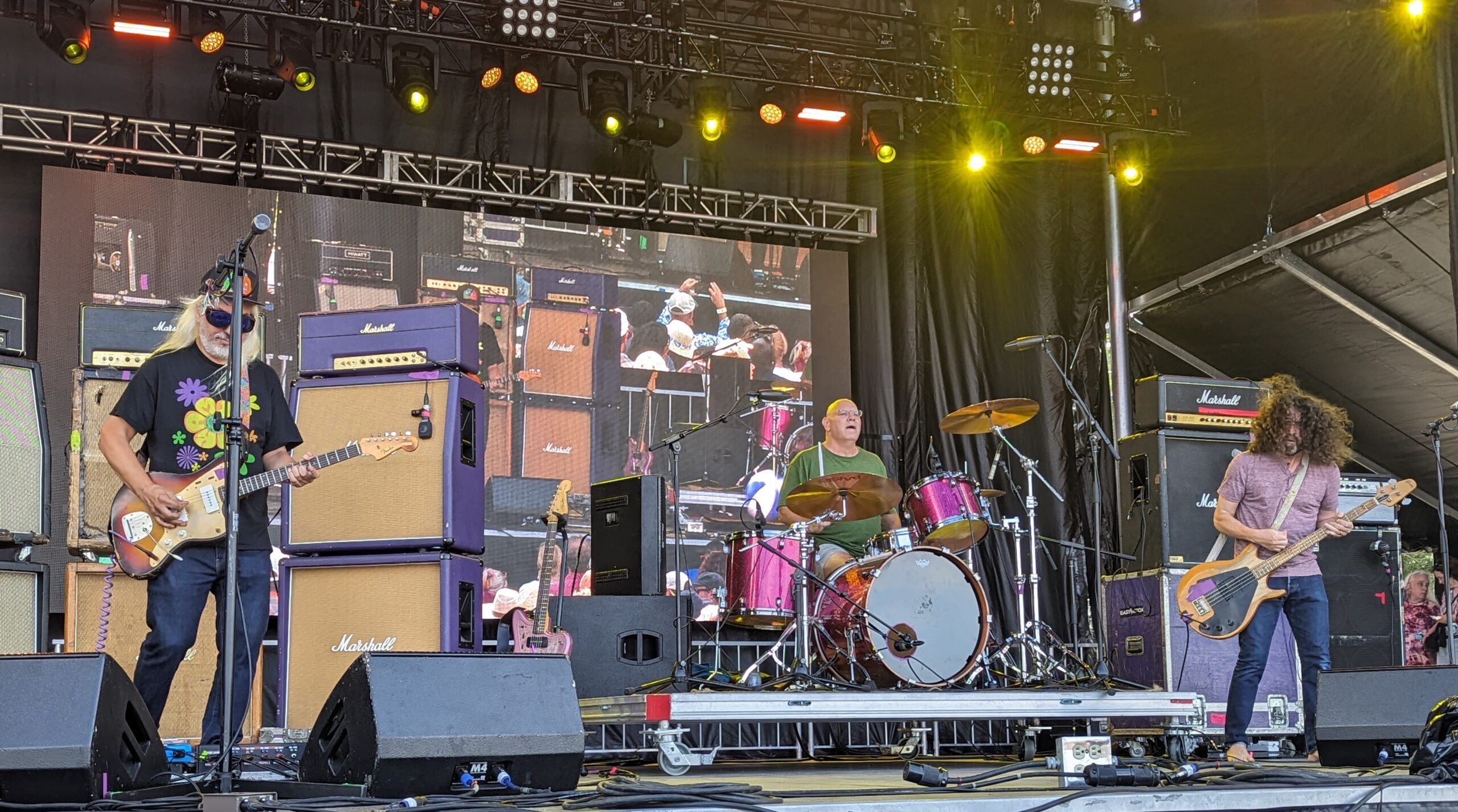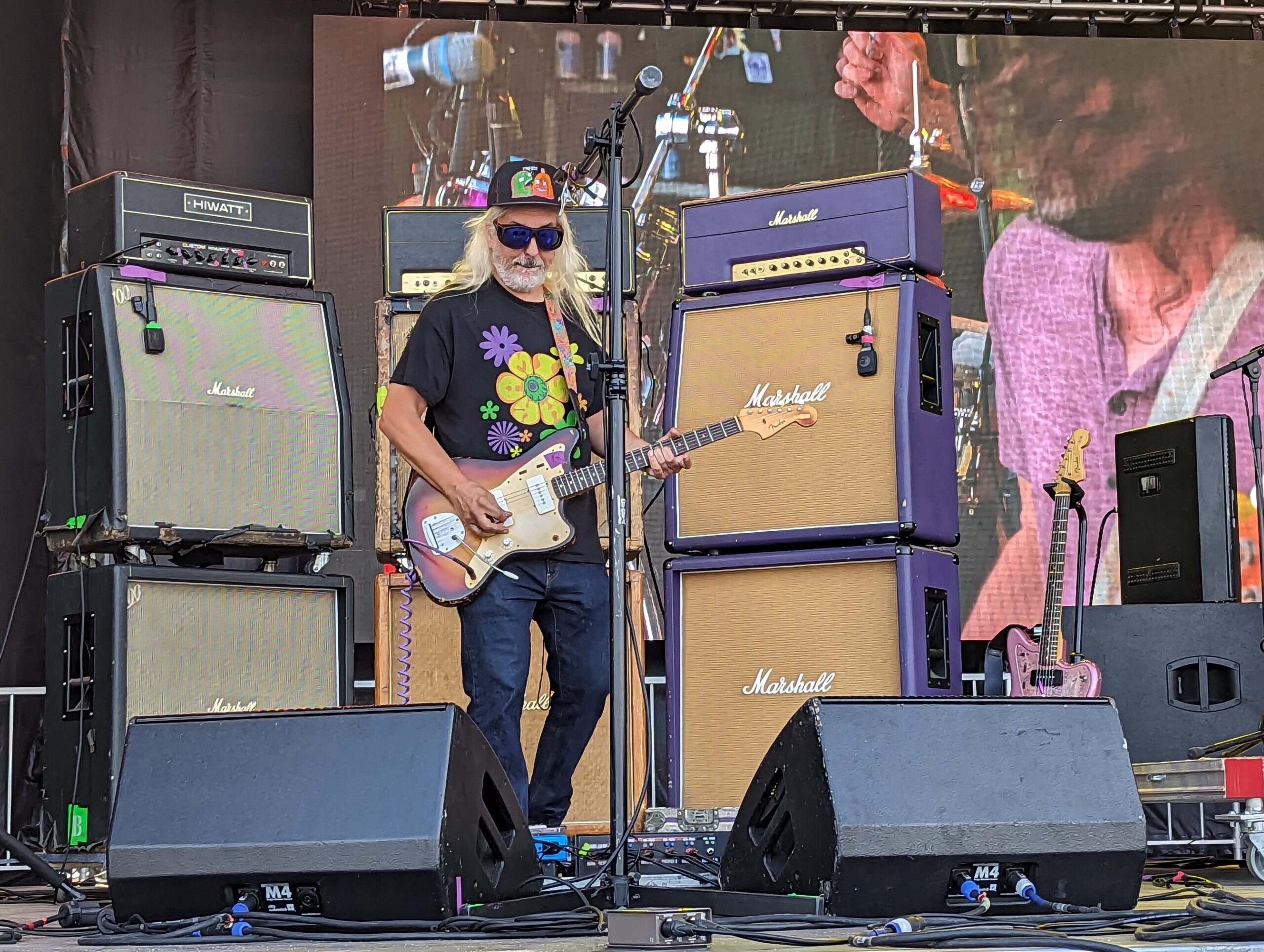 Festival goers left with huge smiles on their faces and their feet tapping after another impeccably run festival.
Thank you to Tisbury Fire Dept, Police Dept. and Innovation Arts & Entertainment for yet another successful and safe three days – the memories will linger.
Safe travels,
Simon