Bird watching on Martha's Vineyard is a delight with a myriad of seasonal visitors and year round birds. Shore birds run the gamut from gannets, terns, ducks and herons to sandpipers, yellowlegs and plovers. Red tailed hawks, ospreys, coopers hawks, falcons and owls are plentiful as are warblers, finches and woodpeckers.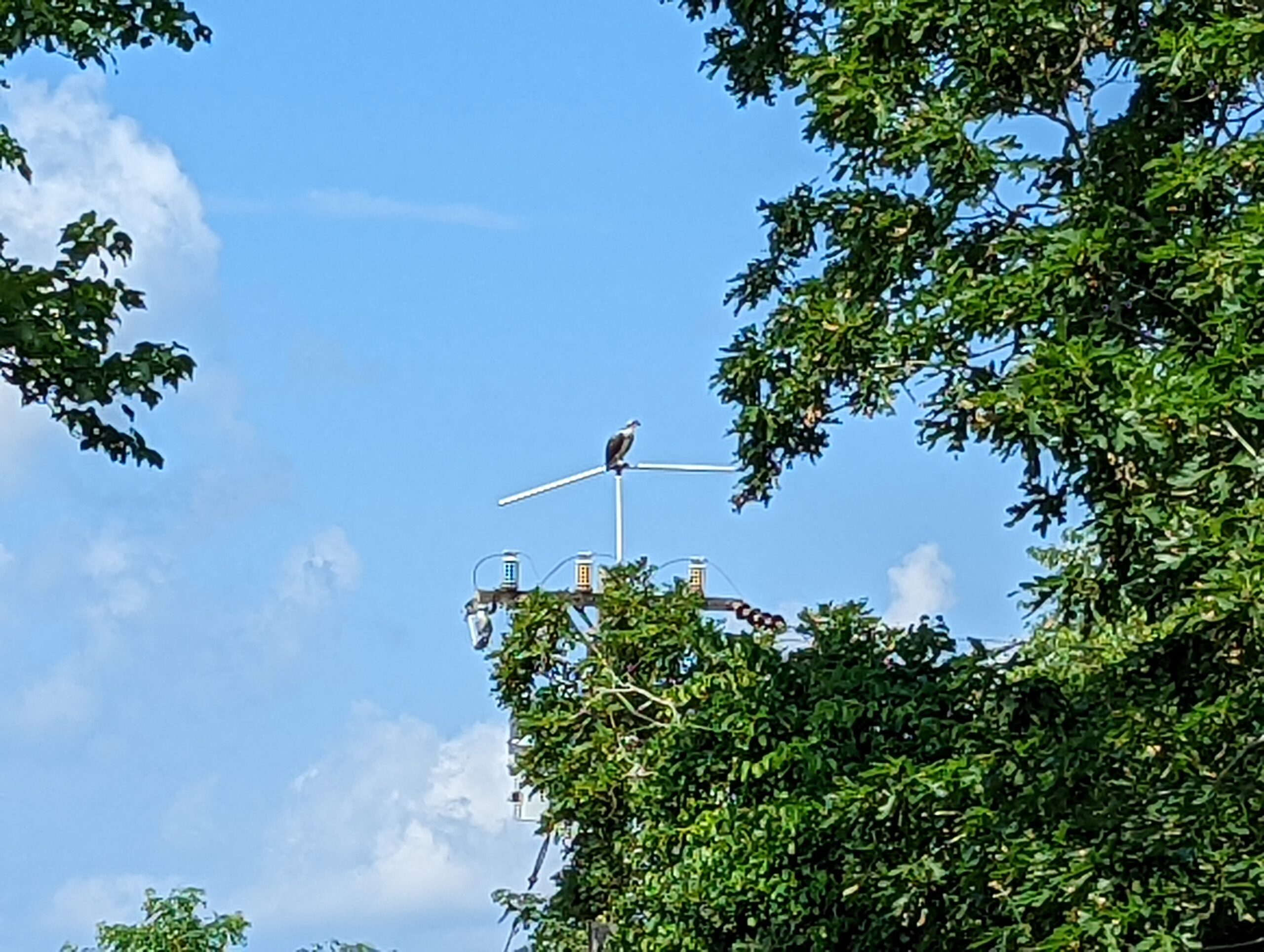 The almost 2 acres of woodland and gardens at the Nobnocket Boutique Inn is loved by our regular guests but is also home to another type of guest – the feathered kind. Some are year-round lodgers, who like us are happy to call Nobnocket their full-time home and some are seasonal guests stopping by in Spring, Summer or Fall.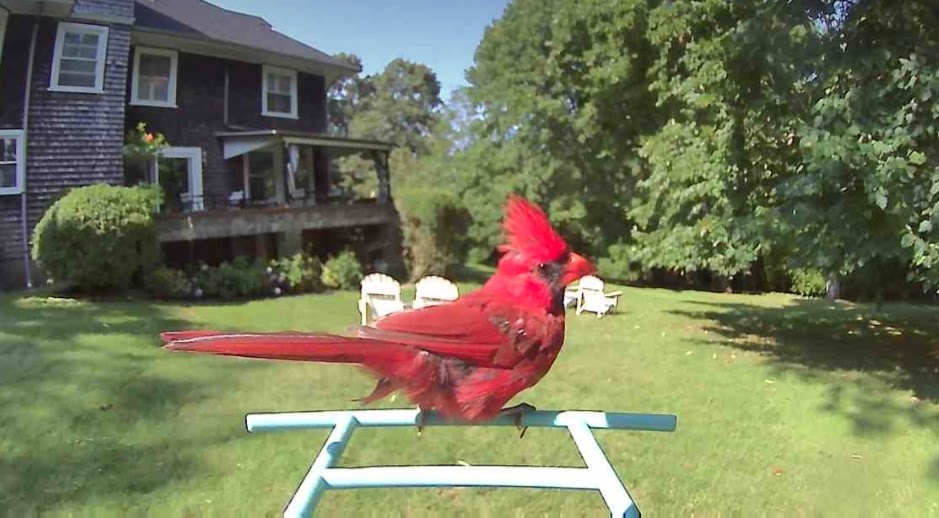 We have returning families of song sparrows, house sparrows, house finches, cardinals, towhees, robins, cowbirds and Carolina wrens who nest here every year. The big voice of the tiny Carolina wren and the sweet tunes of the song sparrows are a joy to the ears when the show up in the spring. The squawk of the blue jays and the incessant cry of the cheeky catbirds not so much!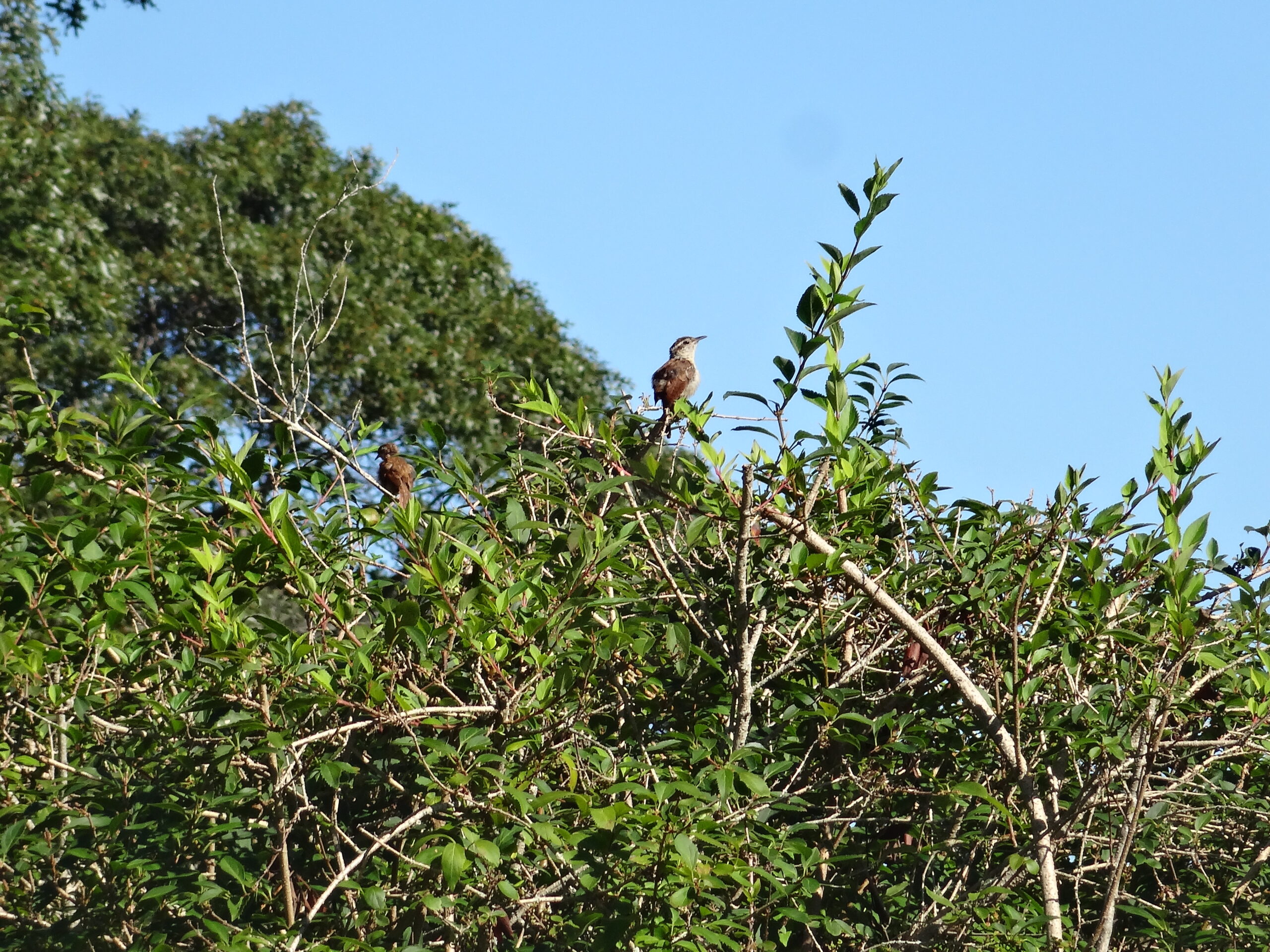 The summer is a constant chorus of songs from our resident tufted titmouse, the cardinals and the chickadees. Did you know that the chickadees on Martha's Vineyard sing a different song than any other US chickadees and that even within the island there are more chickadee song dialects than in the whole of the rest of the US! The white-breasted nuthatch is a frequent visitor to the inn's feeders and always looks so well put together and we're always happy to welcome the local goldfinches, hummingbirds, warblers and orioles who pass by in summer and there is even a golden crowned kinglet who has shown up!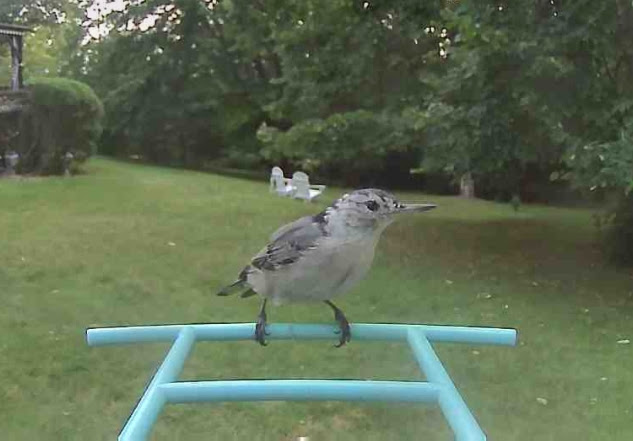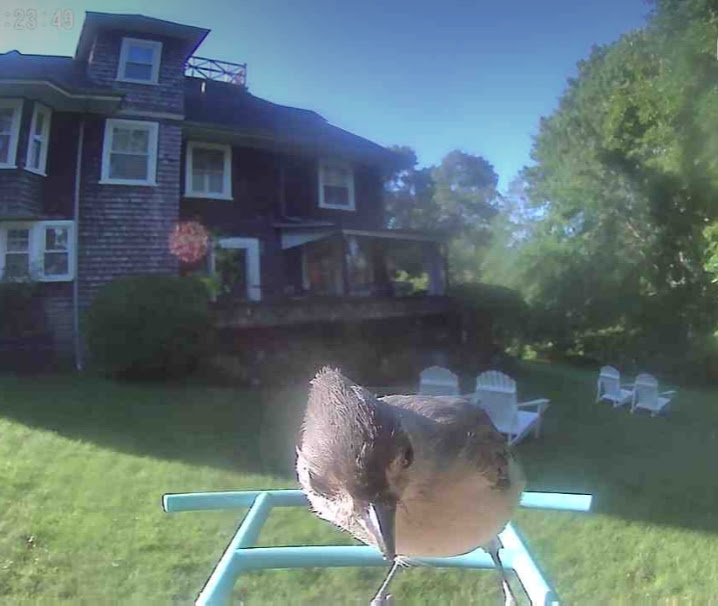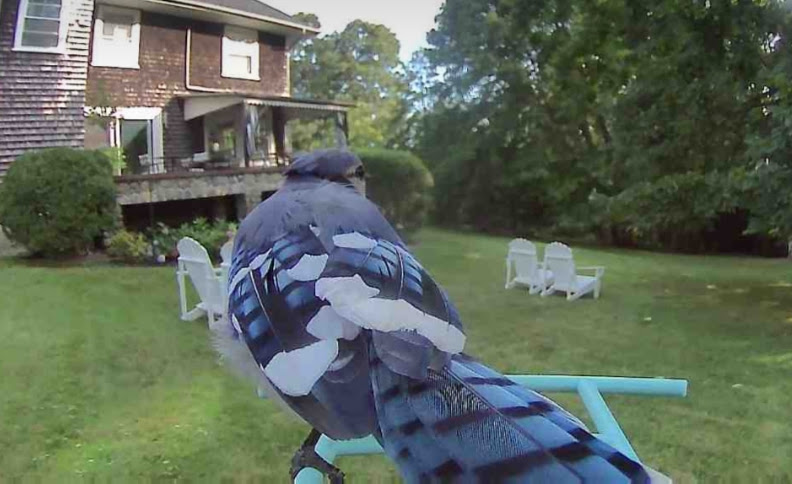 Some of our favorite residents are the colorful woodpeckers who live on the property. We have red-bellied woodpeckers, downy woodpeckers and northern flickers. Mostly well behaved except when they decide to have a "peck" at the side of the inn or one of our chimney caps.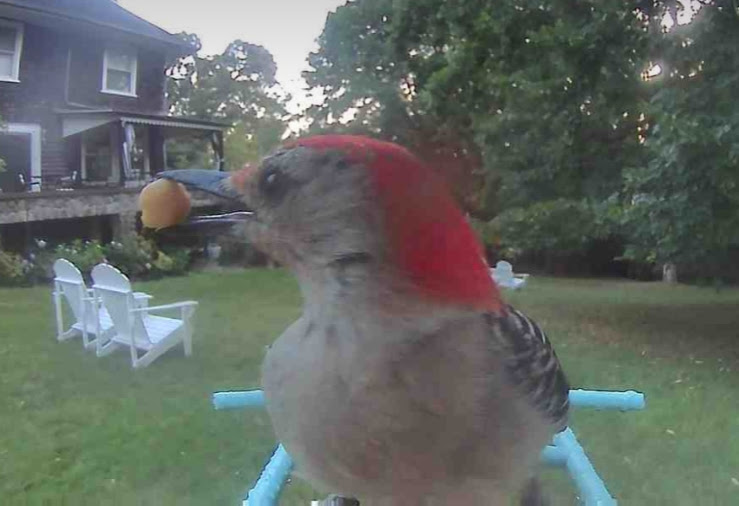 Several hawks, owls and flycatchers nest in the woods each year including a rather magnificent red-tailed hawk and a screech owl.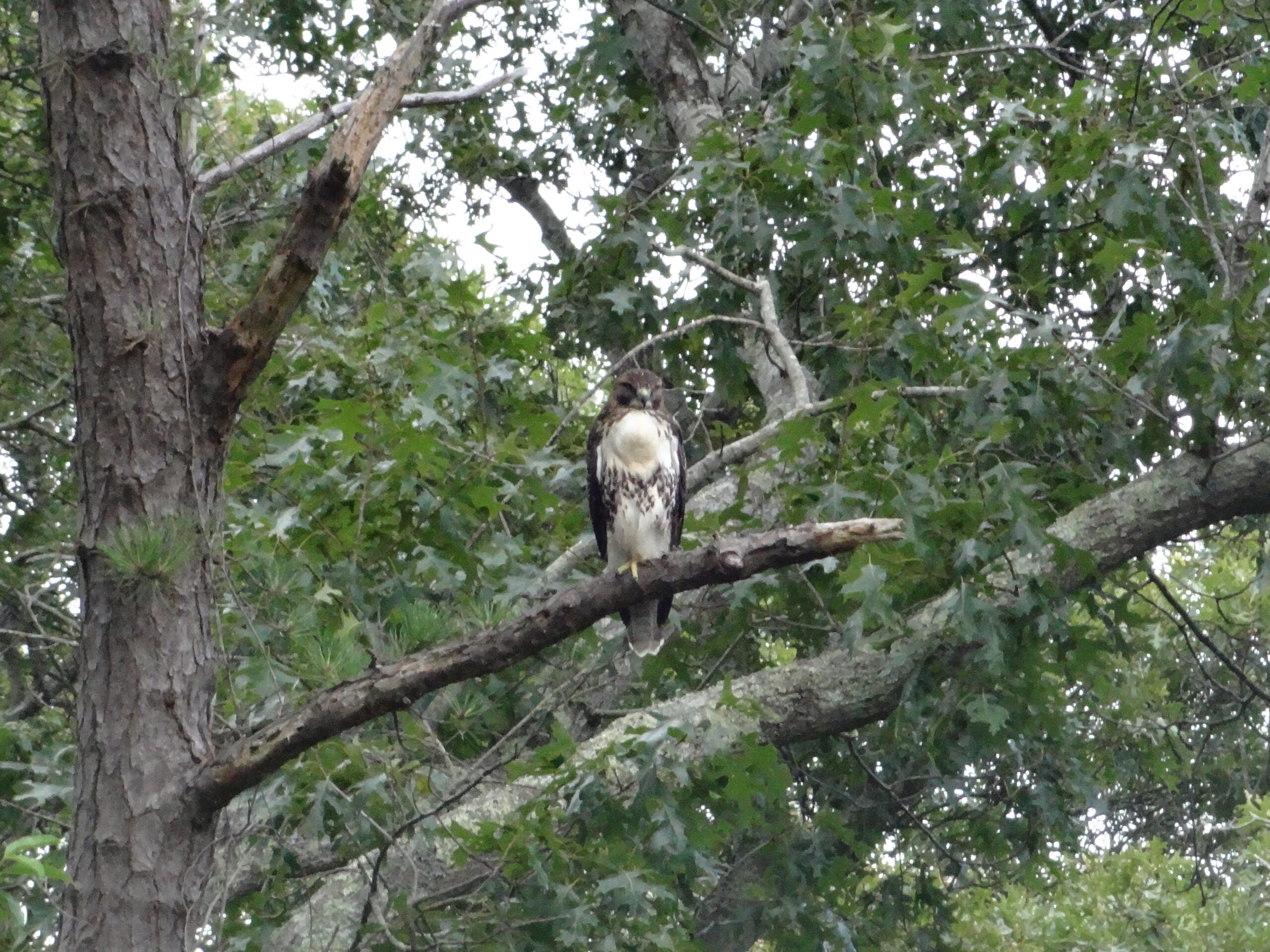 Heading out from the inn Martha's Vineyard is a wonderful destination for bird lovers. The marshes, trails and coast lines at Felix Neck, Wasque Preserve, Cedar Tree Neck Preserve and Great Rock Bight are some of our favorite locations for catching sight of shore birds, warblers and osprey.
Safe travels,
Simon