Discover the epitome of luxury travel on Martha's Vineyard. Explore the best things to do on this picturesque New England island, from indulging in exquisite accommodations at Winnetu Resort, Harbor View Hotel, and Nobnocket Boutique Inn to savoring culinary delights at Garde East, Outermost Inn, Sweet Life Café and Détente. Don't miss the opportunity to enjoy lobster rolls and oysters, and embark on an oyster farm tour with Cottage City Oysters.
If you're seeking a luxurious vacation, Martha's Vineyard is the ultimate destination that combines New England charm with upscale experiences. With its pristine beaches, quaint towns, and world-class dining options, Martha's Vineyard offers an array of indulgent activities. Let's explore the top things to do on your Martha's Vineyard getaway, ensuring a truly luxurious and memorable experience.
1. Immerse Yourself in Lavish Accommodations:
Pamper yourself with a stay at renowned luxury resorts such as Winnetu Resort, Harbor View Hotel, or Nobnocket Boutique Inn. These exquisite accommodations offer opulent amenities, impeccable service, and breathtaking views, ensuring a truly luxurious retreat on the island.
2. Delight in Culinary Excellence:
Martha's Vineyard boasts a vibrant culinary scene that will delight even the most discerning palates. Make reservations at the renowned Garde East, where you can savor innovative seafood dishes, including mouthwatering lobster and fresh oysters. For a farm-to-table experience, visit Outermost Inn, known for its seasonal menus and stunning ocean views. Additionally, indulge in the exquisite flavors and intimate atmosphere of Détente, where the emphasis is on locally inspired cuisine.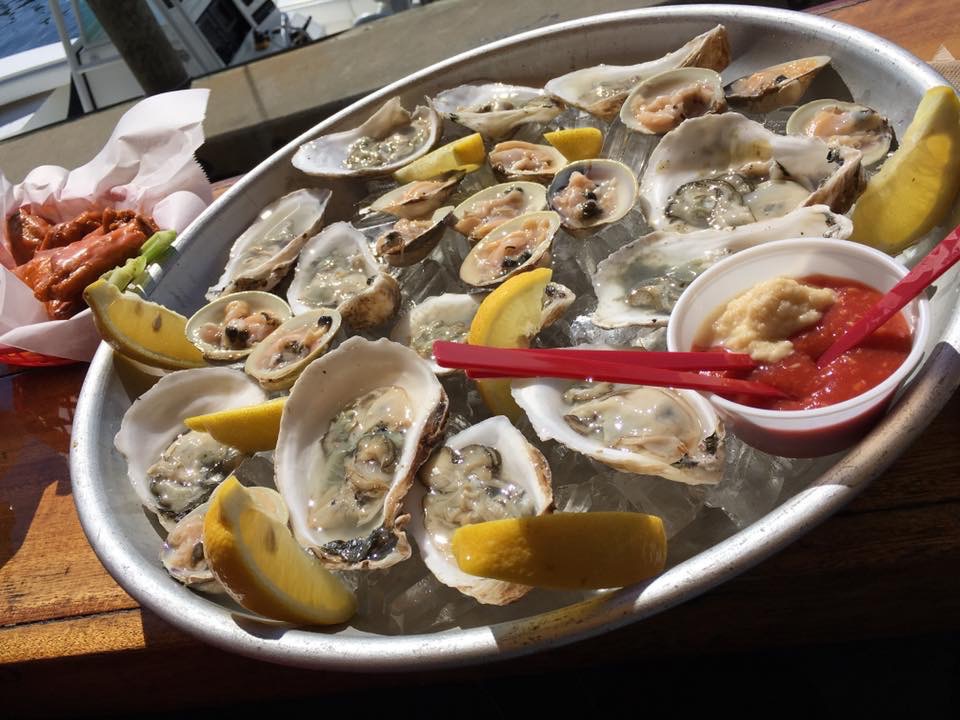 3. Discover Charming Coastal Towns:
Explore the island's charming towns, each with its own unique character. Wander through the historic streets of Edgartown, known for its picturesque harbor, elegant captain's houses, and boutique shopping. Visit Oak Bluffs to admire its iconic Gingerbread Cottages and enjoy the lively atmosphere of Circuit Avenue. Explore Vineyard Haven to browse the locally owned stores or visit the stunning Martha's Vineyard Museum.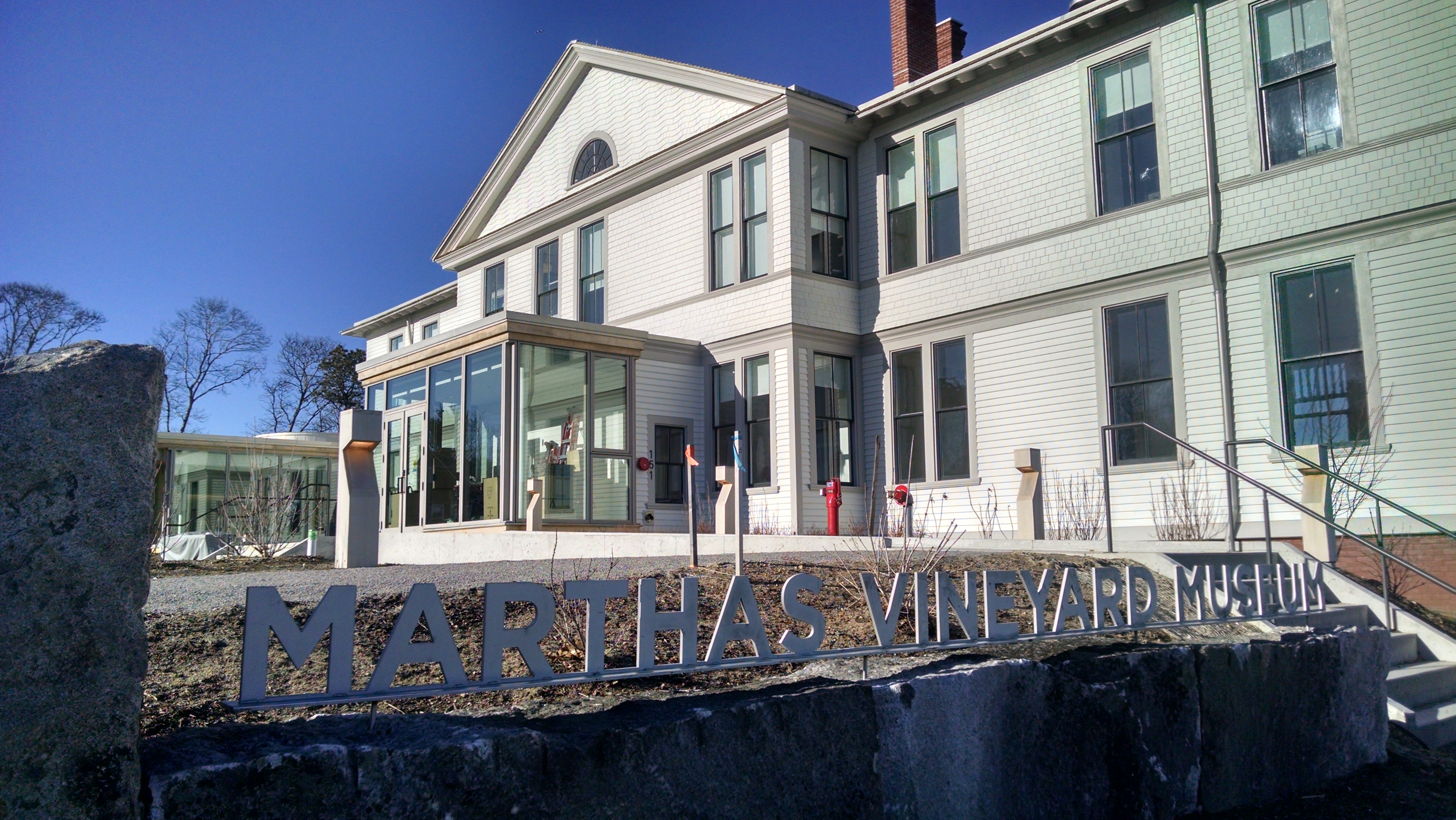 4. Relax on Pristine Beaches:
Martha's Vineyard is renowned for its stunning beaches, offering a perfect setting for relaxation. Sink your toes into the powdery sand of South Beach, Joseph Sylvia State Beach, Lucy Vincent Beach, Moshup Beach, Eastville Beach or Lambert's Cove Beach and soak up the sun while enjoying the tranquil coastal views.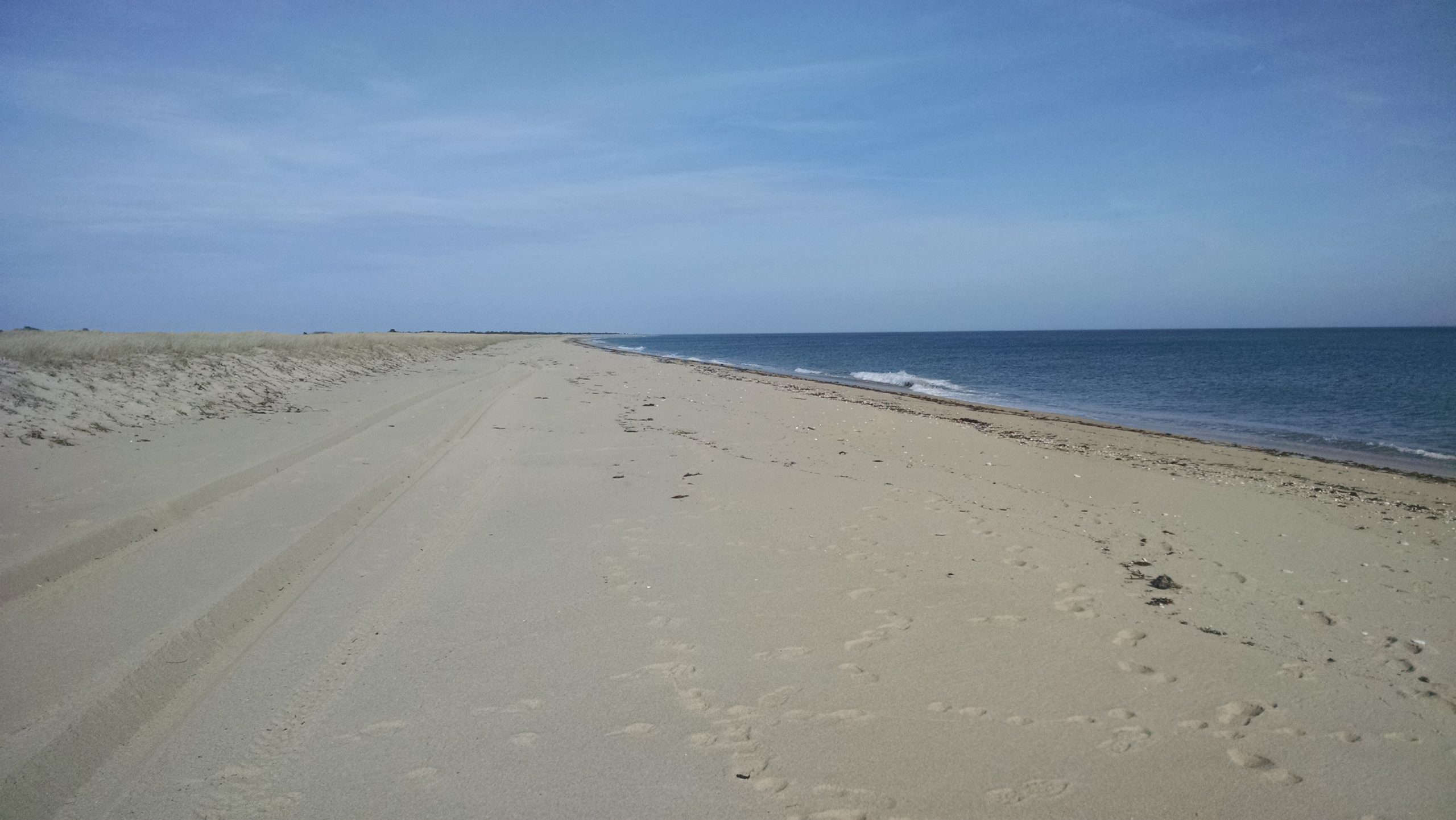 5. Unwind at a Brewery:
While Martha's Vineyard doesn't have vineyards, it is home to breweries. Pay a visit to Bad Martha Farmer's Brewery and Offshore Ale Company to sample locally crafted beers and spirits. Enjoy tastings, tours, and learn about the island's vibrant craft beverage culture.
6. Embark on an Oyster Farm Tour:
For seafood enthusiasts, don't miss the opportunity to embark on an oyster farm tour with Cottage City Oysters. Discover the fascinating process of oyster cultivation and enjoy a firsthand experience of harvesting and tasting these delectable bivalves.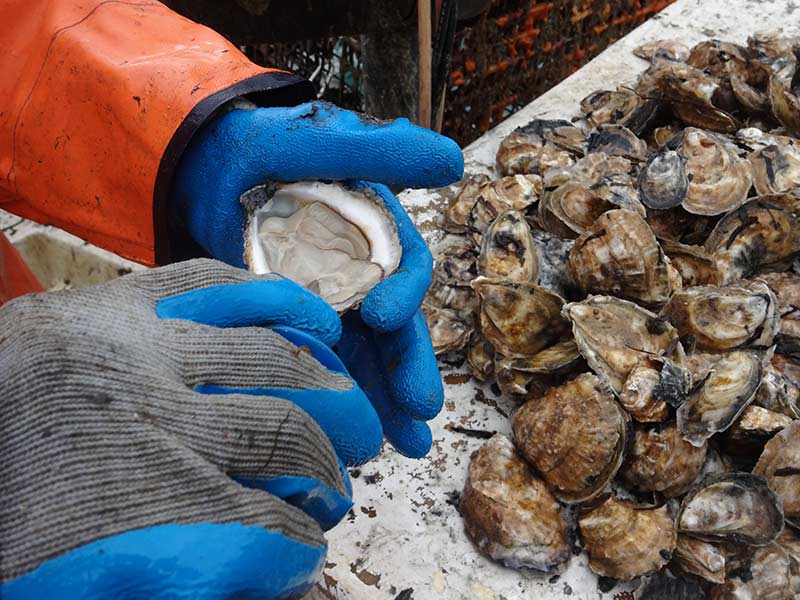 7. Embark on Scenic Charter Sails and Sunset Cruises:
Enhance your Martha's Vineyard vacation with an unforgettable sailing experience. Charter a sailboat to explore the island's North Shore or set sail towards the Elizabeth Islands and picturesque Cuttyhunk. Enjoy the serenity of the open sea, feel the wind in your hair, and revel in the breathtaking coastal vistas. For a romantic and enchanting experience, embark on a sunset sail, where you can witness the vibrant colors painting the sky as the sun dips below the horizon. These charter sails and sunset cruises provide an idyllic setting for relaxation and create cherished memories of your luxury Martha's Vineyard getaway.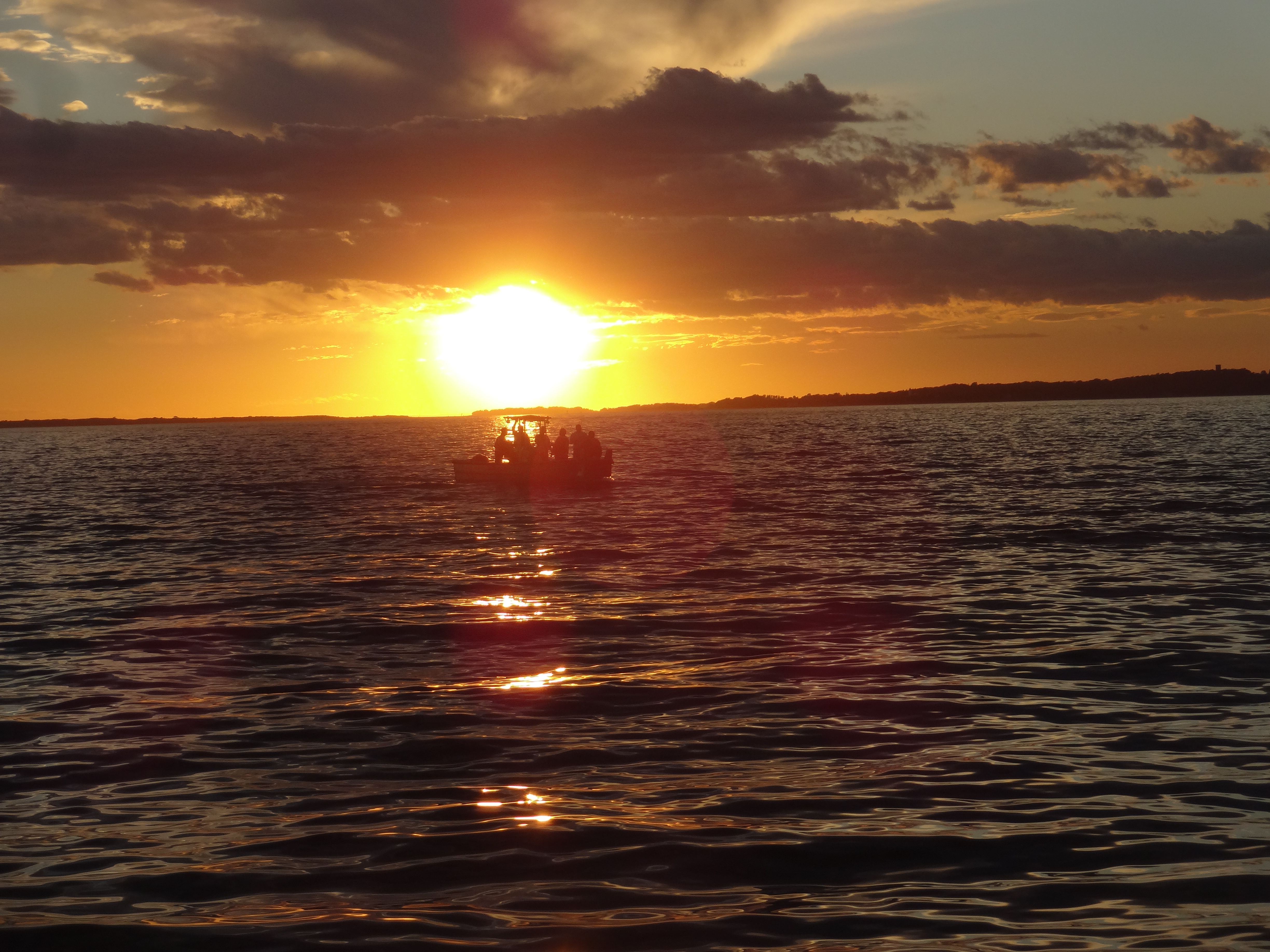 Conclusion:
A Martha's Vineyard vacation promises the epitome of luxury travel, offering an enchanting blend of picturesque landscapes, gourmet cuisine, and lavish accommodations. From the luxury Winnetu Resort, iconic Harbor View Hotel, and award-winning Nobnocket Boutique Inn to the culinary delights of Garde East, Outermost Inn, Sweet Life Café and Détente, this New England gem caters to the most discerning travelers. Indulge in the island's natural beauty, immerse yourself in its charming towns, and create unforgettable memories in this luxurious coastal paradise. Embark on your Martha's Vineyard getaway and experience the finest that luxury travel
Safe travels,
Simon