Reasons to vacation on Martha's Vineyard are plentiful; breathtaking  beaches, surfing, kayaking the inland ponds, sailing Vineyard Sound, historic lighthouses, doing the "Jaws" tour, (over)indulging at one of the many farm-to-table restaurants, celebrity spotting or simply enjoying one of the best places to stay in New England. But one reason to visit Martha's Vineyard that isn't apparent to most is to take in one of the many film festivals that take place throughout the year on the island.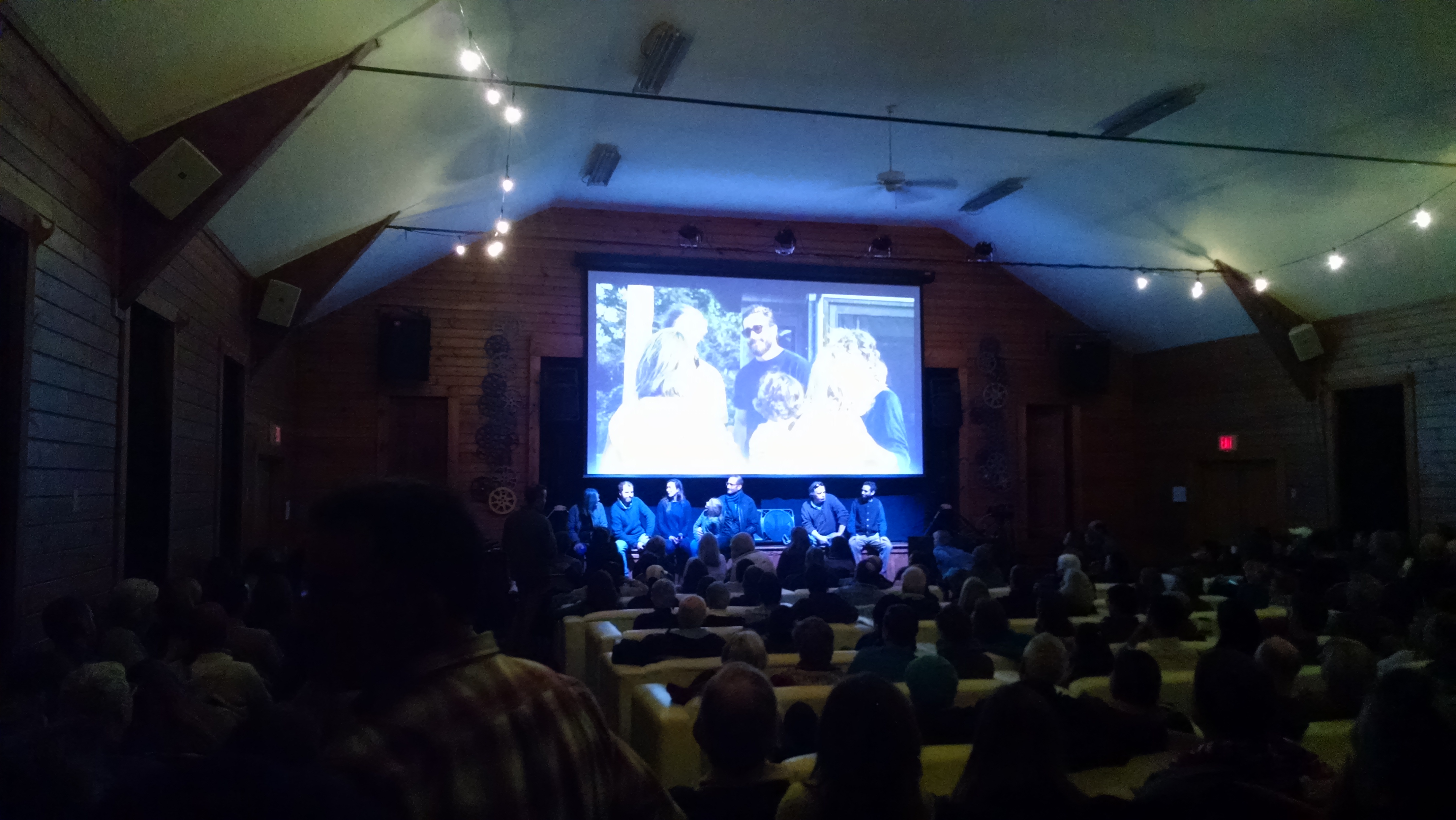 Martha's Vineyard has a long history of connections with the film world being or having been home to movie notables like James Cagney, Patricia Neal, James Belushi, Bill Murray, Jake Gyllenhaal, Meg Ryan, Spike Lee, Mike Nichols and the Farrelly brothers. These residents and the local community have spawned, grown and supported a film watching location like no other in New England or indeed in the US as a whole. If you ever needed another reason to book a Martha's Vineyard getaway this may be it! You never know whom you may be sitting next to at any of these film festivals: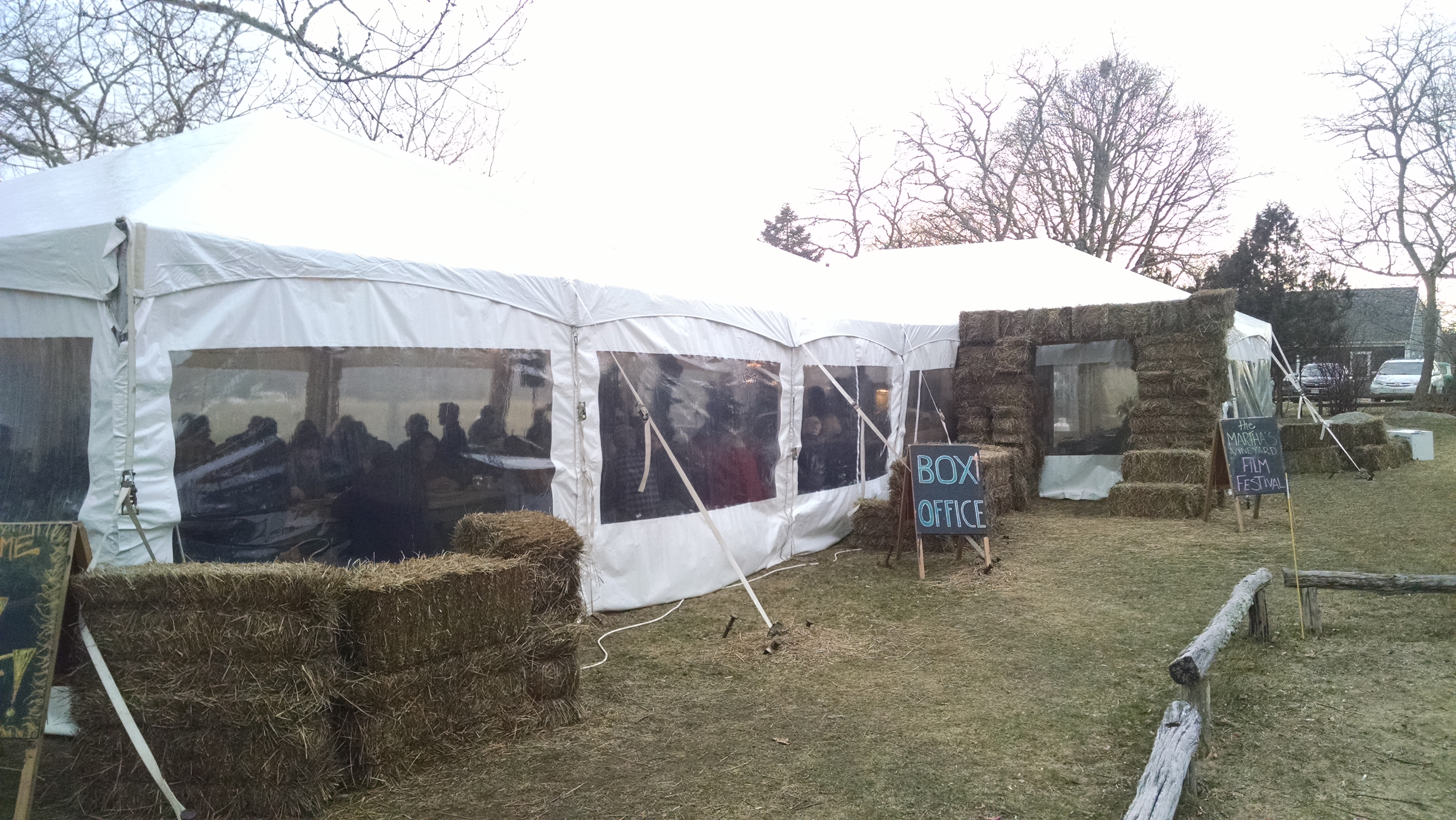 The film festival season kicks off "up-island" in Chilmark in March with The Martha's Vineyard Film Festival (TMVFF). Focusing on new documentaries and indie films this festival showcases many of the break-out films from the Sundance Film Festival. A very laid-back affair with a café/bar set up in a hay barn and locals turning out in force. We happily take the opportunity to support this great local event and volunteer each year (and thereby score film tickets!). As well as the March festival TMVFF shows movies through the summer at different locales across the island. Last year's progam included the Oscar nominated "A life, animated" that was shown outdoors on a beautiful summer's evening at the Beach Plum Inn.



The Martha's Vineyard Film Society (MVFS) is a separate organization that runs several film festivals throughout the year.  Kicking off with Spectrum on April 27th-30th, closely followed by The Environmental Film Festival on May 25th–28th, the Music Film Festival on June 22nd-25th, and Documentary Week on July 31st-August 4th. All these festivals take place in Vineyard Haven just around the corner from the Nobnocket Boutique Inn. The MVFS signature festival is the Martha's Vineyard International Film Festival that showcases the latest and best documentaries from around the globe. This takes place September 5th-10th also in Vineyard Haven.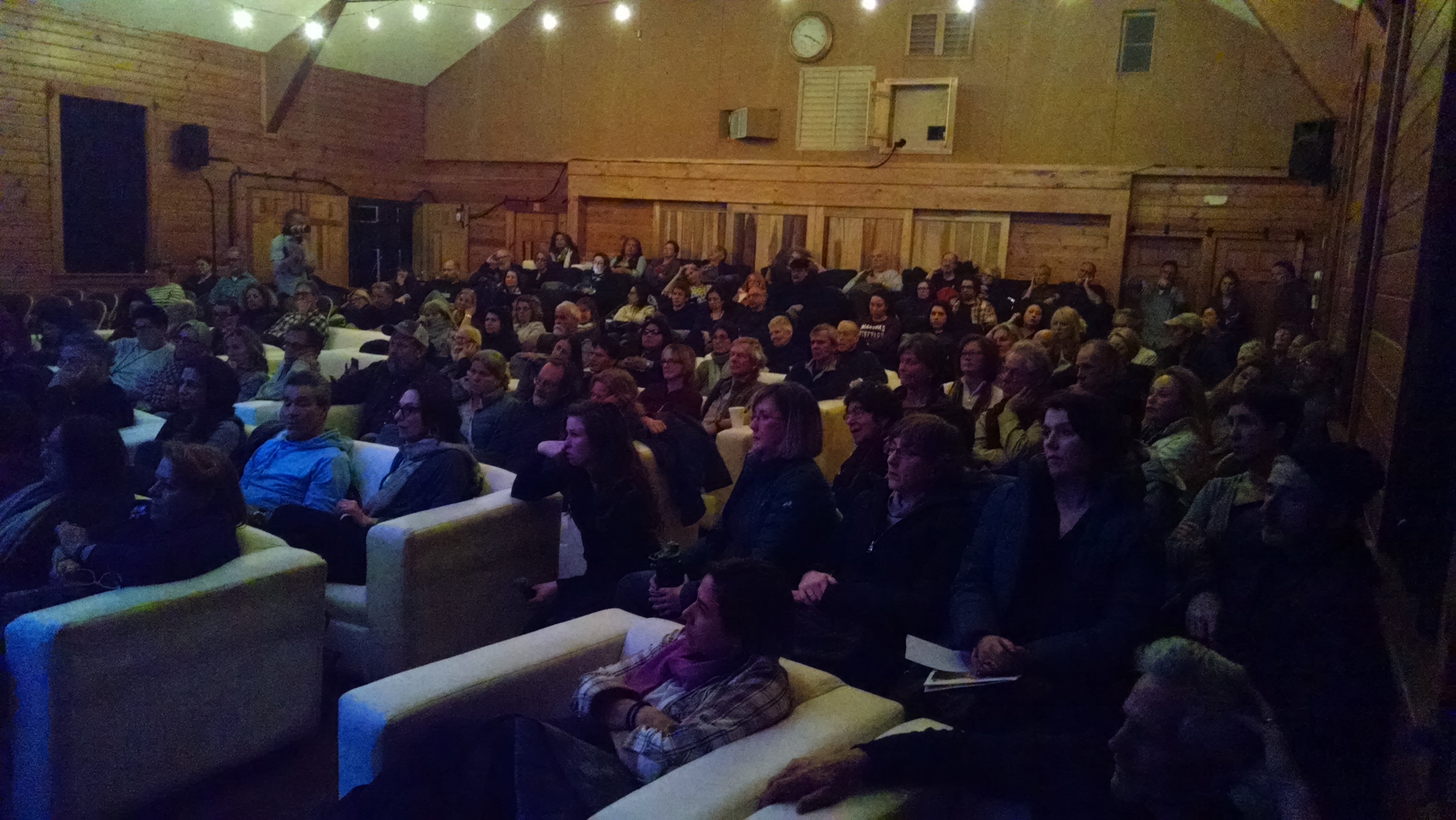 Last but not least, summer sees the annual Martha's Vineyard African American Film Festival (MVAAFF). This runs from August 8th-12th. This festival focuses on feature films and documentaries that were directed, produced or starred African Americans. The films are shown in Oak Bluffs .
So to put this into perspective there is a film festival happening on Martha's Vineyard in April, May, June, July, August and September! That's a whole lot of film festivals and a whole lot of films to enjoy.
Martha's Vineyard truly is the film aficionado's mecca on the East Coast.
Nobnocket Boutique Inn was honored to play host to several film directors last year and we would love to host you this year if you fancy stopping by one of these fab festivals.
Safe travels,
Simon