A question we are often asked by guests and travel writers is where we look for inspiration to keep the interior design of our Martha's Vineyard inn fresh and current. This is actually an incredibly fun part of our life as it involves such "chores" as staying at fabulous hotels, meeting visionary designers and attending boutique hotel design shows.
This winter we headed to Europe with three big agenda items; to attend the Independent Boutique Hotel show in Amsterdam, to visit London Design Week to hear and meet hotelier Olga Polizzi, and to spend time visiting or staying at the Rocco Forte Hotels – the Balmoral Hotel in Edinburgh and the Brown's Hotel in London as well as the Polizzi Collection Endsleigh Hotel in Devon. These hotels are very different in all manner of ways but all are owned and, maybe more importantly, designed by Olga Polizzi.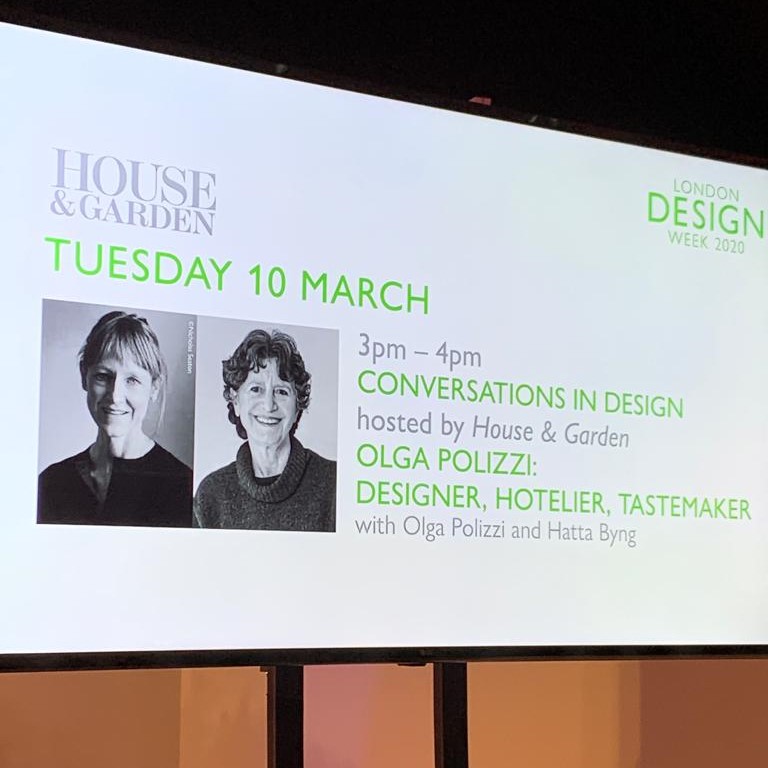 Coronavirus unfortunately put pay to the Hotel Show in Amsterdam, which was postponed until 2021. However we did get to London Design Week and the chance to hear Olga Polizzi talk about her approach to hotel design and in particular the design of modern hotel bedrooms, bathrooms and guest communal areas. Many of the tips she gave, as well as some of the hotel bedroom photos, can be found in this recent interview that she gave to Hatta Byng at the UK's Home & Garden magazine. Olga is truly an innovative hotelier and designer well known for the hotels she's designed across Europe for the Forte Hotel Group, of which she is a part owner. These include the Balmoral Hotel in Edinburgh, where we indulged in a perfect afternoon tea in their famous Palm Court, and the flagship Brown's Hotel located in London's Mayfair that is the epitome of luxury, discretion and style. Brown's was also London's first ever hotel and the list of historical and famous guests who have stayed would fill an entire book; Rudyard Kipling finished The Jungle Book whilst here and it was the site of the first phone call made in London! But the hotel doesn't feel staid and old, and that is due to Olga's modern design, which creates seamless style whilst maintaining the historical details and sense of place. We particularly loved the beautifully decorated and wallpapered reception area and the awesome 1960's vibe in the bar. When we stayed at Brown's we were flattered to be personally welcomed by Mr. Johnson, the GM, and given an upgrade to one of their enormous suites. As is our habit we absorbed every detail of design, fittings and layout to understand how we could improve our rooms. Olga's attention to detail is incredible and, remarkably for someone who is designing so many properties at any one time, she still personally selects most of the furniture, coverings and object d'art.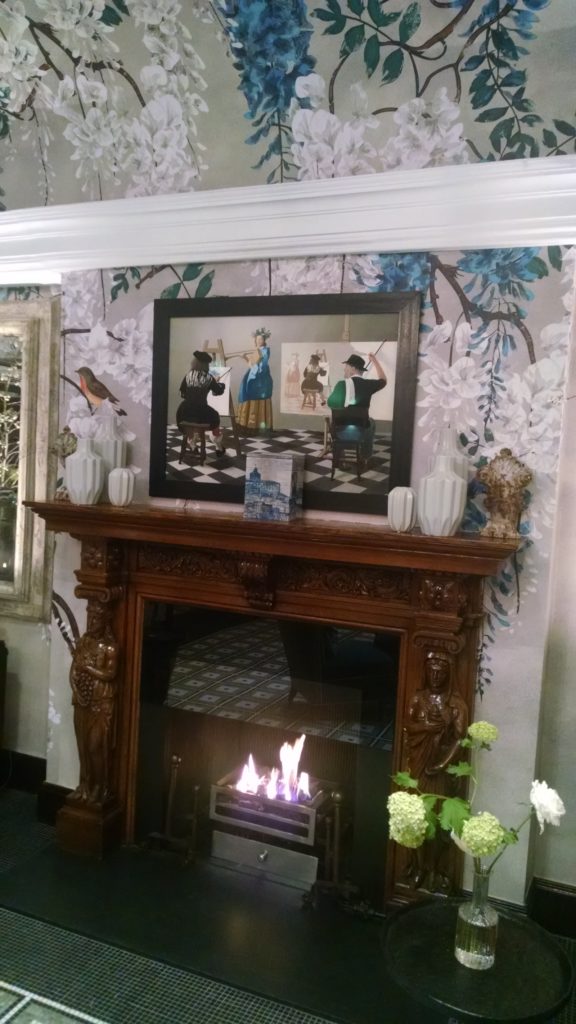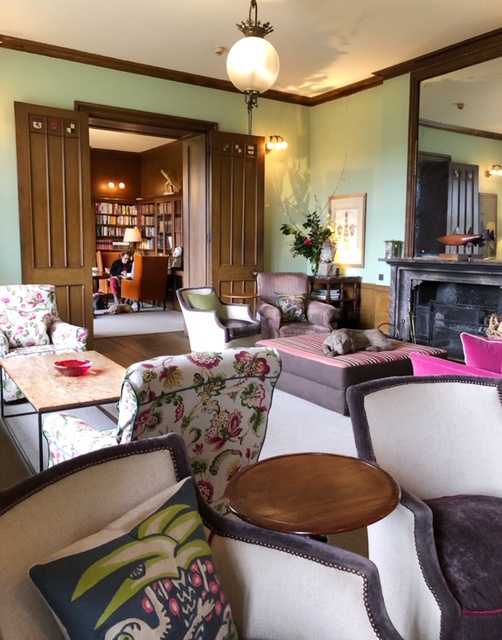 Outside of her Forte duties Olga has teamed up with her son and daughter (Alex of "Hotel Inspector" TV fame) to create a boutique hotel collection that comprises the Endsleigh, Star and Tresanton hotels. She originally opened Tresanton some 22 years ago and its launch was the driver behind the revival of Cornwall as a hip travel destination. We were given the opportunity to stay at Endsleigh Hotel in Devon for two wonderful nights. This is an old country manor house on a 100 acre estate with sweeping gardens that were designed by Humphry Repton. The house has been transformed into a gorgeous 19 room hotel that is one of the top boutique hotels in the country. The rooms have an uncluttered elegance and some of the best designed bathrooms we've encountered. We are strong believers that hotel bathrooms should have a wow factor and be superior to your bathroom at home. Olga delivers that with panache and style. She has an uncanny ability to mix old and new and to select the most glorious of individual design pieces to make spaces and rooms shine in the memory. Service at all of her properties is superb and the experience of staying at one of her properties is one of being able to totally relax and absorb the beauty of her design and the locale.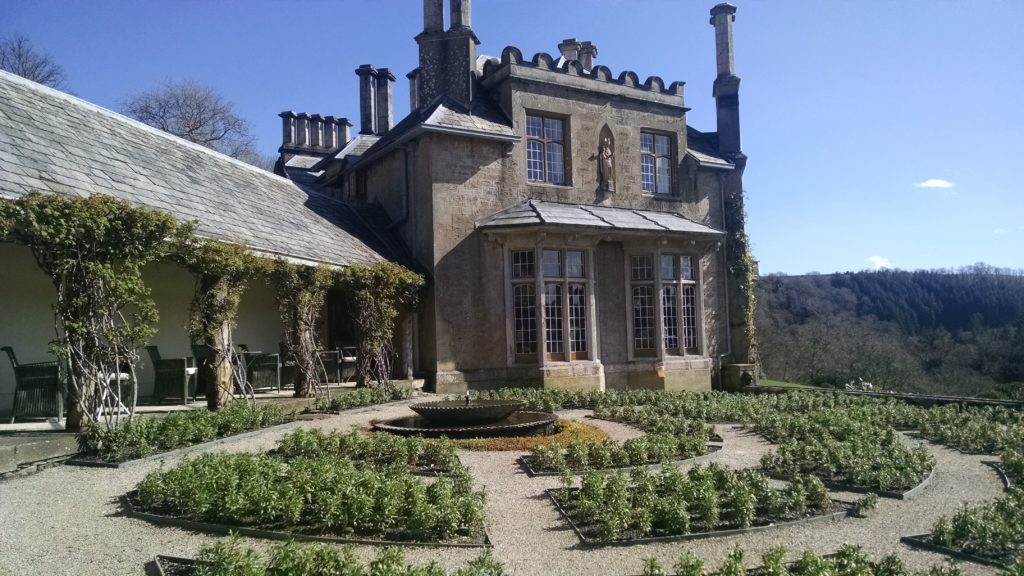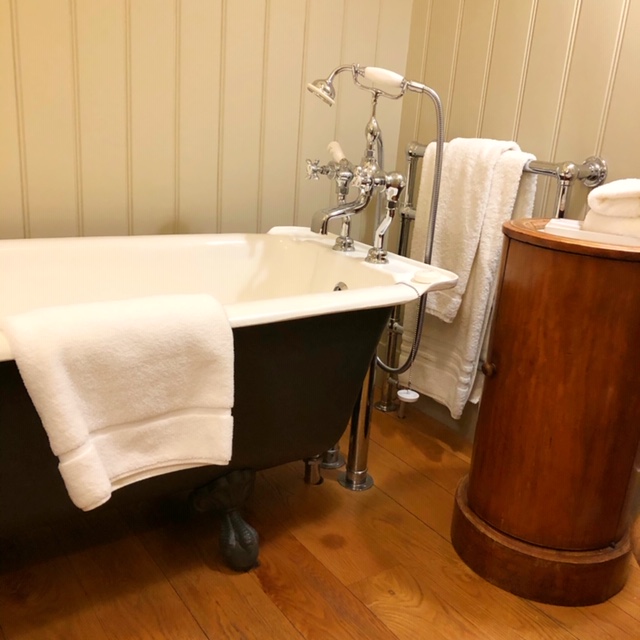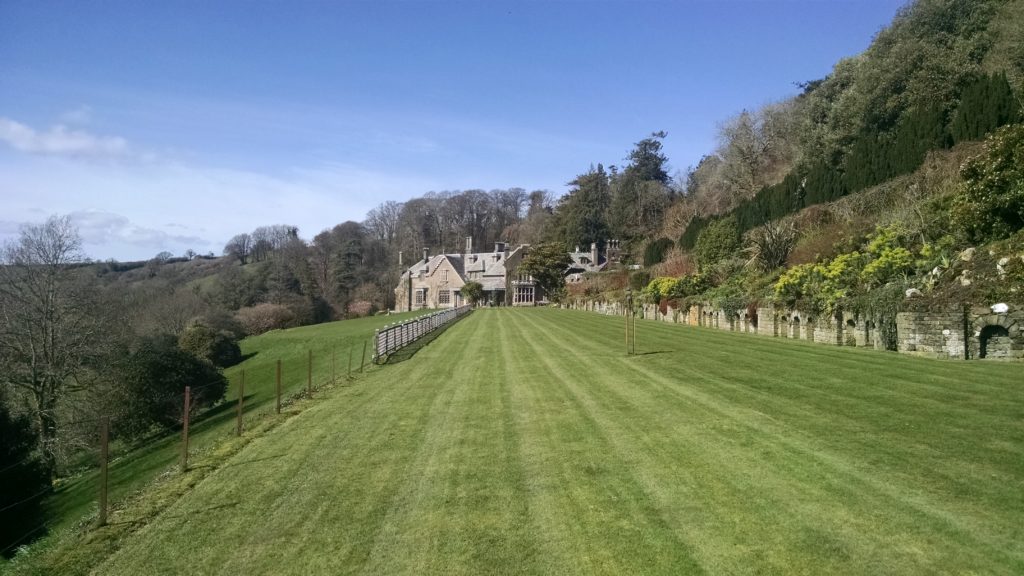 Thank you Olga (and Stuart & team) for being so welcoming.
We hope that we all rise soon from the challenges of COVID-19 and start welcoming again our guests to our respective properties and indeed keep taking the zinc!
Safe travels,
Simon