Martha's Vineyard has always been an avid proponent of the "buy-local" philosophy and has tried to maintain a healthy resistance to chains establishing themselves on the island. This has proved successful over the years and has helped keep the island character that is so loved by locals and visitors alike.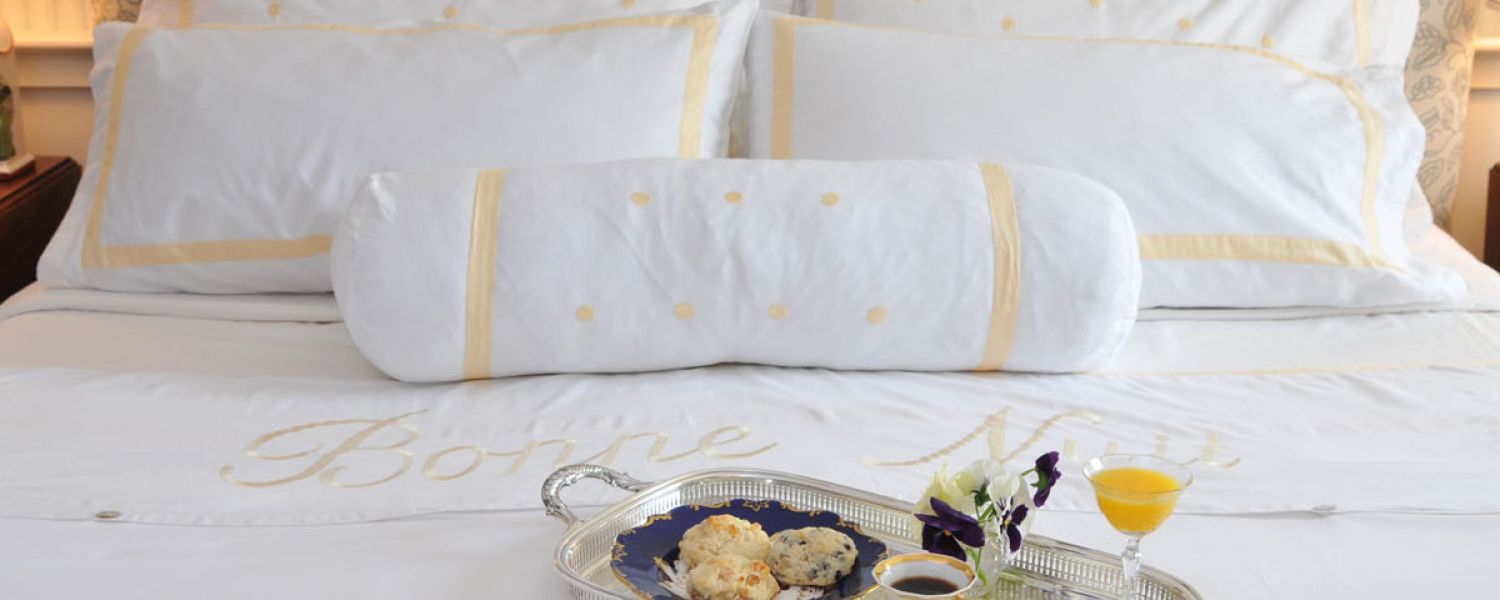 Inevitably the rise in property prices has made it tougher for locally owned businesses, and as a result off-island investors and chains have begun to appear. This year marked the last season for a much-loved locally owned Martha's Vineyard Hotel, The Hanover House, which sold as a residential property. The Thorncroft Inn was sold to off-island investors and we will be sad to see The Thorncroft Inn close its doors. Rumours are circulating that the investors may launch a private members-only club, "The Thorncroft", at the location with local management in 2020. Then in December the Edgartown Inn was sold to be part of an off-island chain hotel group. Furthermore the locally owned Nashua House was purchased this summer by an investment company. This comes on the back of the last few years that has seen the Point Way Inn, the Wesley Hotel and the Victorian Inn move into off-island ownership and management.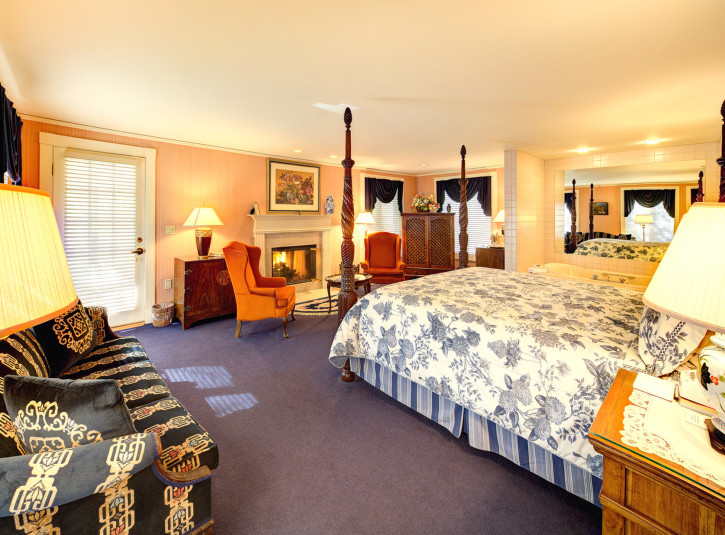 Fortunately there are still some locally owned Martha's Vineyard Hotels and Martha's Vineyard Bed and Breakfasts operating that can provide the authentic local experience for which many visitors are searching. Many of these businesses have invested recently in renovations and upgrades and nearly all partner closely with local businesses in some way or other. These locally owned hotels range from resorts (eg. Winnetu Resort), hotels (Mansion House, Beach Plum Inn, Dockside Inn, Hob Knob) and boutique inns (Nobnocket Inn, Outermost Inn, Charles & Charles) to beautiful traditional inns and B&Bs (Madison Inn, Crocker House, Oak Bluffs Inn, Isabelle's, Ashley Inn, Menemsha Inn).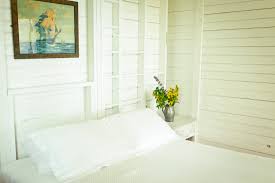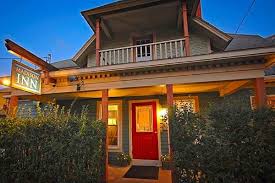 Not only have these businesses developed and fostered a strong relationship with other local businesses, artists and restaurants but they also actively support many local non-profit organisations and charities in order to give back and champion their local community.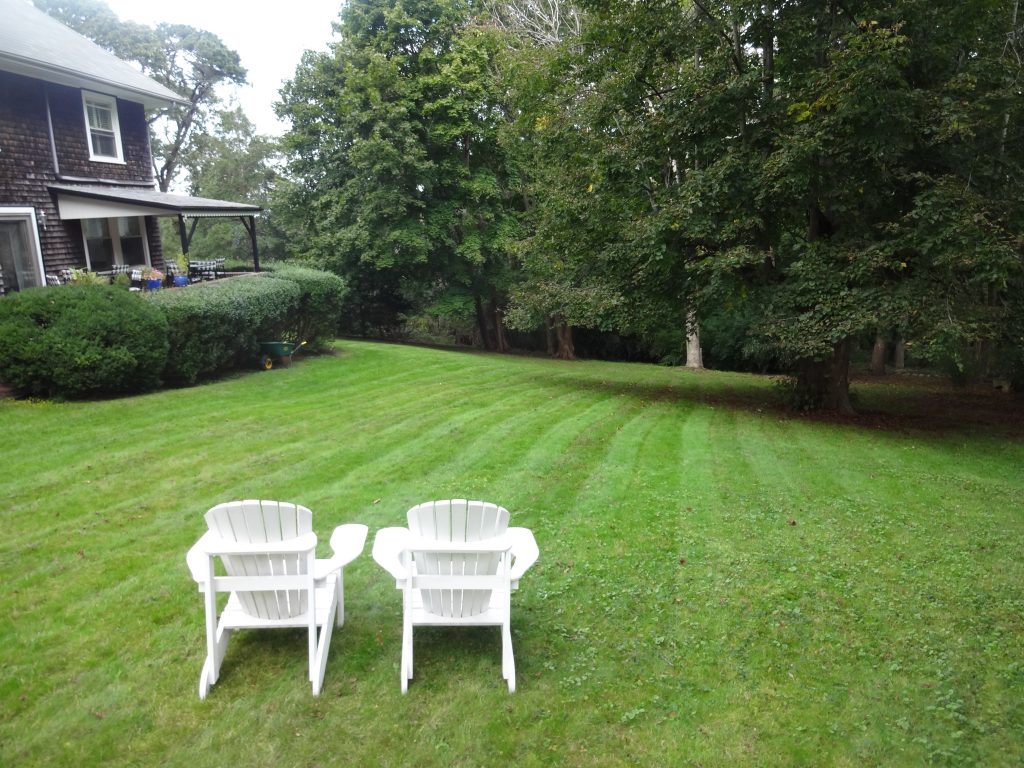 In all cases if you do decide to stay at one of these local businesses, I would strongly advocate for you to book directly with them rather than through the swathe of OTAs (eg Bookingdotcom, Expedia, Priceline etc). It costs the same, if not less, for you and saves the local business the OTA's commission. By booking direct you are helping sustain a local business.
We look forward to seeing you in 2019 at a locally owned and operated Martha's Vineyard hotel! Go local and experience Martha's Vineyard like a local.
Safe travels,
Simon