Since changing ownership in October 2021 to Bill & Susan Honeycutt the Offshore Ale Company has been updated and has quickly established itself as the place to head for live music, good food and the best beer on Martha's Vineyard.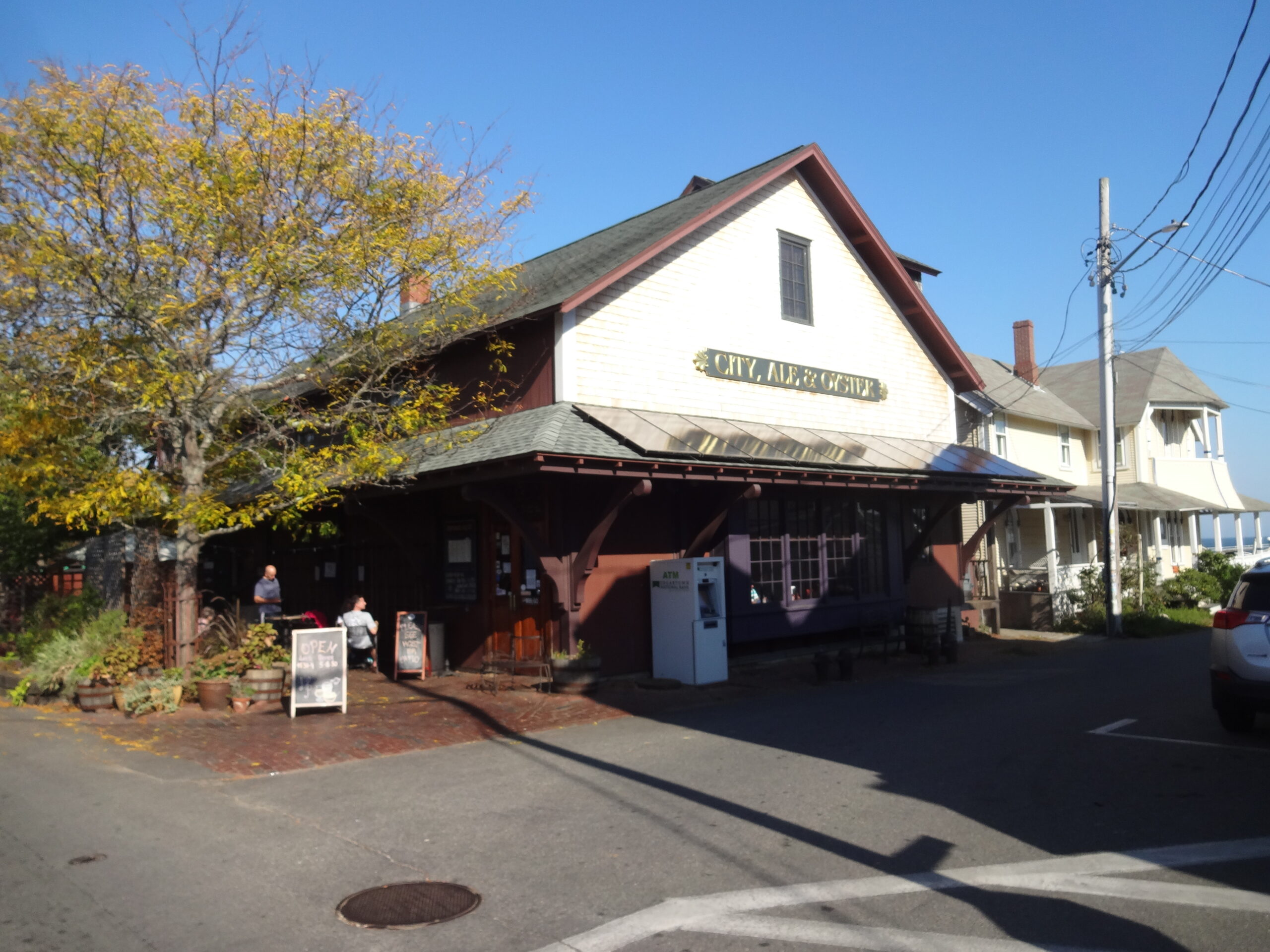 The brewpub has long been the place for beer lovers, where brew master Neil Atkins has been creating seriously good  ales for many years. The beer brewed here on site at the Offshore is the true local, island beer. Every pint poured and every can filled is 100% brewed on Martha's Vineyard. The beer is a regular at beer competitions around the US including the Great American Beer Festival in Denver and the Nashville Beer Festival. It's hard to pick a favorite but the Lazy Frog West Coast IPA, Steeprock Stout and the East Chop Lighthouse Golden Ale are all magnificent. If you're lucky enough to be on island when a batch of Merseyside Red is on tap then I strongly recommend giving it a try.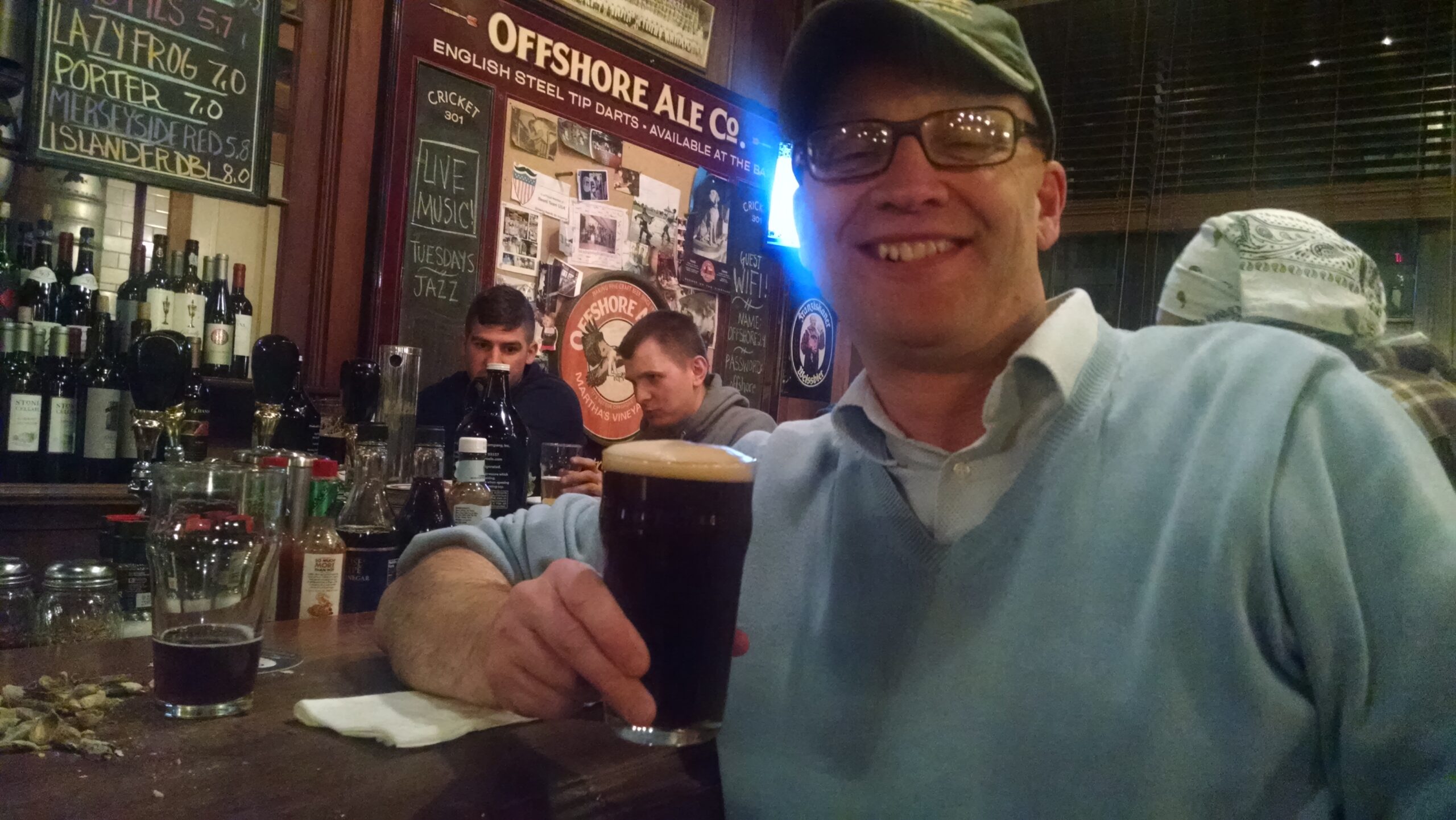 Food at the Offshore Ale Co has really shifted up a gear with great gourmet pizzas from their brick oven. Ever seeking to improve their offerings, the Offshore head chef and team are working with outside consultants to raise the standard even higher. Exciting times.
But the biggest shift since the new ownership is the rise of almost nightly live music. Thursday nights with Johnny Hoy & Delanie Pickering have become a standing room only event with a large portion of the island heading to catch their blues show. Other regular performers include Mike Benjamin, Brothers McMahon and most recently you could even rock your socks off with the Dave Willis Band featuring Jim Eddy and Moe Greene.
The quality of music is really putting Offshore Ale Company front and center of the live music scene on Martha's Vineyard. Vineyard Haven may boast the awesome three day music festival that is Beach Road Weekend but Oak Bluffs has always been the go-to town for nightly year-round live music and now Offshore Ale Company is a big player in that scene.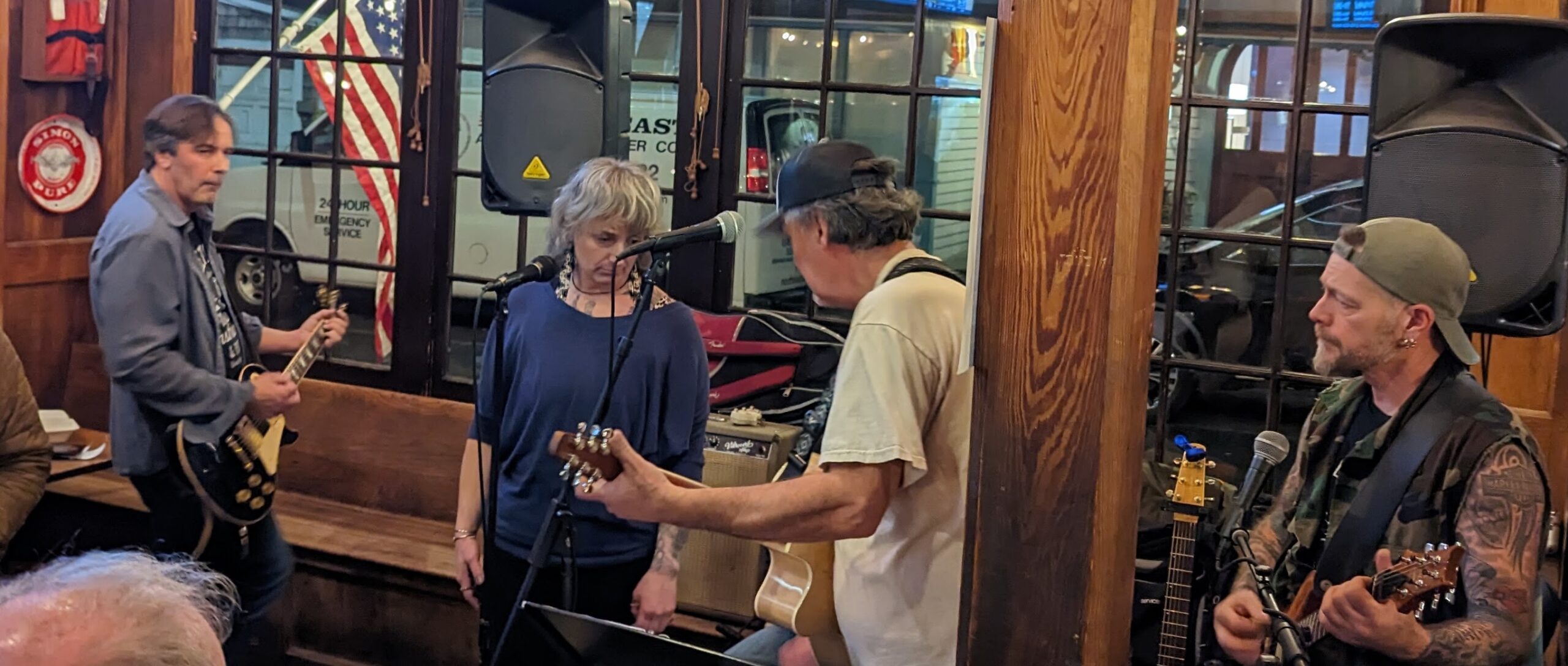 Kudus to Bill, Susan, Neil and the rest of the Offshore team for creating such a vibrant and fun place for food, music, beer and friends.
Can't end post without mentioning that the Offshore Ale Company did a tremendous job of hosting screening of the World Cup and raising money for the local soccer foundation. Soccer is in the bones and the rafters (#YNWA) of this great brewpub!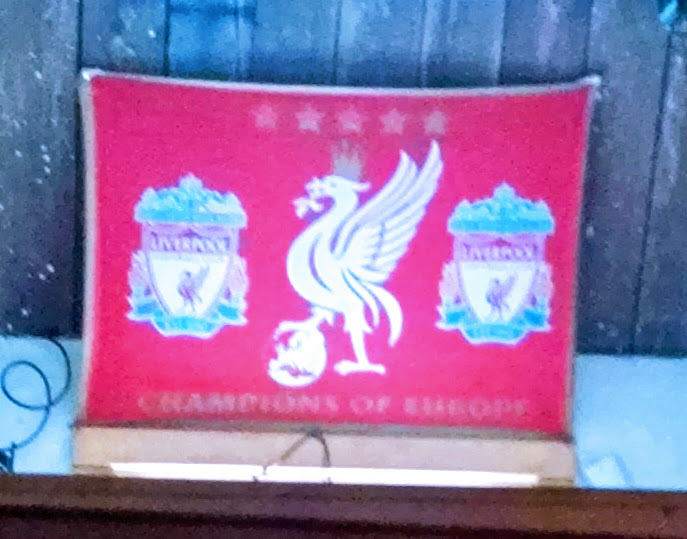 Cheers and safe travels,
Simon