Beach Road Weekend has become the must-attend summer event on Martha's Vineyard. The three day outdoor music festival takes place in Vineyard Haven at the end of August and is the perfect end to a Martha's Vineyard summer.
This year's event  was a barnstorming success bringing islanders and visitors together to enjoy three days of non-stop, headline performers and bands from all over the US. A homage to Americana be it R&B, Country, Funk, Rock, Folk or Alt-Rock.
Managing an event with 10,000 people in attendance each day is no mean feat, but to pull it off so smoothly with the challenging logistics of holding the festival on an island is an absolutely incredible achievement. Thank you to the Town of Tisbury (aka Vineyard Haven), Adam the promoter, his staff and all of the island volunteers for making such a huge task seem so easy.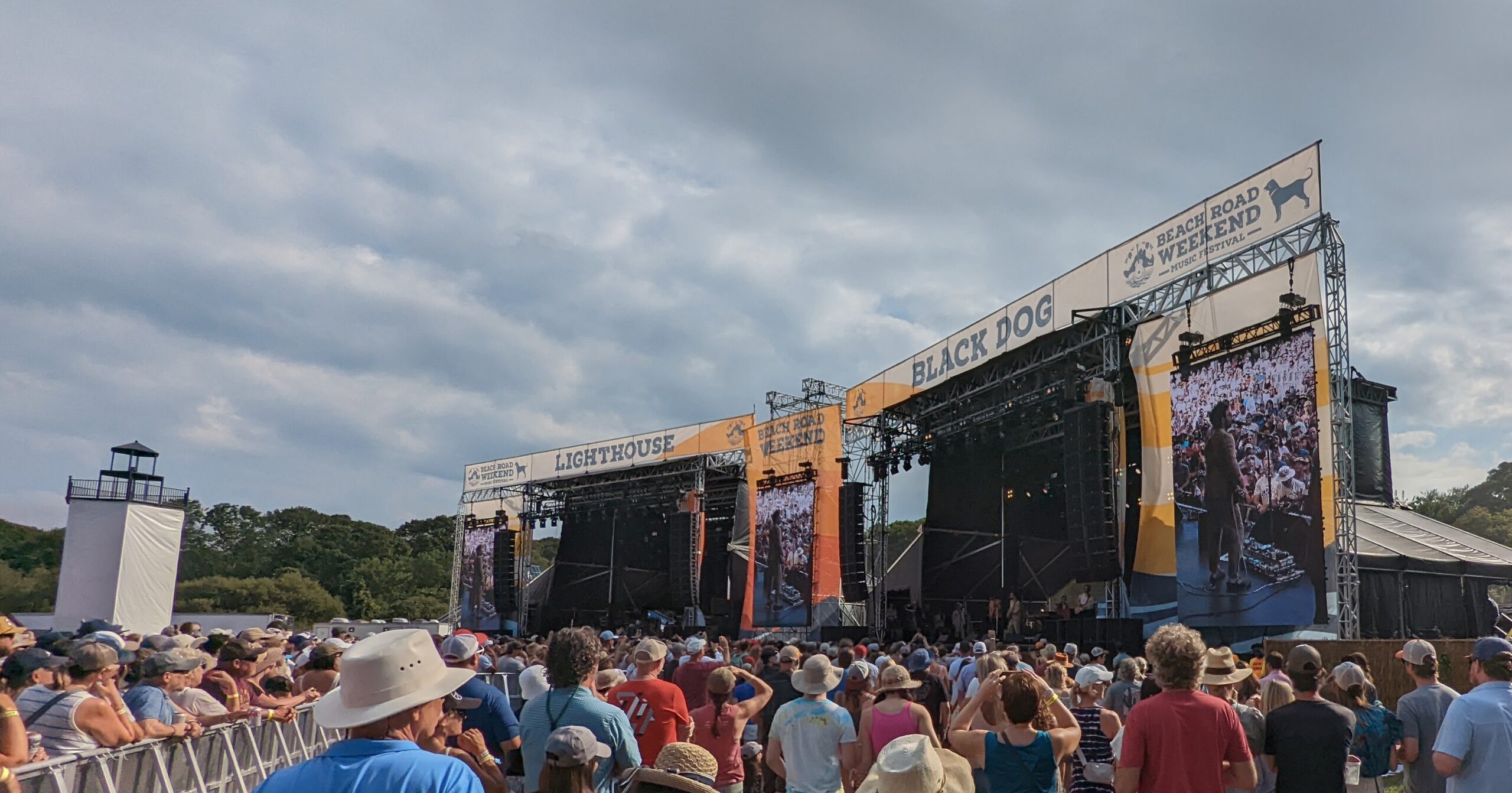 This year's Martha's Vineyard music festival saw all ages in attendance from families with their small kids to 80 year old veteran rockers. One thing they did have in common was broad smiles and tapping feet.
The music lineup suited the diversity of age groups with bands like Caamp and Bully keeping the younger crowd happy and Emmylou Harris and Livingston Taylor for the older generation.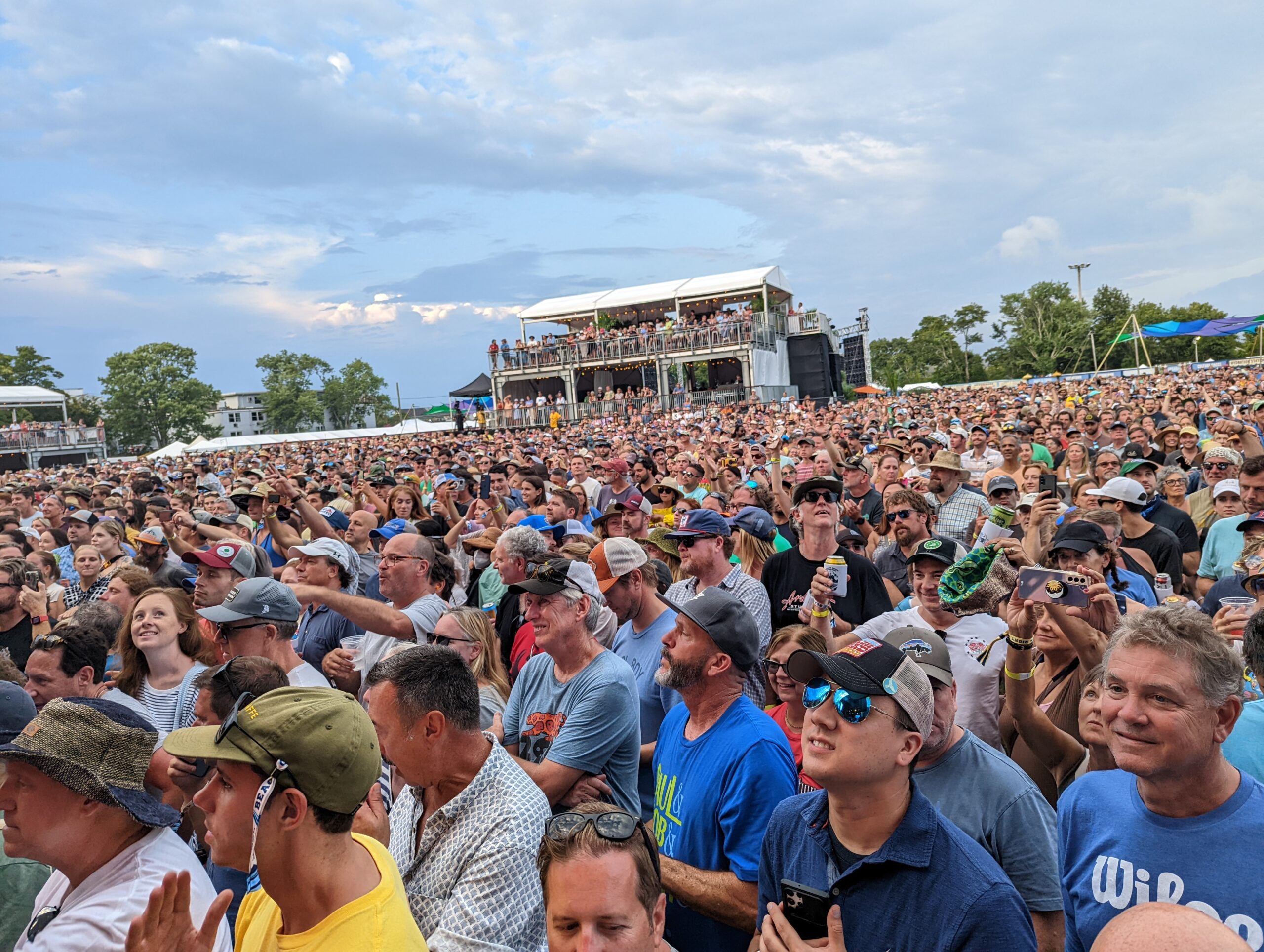 The main draws of the events was a star-studded lineup of performers performing on Martha's Vineyard for the first time. The first day saw the one of a kind Khruangbin strutting across the stage followed by Lord Huron and headliners The Avett Brothers.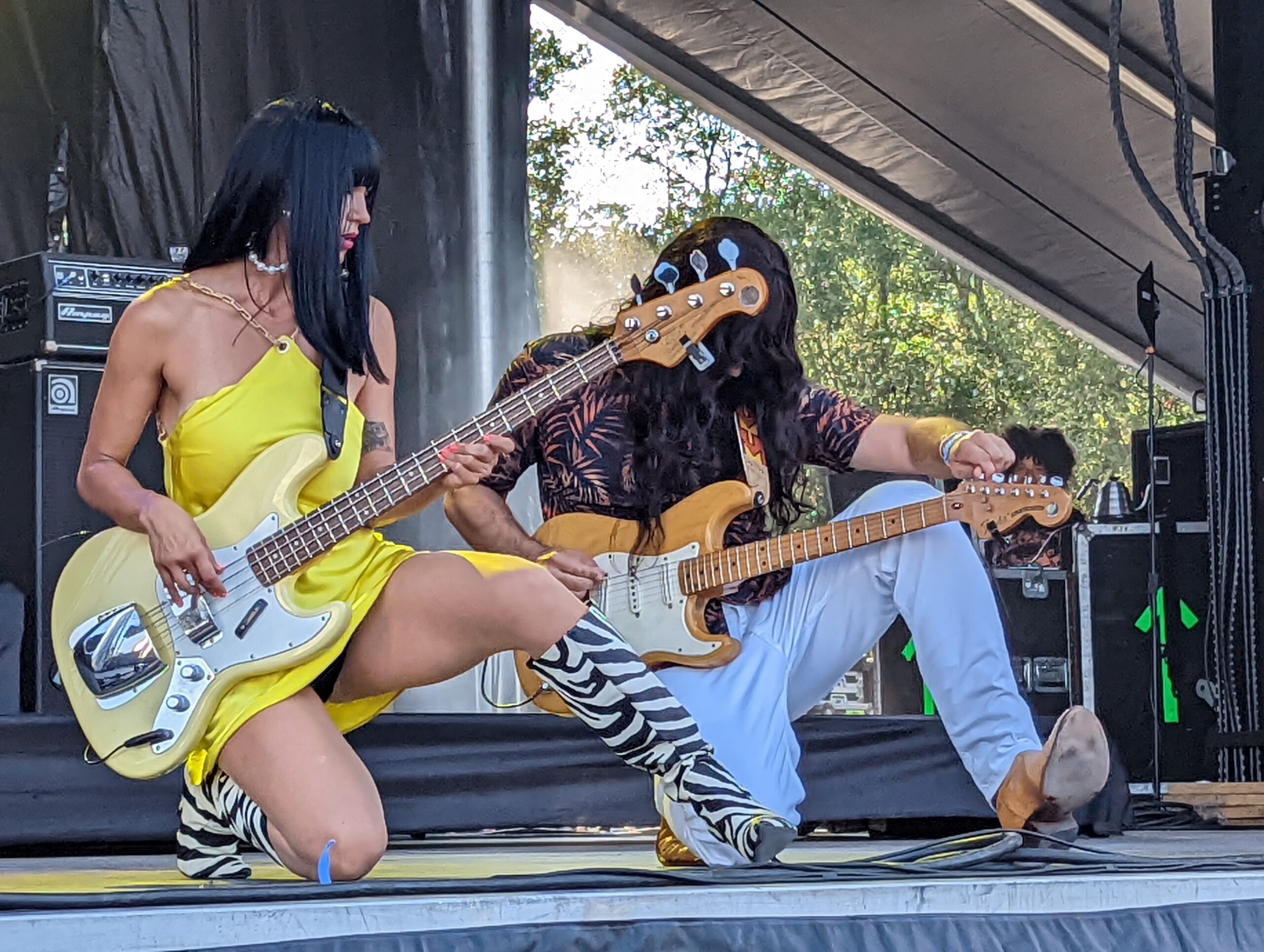 Saturday had a delayed start due to an almighty storm that hit the island on the Friday evening. How the promoters dried out the festival site was incredible and allowed events to kick off at 2.30pm with funk from Lettuce followed by Dawes and ending with an incredible performance from multi Grammy winner Beck.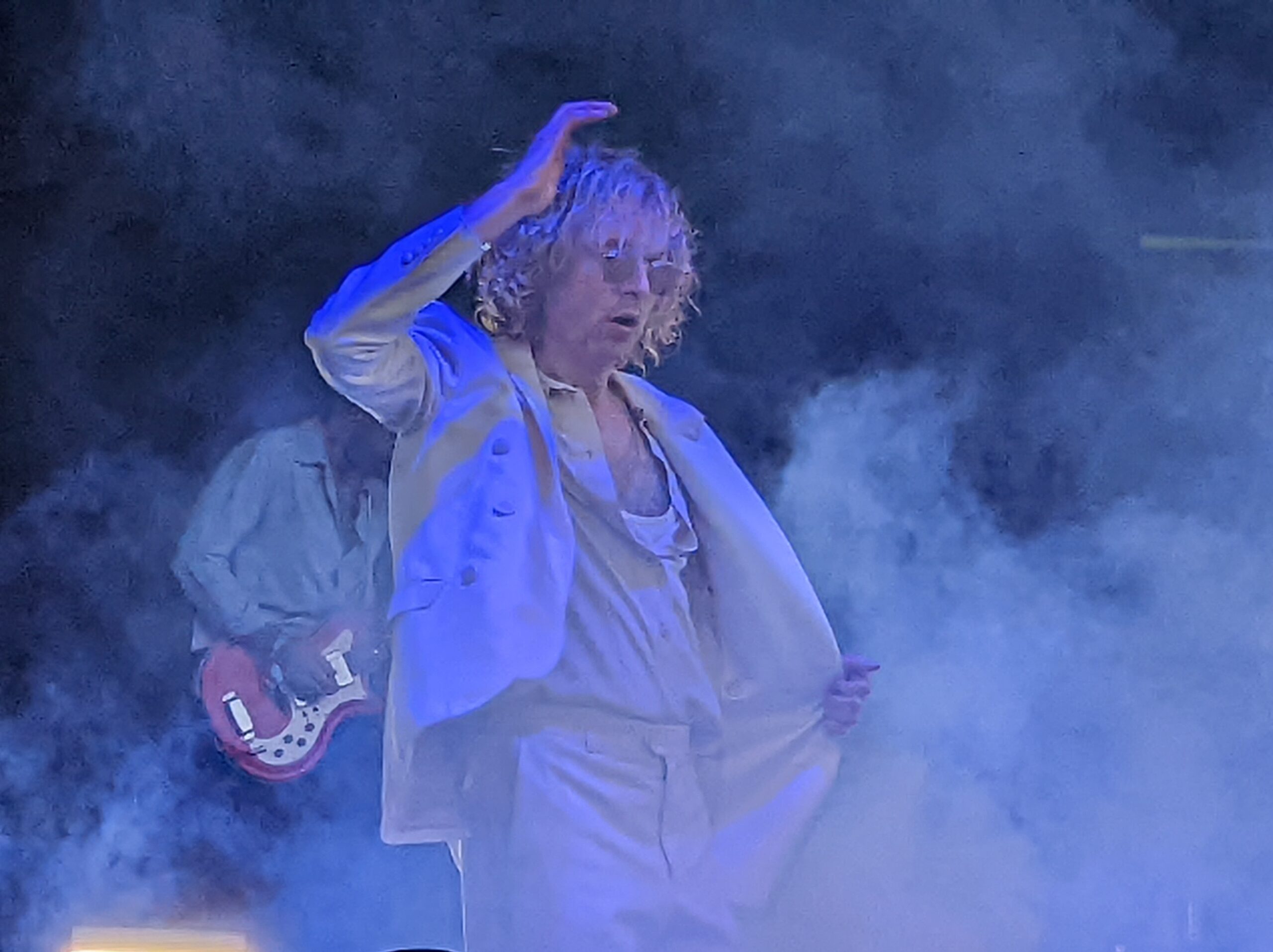 The last day saw Jason Isbell performing and then the happiness factor rose yet another notch with Wilco appearing to close out the festival with an incredible two hour set that will become a "were you on Martha's Vineyard when…" moment. The perfect ending to the signature summer event in Vineyard Haven – Beach Road Weekend Music Festival. This event is such a boon to Martha's Vineyard to stretch the summer season and drive much needed business and off-island dollars into Vineyard Haven. A win for so many groups.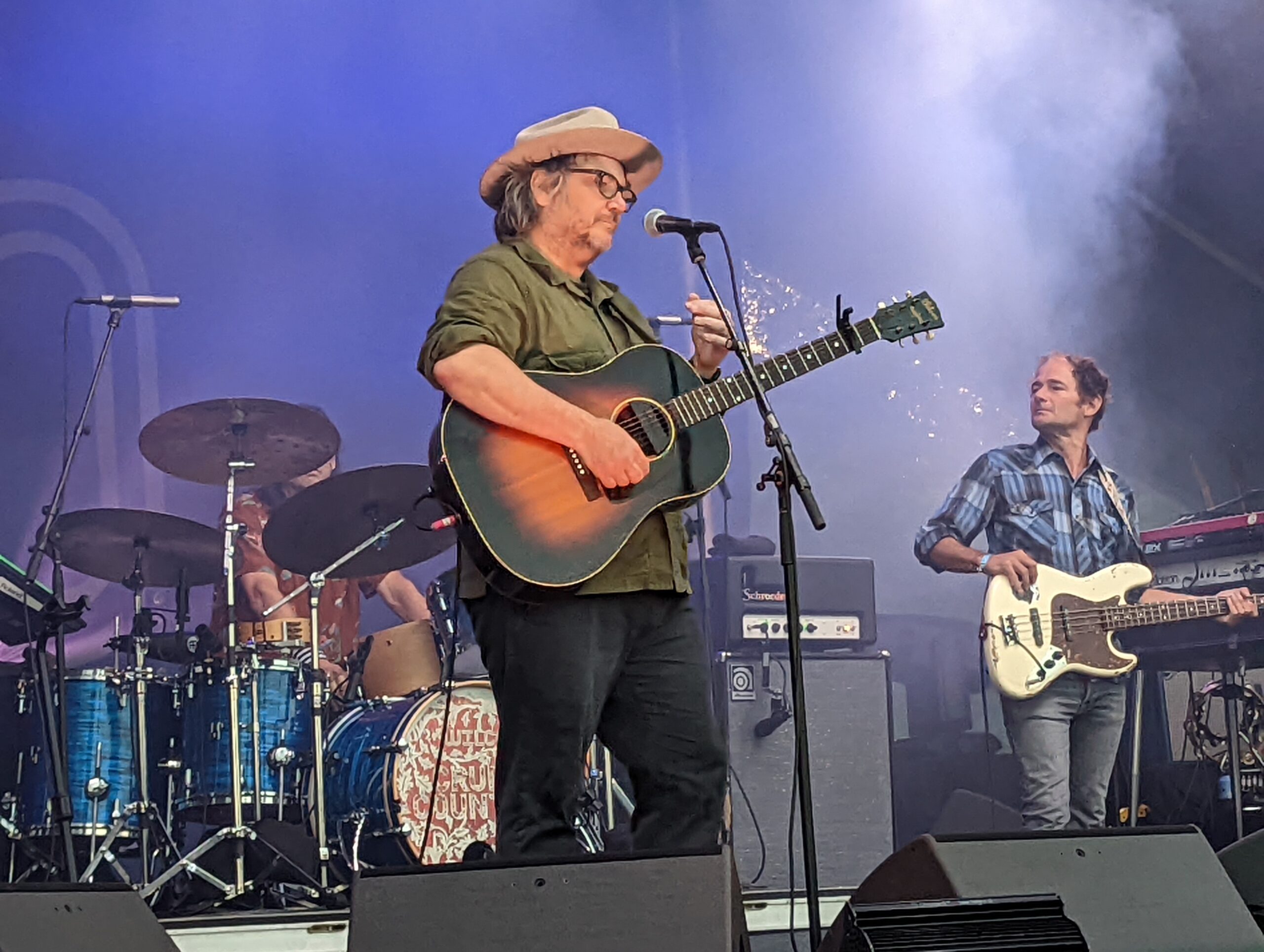 Here's to next year and another unforgettable three days of live music, see you there.
Safe travels,
Simon