Martha's Vineyard is a treasure trove of off the beaten track gems that can add some adventure to your island vacation. One great bit of local Martha's Vineyard knowledge is a hidden location for kayakers to easily put their kayaks into Lake Tashmoo.
Tucked away down a long dirt road on the western side of Vineyard Haven's beautiful Lake Tashmoo is a small Landbank property with an even smaller beach and, more importantly, a kayak launch. There is limited parking, 6 cars maybe, but this is an area of little traffic so normally there will be space.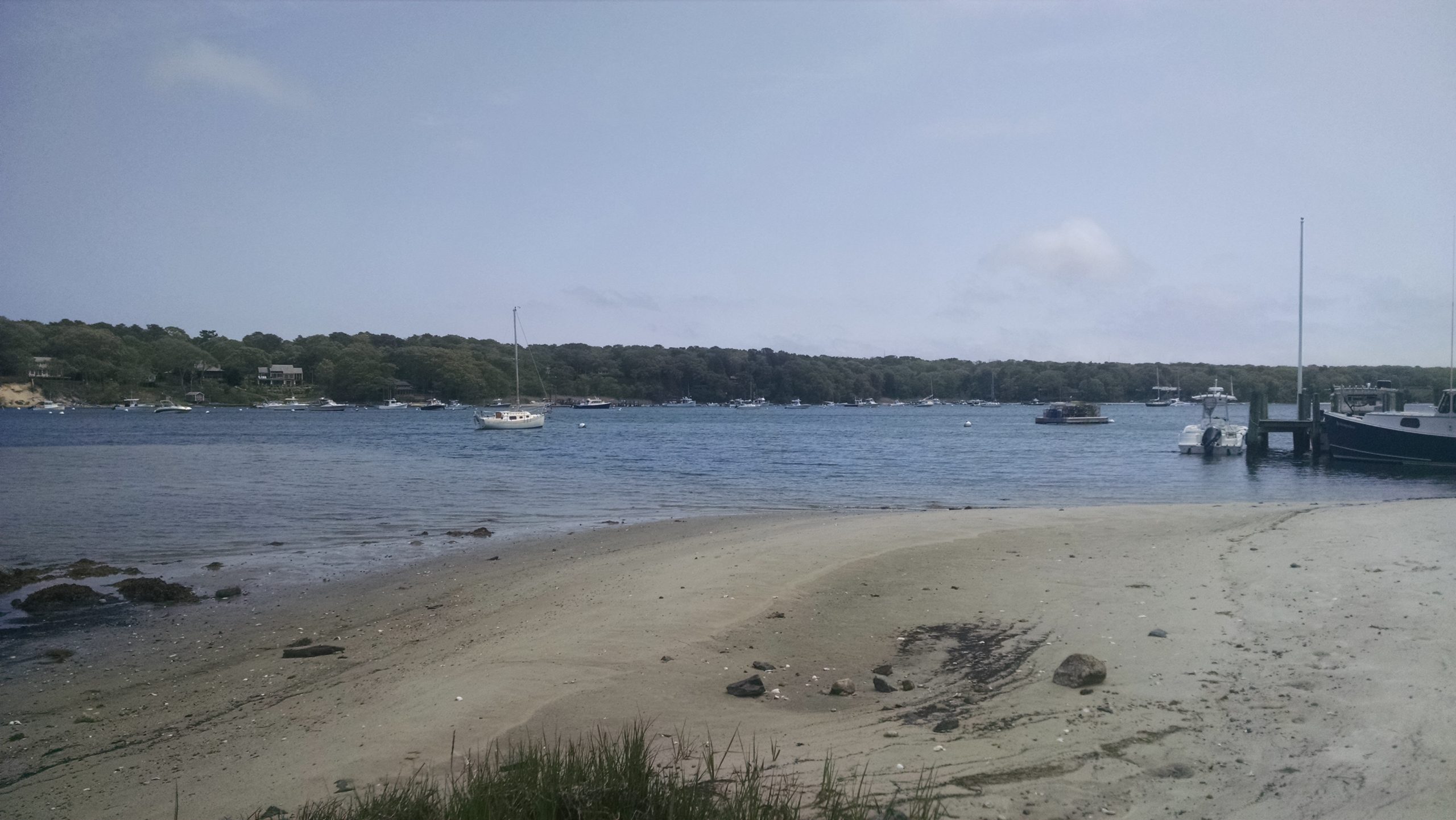 Getting there is easy so long as you have learnt that signs that say "Private", "No Water Access", "Residents Only" aren't necessarily meant to be entirely accurate.
Off Lambert's Cove Road you head down Northern Pines Road, go past Springmoon Farm and then after a couple of forks and about 1.5 miles of bumping along the dirt road you will land at the Preserve.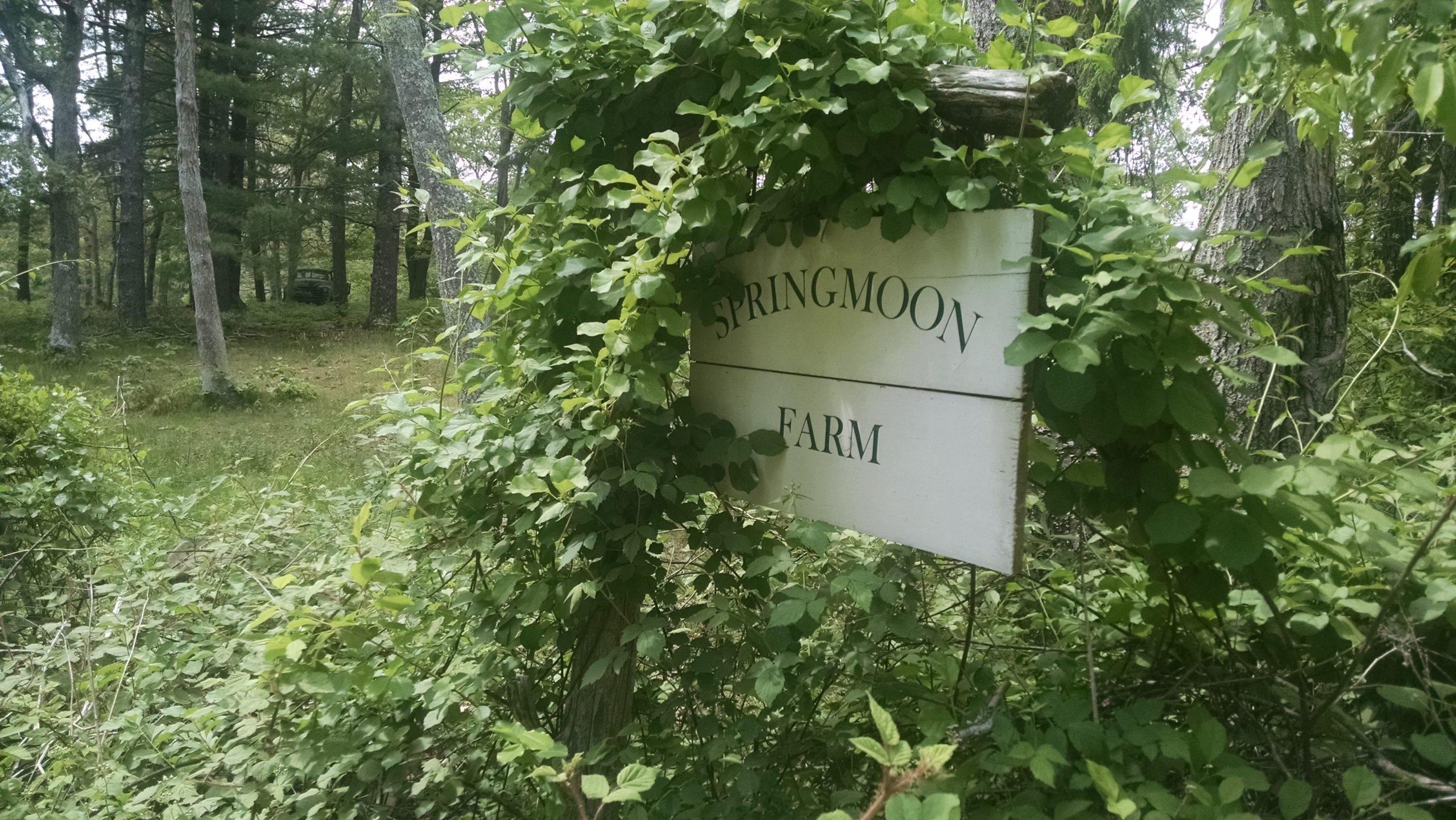 The little beach looks out across the pond to the Lake Street dock.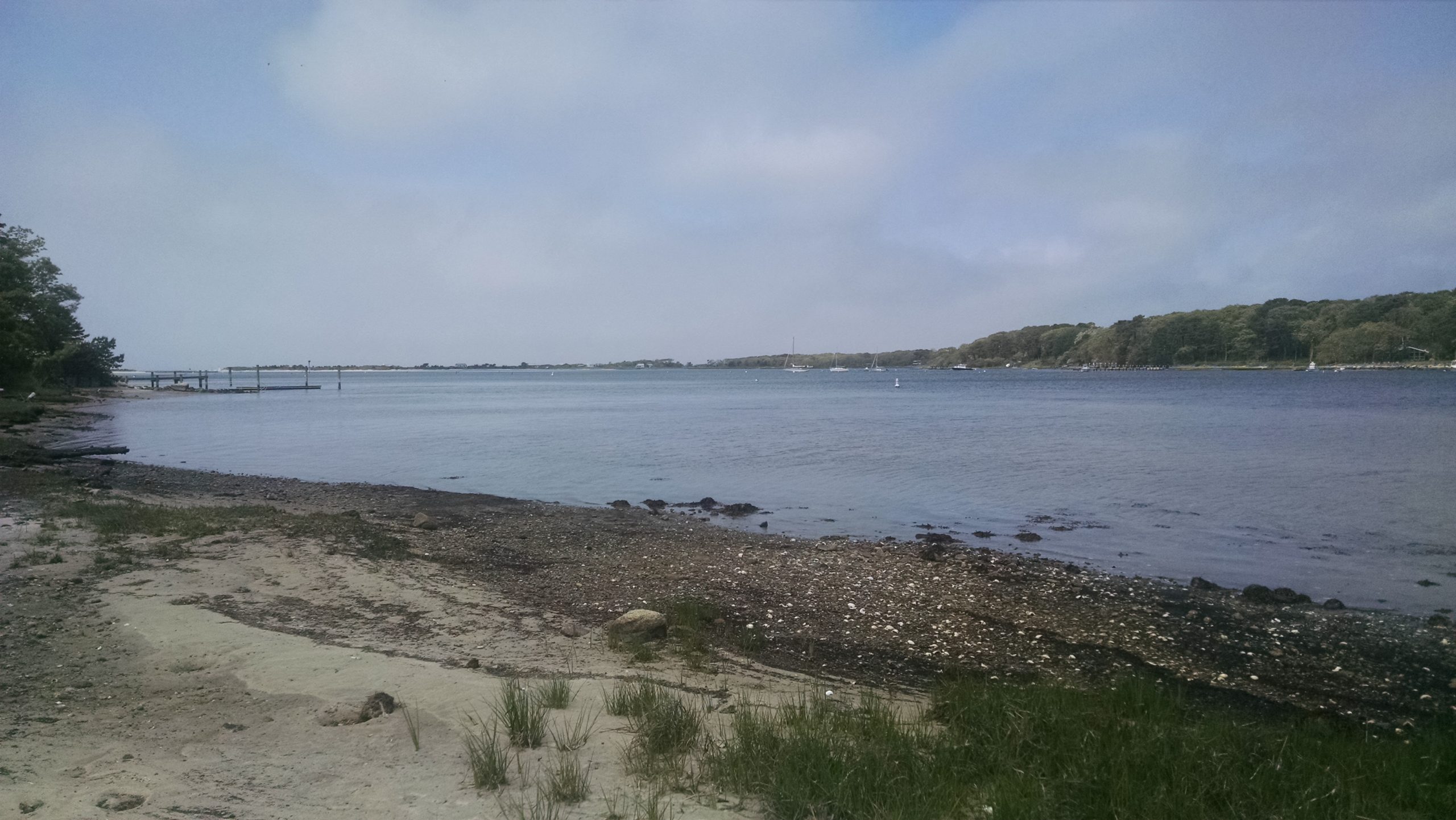 If kayaking is not your thing then this is also a simple Martha's Vineyard bike ride from the inn that keeps you away from any pesky traffic.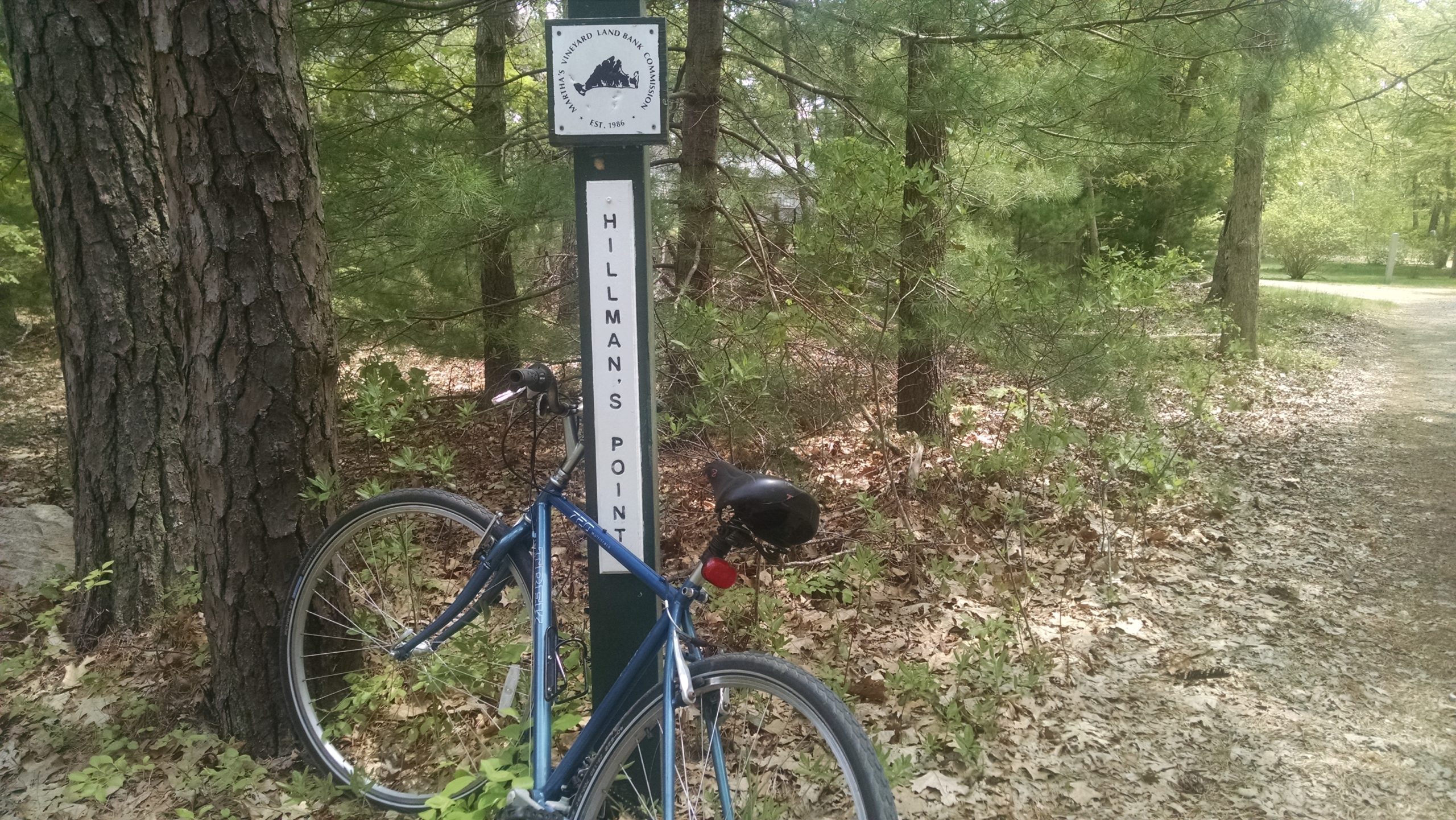 Safe travels,
Simon