We love Martha's Vineyard beaches and one of our favorite beaches on Martha's Vineyard is Little Beach close to Edgartown.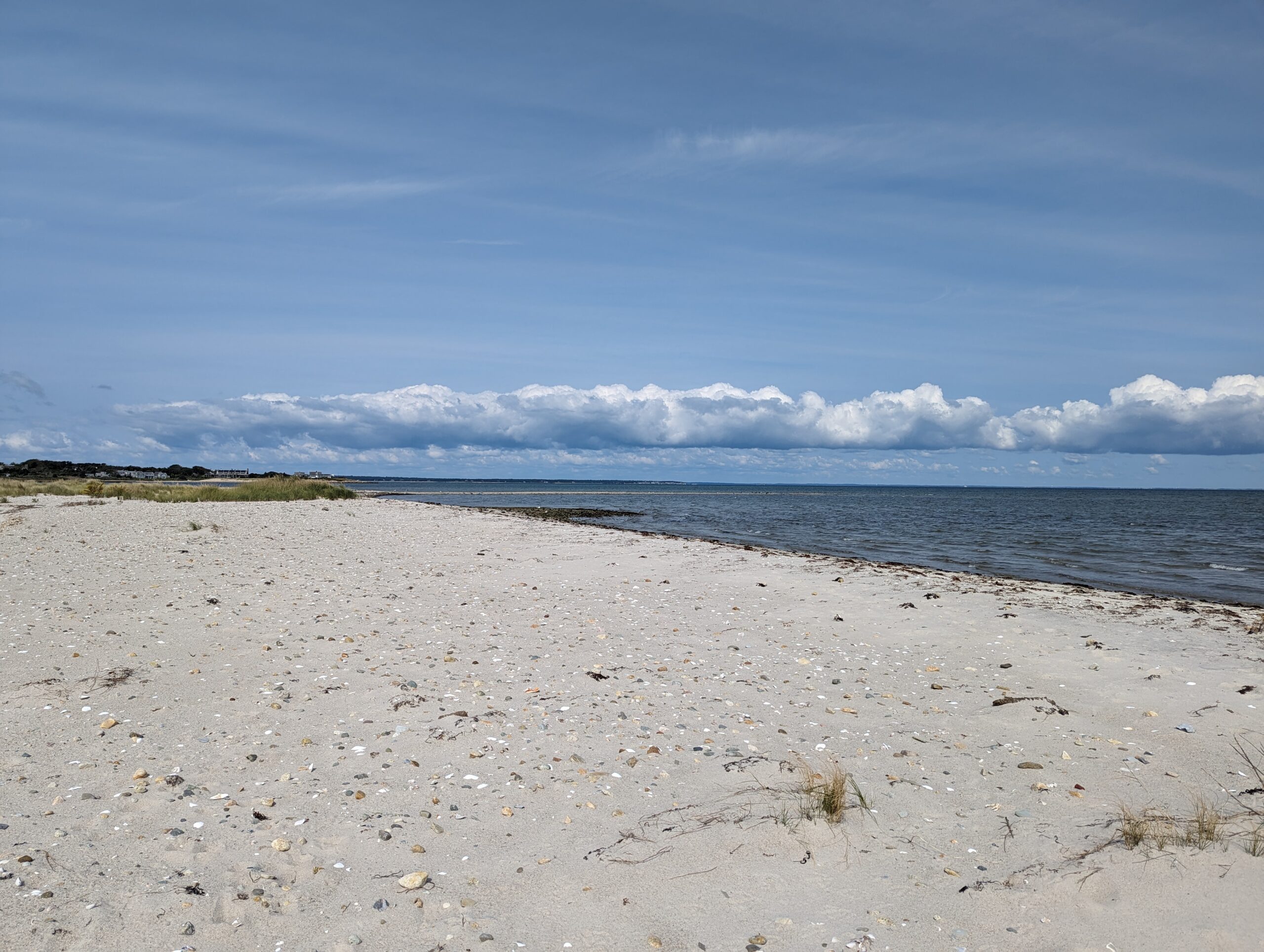 The beach is owned and managed by the Sheriff's Meadow Foundation and is an absolute gem. It's a 20 acre property and the sandy spit that comprises Little Beach wraps around beautiful Eel Pond. You can actually view Little Beach across Eel Pond from the Sheriff's Meadow Foundation preserve at Sheriff's Meadow Sanctuary.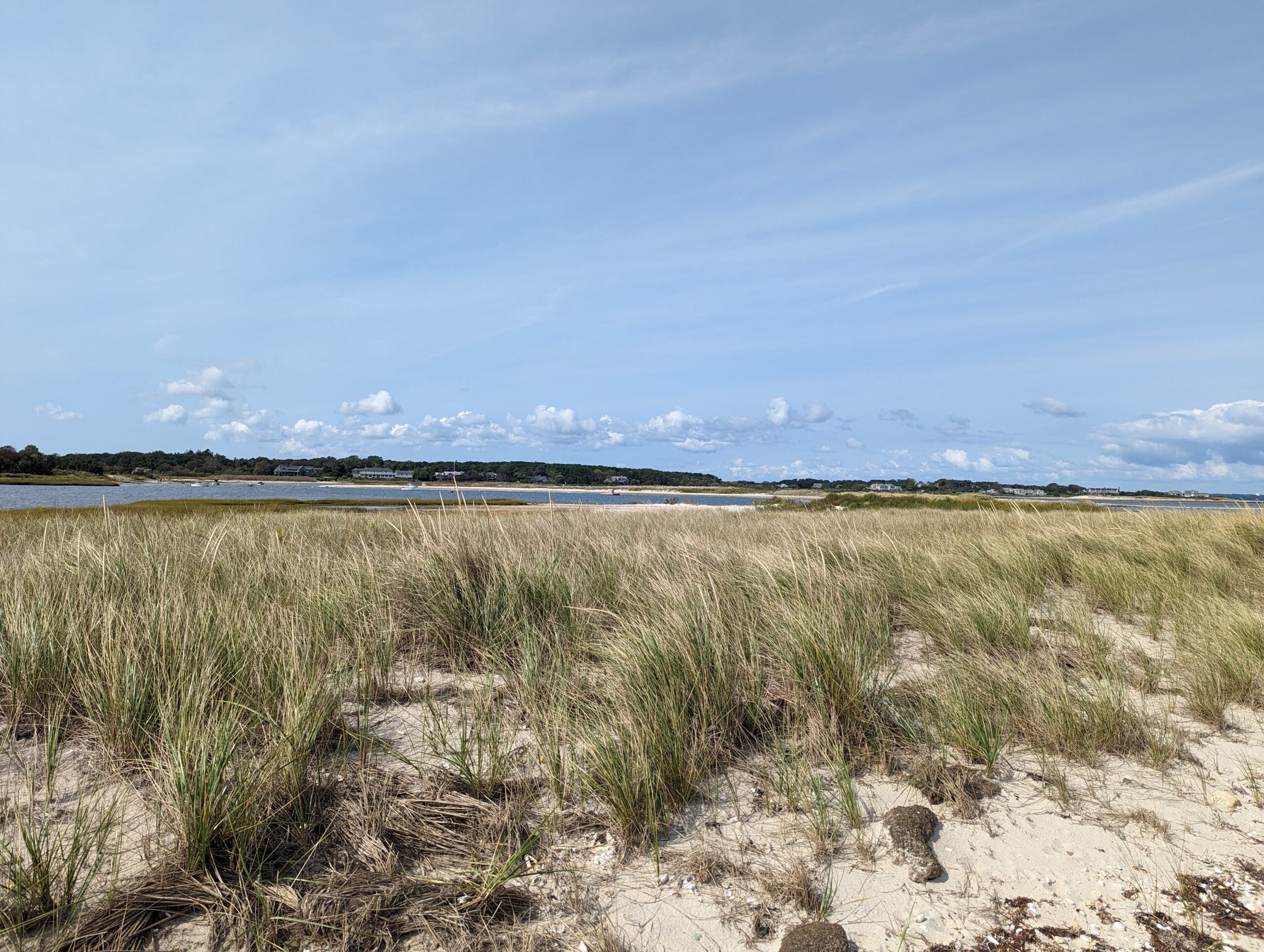 The beach itself can either be accessed by boat or by parking at Fuller Street Beach (fyi there is very limited parking – not unusual for Martha's Vineyard!) and then walking from Fuller Street Beach across to Little Beach. This is a walk of little more than 50 yards but be aware that you need to cross a private beach en-route. So please be respectful of the owner and either walk along the low water line or, if they are using the beach, please ask permission to cross the beach.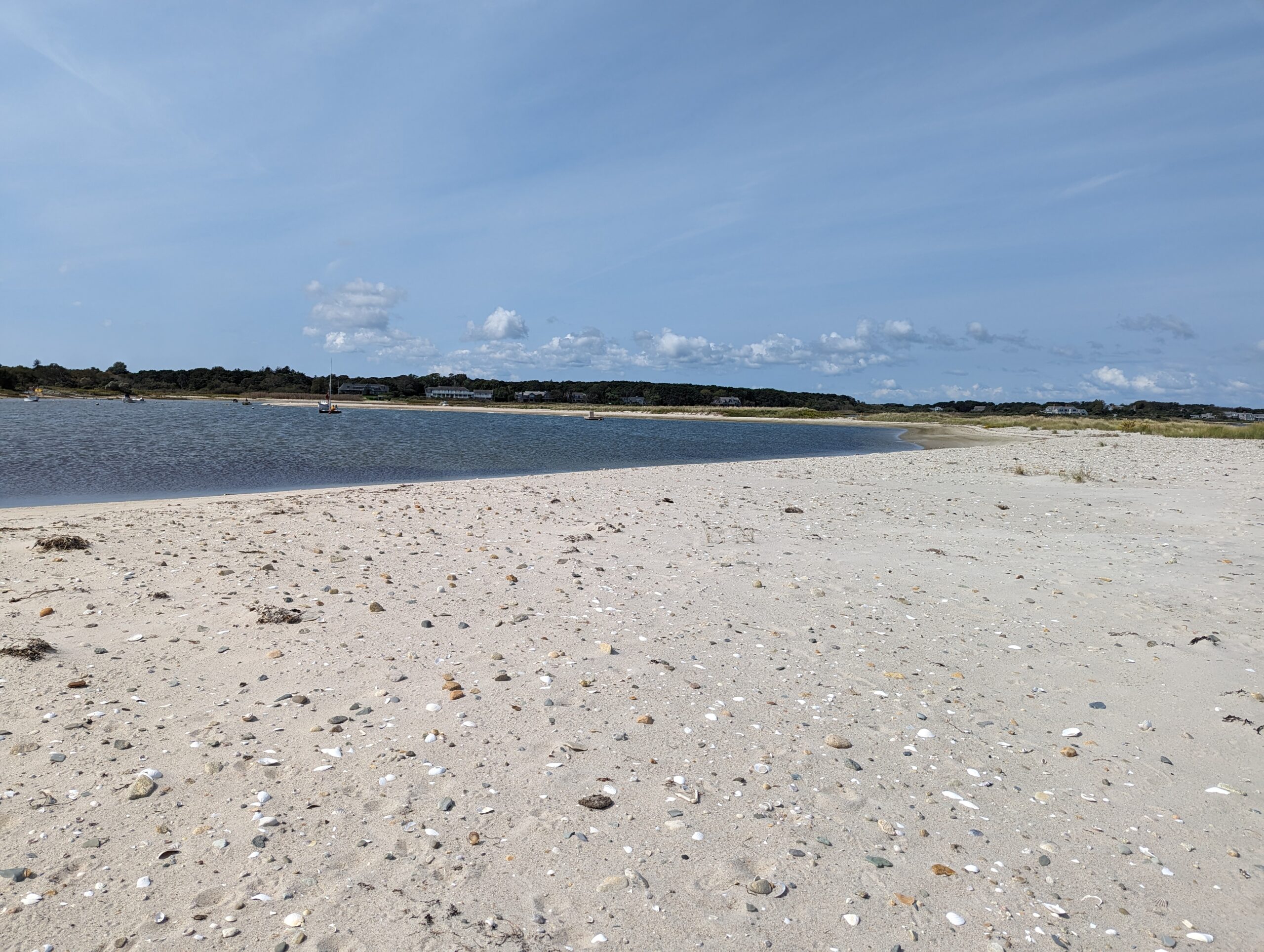 Once there the beach is almost Caribbean in appearance and shape with water on the three sides of the spit of land. The Eel Pond side typically has small boats moored and looks back across to some impressive properties on the shoreline. Looking northward you can see Oak Bluffs jutting out into the Sound. The beach is a great place to find sea-glass, shells and the outer remains of horseshoe crabs. It's also a great place to simply lie down and enjoy the warm breezes, bird life and salty air. You can lie here and forget that you are but 1 mile from Edgartown Main Street.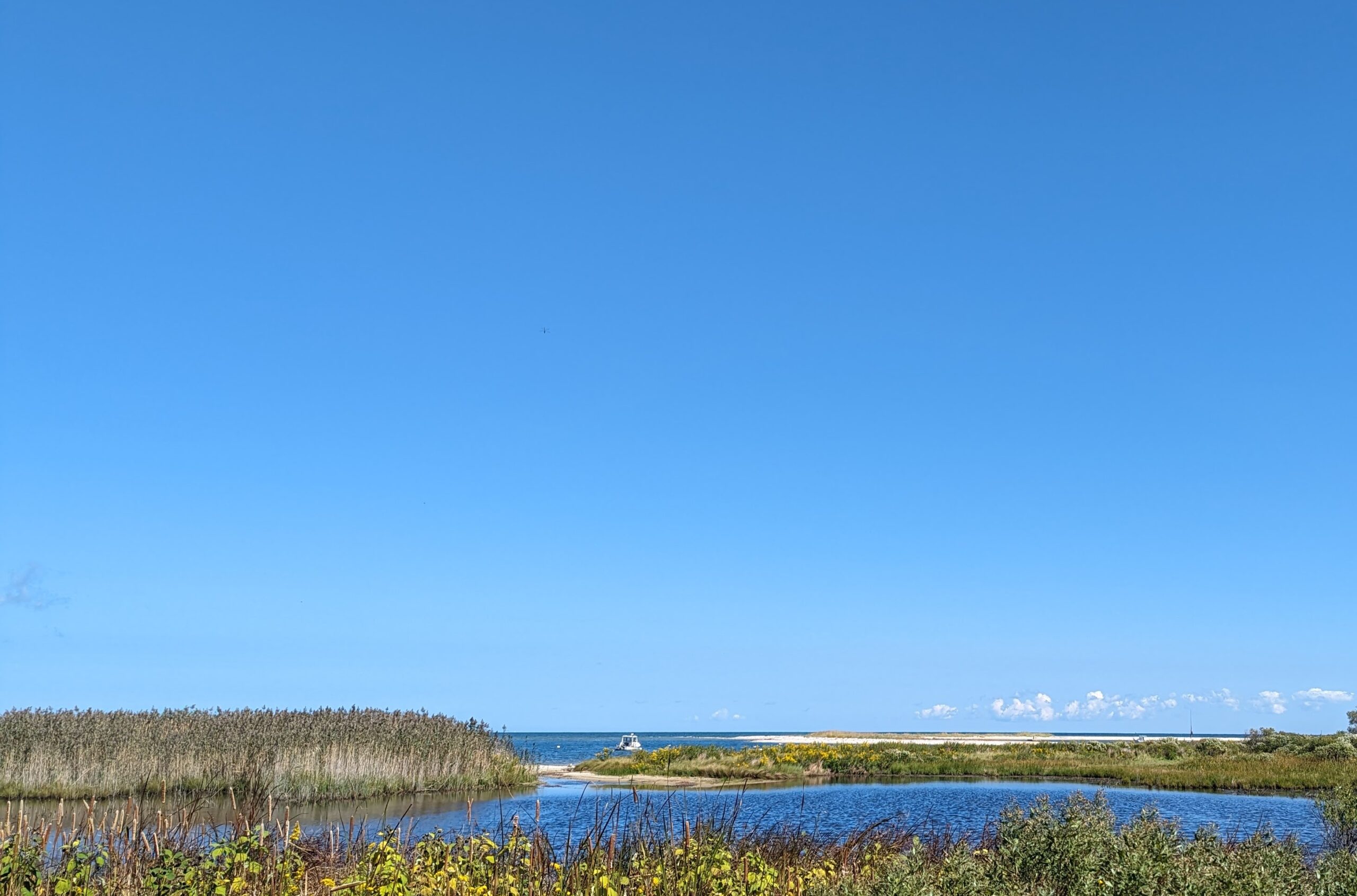 When you stay at our Martha's Vineyard Boutique Hotel we are always happy to help with local tips and suggestions for exploring this beautiful New England island.
Safe travels,
Simon