It would take a lifetime of Martha's Vineyard vacations to discover all the hidden spots and secret places that are tucked away on the island. That's one of the reasons that we are always encouraging our guests at the inn to keep returning! It's also why I'm going to dedicate some blogs to insider tips and off the beaten track places on Martha's Vineyard.
First up is a beautiful, woodland hike on one of the Sheriff's Meadow Foundations less travelled preserves, Phillips Preserve, in Vineyard Haven. It's one of the great Martha's Vineyard hiking trails.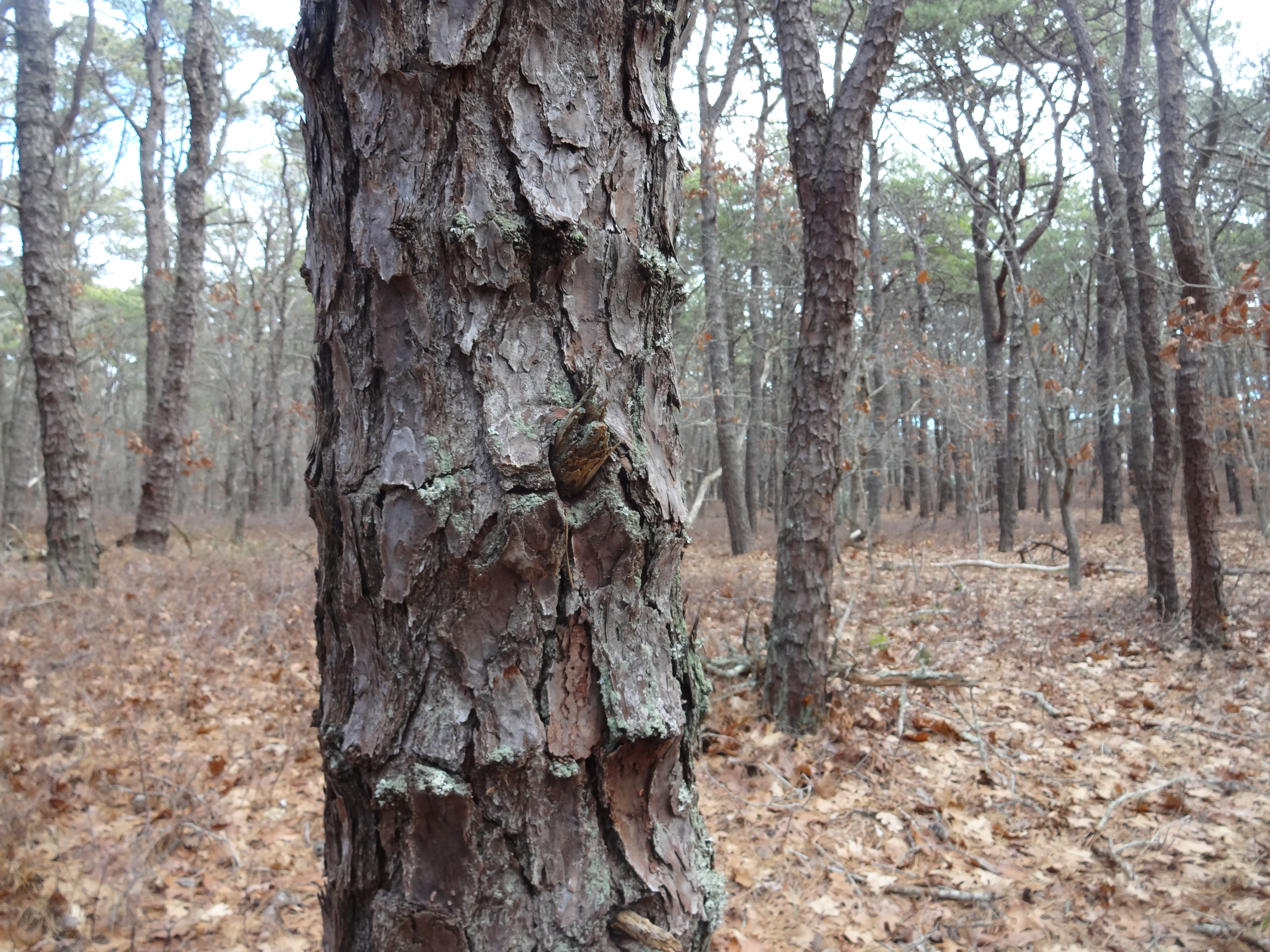 The trail is located off Lambert's Cove Road on Army Road close to the Thompson Farm. As regular visitors to the island know, the use of "Private Road" and "No Access" signs on the Vineyard is very broad in scope. Rest assured, Army Road is a public road but do be warned, the trail-head has parking for no more than 2 cars. Fortunately the trail is close enough to be reached by bike from Nobnocket Boutique Inn and there's nothing like warming up the limbs for a good hike with a pre-walk bike ride.
Once parked it is best to take the trail on the right side of the road (north-easterly direction). This trail will take you across undulating, hilly glacial moraine through a forest of oak and pitch pine. You should see plenty of bird life and often raptors circling overhead.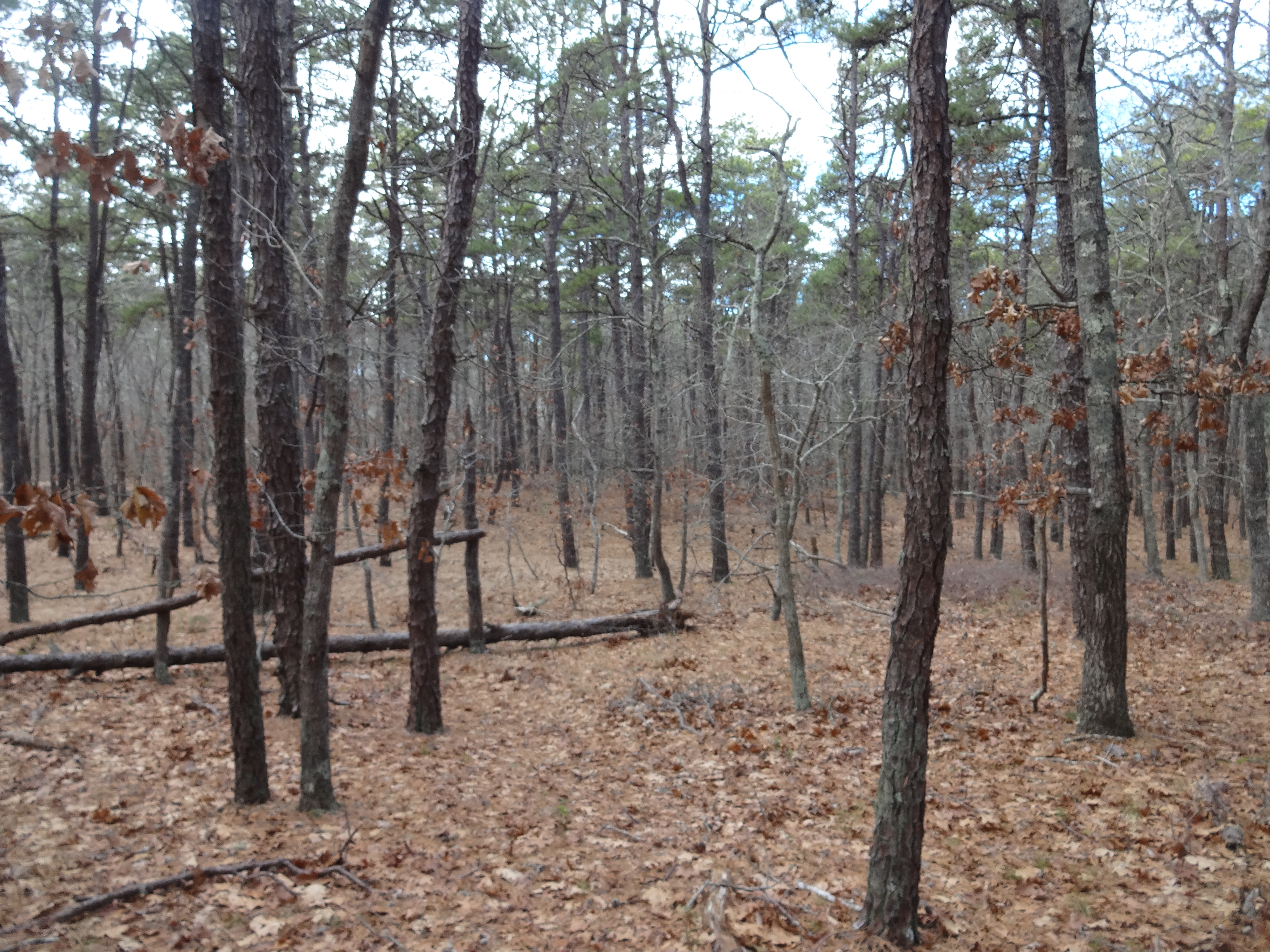 The trail will wind its way to the edge of Aunt Rhoda's Pond, which is part of Lake Tashmoo. Rest up on the bench at the side of the pond and soak up the view.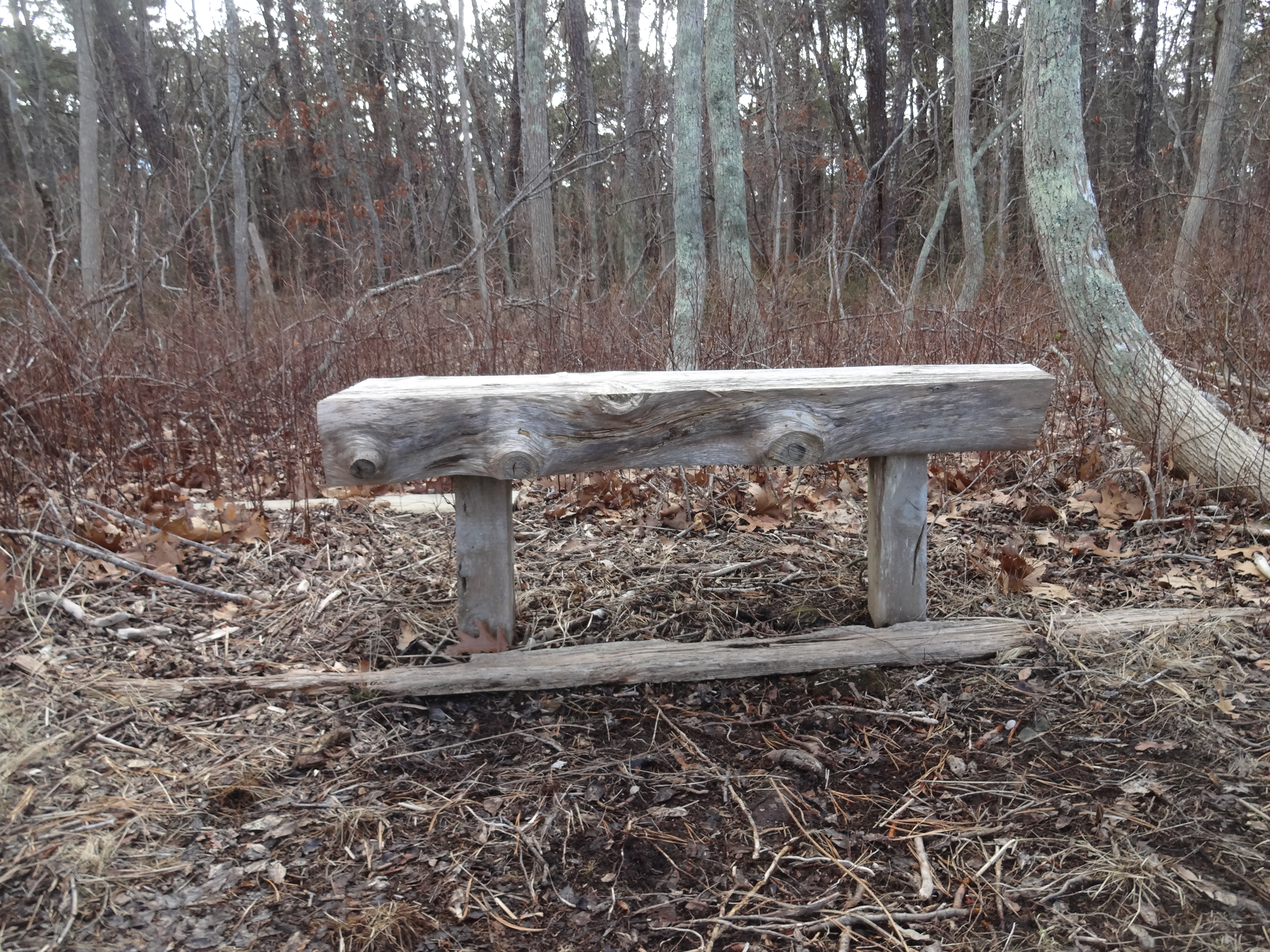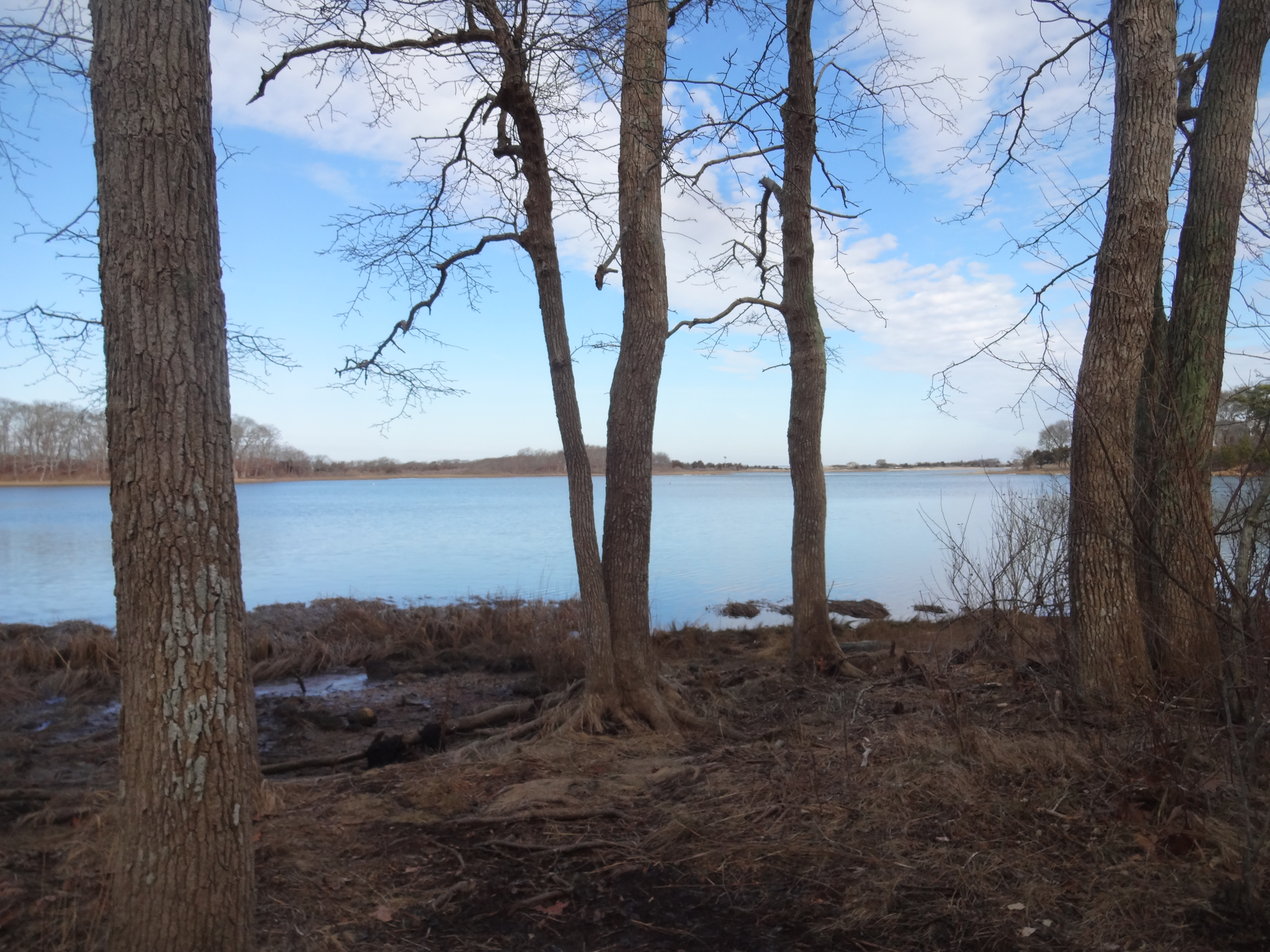 The preserve is almost 70 acres in size and loops back across Army Road and through some rises and swales before coming back to the trail-head.
The views across Lake Tashmoo are truly splendid and ideal for bird-watching, simply relaxing or taking in a lake sunset (make sure to take a flash light to find your way home!).
Safe travels,
Simon