Martha's Vineyard has a fragile ecosystem that includes grasslands, sand barrens, freshwater ponds, wetlands, salt ponds, brooks, forests, beaches, moraines and meadows. Like most islanders we try to do our bit to preserve and conserve this unique environment and the bird-life, flora and fauna that it supports and we are happy to help visitors learn more about ways to leave a positive impact when they visit Nobnocket Boutique Inn. When you visit the island be sure to check out some of the organizations and businesses who are going that extra mile to sustain the beauty of this island, minimize impact on the environment and educate and foster good practices for sustainability.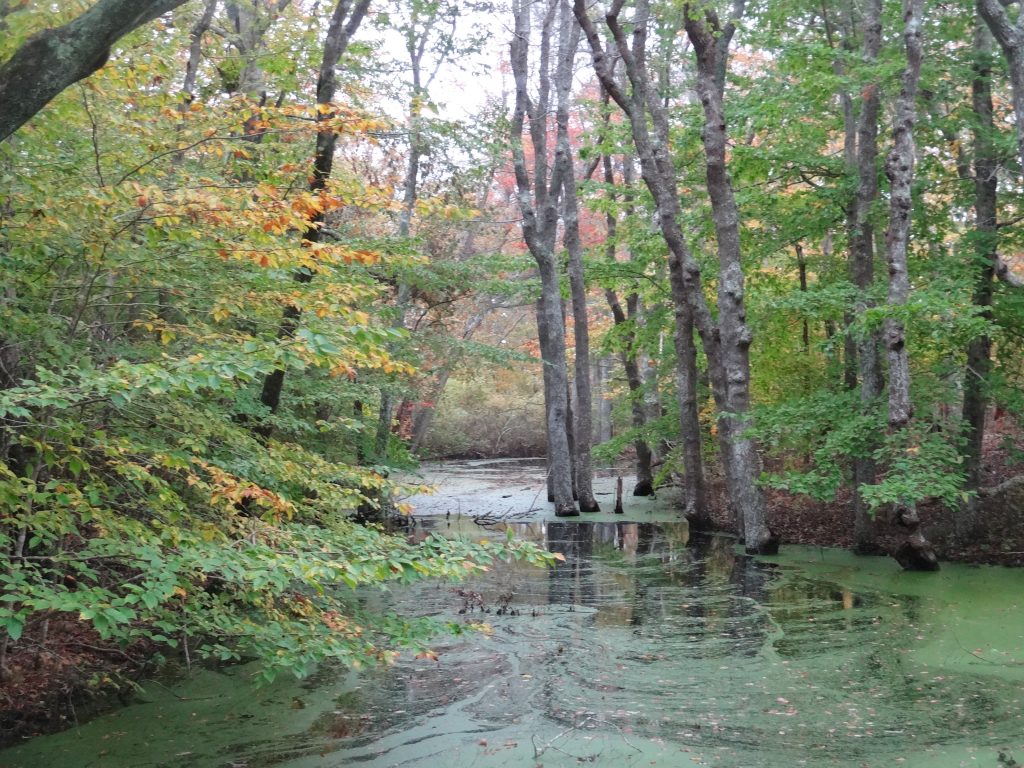 Conservation groups such as Sheriff's Meadow, Trustees of The Reservation, Vineyard Conservation  Society, Land Bank Commission, Farm Institute, Nature Conservancy, Mass Audubon and the Vineyard Open Land Foundation are all stewards of various tracts of land that have been put into conservation.  They work closely together to preserve and improve the habitats and their impact on wildlife. Most of the organizations manage trails that are open to the public and provide a chance to explore and witness the diversity of the natural surroundings that exist on Martha's Vineyard.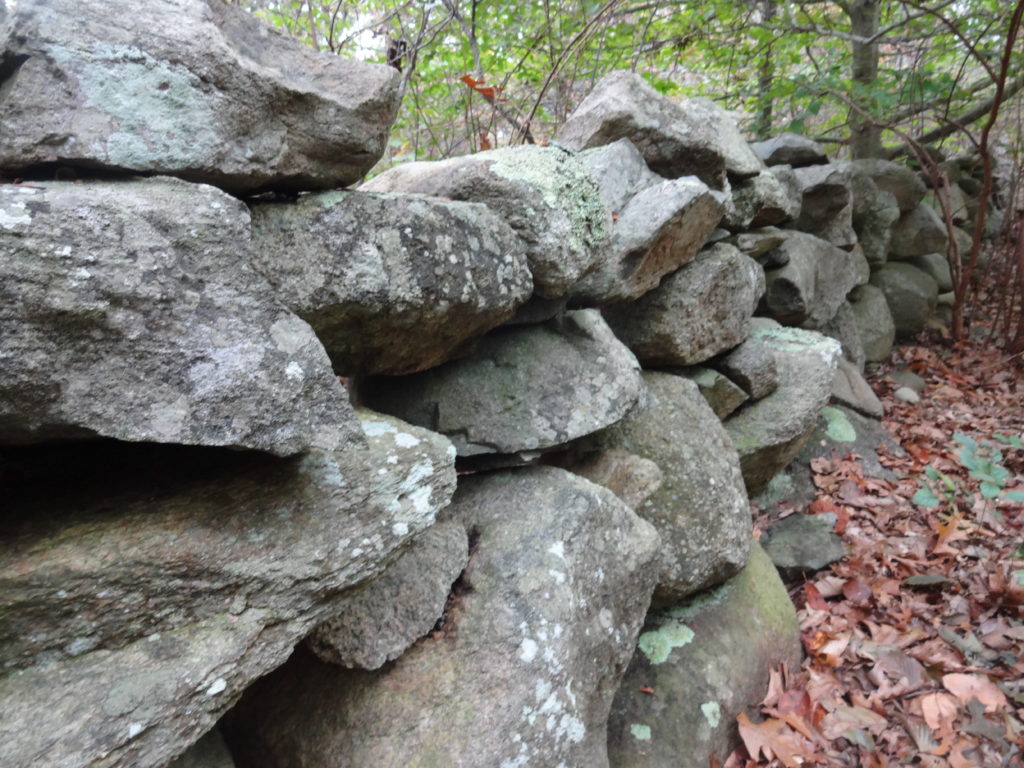 Many of the island's farms provide farm stands for purchasing their local organic produce and also can be found at the weekly Farmer's Market in West Tisbury (twice a week in Summer – Wednesdays & Saturdays). A great Vineyard experience is to take one of the Grey Barn Farm tours to learn about their award winning cheese and how they make it. Alternatively visit Mermaid Farm to get some of their local yoghurt, Flat Point Farm to try their goat's milk soap, Ghost Farm for greens, Morning Glory Farm for the freshest of vegetables and herbs, Thimble Farm (aka Island Grown Initiative) to visit the hydroponic/aquaponics  greenhouse or MV Mycological to see organic mushroom farming at work. These are all sustainably farmed and supporting them provides support to our local farms.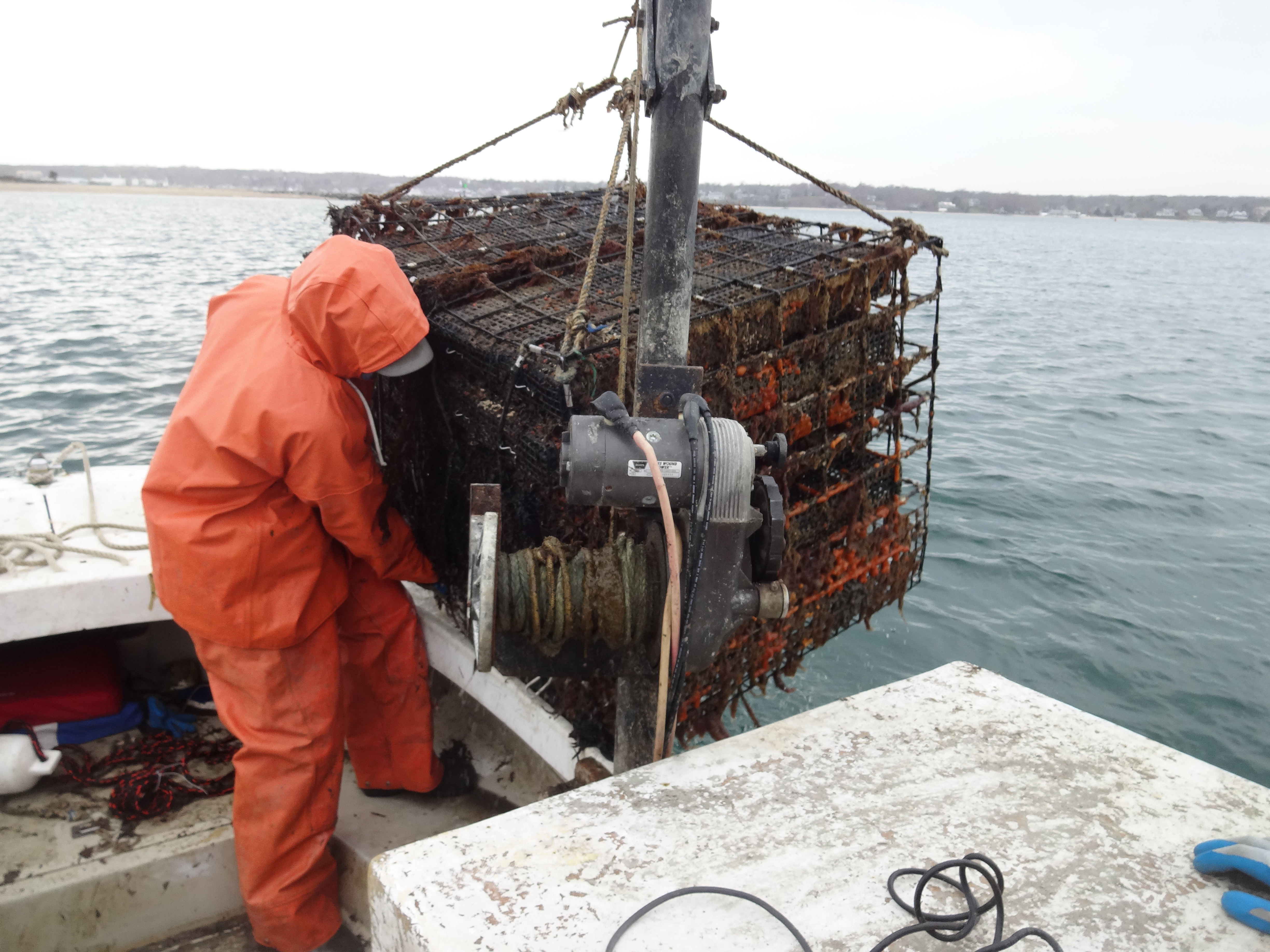 Other local experiences that we recommend for locally run and operated businesses that are promoting sustainability include Oyster Farm Tours with Cottage City Oysters and Farm.Field.Sea, tours of Polly Hill Arboretum and guided tours at Felix Neck Wildlife Preserve.
One of the results of all the farms and fishing on the island is that Martha's Vineyard is a leader in Farm-To-Table dining with locally sourced food at most of the restaurants. If you get the chance try some of the great local food at Garde East, Beach Road, State Road, Détente, Red Cat Kitchen, Chilmark Tavern, 19 Raw or one of the pop-up dinners from island chef Gavin Smith, Food Minded Fellow, and catch his upcoming podcast series on the island's farming, fishing and the local food ecosystem.
Lastly I'm giving a shout-out to the school students of West Tisbury who lobbied and have to date got three Martha's Vineyard towns (Aquinnah, West Tisbury, Chilmark) to vote in favor of banning the sale of water or soft drinks in single-use plastic bottles 1 litre or less in size. This is a first for the US! A vote is pending in the town of Tisbury but it looks like they too, in the words of local Spike Lee, will do the right thing!
We are happy to now be part of the +ImpactTravel group, who are a global organization promoting businesses that are running their businesses in a sustainable, authentic fashion and are supporting their local community. We continue to raise awareness and funds for the Island Housing Trust, who continue their mission to provide affordable housing for year round islanders.
Safe travels,
Simon