Martha's Vineyard Restaurant Week returns to the island June 2nd thru June 6th.
Most people when asked for an iconic image of Martha's Vineyard will reliably reply with beaches, yachts, lighthouses, oysters or something similarly water connected. Though Martha's Vineyard is undoubtedly a leading summer New England destination for all these activities it surprises some that it is also home to an abundance of farms and farmland. These farms have allowed the creation and growth of a formidable farm-to-table movement that supports some wonderful local restaurants.
For that reason alone the return of Martha's Vineyard Restaurant Week is being met with welcoming arms by both the local community and visitors alike. This events allows islanders and tourists to try out a number of these stellar restaurants while their prices are kept tantalizingly low (well lowish, this is Martha's Vineyard!)
Restaurant weeks began way back in 1992 in New York City and has since spread across the nation being embraced by cities and tourist destinations alike.
For Martha's Vineyard Restaurant Week over 25 restaurants are partaking including the three top island restaurants (in my humble opinion), Garde East, Bettini and Detente. A great opportunity to try out their epicurean delights!
Participating Restaurants Include
– Garde East
Waterfront upscale dining directly on the harbor in Vineyard Haven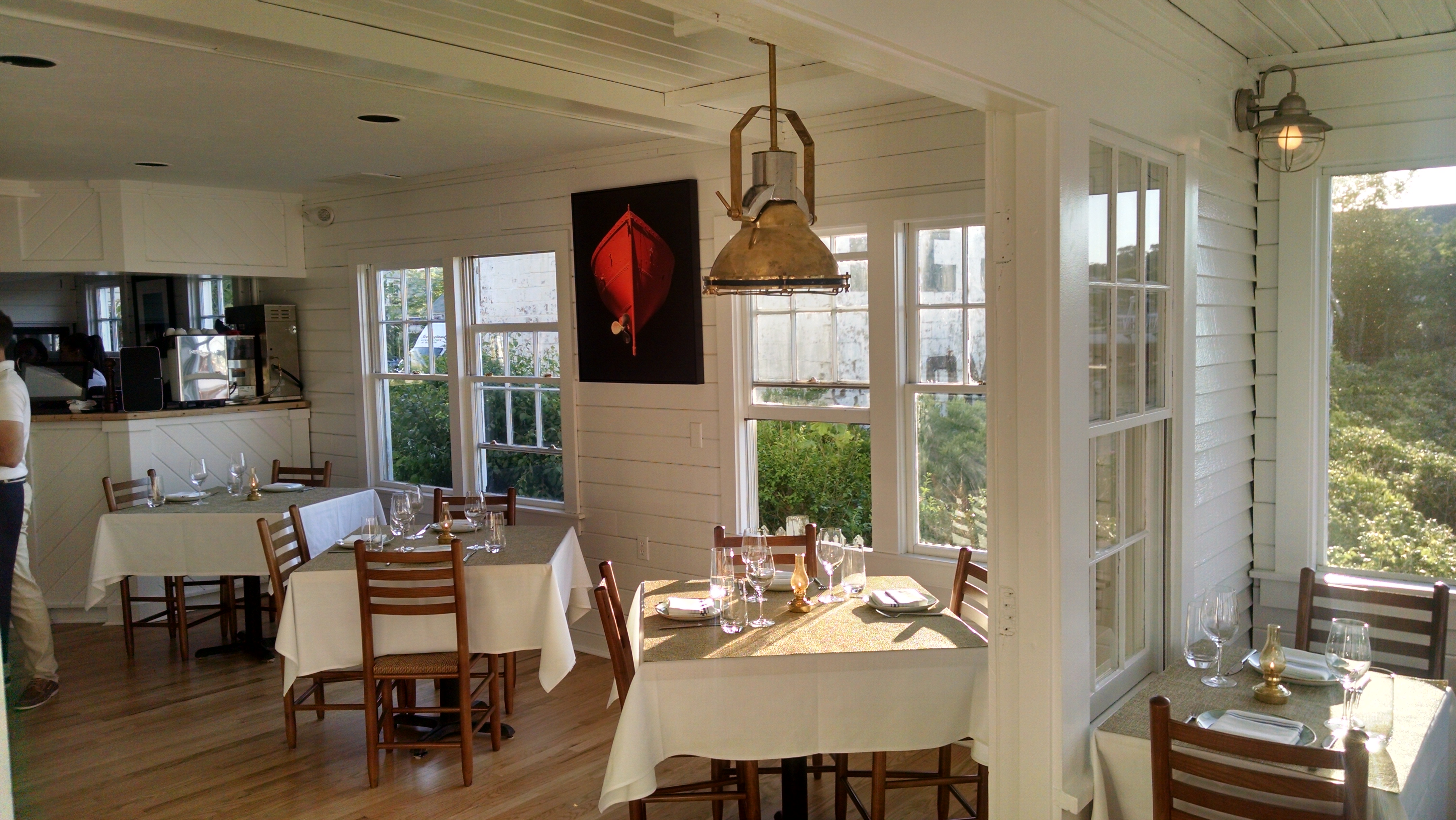 – Bettini
The new restaurant from chef Patrice Martineau at the renovated and renewed Harbor View Hotel in Edgartown
– Detente
Top Edgartown upscale restaurant with incredible food offerings
– L'Etoile
Stellar French cuisine in Edgartown from noted chef Michael Bisson
– La Soffitta
The island's top Italian restaurant located in Vineyard Haven
– 20 x 9
Great small plates and very impressive whiskey menu
– Red Cat Kitchen
The lead restaurant from island chef and entrepreneur Ben Deforest. Funky vibe and food for the soul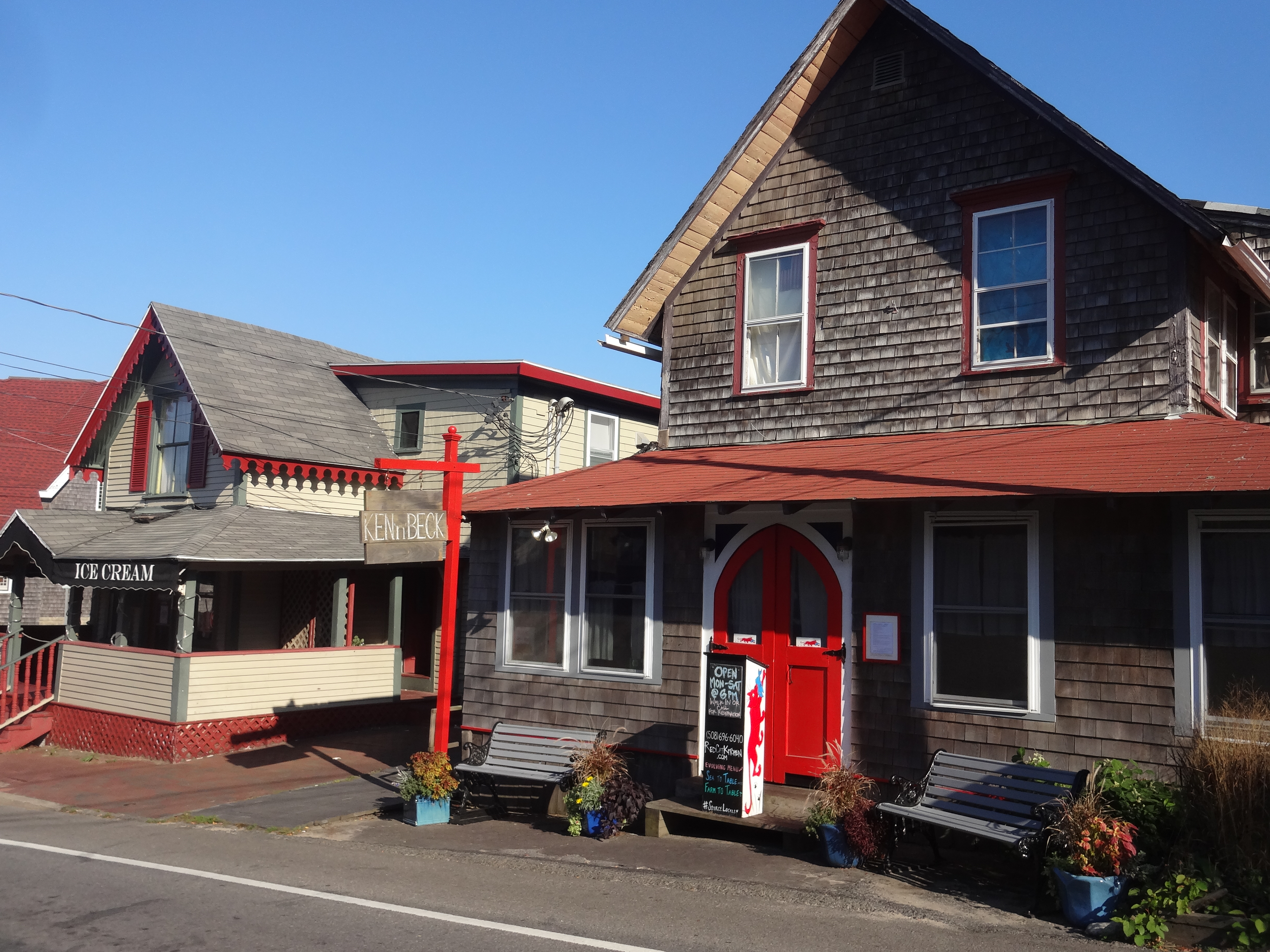 – 19 Raw Oyster Bar
Very cool spot to hang out and sample the island's great choice of oysters
– Black Dog Tavern
Iconic tavern located on the waterfront in Vineyard Haven. Part of the island's history and a must visit for any Martha's Vineyard trip.
– Offshore Ale
Award-winning brew pub offering fine food and pizza from a wood-burning oven.
– Chowder Company
Located in Oak Bluffs and offering, among other tasty things, the best chowder on the island
– Copper Wok
Sushi and Asian fusion
and many, many more restaurants and bars across the island.
If on the island during restaurant week we encourage you to frequent the participating restaurants and bars as they are all actively supporting the island community by way of their involvement.
Safe travels,
Simon