In 1974 a 27 year old Steven Spielberg arrived with his film crew on Martha's Vineyard to film "Jaws". The young film-maker had decided that rather than going the film studio's preferred route of filming water scenes in water tanks he would film his adaptation of Peter Benchley's shark novel in the ocean. The location he chose for fictional Amity Island was our very own Martha's Vineyard.  The filming was intended to be wrapped up in 55 days but instead dragged on for 159 days! Despite the large cost over-runs and the cool reception the film initially received from critics, it went on to become a movie classic and etched the phrase "you're going to need a bigger boat" into the English lexicon.
The movie was filmed nearly entirely on the island and you can still see many of the famous locations to this day.
Here's 10 Jaws movie locations on Martha's Vineyard:
1) Opening Scene Vineyard Haven Harbor
The steamship Naushon is seen leaving the main Martha's Vineyard harbor town of Vineyard Haven.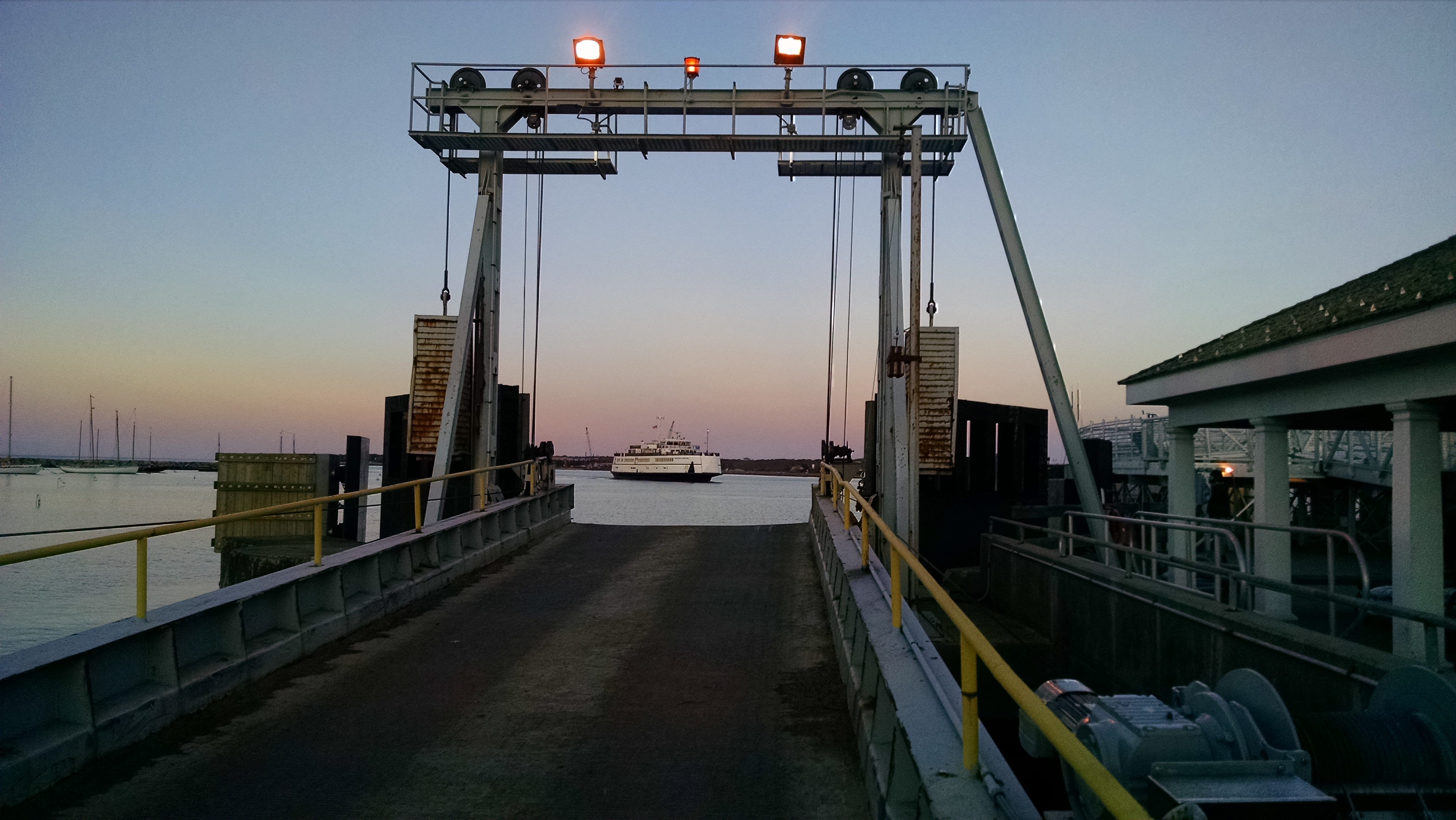 2) Bonfire at South Beach
The night bonfire is filmed on the dunes at South Beach in Katama
3) Cow Beach in Edgartown
Chrissie Watkins last swim and the first shark attack was filmed at night off Cow Beach.
4) Menemsha Harbor
The location for Quint's (Robert Shaw) shack, and the last resting place for his boat Orca, were at Menemsha Harbor in Chilmark.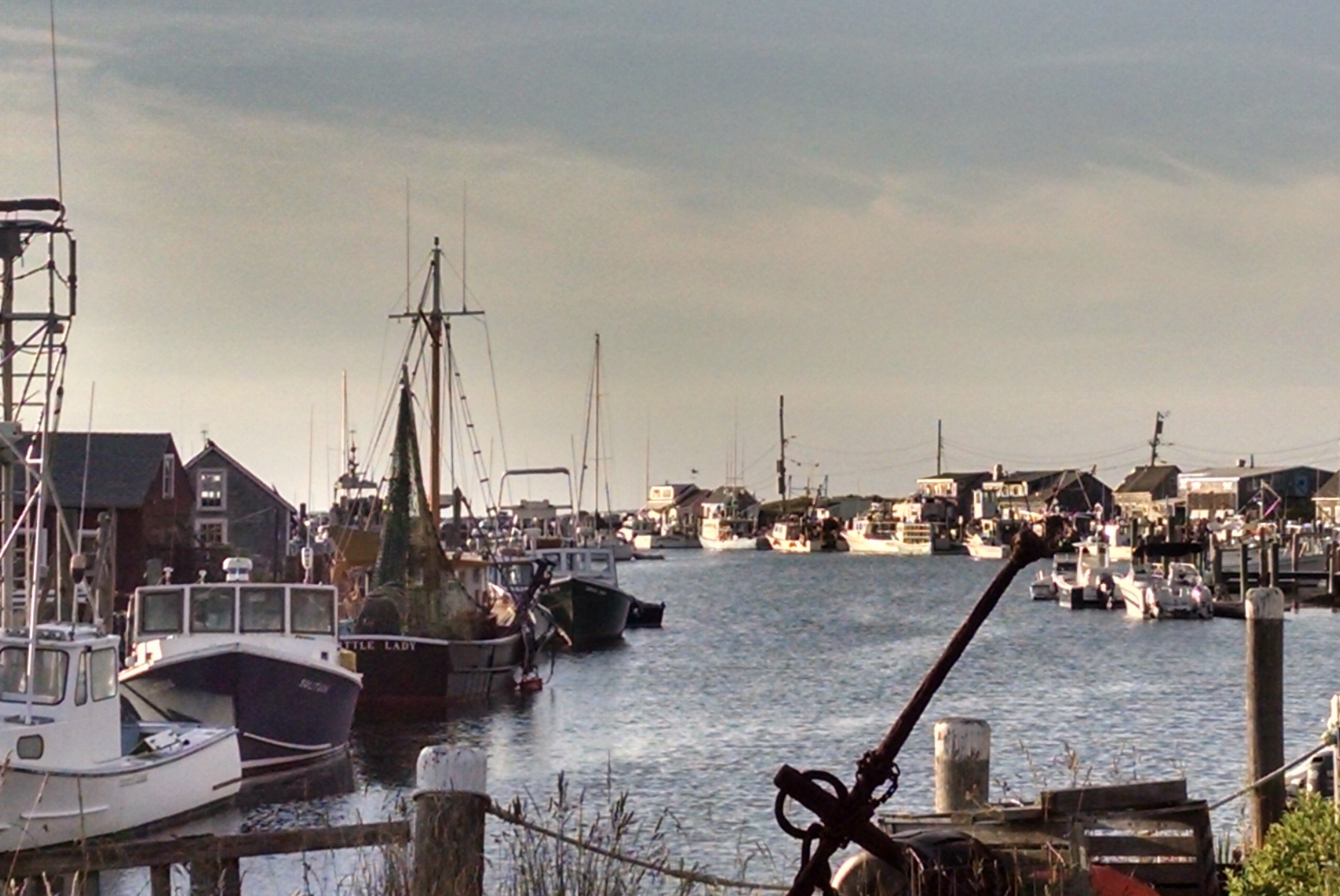 5) East Chop
Most of the Orca boat scenes on the water were filmed off East Chop between Oak Bluffs and Vineyard Haven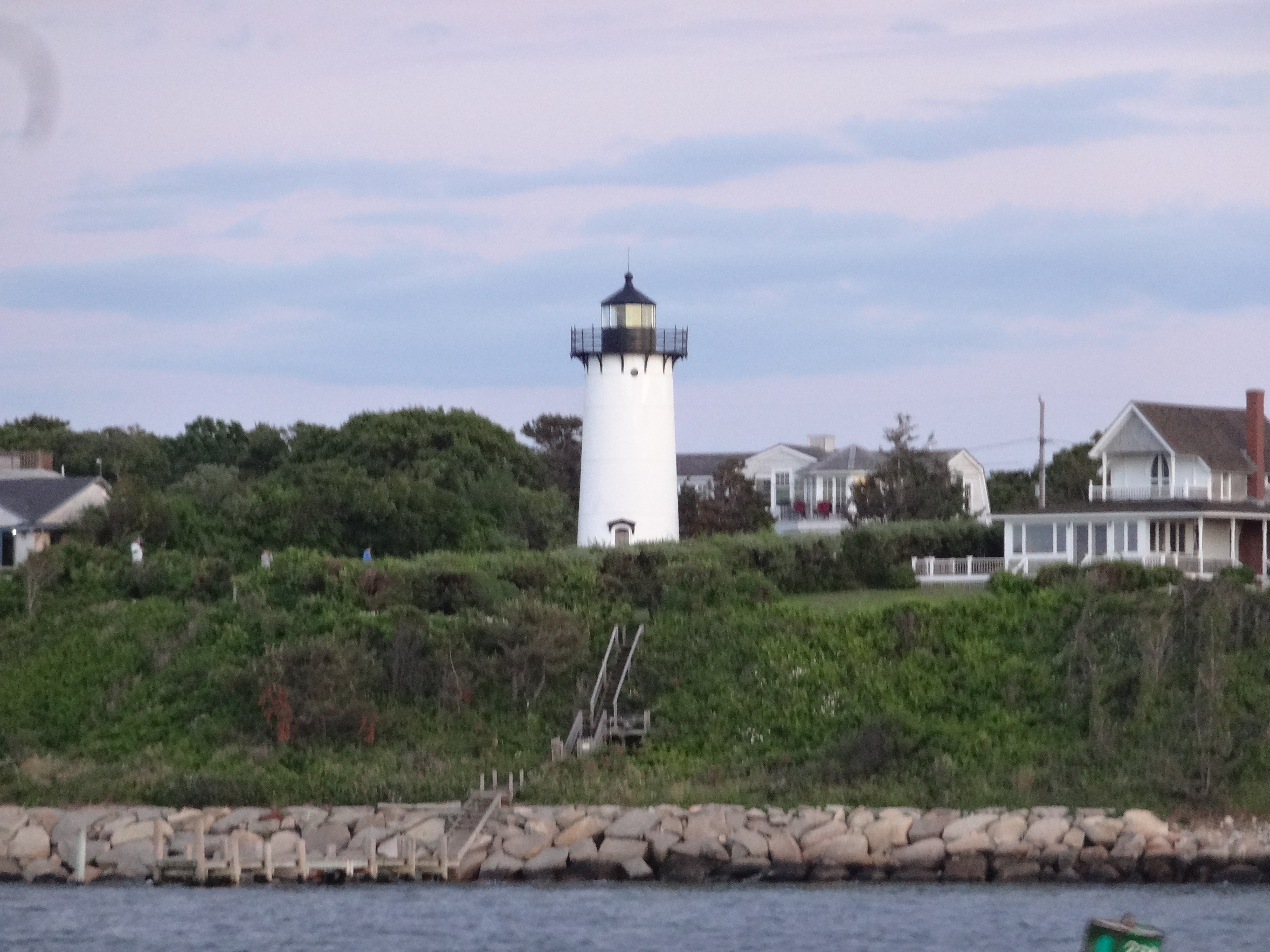 6) Main Street/Water Street in Edgartown
This is where Martin Brody (Roy Scheider) heads to go to the hardware store to buy paint etc to mark off the beach closure
7) American Legion Memorial Bridge (aka Jaws Bridge)
This is where the shark is seen entering Sengekontacket Pond and when Alex Kintner meets his end on July 4th. Jumping from "Jaws Bridge" has become a rite of passage for tourists visiting the island.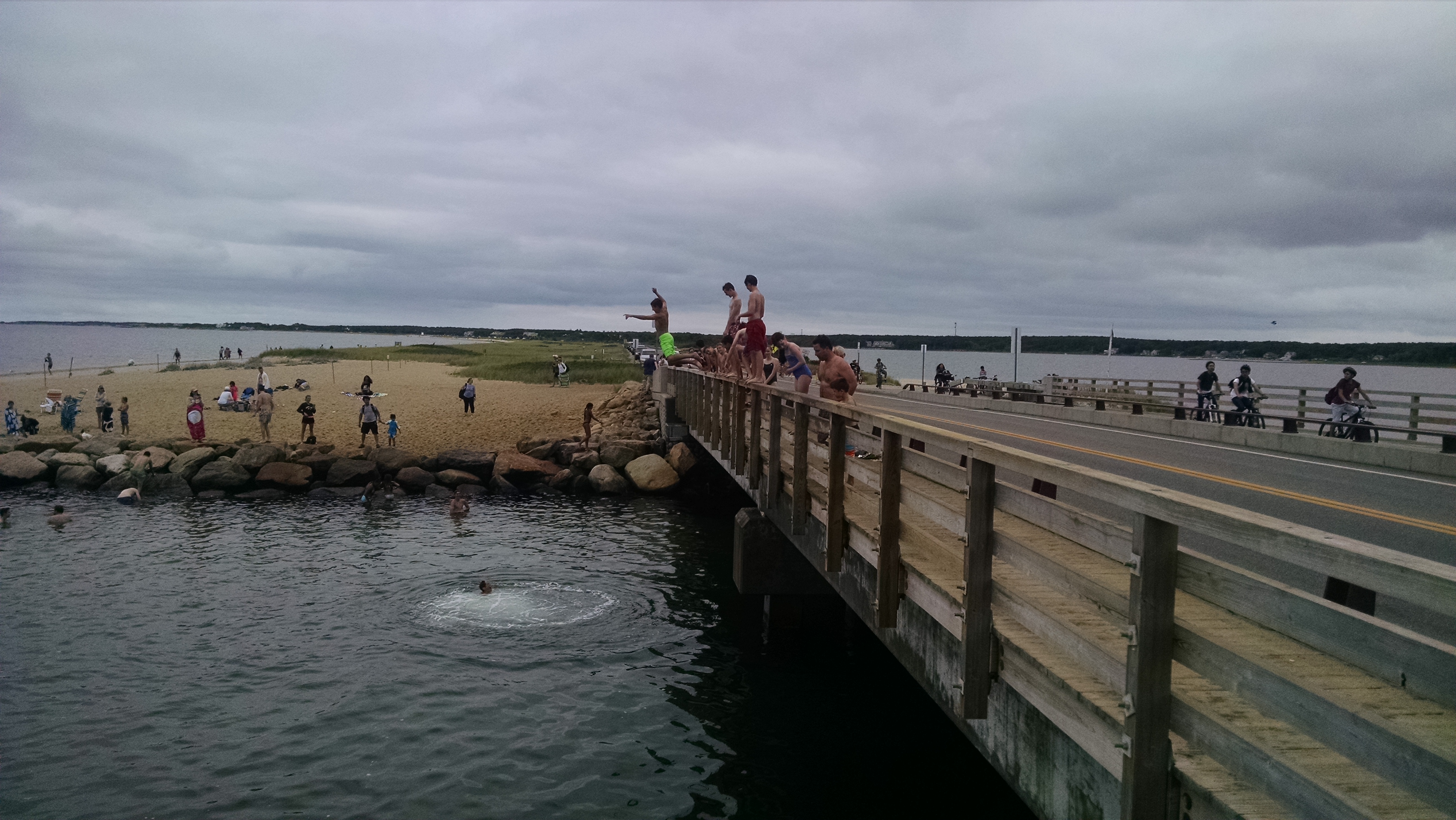 8) Chappy Ferry
The mayor and Brody discuss closing the beach with the Chappaquiddick ferry behind them.
9) Gay Head Light in Aquinnah
Location for the scene where Brody, the Mayor and Hooper argue.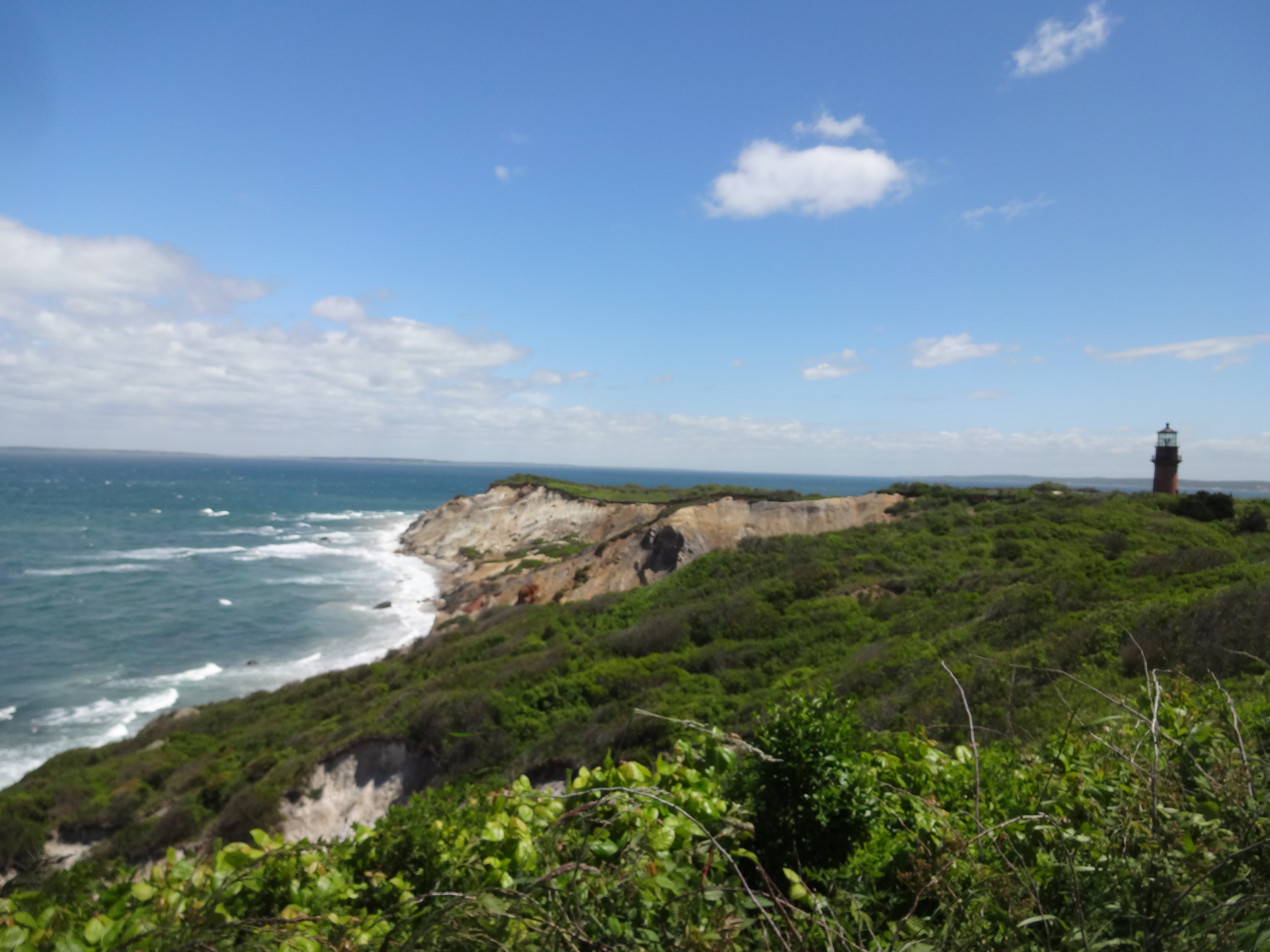 10) East Chop Drive in Oak Bluffs
At 265 East Chop Drive you'll find the house, now remodeled, that was used for Brody's house in the movie. Not a bad location, a Martha's Vineyard waterfront property, and clearly Police Chiefs got paid a lot more money back in the day!
Do a Jaws Tour on your next Martha's Vineyard vacation to Nobnocket Boutique Inn.
Safe travels,
Simon