Top 10 Martha's Vineyard experiences:
Sailing Charter
Oyster Farm Tour
Cape Poge Lighthouse Tour
Hike Martha's Vineyard north shore
Kayaking the Great Ponds
Martha's Vineyard Museum
Black Dog Tall Ships
Farm-stand Tour
Bird-watching
Beach Road Weekend Music Festival
Sailing Charter
The quintessential Martha's Vineyard vacation experience is to put on your boating shoes, grab a hat and the sunscreen and set sail on the island's crystal clear waters.  Plenty of options abound for charters, be they a catamaran, small yacht, catboat or a fishing boat charter. Check out some of Martha's Vineyard sailing charter options.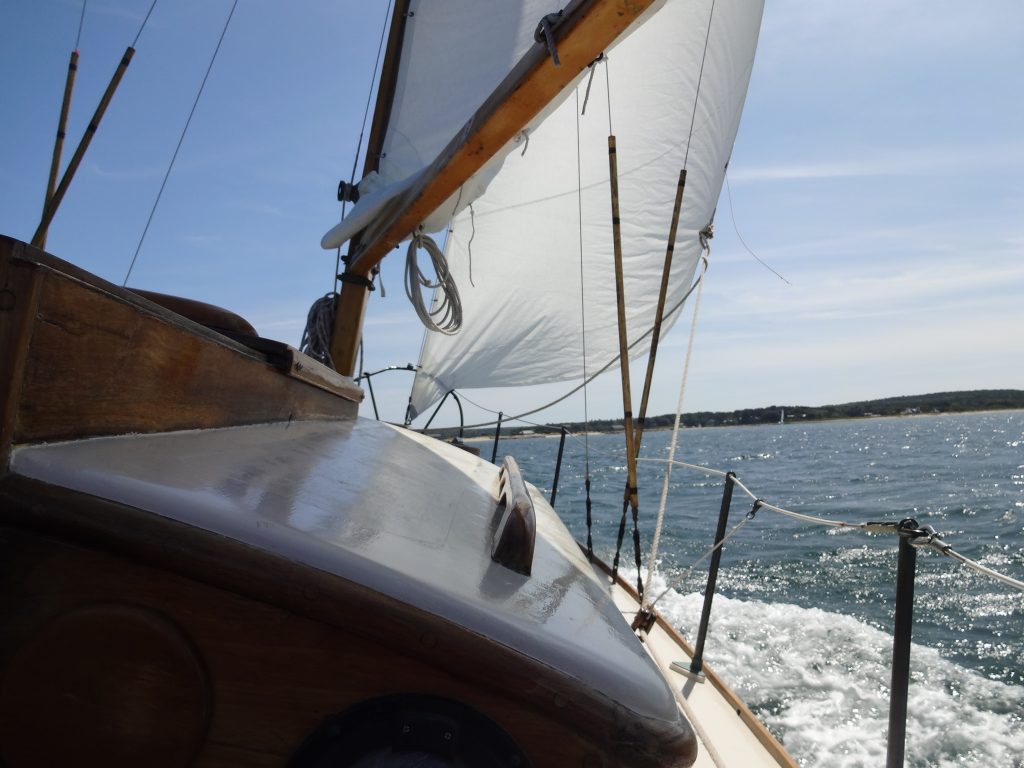 Oyster Farm Tour
Martha's Vineyard oysters are now a million dollar business and the oysters are ranked among the best oysters along the East Coast with Cottage City Oysters, Spearpoint Oysters and Signature Oysters leading the way. The bay oysters such as Cottage City are briny while some of the pond oysters can be almost salt-less. Take a Martha's Vineyard Oyster Farm Tour with Farm.Field.Sea to learn more about oysters and oyster farming or book your tickets for the annual Martha's Vineyard Oyster Fest taking place May in Vineyard Haven. A couple of places to sit back and enjoy tasting local fresh oysters are at Beach Road Restaurant ($1 oysters from 5-6pm) in Vineyard Haven or 19 Raw in Edgartown. You can also but your own locally farmed oysters at Net Result in Vineyard Haven and Larsens in Menemsha.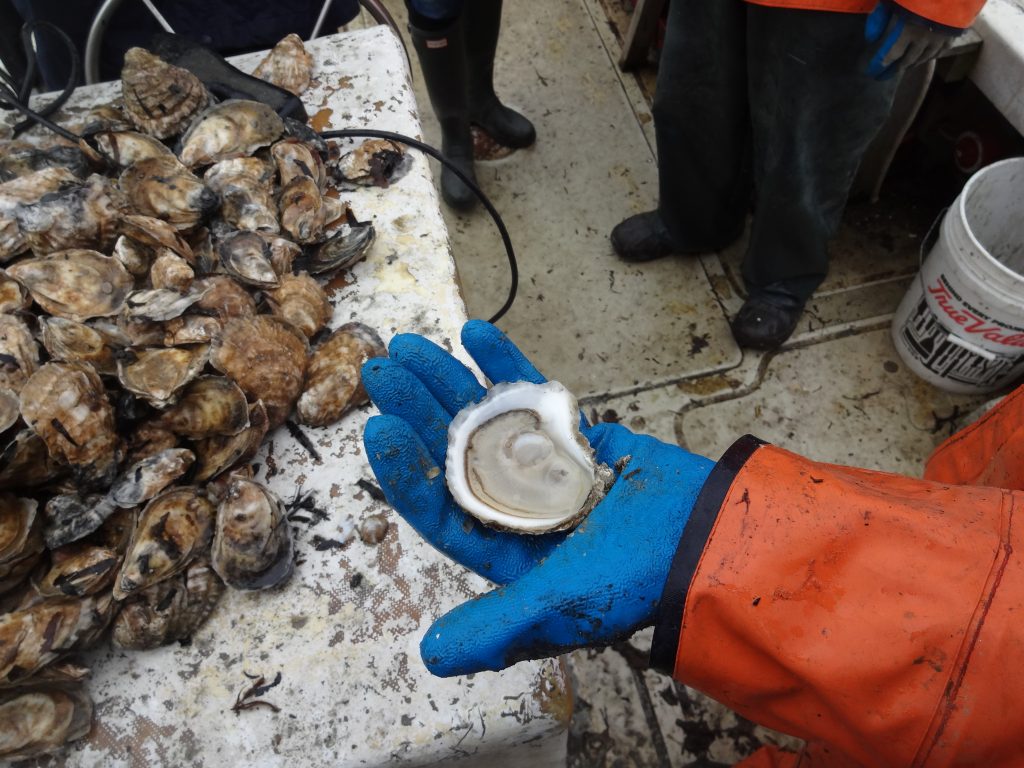 Cape Poge Lighthouse Tour
Martha's Vineyard has 5 lighthouses covering all the corners of the island. A fun experience is to take the Trustees Of The Reservation tour out to isolated Cape Poge lighthouse on Chappaquiddick. The tour includes a stop at Mytoi Japanese Garden and then you are taken out in a four-wheel drive vehicle across the sand dunes of beautiful East Beach to the lighthouse. The tour is 90 minutes and gives you stunning views out across Chappaquiddick.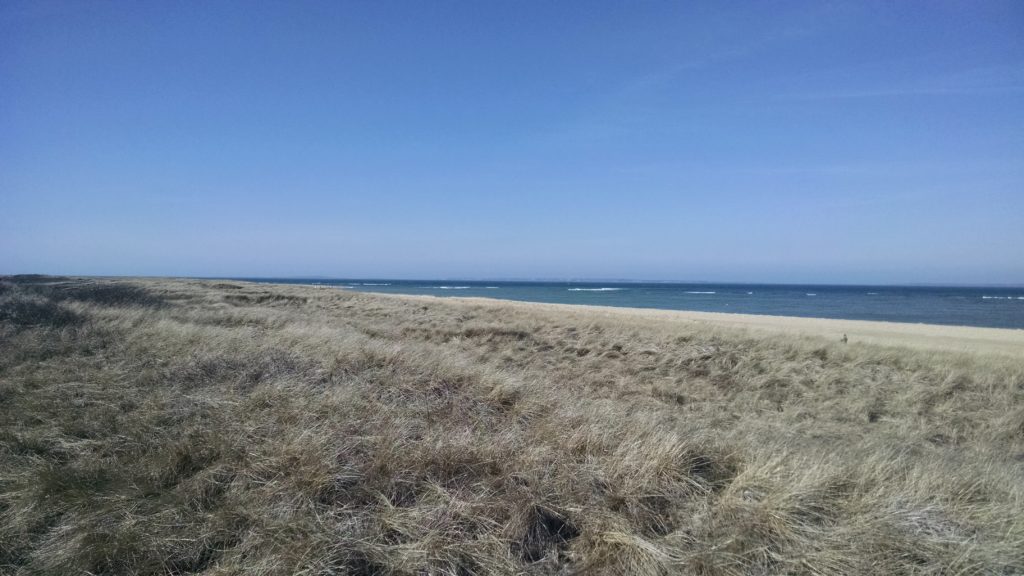 Hike The North Shore
Three of the best hikes on Martha's Vineyard sit on its north shore facing out towards the Elizabeth Islands. A challenge to be taken up is to finish all three hikes in one day. Start out with the longest hike at Menemsha Hills in Chilmark, then head down to the picturesque Great Rock Bight and finish up with many locals' favorite trail at Cedar Tree Neck. All three hikes bring you out to beaches that can only be accessed via the hikes.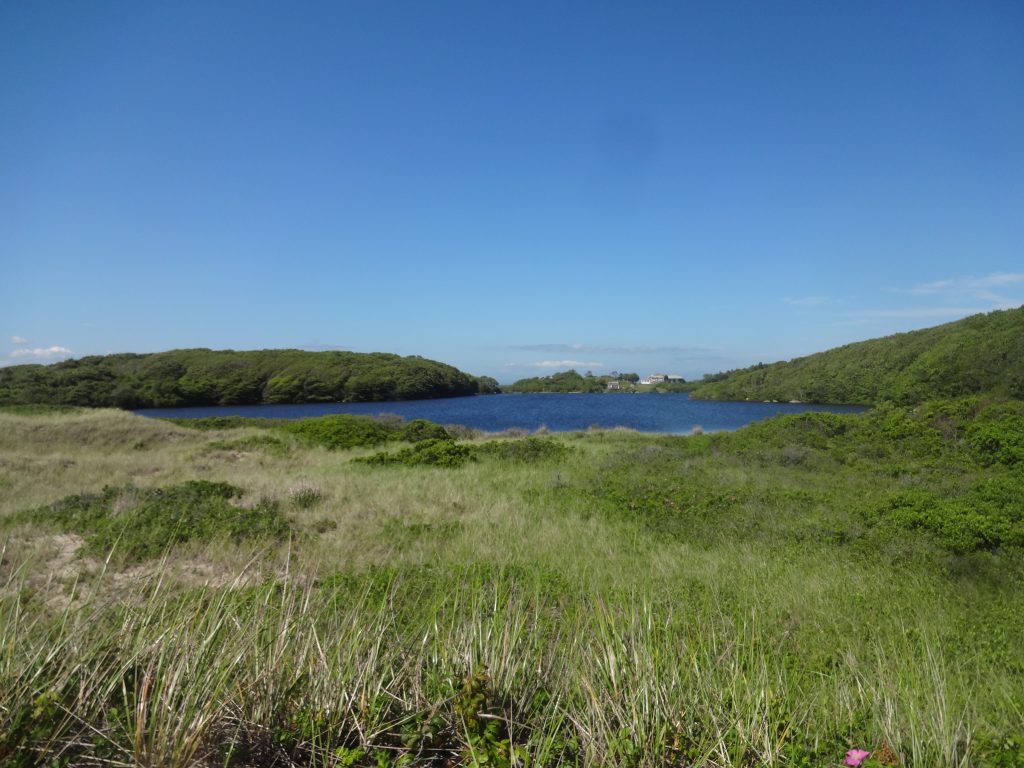 Kayaking
Martha's Vineyard provides some awesome kayaking locations. If you need to rent a kayak then you will be somewhat limited as rentals are only found at Sengekontacket Pond in Oak Bluffs and Lagoon Pond in Vineyard Haven. However if you have your own kayak and a vehicle to transport it around the island then you will find some wonderful kayaking. It can at times be a challenge to get parking at some of the put-in points so always best to head out early. Kayak Edgartown Great Pond and you may see President Obama at his new digs or put in at Tashmoo Lake and dodge in and out of the yachts.  Alternatively head "Up-Island" and kayak at Quitsa Pond or Menemsha Pond. Great Tisbury Pond is another idyllic kayaking point and you can put in at Quansoo or Sepiessa Reserve and head out to the Land Bank owned barrier beach, which is only accessible via kayak or canoe.
MV Museum
The newly relocated Martha's Vineyard Museum is a must-do item for any Martha's Vineyard vacation. The impressive building stands on a bluff overlooking Vineyard Haven harbor. The exhibits will help give you an understanding of the experience, life and achievements of Vineyarders and the local Wampanoag Tribe over the years as well as geological island history. The cafe has a pretty awesome view as well!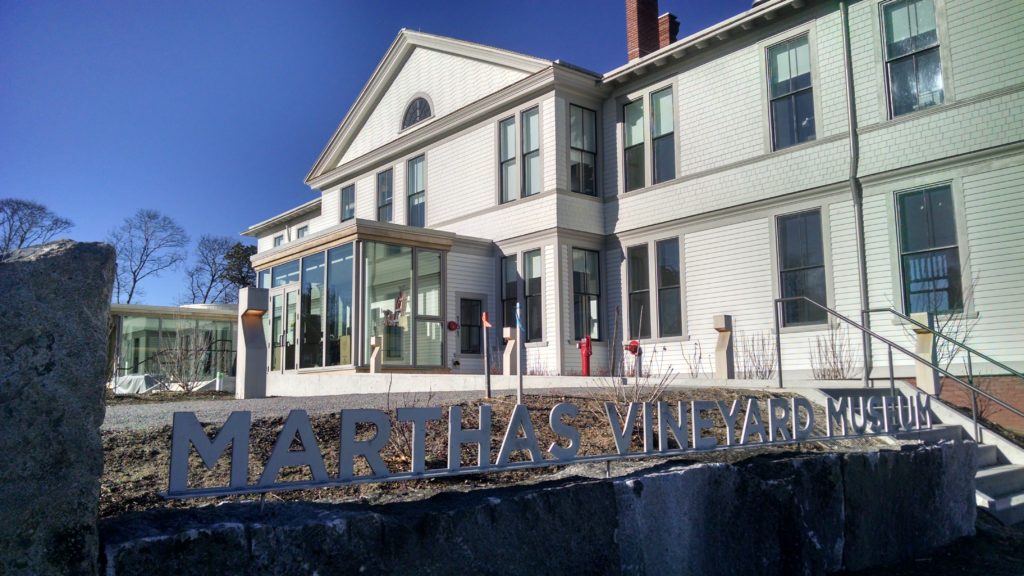 Black Dog Tall Ships
The most famous sailing outfit on the island is without doubt the Black Dog Tall Ships, the Shenadoah and the Alabama. Take a sunset sail aboard the Alabama and get to learn and help out with rigging the vast sails on this historical gem. Once you're back on dry land head in to the iconic Black Dog Tavern for some refreshments.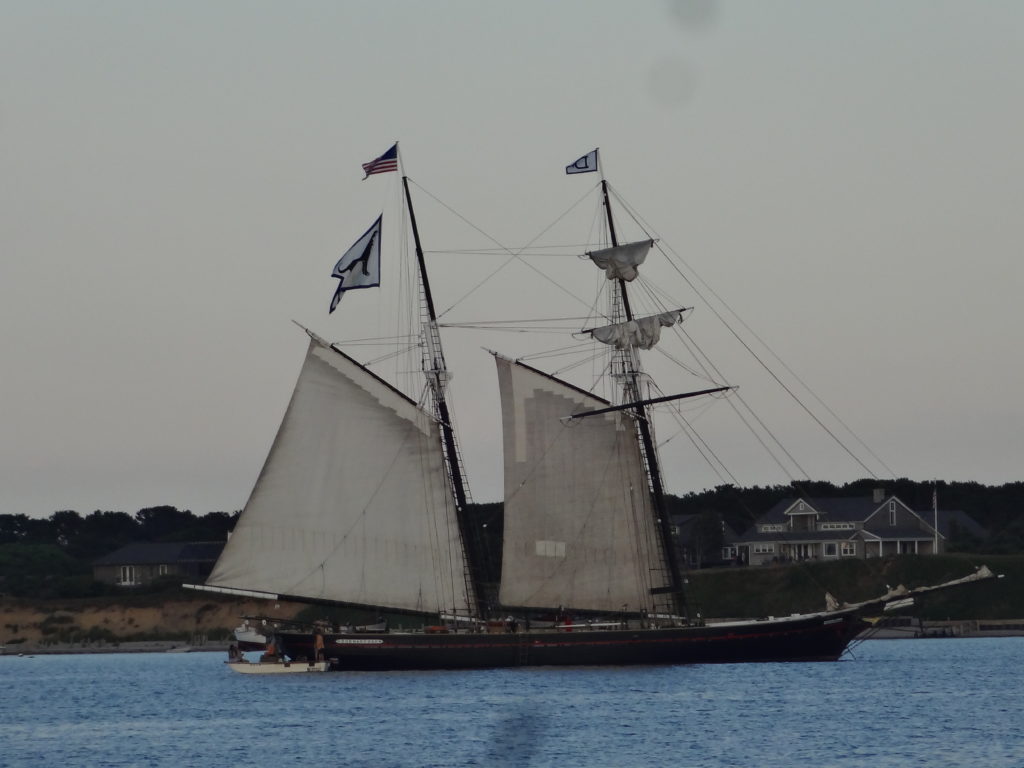 Farm-Stand Tour
Most people associate Martha's Vineyard with beaches, sailing and Jaws. But most of the "Up-Island" area of West Tisbury and Chilmark is farmland with some 20 farms in operation today. Most of these farms have farm-stands where you can pick up the freshest and tastiest of organic vegetables, eggs, meat, cheese and flowers. Grab the map for the island farm-stands and see how many you can visit. Some of our favorites are Mermaid Far, Ghost Farm, Beetlebung Farm, Grey Barn Farm, Thimble Farm and North Tabor Farm.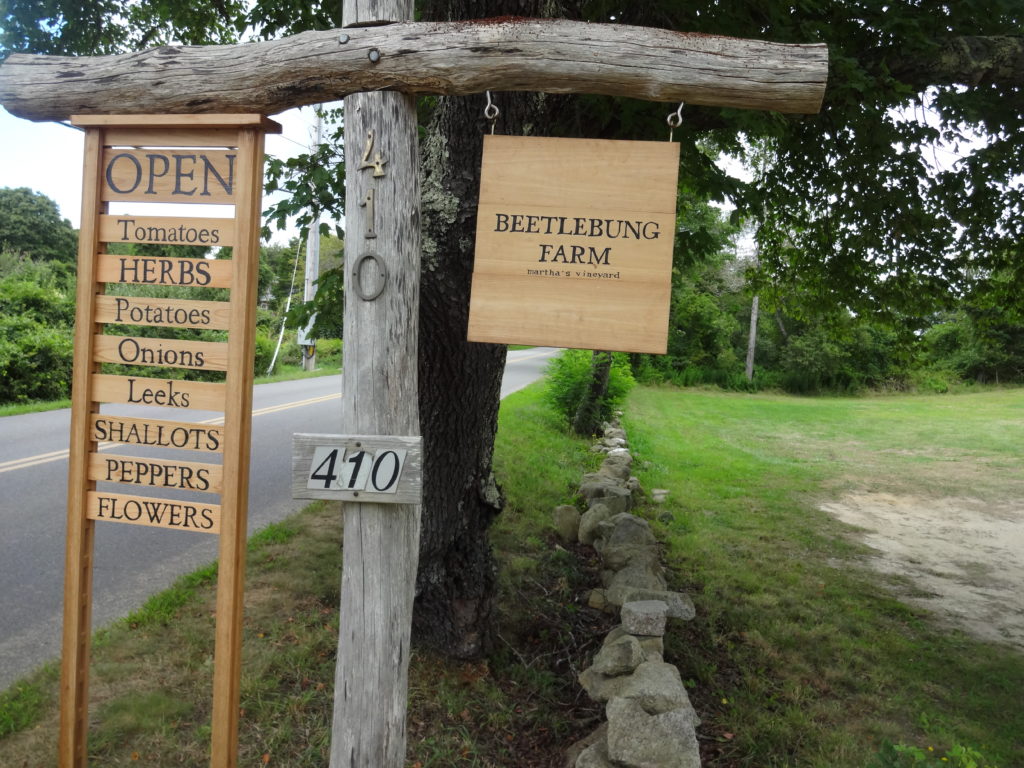 Bird Watching
The island is a big draw for "twitchers" especially during the migration times of year. The island plays permanent or temporary home to a wide range of seabirds, raptors and woodland birds. Over 300 varieties of bird inhabit or visit the island. It's always fun to come and join in the annual Christmas or May Bird Counts to see what surprises and new birds you can identify. During the year weekly guided birding walks are provided by Rob Culbert and Susan Whiting.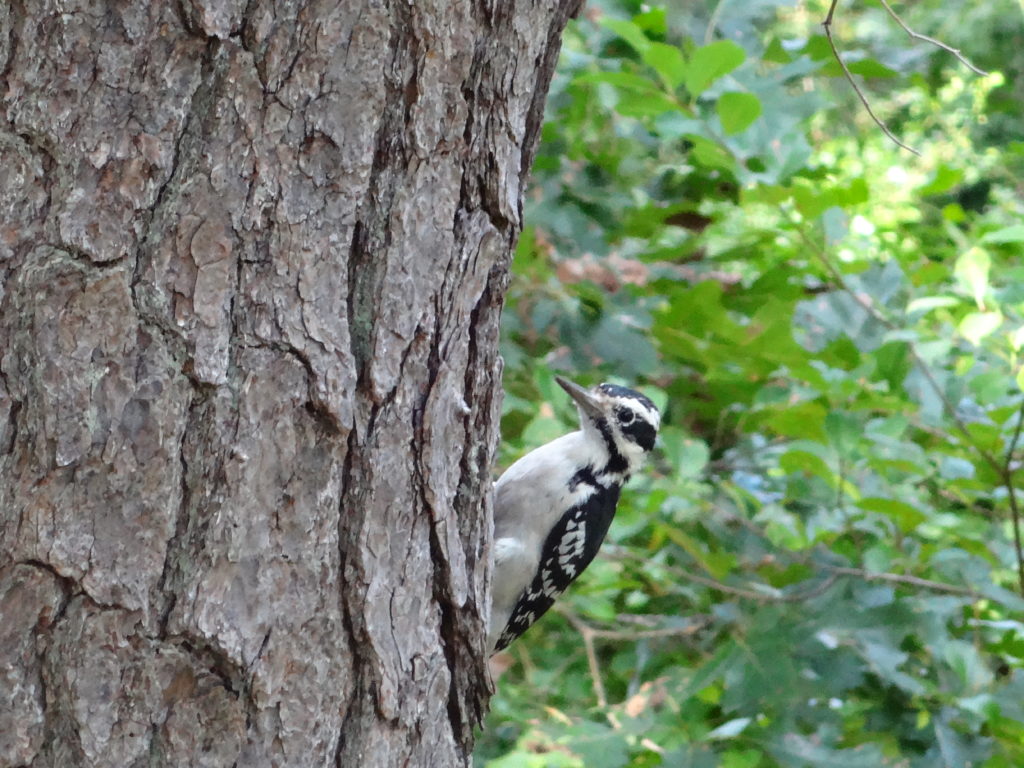 Beach Road Weekend
A 3 day music experience and extravaganza that takes place in late July or early August in Vineyard Haven. This is music event not to be missed so book your tickets and hotel early. Headline artists appear on all days of this Martha's Vineyard Music Festival and local vendors and artisans are on hand to sell food, drink and local products. A perfect summer experience on an island with a rich heritage of live music.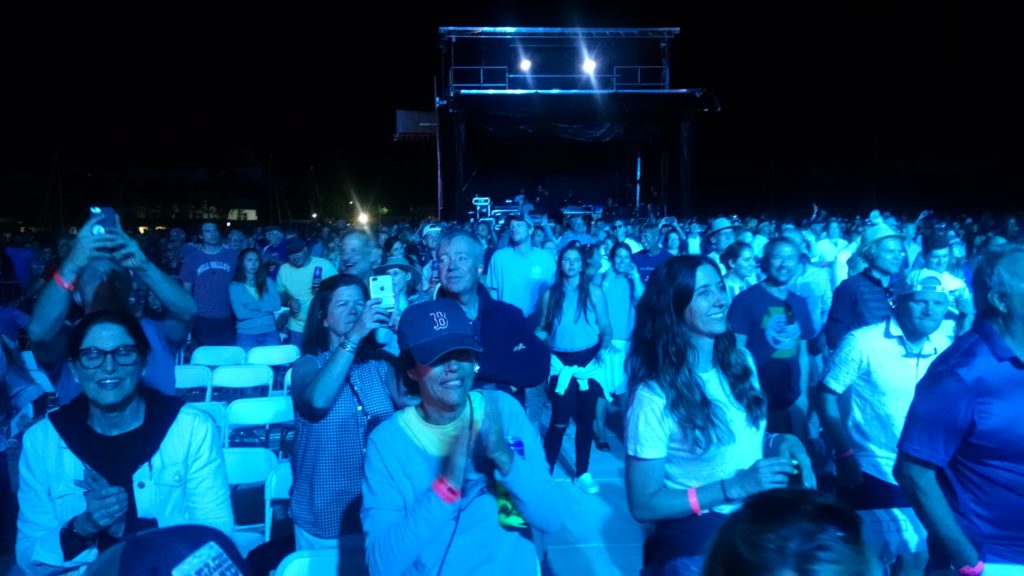 Safe travels,
Simon